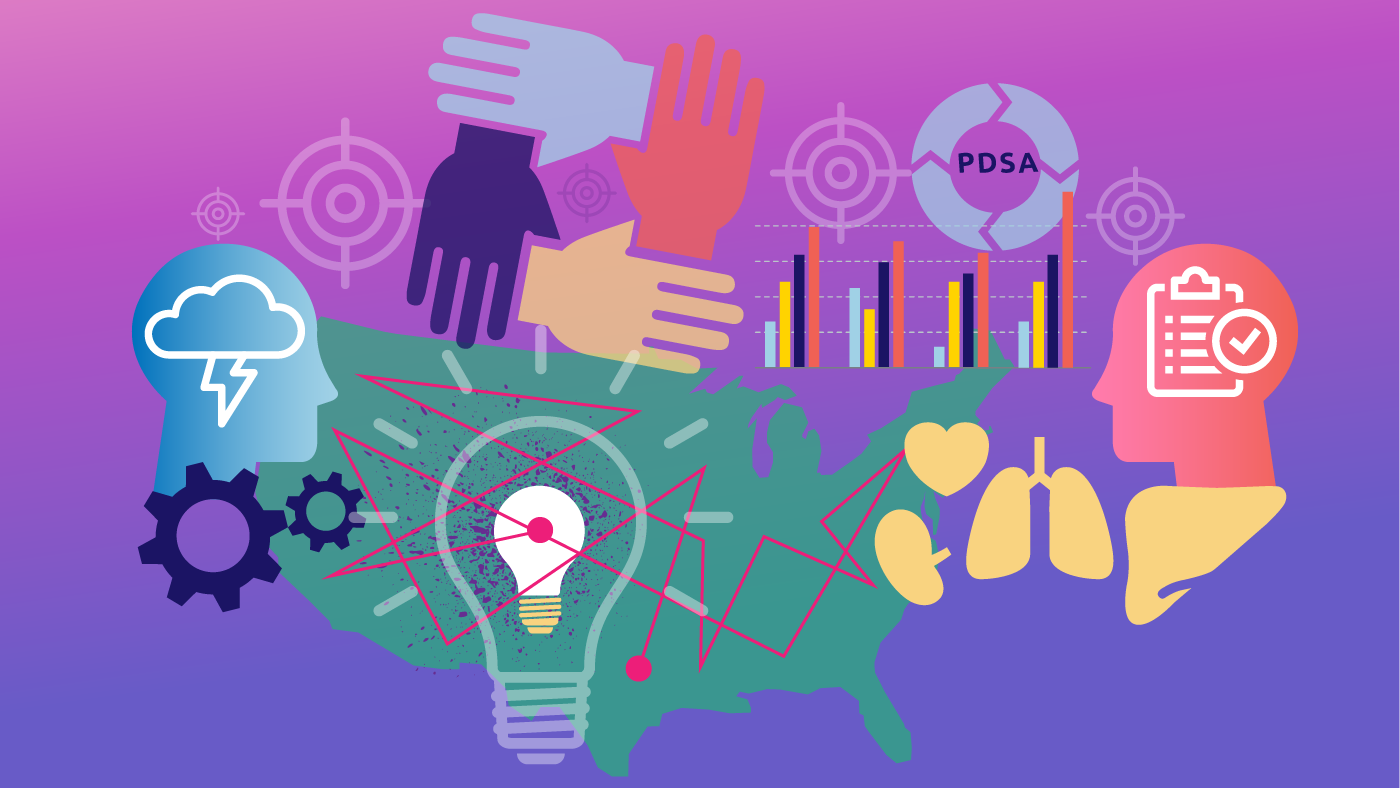 IMPROVEMENT
Increasing high KDPI kidney utilization
The University of Iowa Organ Transplant Center nearly doubled number of organ offers accepted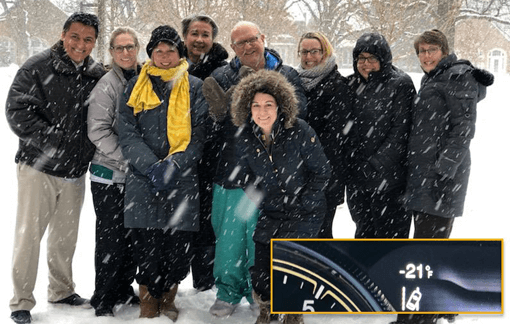 When the team from the nationally recognized University of Iowa Organ Transplant Center in Iowa City joined the COIIN project, they saw it as an opportunity to improve their internal processes and guidelines related to kidney utilization.
Knowing that the negative effects of long-term dialysis patients may experience while on the waitlist can lower their suitability for receiving a transplant, and that moderate-to-high KDPI kidneys can offer survival rates on par with lower KDPI organs, transplant quality and operational improvement engineer Trisha Godard-Shepherd and the team sought to increase the utilization of these organs.
In 2018, 1,734 high-KDPI organs were transplanted. Consenting to accept a moderate-to-high KDPI organ means a waitlist candidate may potentially experience transplant sooner.
"We want to ensure optimal use of available organs: 'The right kidney for the right patient' is part of our mission. Having standard guidance for what our team feels is appropriate use of high KDPI kidneys allows our staff to be confident."
Trisha Godard-Shepherd, RN, CCTC, MBA, Transplant Quality & Operational Improvement Engineer, University of Iowa Organ Transplant Center
Increasing utilization of high-KPDI kidneys
To increase utilization of these kidneys, the team set out to identify and educate potential candidates for high KDPI organs. They came up with standardized guidelines for use of high KDPI kidneys and were able to do so by using published data, local transplant volumes and local wait times.
The criteria they developed related to and included patient age, patient age plus additional risk factors, and blood type. The center's selection committee would then consider each individual patient, meaning that all team members were hearing the same information and were familiar with KDPI guidelines and usage.
Because these organs require patient consent, the team also knew they wanted to improve the way they educated patients.
University of Iowa's coordinators use Epic Checklist for all their workflows, and they developed a checklist item for high KDPI consent. If a patient is eligible for a high-KDPI organ, a task is added to a coordinator checklist. The coordinator will then provide additional education for the patient in order to obtain consent prior to listing.
As a result of these changes, the center increase its percentage of patients listed for High KDPI kidneys from 9.2 percent to 16.03 percent over the 9-month COIIN period.
Preliminary findings from COIIN are still being analyzed, but results so far suggest that an approach that supports collaborative improvement can be effective in driving improvements like increasing patient consent. "COIIN participation—the ability to have structured meetings with other centers and share resources and ideas—helped us by ensuring we had a common platform to discuss the issue of KDPI use," says Godard-Shepherd. Read more about increasing the use of high KDPI kidneys through collaborative improvement.
The Collaborative Innovation and Improvement Network (COIIN) was directed by the Health Resources and Services Administration (HRSA) for the Organ Procurement and Transplantation Network (OPTN).
"COIIN is not one size fits all. We're all working towards the outcome of increasing transplantation, and every organization's processes are different, but if a tool or resource helps them overcome a hurdle, we should be sharing that. This COIIN collaborative is just the beginning."
Henrisa Tosoc-Haskell, Senior Director, UNOS Member Quality and Organizational Excellence