Trends and reports
Learn about transplant trends including how many people are waiting and how many transplants have happened this year. Or search data reports with the latest OPTN data customized for the view you need
Understand. Compare. Improve.
Tools for UNOS Members: Research and data analytics for transplant hospitals and OPOs that let you improve performance and increase transplants.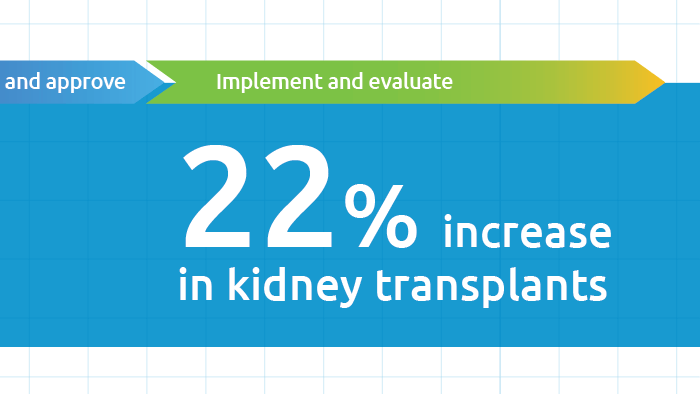 In focus
Latest data report shows new policies are working as predicted
Kidney transplants increase across all populations following policy changes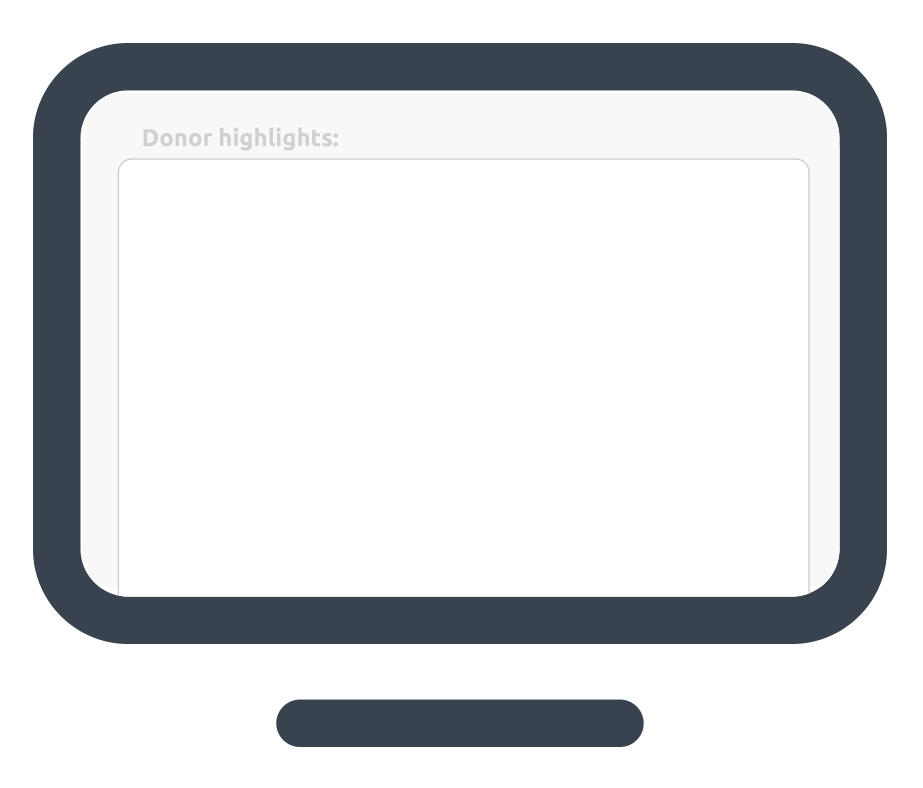 Innovation
Predicting kidney utilization rates
UNOS researchers test using natural language processing to improve organ acceptance rates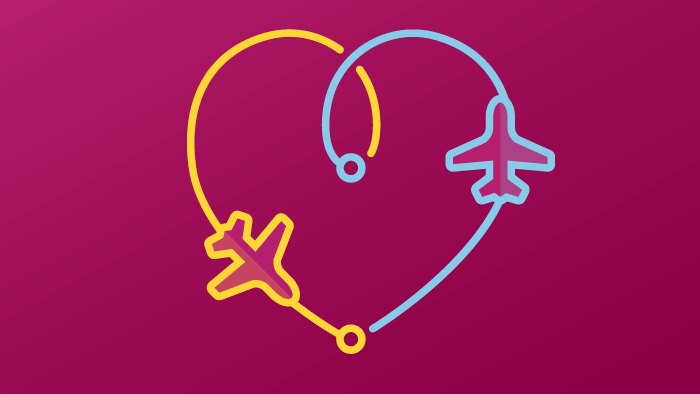 Innovation
An Expedia for organ transplants: Predicting travel time
UNOS researchers are partnering with community to address one of the biggest contributors to prolonged cold ischemic time — organ transport
How UNOS collects data
UNOS developed the online database system UNetSM to collect, store, analyze and publish all OPTN data that pertains to the patient waiting list, organ matching, and number of transplants performed. The OPTN has tracked every organ donation and transplant event occurring in the U.S. since Oct. 1, 1987. Learn more about the technology that powers transplants.
What do we do with this data?
UNOS research staff aggregate national OPTN data and analyze trends in transplantation, and make this data available to researchers, patients and the public at large. By tracking data at national, regional and individual institutional levels, UNOS researchers strive to:
develop strategies to drive improvement
continually refine transplantation policies to identify and address inequities in transplant
develop system tools to allow for more efficient donor and recipient matching
identify opportunities to increase the number of transplants
provide powerful research and data analytics to members in order to contribute to collective knowledge of effective organ transplantation
Data collection forms
See which data elements the OPTN currently collects from all transplant hospitals, histocompatibility labs and OPOs in the U.S.