Technology
Technology is at the core of everything we do at UNOS. For more than three decades, we have developed proprietary, secure systems to place organs efficiently and collect essential data to improve the transplantation field.
Learn how UNet℠ saves lives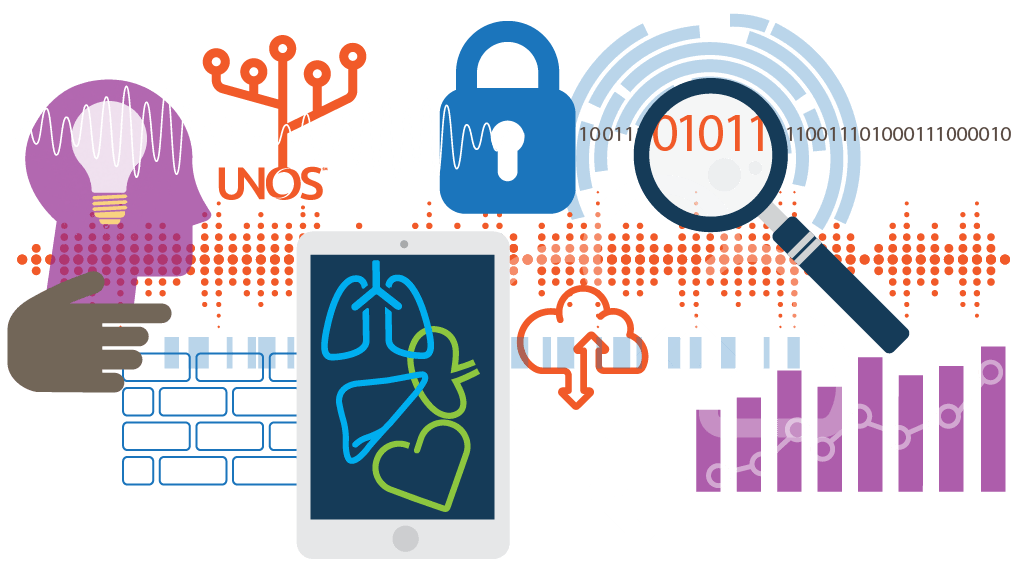 Technology for transplantation
UNOS developed the online database system, called UNetSM, to collect, store, analyze and publish all OPTN data that pertains to the patient waiting list, organ matching, and transplants performed.
This system contains data regarding every organ donation and transplant event occurring in the United States since October 1, 1987. Transplant professionals use it to register transplant candidates on the national waiting list, match them with donated organs, and enter vital medical data on candidates, donors and transplant recipients.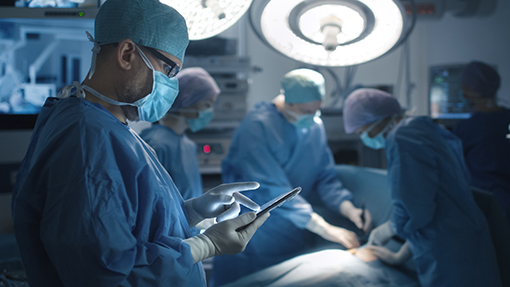 UNetSM
UNetSM is the electronic platform designed, built, continuously updated and maintained by UNOS over the course of 30 years for fulfilling requirements of the OPTN contract. UNetSM is a centralized computer network that links all 58 OPOs, 254 transplant hospitals and 150 histocompatibility labs.