Technology
Technology is at the core of everything we do at United Network for Organ Sharing. For more than three decades, we have developed proprietary, secure systems to match and place organs efficiently and collect data essential to improving the organ transplantation field.
Learn how UNet℠ saves lives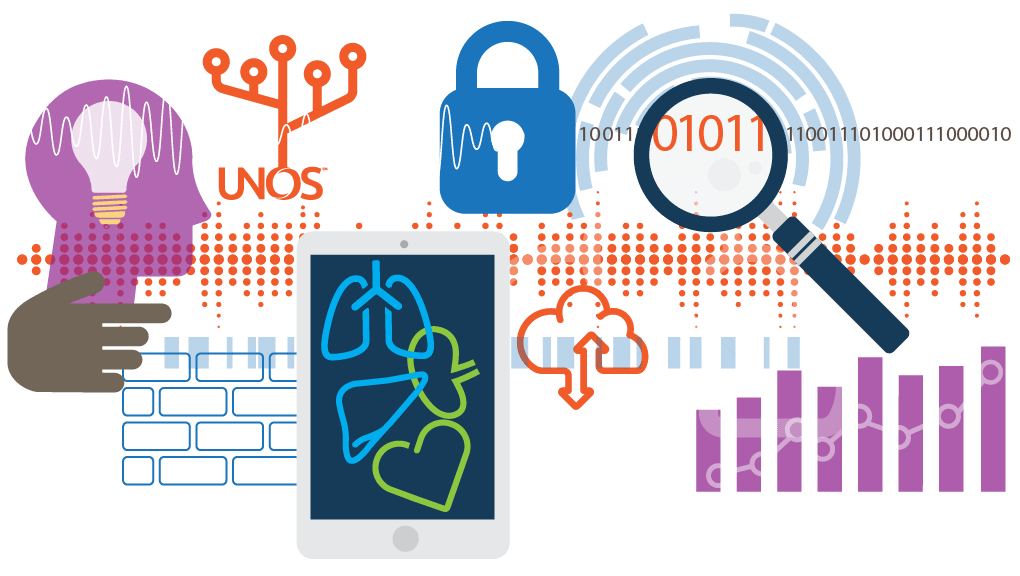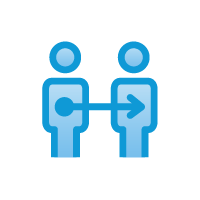 Increasing transplants
Powerful technology
saving lives

24/7
UNet is the technology used by organ donation and transplant professionals every day to make decisions for their patients. UNOS is the non-profit organization that built and continuously improves UNet in partnership with innovative technology tools and partners.
Learn more about the transplant journey and technology that powers it.

UNet links all 56 organ procurement organizations, 254 transplant hospitals and 150 histocompatibility labs in the U.S., and enables donation and transplant professionals to make lifesaving decisions with speed and efficiency.
Learn more about the applications within UNet.
Save time.
Save lives.
UNet APIs can be integrated into your center's technology systems to seamlessly exchange data with UNet applications. Learn more.
TransNetSM
To ensure organs are matched correctly and efficiently with the recipient, OPOs use TransNet for organ packaging and labeling. Learn more.