UNOS Primer
Whether you are new to transplant or a seasoned transplant/OPO professional, UNOS Primer is a one of a kind opportunity to learn, in a small group setting, about effective practices, challenges and quality improvements through collaboration.
Upcoming sessions
---
July 17-18, 2023
Nov. 6-7, 2023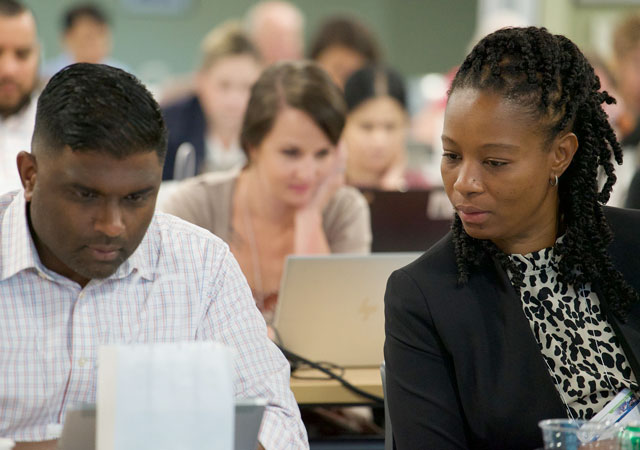 Registration is open for July 2023 UNOS Primer
Join us July 17-18, 2023 at UNOS Headquarters.
Attendee registration fees:
Before June 30: $550
After Jun 30: $750
Who should attend: Transplant professionals NEW to transplant – OPOs and Transplant Programs that want to learn about UNOS operations and actively use UNetSM and the Data Services Portal
Hotel: Richmond Marriott*
*Reserve room by Monday, June 26, 2023 to secure the group rate of $177.00 plus tax per night.
What will I learn at 2023 UNOS Primer?
Attendees will gain a strong understanding of UNOS and OPTN, policy development, implementation and compliance, organ allocation and effective practices for organ donation and transplantation. You will learn about UNetSM applications and reports and the site survey process while networking with UNOS staff and other transplant professionals in a small group environment.
UNOS Primer will help you:
Enhance your knowledge of UNOS and OPTN processes, policies and methodologies.
Apply policy, data, and peer review practices to improve program operations and compliance.
Participate in knowledge-sharing and open discussion in support of effective practices, challenges and quality improvements.
Build effective relationships with UNOS staff and other transplant professionals.
Videos: Practical ways the UNOS Primer will help me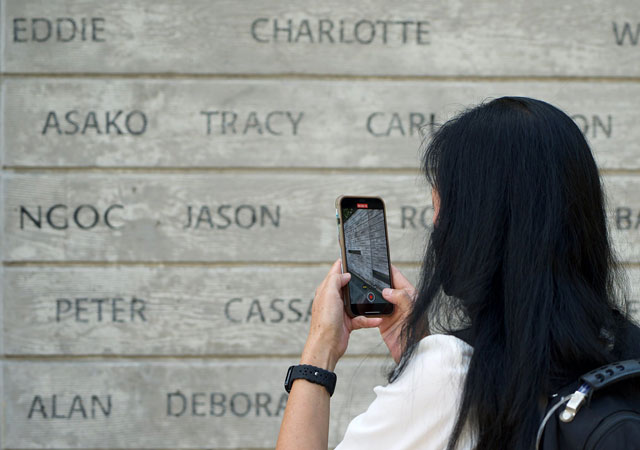 Become a UNOS Primer sponsor
You're in good company when you get involved. UNOS Primer sponsors have the opportunity to engage with active members of the transplant community throughout the conference. Exhibiting for select sponsors is also possible.
Please contact Cecile Robinson to learn about UNOS Primer 2023 sponsorship opportunities.