Thank you for your interest in the May 2022 UNOS Primer
Unfortunately, registration is now full. If you are still interested in attending, we will be hosting another UNOS Primer in September 2022. Please stay tuned for more information.
2022 sessions: May 16 -17, 2022 and September 12-13, 2022
Where: UNOS Headquarters, 700 N. 4th Street, Richmond, VA 23219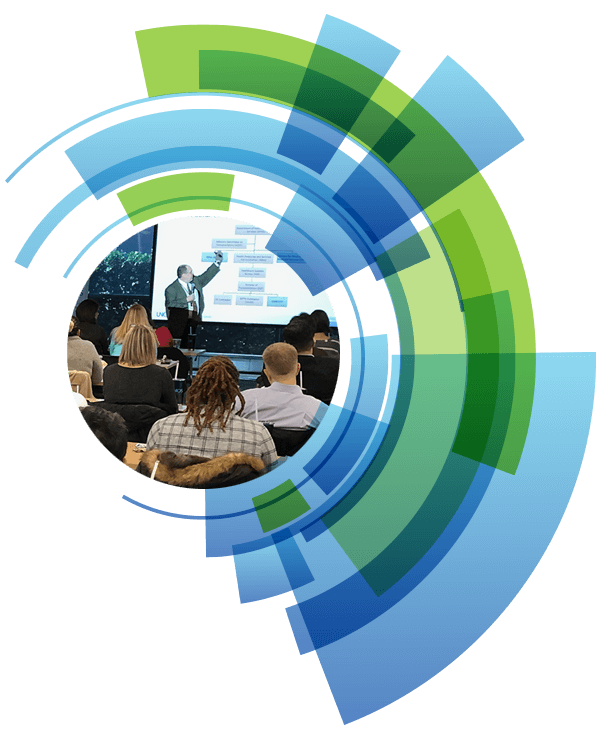 What is UNOS Primer?
Whether you are new to transplant or a seasoned transplant/OPO professional, UNOS Primer is a one of a kind opportunity to learn, in a small group setting, about effective practices, challenges and quality improvements through collaboration.
What will I learn at 2022 UNOS Primer?
Attendees will gain a strong understanding of UNOS and OPTN, policy development, implementation and compliance, organ allocation and effective practices for organ donation and transplantation. You will learn about UNetSM applications and reports and the site survey process while networking with UNOS staff and other transplant professionals in a small group environment.
UNOS Primer will help you:
Enhance your knowledge of UNOS and OPTN processes, policies and methodologies.
Apply policy, data, and peer review practices to improve program operations and compliance.
Participate in knowledge-sharing and open discussion in support of effective practices, challenges and quality improvements.
Build effective relationships with UNOS staff and other transplant professionals.
What you can expect
Dawn Bitler, Site Surveyor, Member Quality, shares what you'll learn during her presentation>
UNOS Primer sponsorship opportunities
Sponsors for the UNOS Primer engage an audience of active members of the transplant community. We welcome your partnership and gratefully acknowledge our Primer 2022 sponsors for their support.
If interested in sponsoring in one of the UNOS Primers in 2022, please contact Cecile Robinson.
UNOS Primer 2022 Sponsors