Help us raise $15,000 for National Donate Life Month
Support UNOS to save more lives during National Donate Life Month
Join

Invest in the future of the transplant system: give $20.21 a month.
Help make tomorrow real for transplant patients everywhere for about $5 a week.
If you are a visionary who sees the day when a lifesaving transplant for everyone in need is possible, join the UNOS Lifeforce with your monthly gift today. You pave the way for the future of transplant, supporting technology innovations, research, and data science.
Join UNOS Lifeforce—become a monthly funder
"No more insulin, no more diabetes, no more dialysis. I can start to live a normal, regular life. Finally."
Tashiana Smith, kidney/pancreas recipient, is grateful every day for the gift of organ donation. Your support makes more lifesaving transplants possible.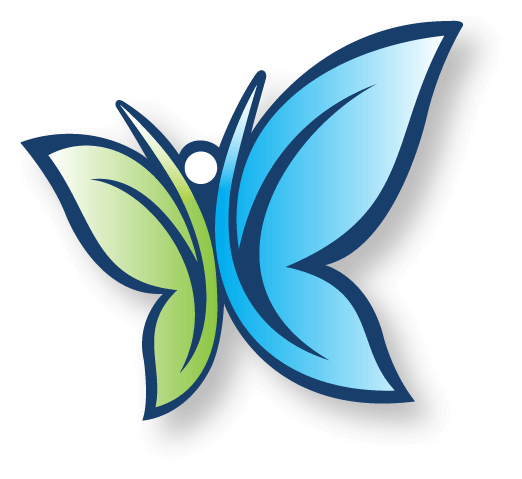 National Donate Life Month Toolkit
Ways to support UNOS on social media
1
Share your transplant story, tag us, and use hashtag #NDLM2021.
2
Share why you're an organ donor and encourage others to be organ donors.
3
Share your support for UNOS by creating a fundraiser.
Create a fundraiser
Two easy-to-use platforms you can customize to create a giving page to bring awareness to organ donation and transplantation.
Create a fundraiser with

Create a fundraiser with

Images to share: Drag and drop into your status update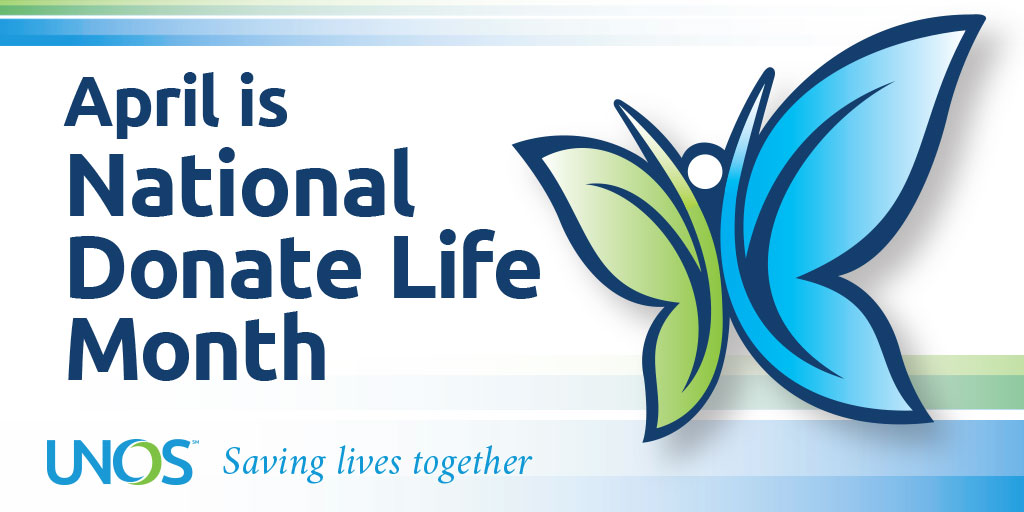 To add a frame to your Facebook profile photo, click here, or:
go to "update your profile pic," then
tap the "add frame" option, and
search for UNOS NDLM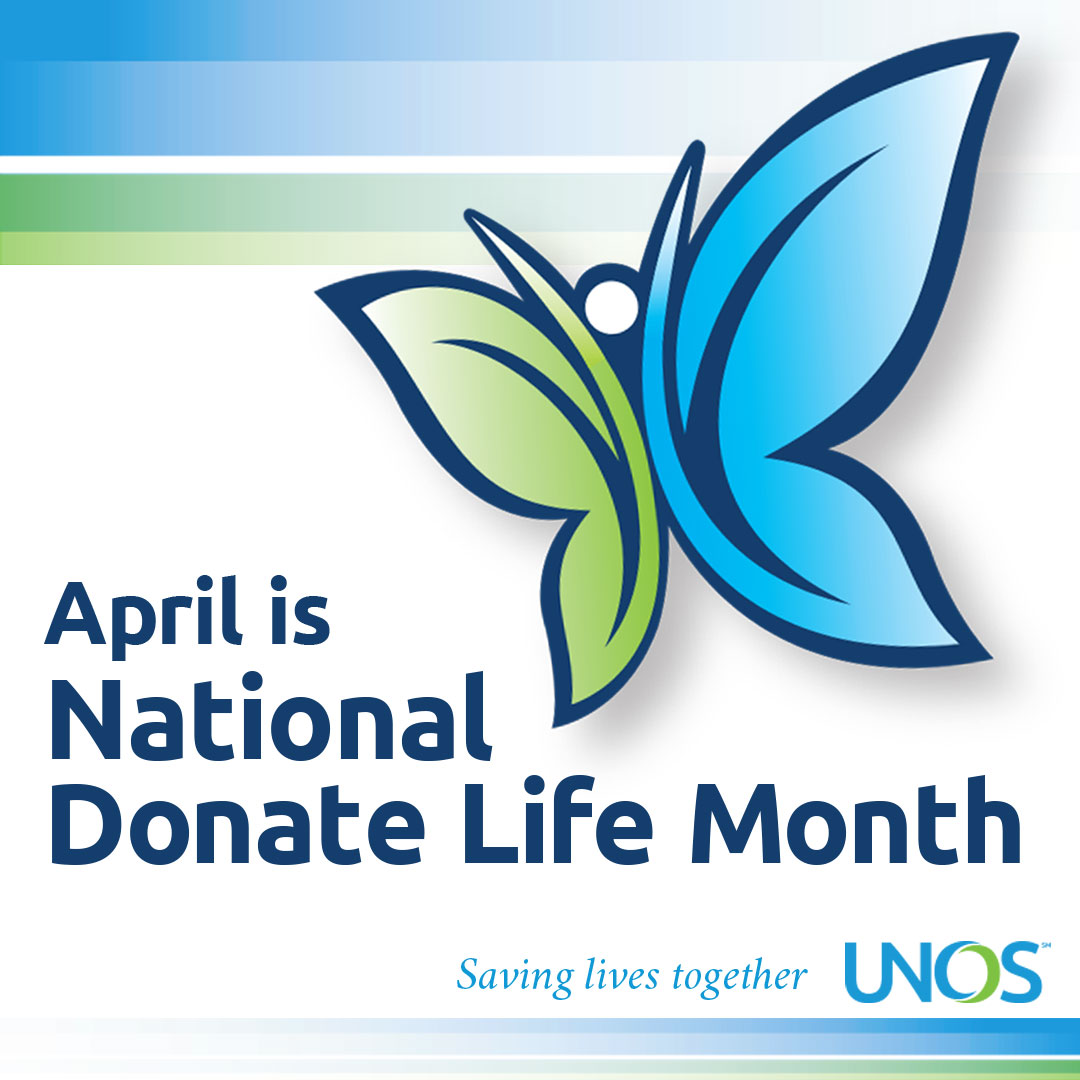 Darmecia Crane is a fifth grade teacher, wife, and mother of two. For ten years, she lived a relatively normal life with an autoimmune disease. But then she became very ill.
Jodi Sheakley-Wright became an altruistic kidney donor when she learned about organ donation. Today, she and her family count her organ recipient, Julie and her husband Ray as part of their family.
The Cullen family, living donor and living donor recipient
Joseph Hillenburg, father of pediatric transplant recipient
Margo Gill, MD, donor mother
Gianna Paniagua, heart recipient
Angel Thompson, living kidney donor
Brendan Morrison, double lung recipient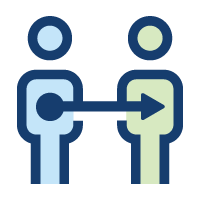 Become an organ donor
You can give hope to 106,818 people on the national organ transplant waiting list.