Thank you for supporting UNOS during National Donate Life Month
Inspire action. Create a fundraiser.
Become an organ donor. Register today.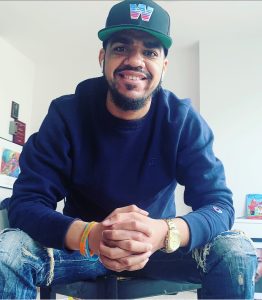 "Since I received the gift of life for the second time, I've made it my purpose to give back to my community."
Austin Lee is a two-time kidney transplant recipient, receiving his first kidney from his mother at age four and a second kidney through a Kidney Paired Donation program at age 21. Now he gives his time to help others as a patient care volunteer. Your support makes more lifesaving transplants possible for people like Austin.
Read his story of hope or watch Brendan's, Heather's and David's stories of hope.
Photo by Sara Beth Photography
---
Saving lives together
Integrity & transparency
UNOS is committed to trust and accountability. We are proud of our platinum-level designation by
GuideStar
, the premier source of information on U.S. non-profit organizations. Learn more about our
annual financial reporting.
Your giving matters.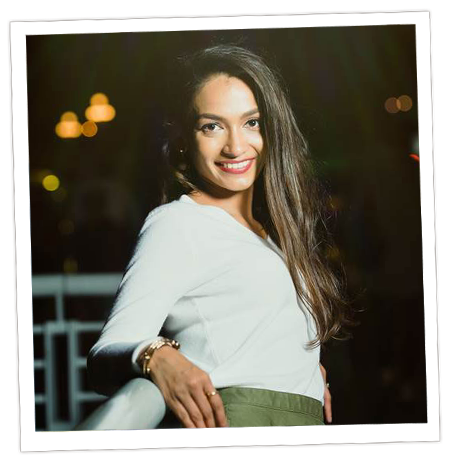 As the non-profit steward of the national transplant system, UNOS is honored by your generosity to support lifesaving innovation. See 2021 Impact Report.
National Donate Life Month Toolkit
Ways to support UNOS on social media
1
Share your transplant or donation story, tag us, and use hashtag #DonateLifeMonth.
2
Share why you're an organ donor and encourage others to be organ donors.
3
Share your support for UNOS by creating a fundraiser.
Create a fundraiser
Two easy-to-use platforms you can customize to create a giving page to bring awareness to organ donation and transplantation.
fundraise with MobileCause

fundraise with Facebook

Stories of hope
Your support makes our nation's transplant system stronger, increasing the number of transplants year over year so more people like Brendan, Heather and David can live out their dreams.
The gift of life allowed Brendan to do something most take for granted: imagine a future. His double lung transplant gave him the ability to return to his passion for the outdoors, pursue a career and fall in love. To honor his donor, Brendan continues to fundraise for UNOS, telling his story and voicing his gratitude.
Heather has gained so much from receiving the gift of life — she graduated college, completed her first 5K, and lives independently. She also found a purpose! As a public relations major, Heather aspires to have a career inspiring others to become organ donors and recently joined UNOS as a Patient Services Assistant.
Because of Mark's heroic choice to become a living liver donor, David has been able to regain his health and active lifestyle. Now, Mark and David celebrate life by doing what they love—enjoying the outdoors and even climbing the Grand Teton! David pays this gift forward to others in need of liver transplants by supporting UNOS.
Other ways to get involved: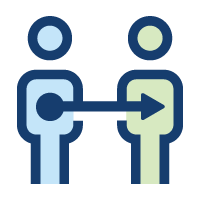 Become an organ donor
You can give hope to 104,390 people on the national organ transplant waiting list.