April is National Donate Life Month
UNOS' mission to unite and strengthen the donation and transplant community to save lives is unchanged by COVID-19. And without leaving home, you can make a difference, get involved, raise awareness, and help save lives by joining our campaign throughout April.
UNOS is here for everyone in organ failure, for transplant patients and their loved ones. The transplant system continues to operate and we are supporting the transplant professionals across the US who are still transporting and transplanting organs. Let's get the word out.
We won't stop our lifesaving work of matching organs to recipients 24 hours a day, every day. And you can help and have an impact during Donate Life Month.
Pictured above: A double-lung transplant enabled Brendan Morrison to resume his active life. Watch videos.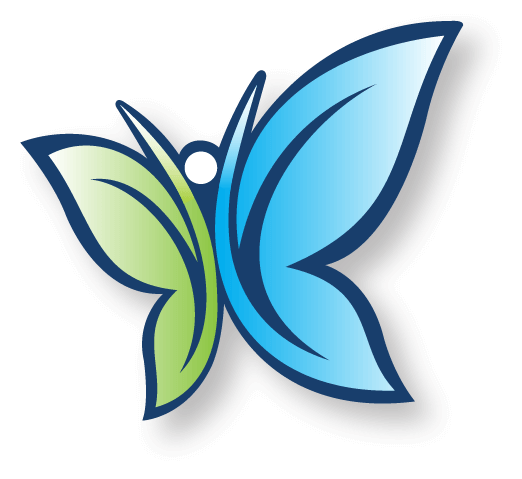 Share on social media and tag UNOS:
1
Share your transplant story.
2
Share why you're an organ donor and encourage others to be organ donors.
3
Share why you support UNOS. If you share your story with us and why you support UNOS, we will feature you in our Philanthropy Newsletter!
4
Share your practices. If you're an organ recipient, or otherwise immunocompromised, what are you doing to stay healthy and sane? Your practices could help someone else and we are happy to spread the word on healthy habits!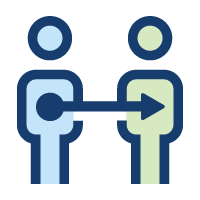 Become an organ donor
You can give hope to 108,162 people on the national organ transplant waiting list. 
Images to share: click, drag, and drop into your status update
The Cullen family, living donor and living donor recipient
Joseph Hillenburg, father of pediatric transplant recipient
Margo Gill, MD, donor mother
Gianna Paniagua, heart recipient
Angel Thompson, living kidney donor
Brendan Morrison, double lung recipient
Your well-being—and the nation's—is our top priority.
Other ways to help:
Invite your friends to like UNOS on social media.
Share your story and tag us and use hashtags #UnitedforUNOS #UNOSNews #IstandwithUNOS
Become a UNOS Ambassador
Make a one-time gift to UNOS
Contact UNOS Philanthropy
Lindsey Leach,
Senior Philanthropy Officer