Regions
UNOS provides a dedicated team of experts to help answer questions concerning organ transplantation policies and regional updates.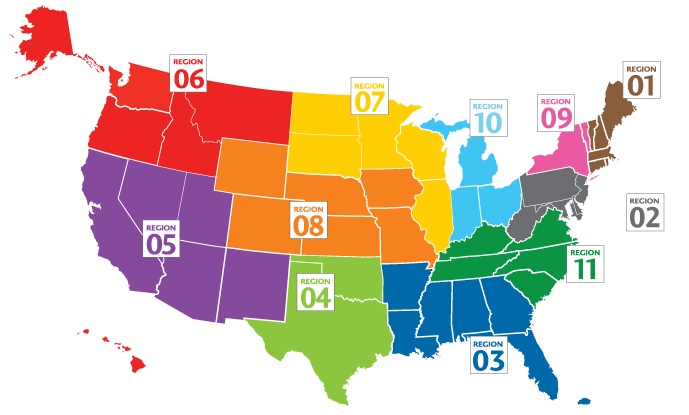 View list of states in regions
OPTN Regional Review
Help us analyze and shape the future of OPTN regions.
Get involved
You are critical to shaping transplant policy. The more informed and involved you are, the better national policy will be. Here are several ways you can express your perspectives in the policy development process: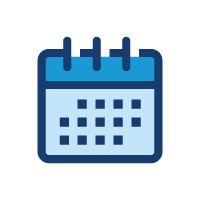 Row 1
Why attend?
Voice your opinion on policy proposals and bylaws.
Network with colleagues and engage with UNOS leadership.
Learn about upcoming policy implementation plans and new projects.
New to regional meetings? Here's what you can expect.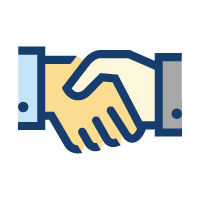 Row 1
Why volunteer?
Get first-hand knowledge of how policy is made.
Be an active participant in policy development.
Expand your knowledge in the field of transplantation.
Grow your network and engage with leaders in transplant.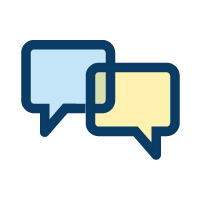 Row 1
Why is it important?
Every comment received about a proposal is considered.
Changes may be made as a result of feedback received.
Broader participation supports a broader diversity of perspectives.
Prepare to comment by learning more about proposals.
OPTN policies
Get the current version of policies in effect that govern operation of all OPTN members.
Policy notices
Find all policy notices on the OPTN website. These notices contain upcoming approved policy changes and summarize how the changes could affect your organization.
OPTN Evaluation Plan
The OPTN Evaluation Plan provides guidance to OPTN members on how UNOS assesses compliance with OPTN policies and bylaws. It is updated periodically to reflect the latest changes to policies and bylaws.
Professional education
Find training resources in our online learning management system for transplant professionals, UNOS Connect.