Powering lifesaving decisions
Right organ, right patient, right time
10 things UNOS is doing to help increase transplant.
Helping more kidney patients, faster
New data analytics tools help hospitals understand and refine acceptance patterns.
Innovation, improvement and insights
We bring innovation, improvement, and insights to strengthen a community passionately committed to being good stewards of the gifts entrusted to us.
Get involved
.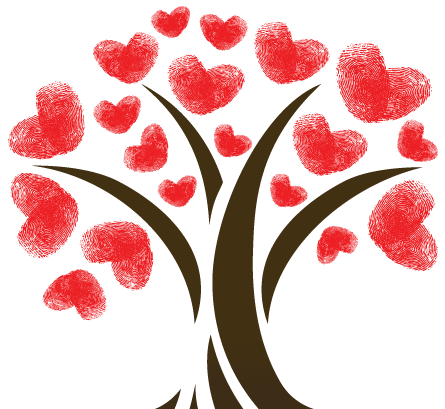 Find dates for:
Regional meetings and public comment
Professional training
Patient webinars
Celebration and awareness events
Effective July 1, testing no longer required for HIV, HBV and HCV at the time of hospital admission for transplant candidates younger than age 12.
The actions will increase the equity of access to liver transplant, and were among a number of additional measures adopted by the board.
A transition plan will allow race-neutral recalculation of certain candidates' eGFR values and modifications to their waiting times.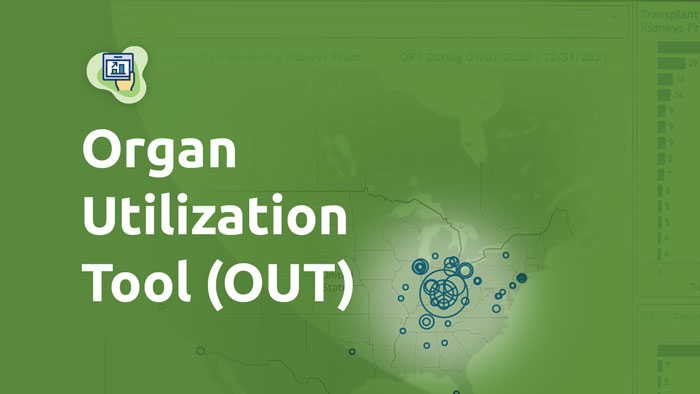 Enhancements to OUT (Organ Utilization Tool) give insight into organ movement, timing of responses and use of provisional yes at each program.
The grateful recipient: A look at the lifesaving system from the perspective of the grateful recipient and their transplant team.