29,053
transplants performed this year
Total Transplants January - September 2020
as of 10/27/2020
Dec. 15 implementation: Removal of DSA and region, changes to released organ allocation
What happened in public comment?
See what the community had to say.
INNOVATION
Ideas in action
We bring innovation, improvement, and insights to strengthen a community passionately committed to being good stewards of the gifts entrusted to us.
Get involved
.
Professional education for removal of DSA and region, released organ allocation, medical urgency prioritization for kidney candidates will be available in November.
The test site will be available from Monday, Nov. 2 through Friday, Nov. 13.
Professional resource pages now accessible on OPTN website.
IN FOCUS
Key takeaways for busy transplant professionals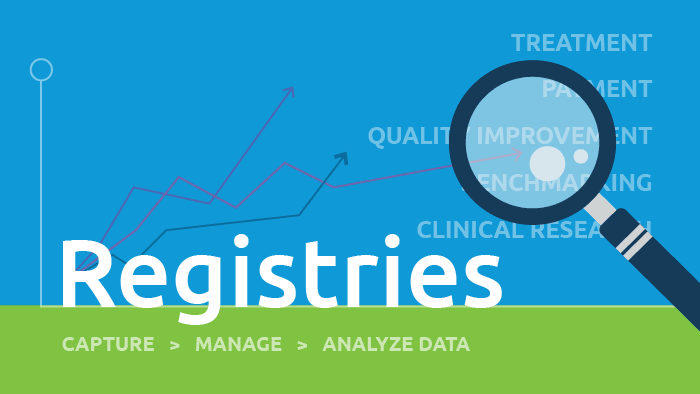 UNOS builds and hosts registries enabling OPOs and transplant centers to address issues such as treatment, payment, quality improvement, benchmarking and clinical research.
UNOS convenes and welcomes public debate.
Public comment
is a critical forum for national discussion on organ transplant policy.