INNOVATION
Ideas in action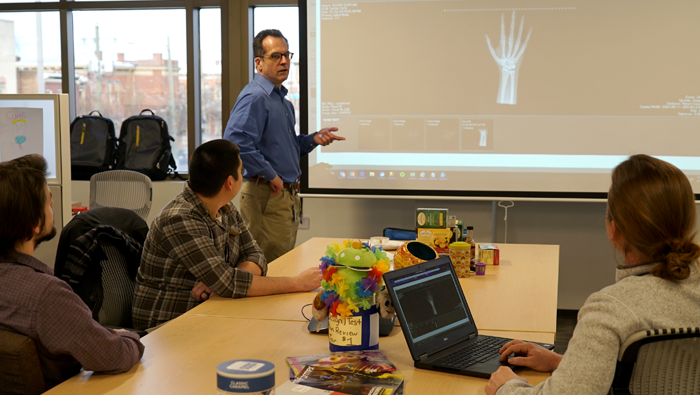 UNOS pilot project will offer quick access to high-quality medical images and facilitate more transplants by creating a national donor imaging hub.
IMPROVEMENT
Sharing best practices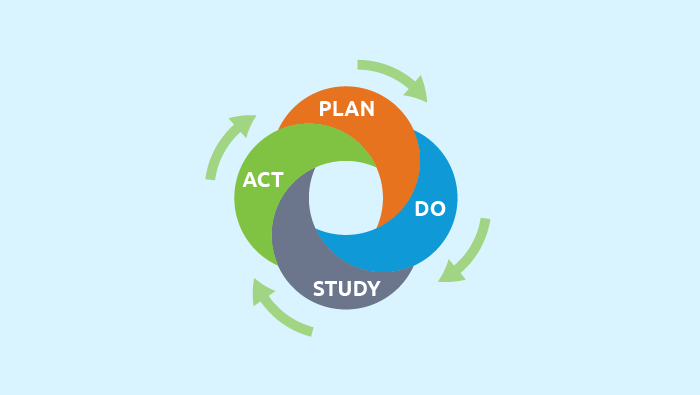 Increasing the use of high KDPI kidneys through collaborative improvement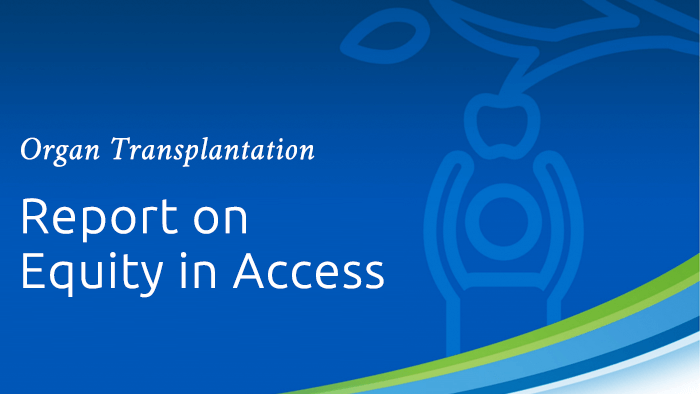 Journal article shows KAS continuing to benefit equity in access overall four years from implementation
We unite people to save lives
We bring innovation, improvement, and insights to strengthen a community passionately committed to being good stewards of the gifts entrusted to us.
Get involved
.
IN FOCUS
Key takeaways for busy transplant professionals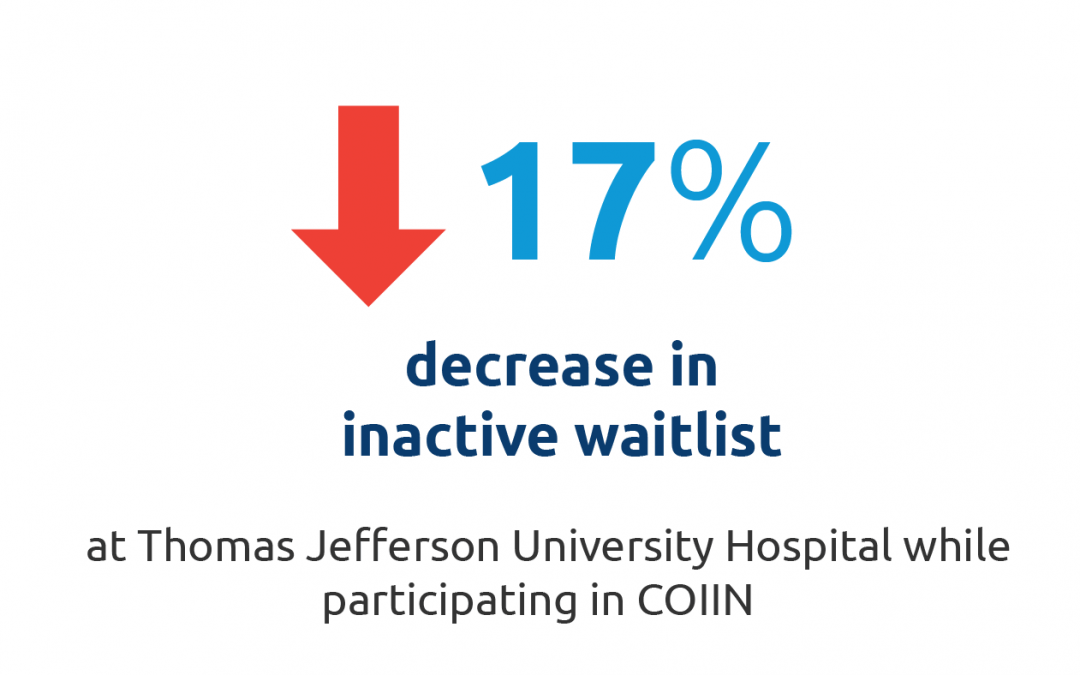 How Thomas Jefferson University Hospital in Philadelphia reduced its inactive kidney waitlist by 17 percent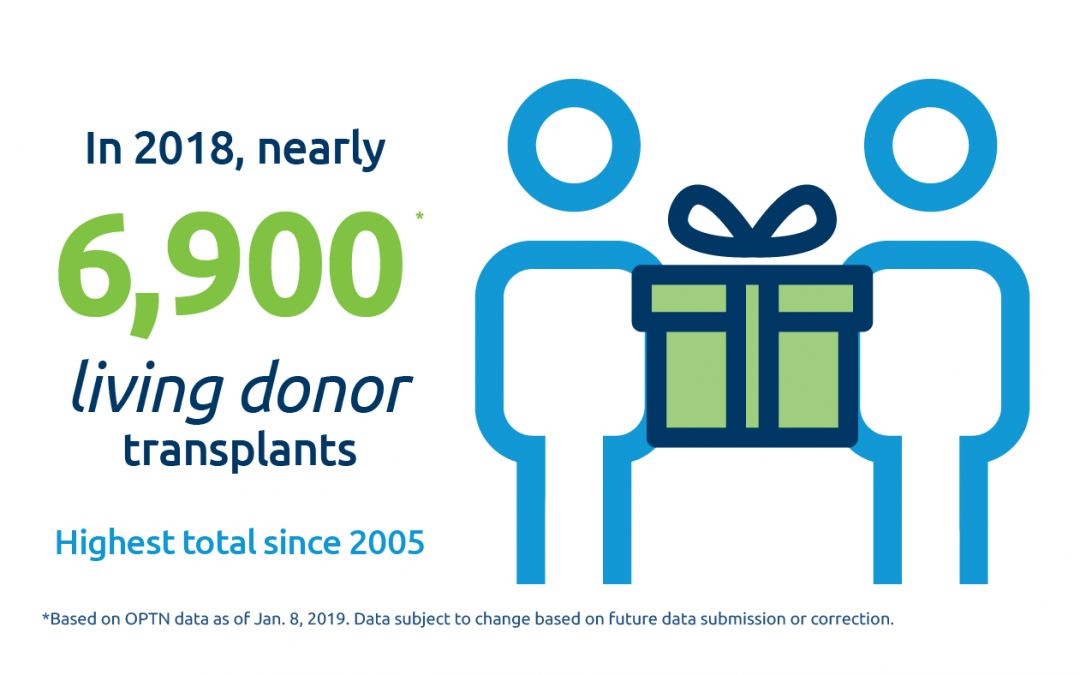 In 2018, UNOS reported that the number of living donor transplants was nearly 6,900, the highest since 2005.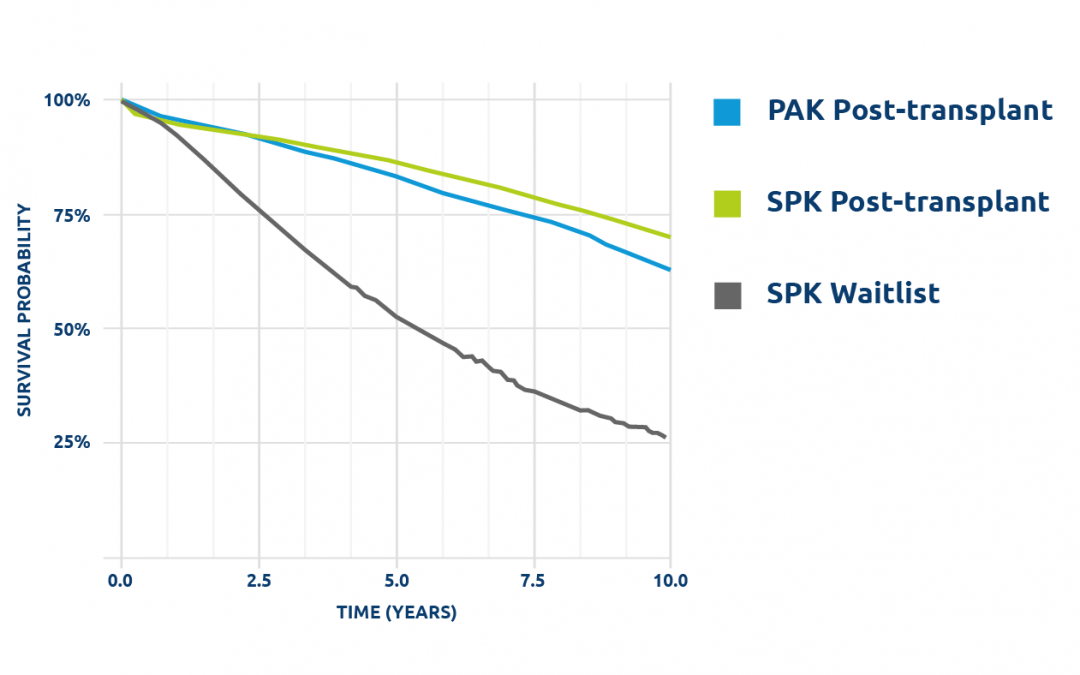 A new study by UNOS researchers in the American Journal of Transplantation shows that sequential pancreas transplant after a kidney transplant (PAK) and simultaneous pancreas-kidney (SPK) transplants result in similar patient survival rates.
The Organ Procurement and Transplantation Network (OPTN) is offering nine proposals for public comment beginning on Tuesday, January 22. Comments and replies will be published on https://optn.transplant.hrsa.gov/governance/public-comment/, to promote transparency and...
Access our many online resources or call your regional administrator if you have questions.
OPTN Policy 9.3.F (Extensions of HCC Exceptions) was amended on February 5. It will restore automatic approval for exception extension requests for a subset of HCC candidates with treated lesions that fall below the eligibility criteria for an initial exception request.
Juniper, heart recipient
Shortly after birth, on March 7, 2014, little Juniper was put on the waiting list for a heart.