The U.S. reached a historic milestone in 2022: 1 million transplants
Powered by UNOS
Innovative technologies saving lives and supporting members
Following the gift of life
UNOS' real-time organ tracking service
1 million new beginnings. Learn how donors, recipients and their loved ones are Living It Forward.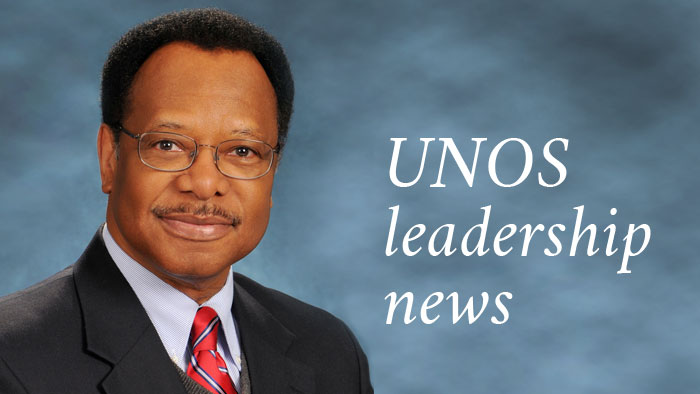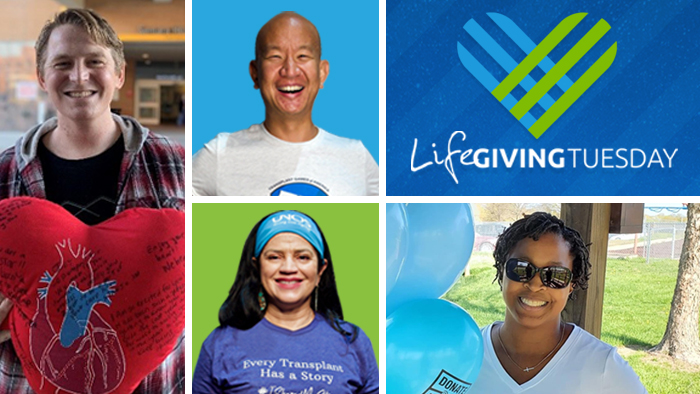 LifeGivingTuesday
Your gift saves lives.
Thank you for helping us exceed our $30,000 goal!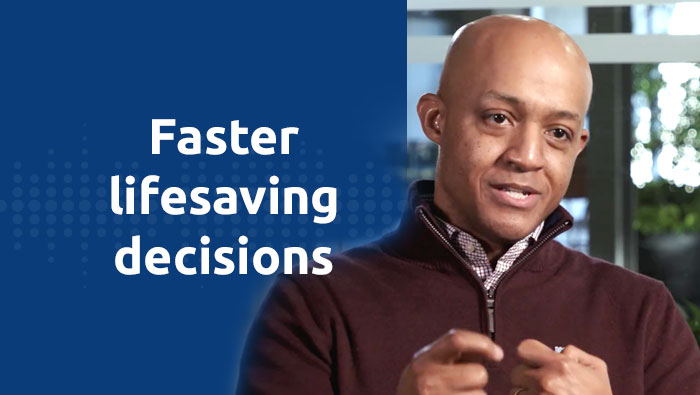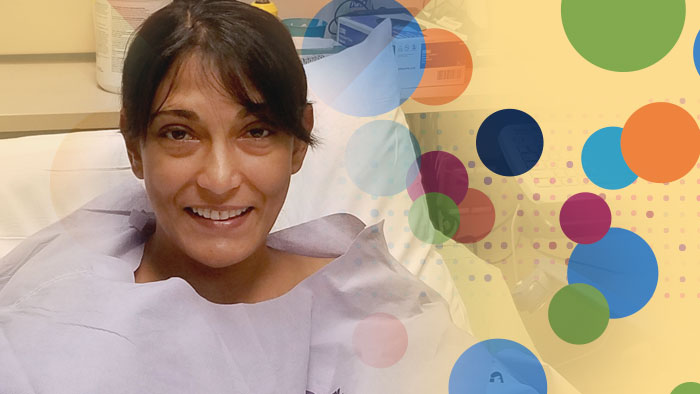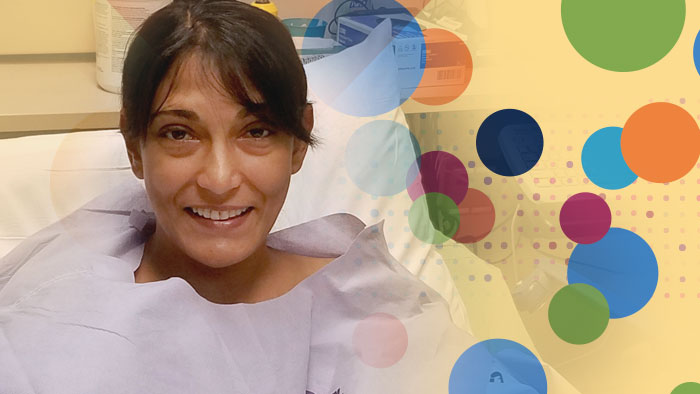 Helping more kidney patients, faster
UNOS technology: The free, data-driven tool aims to increase kidney utilization by helping transplant professionals make decisions, faster.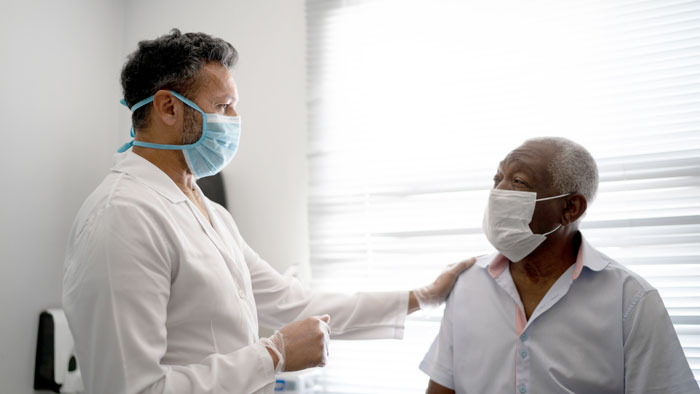 Equity means providing a transplant for every single patient that needs one
The community is developing a more equitable system of allocating deceased donor organs. Learn how this approach, called continuous distribution, will help patients.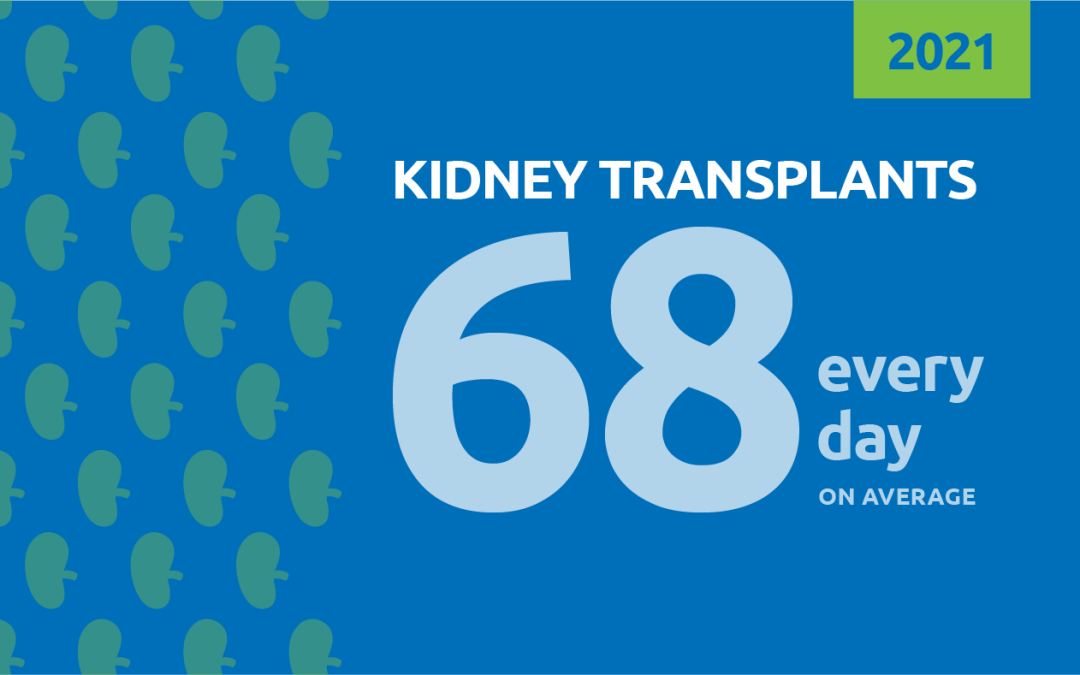 How do we track policy success?
We look at the data. Kidney transplant volumes up across all ethnicities, and blood types. Liver transplants increased by 4.3 percent since policy implementation.
Optimizing our nation's transplant system to save more lives
Right now
105,452
people need an organ transplant*
This year
17,522
donors

January - October 2022
as of 11/29/2022
led to
35,446
transplants

January - October 2022
as of 11/29/2022
17,522
donors

January - October 2022
as of 11/29/2022