INNOVATION
Ideas in action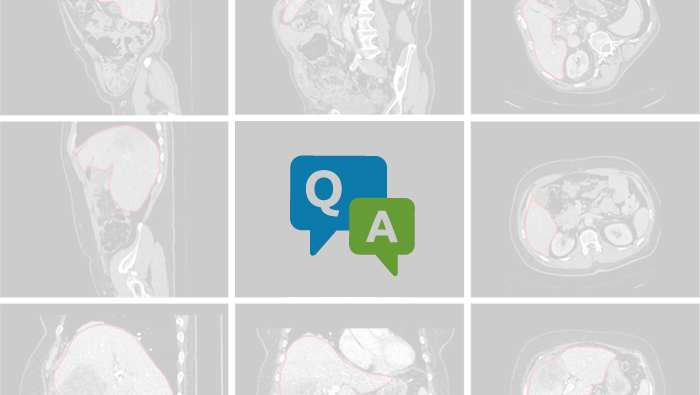 A Q&A with Jared Siekierka of Donor Network West about the San Ramon, California-based OPO's successful donor image sharing program.
IMPROVEMENT
Sharing best practices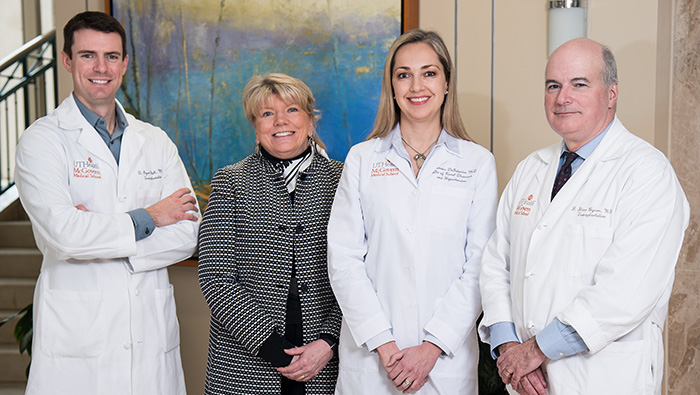 Enhancing the efficiency of the referral and evaluation process makes transplant patients ready sooner at Memorial Hermann-Texas Medical Center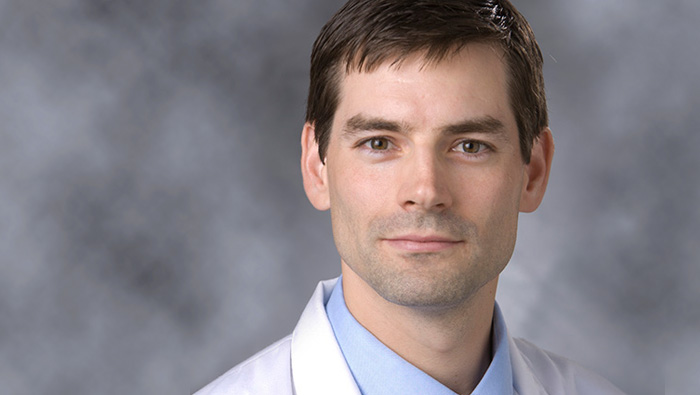 UNOS talks with Matthew Hartwig, M.D., of Duke University Medical School about the transformative potential of ex vivo lung perfusion
We unite people to save lives
We bring innovation, improvement, and insights to strengthen a community passionately committed to being good stewards of the gifts entrusted to us.
Get involved
.
IN FOCUS
Key takeaways for busy transplant professionals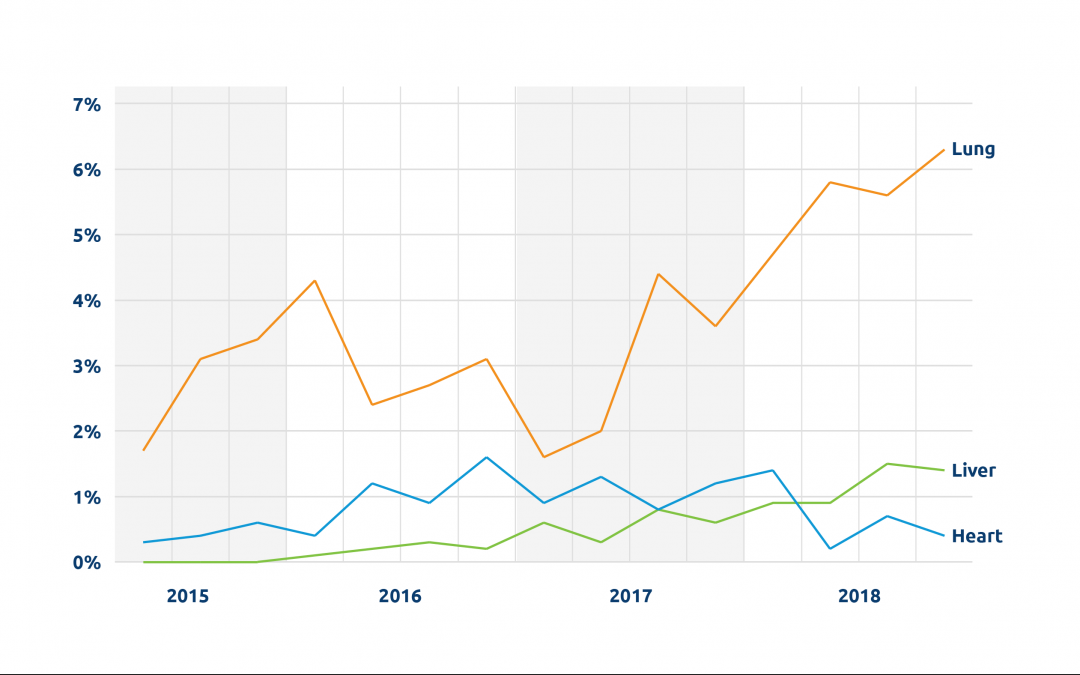 Lung perfusion has more than tripled since 2015, growing from 1.7 percent to 6.3 percent and potentially expanding the pool of organs available for transplant.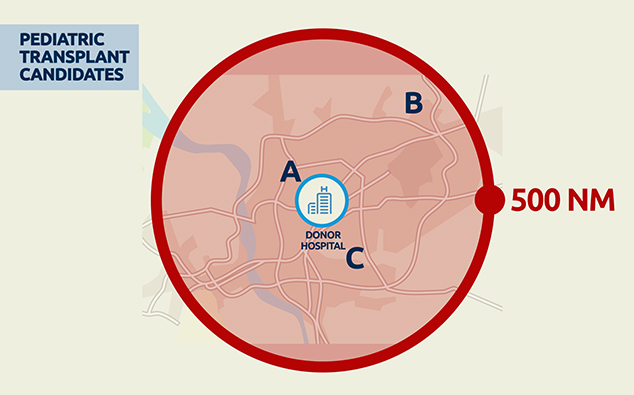 More pediatric patients will receive transplants as a result of new OPTN liver distribution policy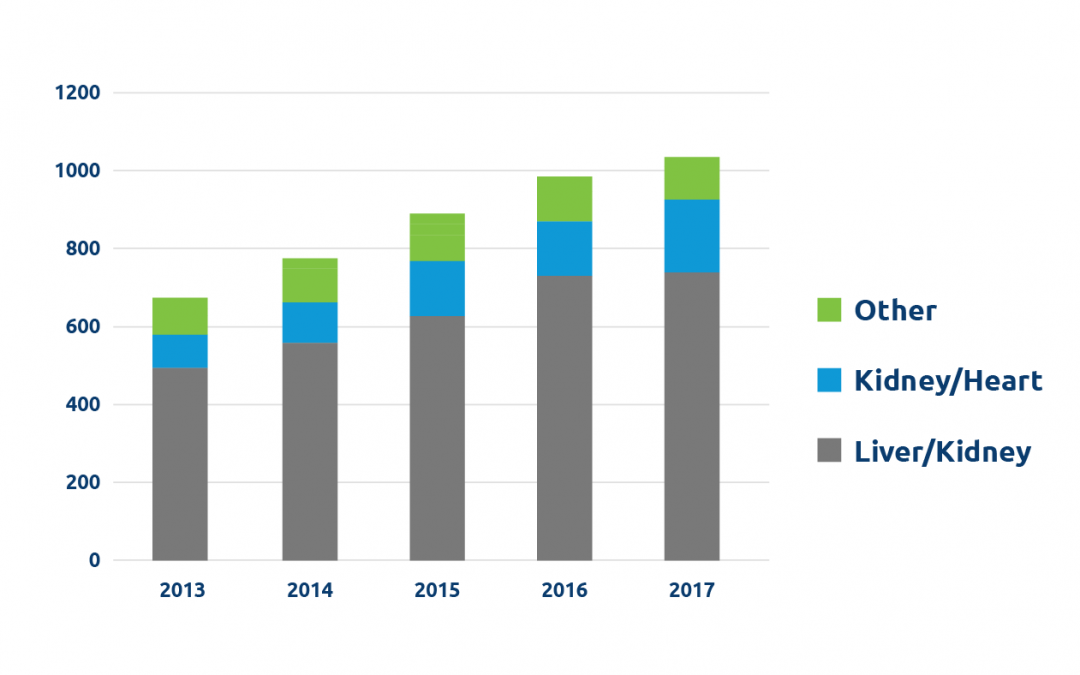 The increase in multi-organ transplant (MOT) raises ethical questions that call for greater consistency in allocation strategy
The OPTN is offering a national webinar to provide members an opportunity to learn about the NLRB and how exception scores will be converted upon implementation.
Education and resources are available to help you prepare.
Most exception scores will convert at that time.
Videos
Click through the videos below to learn more about UNOS.
Juniper, heart recipient
Shortly after birth, on March 7, 2014, little Juniper was put on the waiting list for a heart.