Darmecia Woods-Crane: a life changed
UNOS data tools for performance improvement
Increase organ acceptance rates
Analyze your acceptance patterns to make decisions that save lives.
Monitor compliance and performance
Track activity and outcomes for pre- and post-transplant patient care.
We bring innovation, improvement, and insights to strengthen a community passionately committed to being good stewards of the gifts entrusted to us.
Get involved
.
31,361
transplants performed this year
Total Transplants January - September 2021
as of 10/26/2021
Find dates for:
Regional meetings and public comment
Professional training
Patient webinars
Celebration and awareness events
Updates follow a quality assurance review
Actions approved by the OPTN Board in December 2020 and June 2021 are included.
The changes to the equivalency tables are intended to reflect changes in HLA typing practice and improve organ allocation.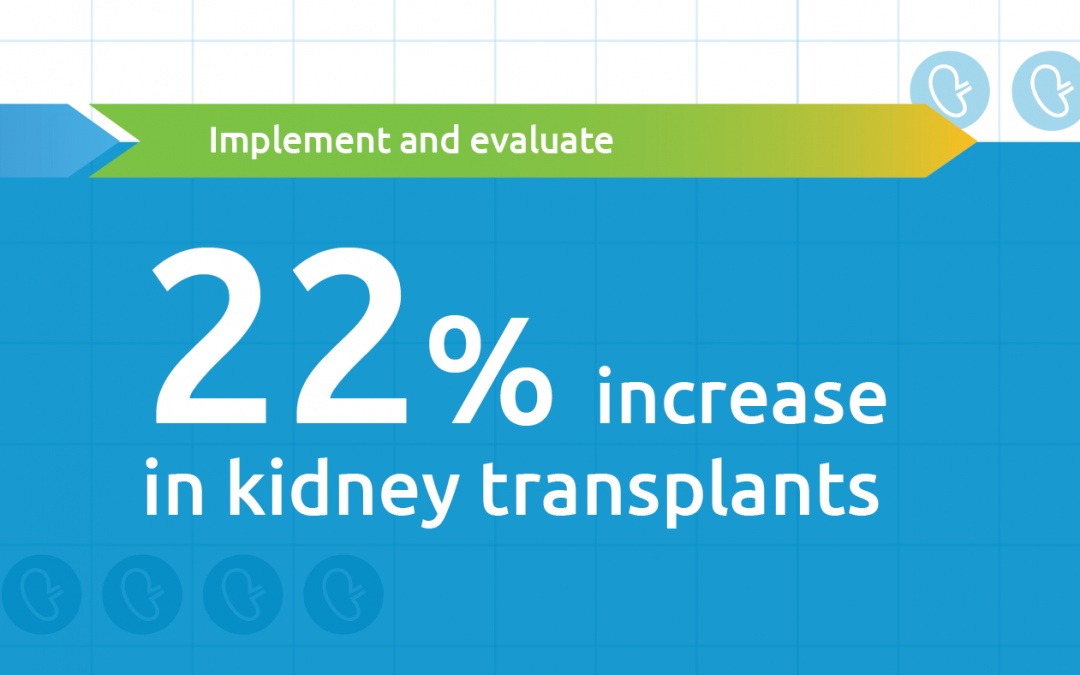 New policies were predicted to increase equity through broader sharing.
UNOS Director of IT Operations Tiwan Nicholson discusses partnership with Nutanix that's helping to
accelerate the match run
.