INNOVATION
Ideas in action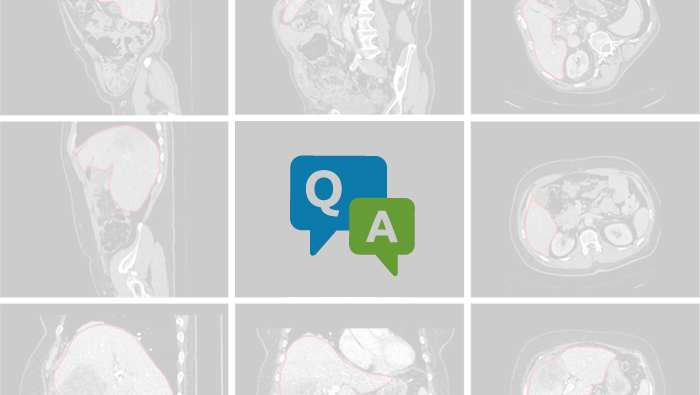 A Q&A with Jared Siekierka of Donor Network West about the San Ramon, California-based OPO's successful donor image sharing program.
IMPROVEMENT
Sharing best practices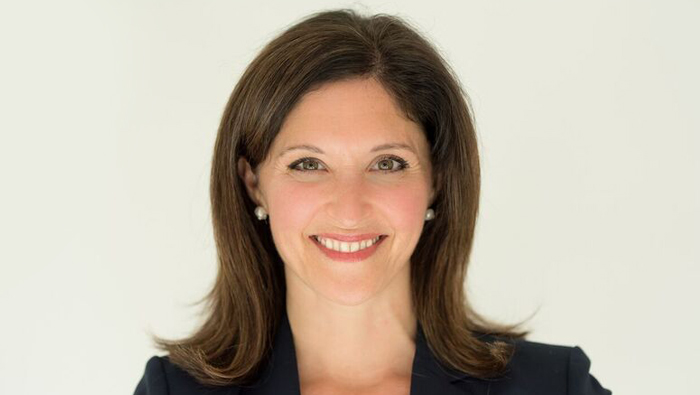 Alexandra Glazier, President and CEO of New England Donor Services, shares strategies for success in the hard work of increasing donors and transplants.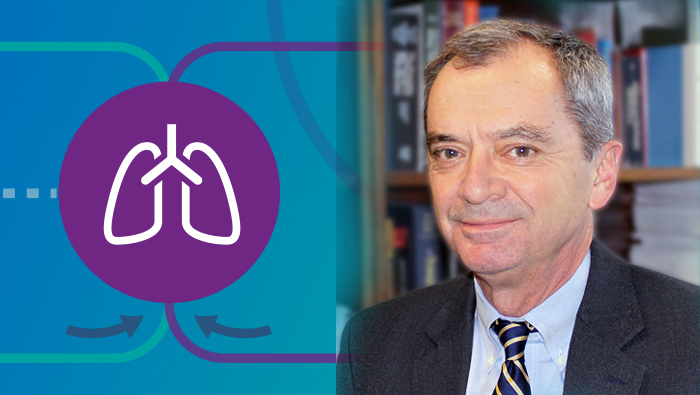 UNOS chief medical officer David Klassen, M.D., discusses normothermic ex vivo organ perfusion and its potential to help save lives
We unite people to save lives
We bring innovation, improvement, and insights to strengthen a community passionately committed to being good stewards of the gifts entrusted to us.
Get involved
.
IN FOCUS
Key takeaways for busy transplant professionals
Center Acceptance and Refusal Evaluation (CARE) Report allows transplant centers to see all of the offers they accept as well as all those they refuse.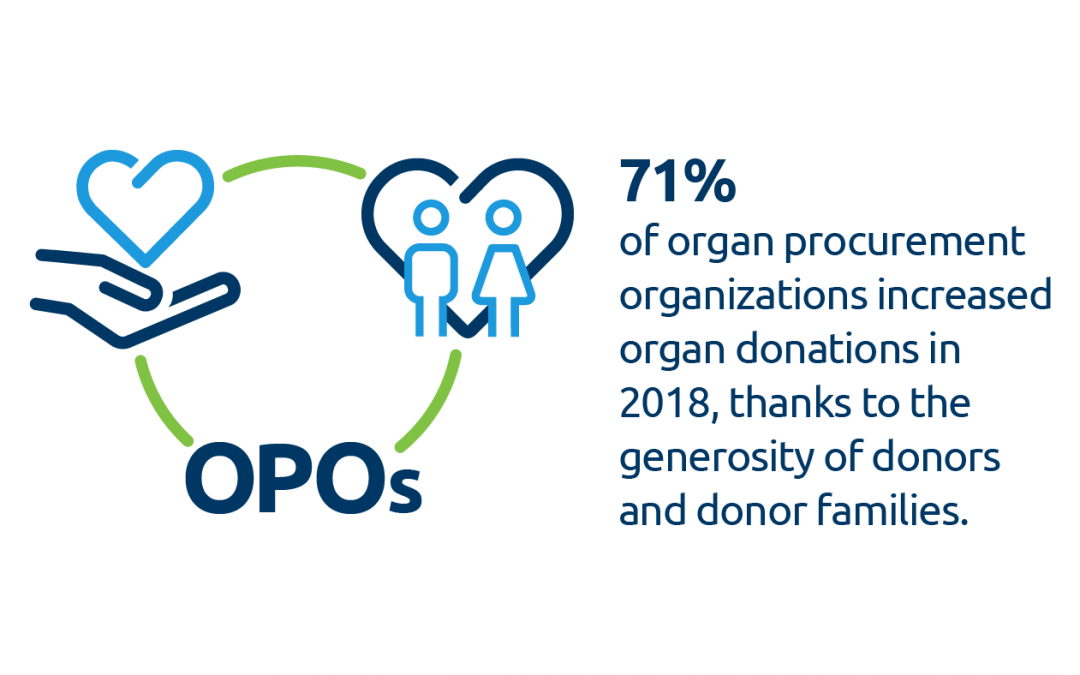 71 percent of organ procurement organizations increased organ donations in 2018, thanks to the generosity of donors and donor families.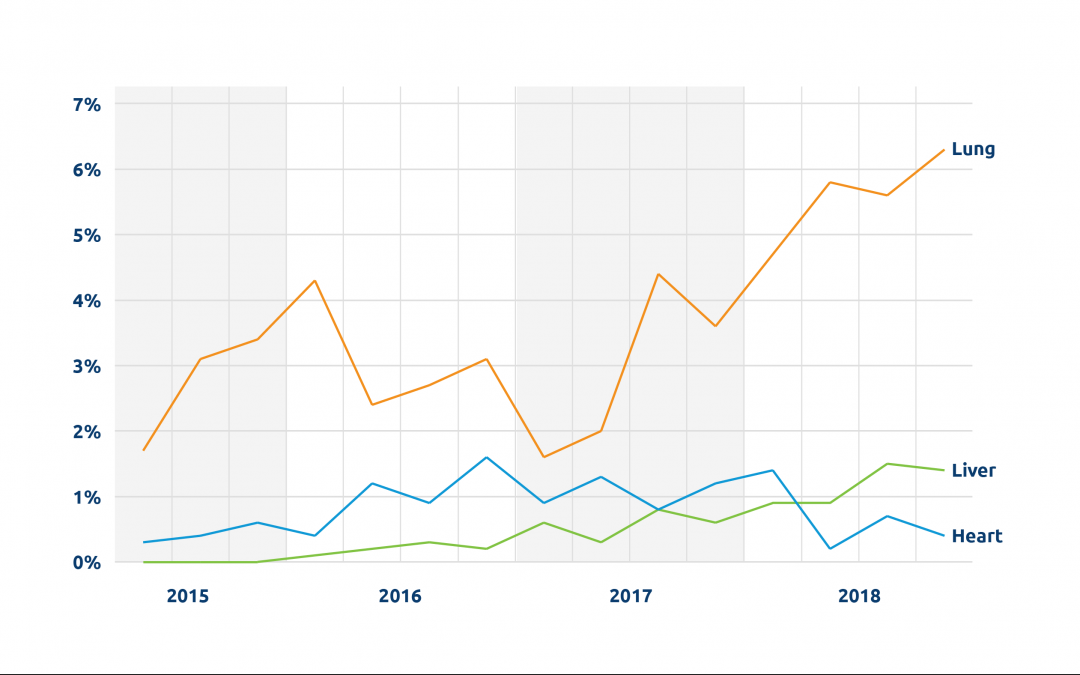 Lung perfusion has more than tripled since 2015, growing from 1.7 percent to 6.3 percent and potentially expanding the pool of organs available for transplant.
Find updated policy language on the OPTN website. Read the system notice and view the latest updates here.
Please refer to this page for the latest news and important updates about liver distribution policy changes: View the latest liver policy updates
Liver policy update May 15
Video
Learn more about UNOS.
Pediatric transplant recipient, Kim Uccellini, received a kidney transplant at age 9 and now, nearly 30 years later, she's celebrating.
Juniper, heart recipient
Shortly after birth, on March 7, 2014, little Juniper was put on the waiting list for a heart.