32,579
transplants performed this year
Total Transplants January - October 2020
as of 11/26/2020
Winter 2021 regional meetings will be virtual
We bring innovation, improvement, and insights to strengthen a community passionately committed to being good stewards of the gifts entrusted to us.
Get involved
.
This action will follow the OPTN Board of Directors meeting on Dec. 6-7.
UNet users should save all data prior to the downtimes or the data may be permanently lost when the system goes temporarily offline.
Changes impact released organ allocation, medical urgency prioritization for kidney candidates, and distribution of organs from Alaska.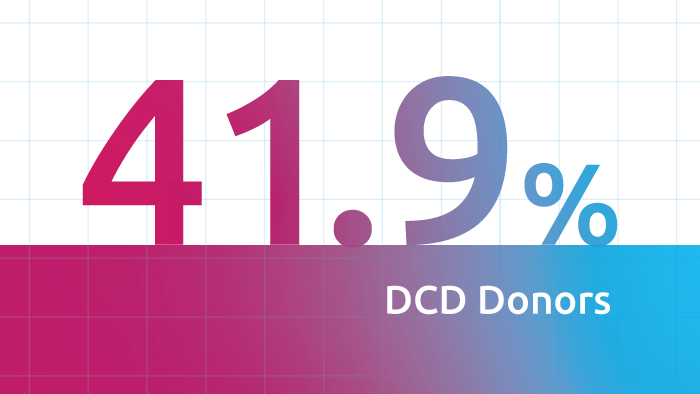 DCD recoveries are up across the country as OPOs build effective practices.
UNOS convenes and welcomes public debate.
Public comment
is a critical forum for national discussion on organ transplant policy.