INNOVATION
Ideas in action
IMPROVEMENT
Driving change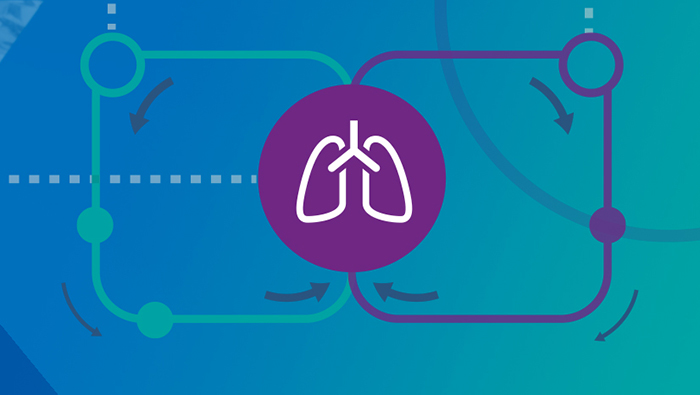 UNOS looks at the rapidly evolving state of organ perfusion technology and its potential to transform transplantation
Saving lives together
We bring innovation, improvement, and insights to strengthen a community passionately committed to being good stewards of the gifts entrusted to us.
Get involved
.
Special public comment:
Access for urgent liver candidates in Hawaii and Puerto Rico, Dec. 5 – Jan. 9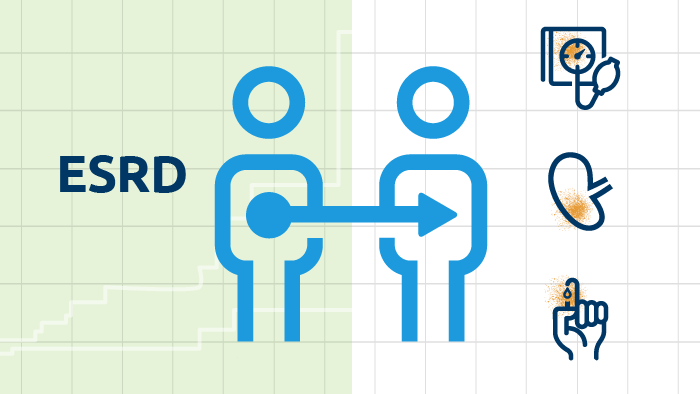 Research shows family patterns affecting risk can predict whether a living donor will develop end-stage renal disease decades after donating a kidney to a related recipient.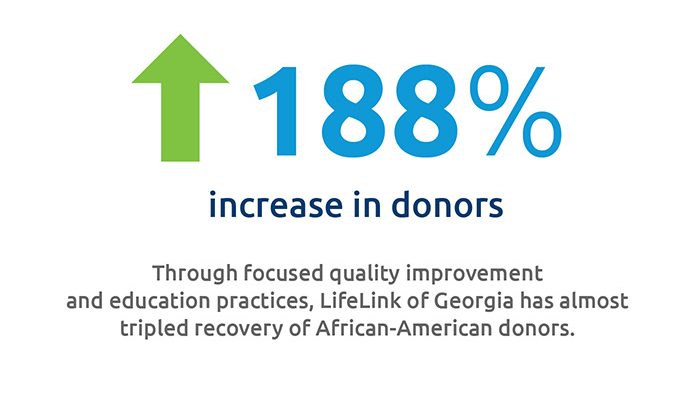 Through focused quality improvement and education practices, LifeLink of Georgia has almost tripled recovery of African-American donors.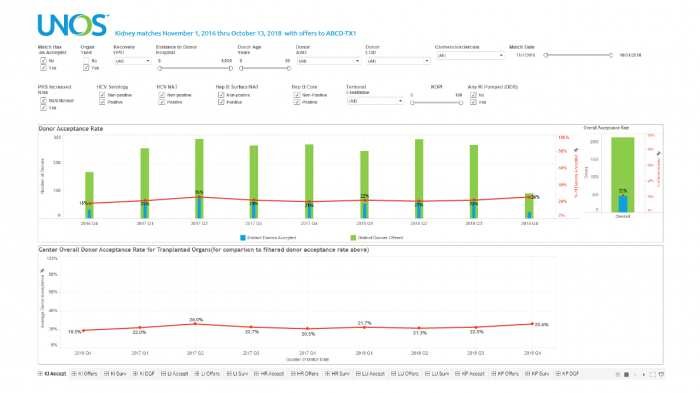 Center Acceptance and Refusal Evaluation (CARE) Report allows transplant centers to see all of the offers they accept as well as all those they refuse.
The new policy establishes new distribution areas based on the donor location and is projected to increase equity in transplant access for candidates regardless of where they live or list for a transplant.
Public comment is open August 2 through October 2.
View webinar recordings to learn more.
Explore the National Donor Memorial