Living donation: A second chance at life inspired David Landes to give back
Darmecia Woods-Crane: A life changed thanks to equitable national policies
UNOS data tools for performance improvement
Increase organ acceptance rates
Analyze your acceptance patterns to make decisions that save lives.
Monitor compliance and performance
Track activity and outcomes for pre- and post-transplant patient care.
We bring innovation, improvement, and insights to strengthen a community passionately committed to being good stewards of the gifts entrusted to us.
Get involved
.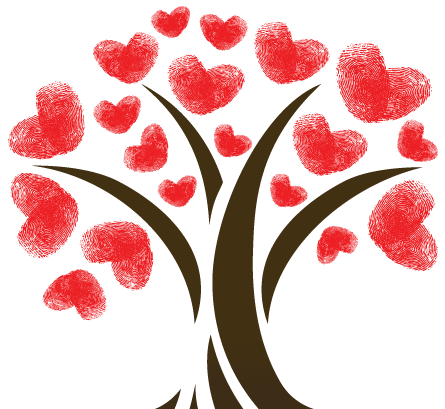 Find dates for:
Regional meetings and public comment
Professional training
Patient webinars
Celebration and awareness events
Updates stem from a systematic review of NLRB policy and guidance.
Changes in DonorNet effective Feb. 10.
Effective immediately, OPTN Policy 1.4.F has been reinstated, addressing data submission requirements for transplant candidates in cases where data collection is affected by the COVID-19 outbreak.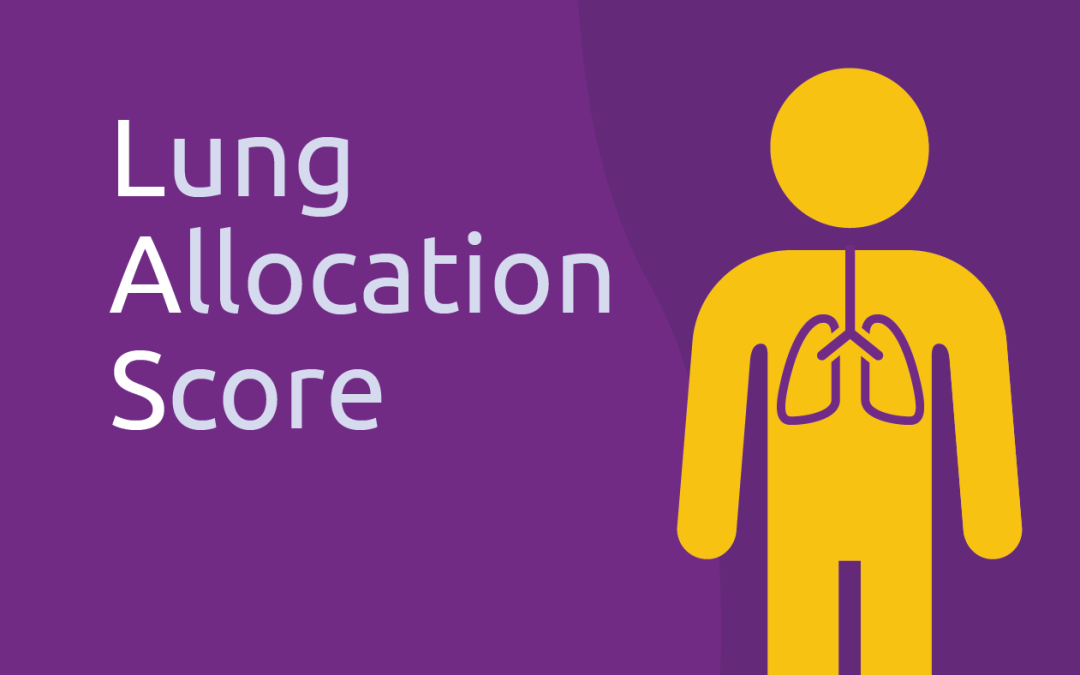 New animated video for patients and their caregivers explains the lung allocation score used in transplant.
David Landes and his living donor Mark Henderson celebrated their unique connection by climbing the Grand Tetons. Now David pays it forward by
giving to UNOS
.