UNOS data tools for performance improvement
Increase organ acceptance rates
Analyze your acceptance patterns to make decisions that save lives.
Monitor compliance and performance
Track activity and outcomes for pre- and post-transplant patient care.
We bring innovation, improvement, and insights to strengthen a community passionately committed to being good stewards of the gifts entrusted to us.
Get involved
.
21,061
transplants performed this year
Total Transplants January - June 2021
as of 08/02/2021
Aug. 26: A panel of experts to discuss racial and social disparities in access to transplant
Complete the online Volunteer Interest Form no later than September 30, 2021.
The changes to the equivalency tables are intended to reflect changes in HLA typing practice and improve organ allocation.
The NHRB was created to improve quality and consistency in evaluation of exceptions for pediatric heart candidates.
Resources and information about elements of the policy change implemented on June 1, 2021. New elements address living donor transplants.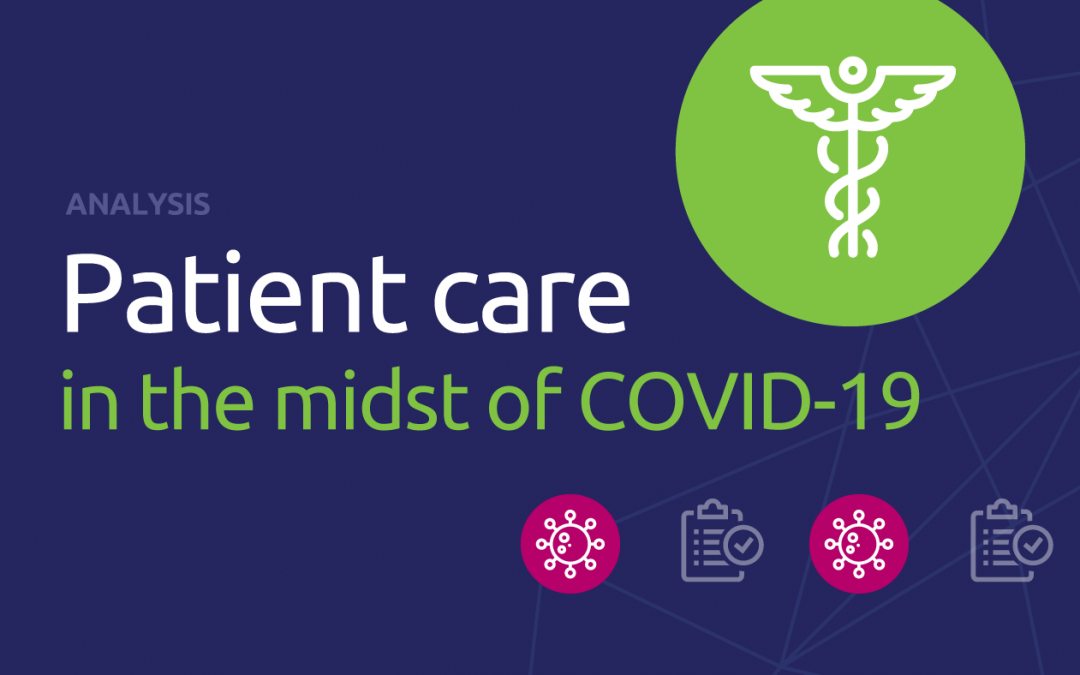 Data reveals the community's continued commitment to provide the best care to their patients.
UNOS Director of IT Operations Tiwan Nicholson discusses partnership with Nutanix that's helping to
accelerate the match run
.