39,034
transplants performed this year
Total Transplants January - December 2020
as of 01/14/2021
We're performing more transplants—even during COVID. A talk between two recipients.
Winter 2021 regional meetings will be virtual
We bring innovation, improvement, and insights to strengthen a community passionately committed to being good stewards of the gifts entrusted to us.
Get involved
.
"Transformational Tech in Transplant"
Virtual: Feb. 4, 2021
Virtual: April 19-22, 2021
New pediatric membership requirements promote transplant recipient safety.
Current policies to remain in effect.
OPTN policy will soon align with the updated U.S. Public Health Service guidelines regarding donor screening for bloodborne disease transmission.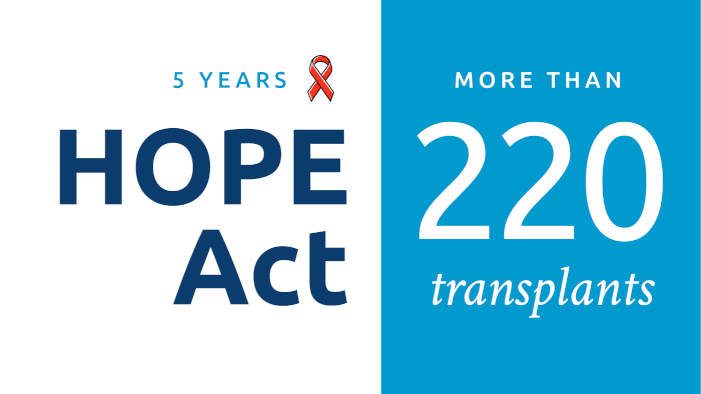 More than 220 transplants have been performed to date through the HOPE Act.