UNOS Ambassadors are United Network for Organ Sharing community volunteers and advocates who are raising awareness and educating the public about organ donation and transplantation, organ matching and how UNOS runs the nation's transplant system. UNOS Ambassadors must be able to communicate and be willing to share important information through health fairs and exhibitions, community speeches, email and social media channels. The UNOS Ambassador program provides tools, tips and resources to help you spread awareness of United Network for Organ Sharing's lifesaving mission in your community.
Anyone can be a UNOS Ambassador, but a parent or legal guardian must accompany anyone who is under the age of 16 to all volunteer events. Many UNOS Ambassadors have a direct connection to organ donation or transplantation including: wait-list candidates, transplant recipients, donor family members, living donors, caregivers and/or registered organ donors. Read UNOS Ambassador stories.
#SavingLivesTogether
The past decade set records for organ donation. And 2020 was a record-setting year for deceased donor organ transplants. Click, drag, and drop these images into your status update.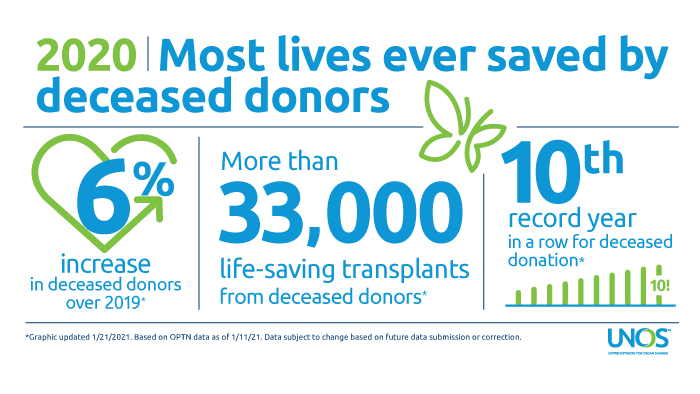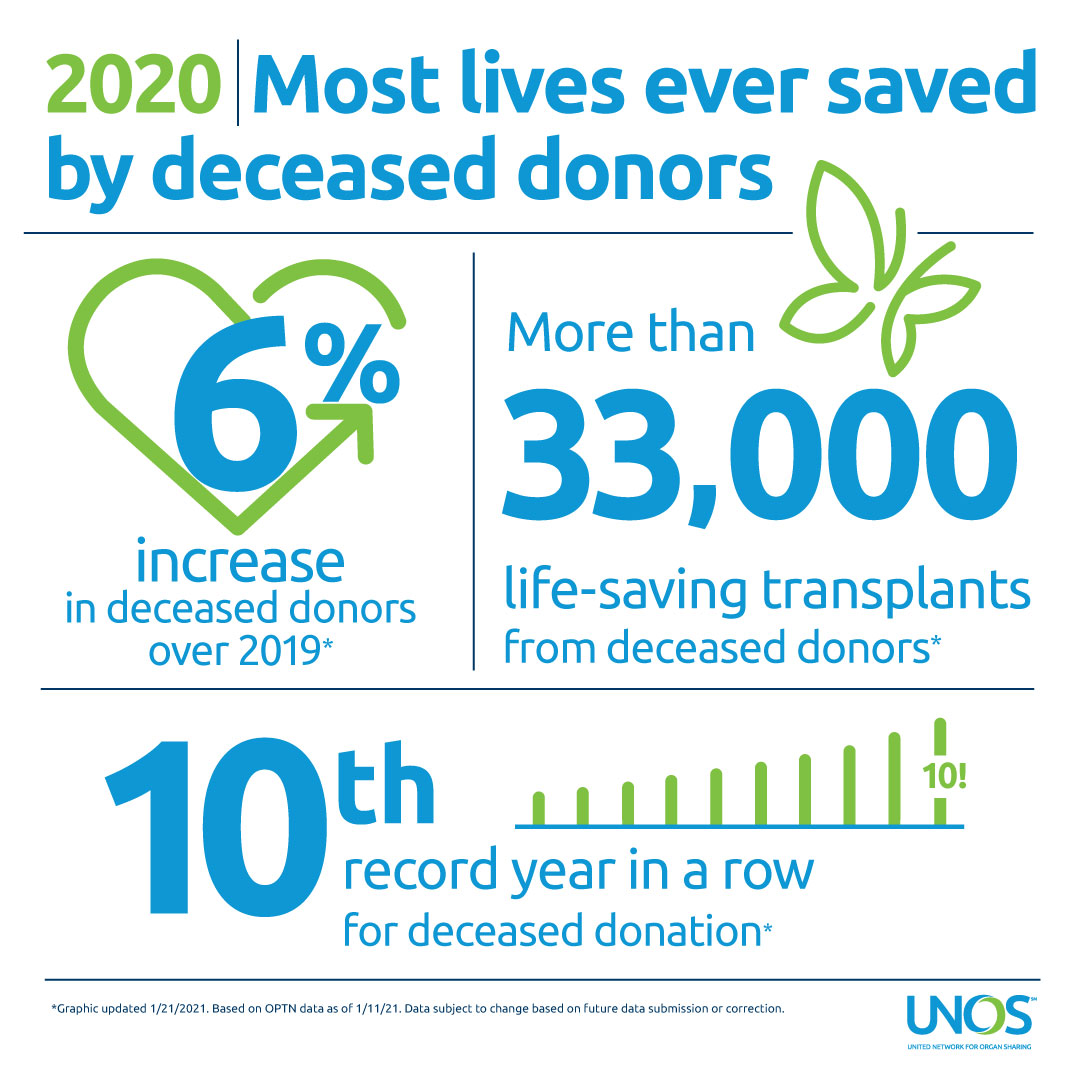 What does a UNOS Ambassador do?
There are endless ways you can generate awareness about UNOS, organ donation and transplantation:
As a UNOS Ambassador, you'll receive:
UNOS Connect
Create an account to view training on:
Waiting List 101
Understanding Public Comment and why you should be involved
Committee volunteerism
UNOS acronyms
Social media: Share your personal why
Watch this video to learn how to register for UNOS Connect:
For registered UNOS Ambassadors: join the private Facebook group
Every UNOS Ambassador has a unique story.
Mary explains how UNOS Ambassadors improve the national transplant system.
Join a caring community
Check out Transplantation Journey, a webinar series for UNOS Ambassadors.
Watch now!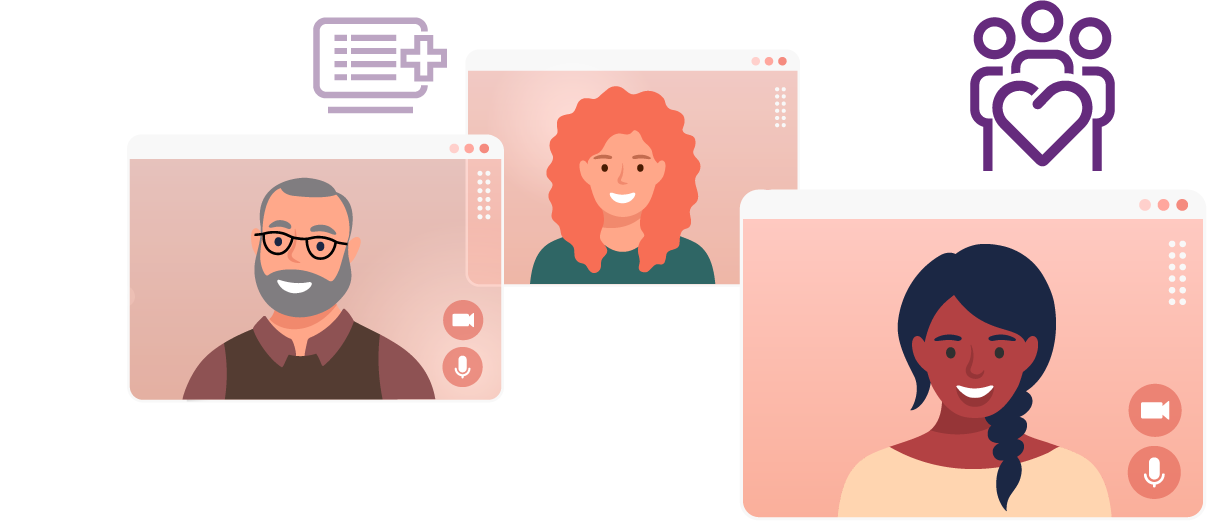 Support for UNOS Ambassador training resources—webinars and virtual kits—has been generously provided by CareDx.
Sign up as a UNOS Ambassador
10.4 Marketing Subscribe UNOS Ambassador PROD