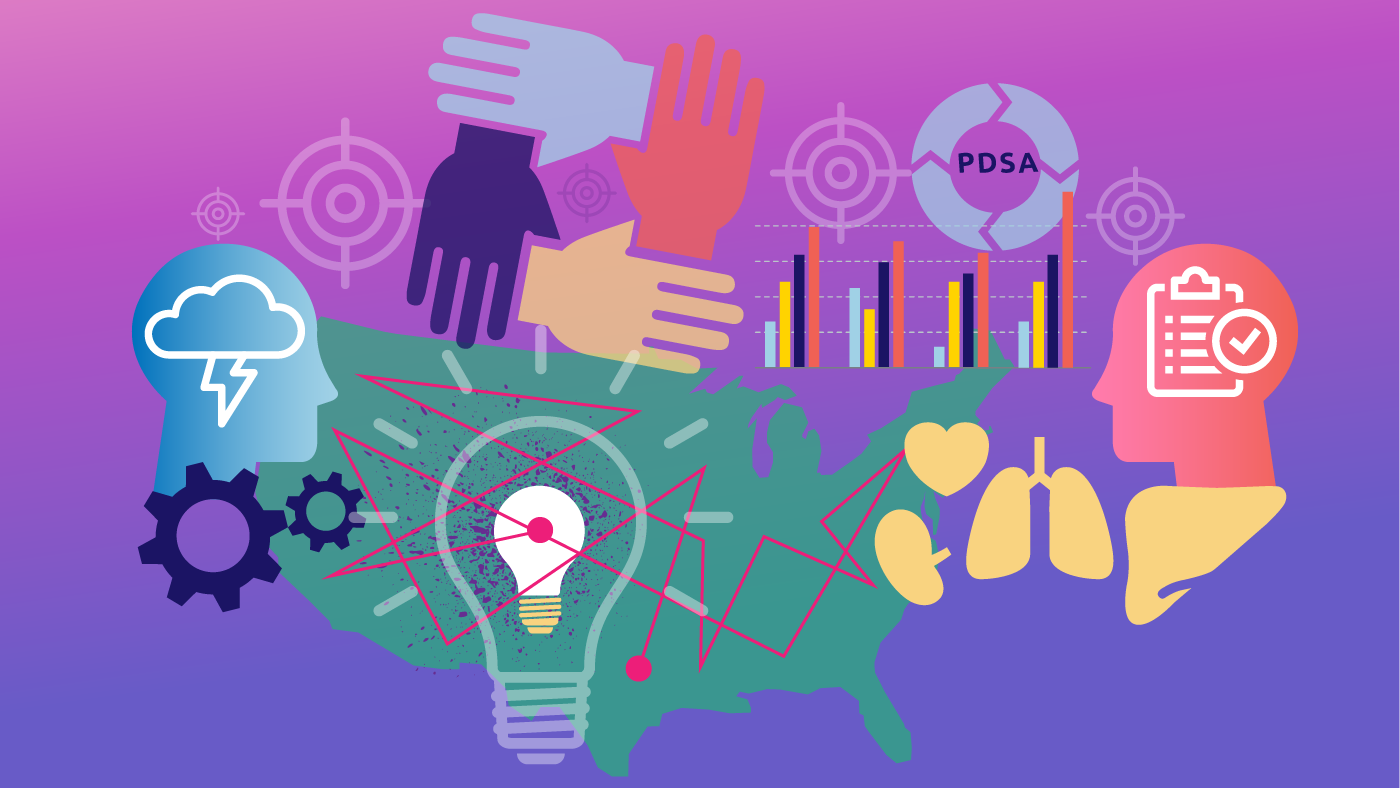 IMPROVEMENT
Lowering average time from referral to listing at Memorial Hermann-Texas Medical Center
Enhancing the efficiency of the referral and evaluation process makes patients ready sooner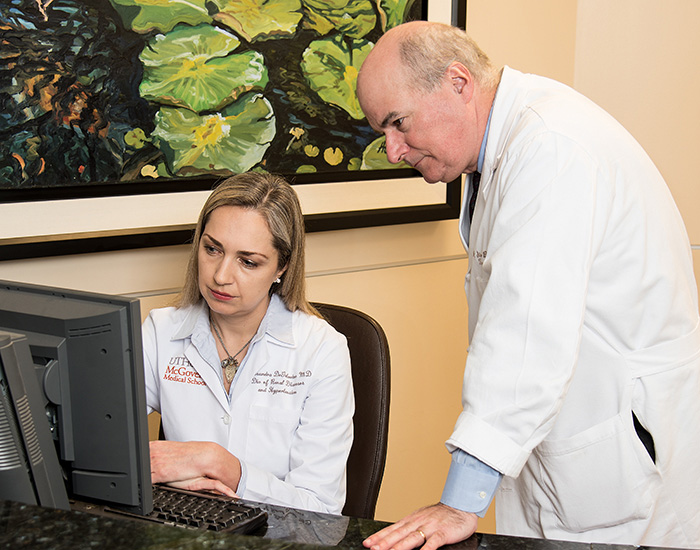 "We built two teams to help achieve our goal of lowering the average time from referral to listing, and we met weekly face-to-face to go through every single patient. They will now be part of the culture—these meetings are not going to stop."
Elizabeth Reed, RN, MSN, Transplant Administrator, Memorial Hermann Health System, Houston, Texas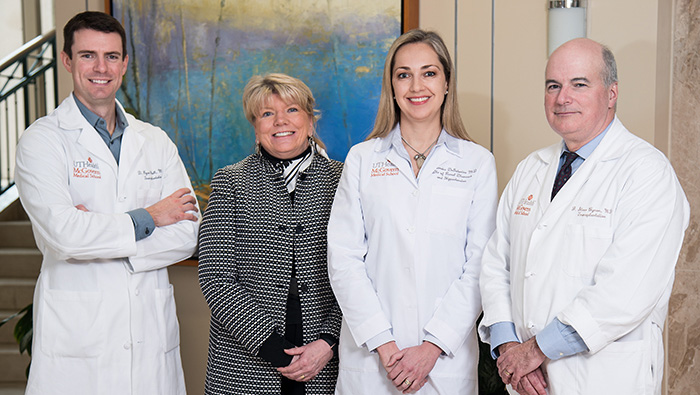 With such great need, and with the hospital's acceptance rate ratio of high KDPI kidneys exceeding both the regional and national average, patients on Memorial Hermann's waiting list need to be ready when organs are offered to them.
As the Memorial Hermann team prepared to participate in COIIN, they realized the number of days it took the average patient to get from referral and through evaluation to listing was well over 200. Additionally, the percentage of listed active candidates who were truly "transplant ready" was less than 50 percent. The rest were patients in need of further evaluation or having other issues that could keep them from accepting an organ. "We felt like we really needed to address these issues, and the framework and infrastructure of COIIN helped us," says Liz Reed, who has been the transplant administrator at Memorial Hermann for 12 years.
The team targeted two areas for Plan-Do-Study-Act (PDSA) learnings in order to drive improvement—and instituted weekly interdisciplinary referral review meetings to go over every potential candidate who has been referred. Reviewing every referral and evaluating every potential transplant candidate in this way brings together representatives from nephrology and surgery as well as coordinators and social workers.
The first PDSA involved enhancing efficiency of the referral and evaluation process, with a goal of lowering average time from referral to listing to less than 100 days.
"The most impactful change we made was to restructure our process by realigning responsibilities" says Reed. Memorial Hermann divided their pre-transplant coordinators into two teams, with one team managing the referral-to-listing process and the second team handling the listing-to-transplant process. "These changes ensured we moved potential transplant candidates in a time-efficient manner through the evaluation process."
The second PDSA focused on transplant readiness as it relates to waiting list management. Memorial Hermann developed a goal of having current sera (<30 days old) for at least 80 percent of patients. They assigned staff to act as liaisons with dialysis centers and standardized the process of sending out PRA kits and developed code-out sheets to track the ongoing process.
Additionally, they used the UNOS Kidney Waitlist Management Tool to monitor waiting list populations and track the different reasons why a patient may be active or inactive.
During COIIN they were able to decrease their inactive list to 31 percent and met their goal of 80 percent current sera, while continuing to target areas for further improvement. When asked for advice about beginning a journey toward improvement, Reed says simply "Be patient and be realistic. You have to break it up into pieces to make it manageable."
The Collaborative Innovation and Improvement Network (COIIN) was directed by the Health Resources and Services Administration (HRSA) for the Organ Procurement and Transplantation Network (OPTN).
"COIIN is not one size fits all. We're all working towards the outcome of increasing transplantation, and every organization's processes are different, but if a tool or resource helps them overcome a hurdle, we should be sharing that. This COIIN collaborative is just the beginning."
Henrisa Tosoc-Haskell, Senior Director, UNOS Member Quality and Organizational Excellence