United for good
Voices in Transplant
Perspectives from the organ donation and transplant community driving innovation, improvement and insights to save lives together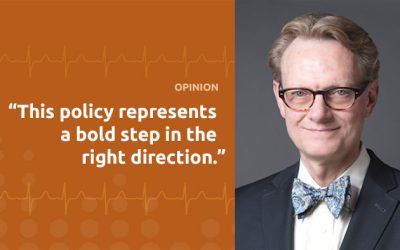 Box's op-ed highlights how effective policy development is resulting in sicker patients getting liver transplants faster.
Idea incubator
UNOS Labs is a collaborative space where UNOS' behavioral scientists, biostatisticians, data scientists, and developers partner with donation and transplantation experts to work toward solutions that will make the transplant system more efficient and increase transplants.
INNOVATION,
IMPROVEMENT
& INSIGHTS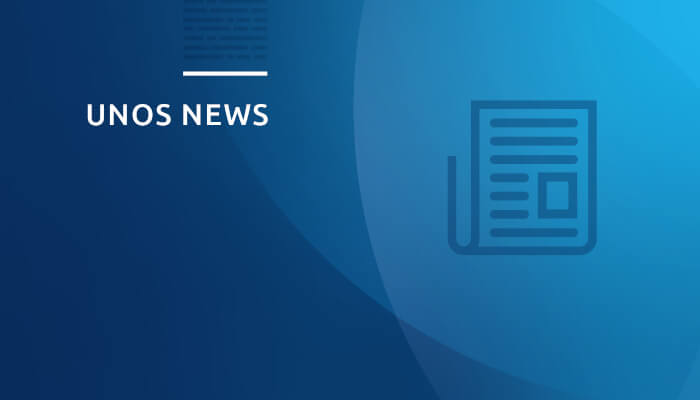 "Heart simulation modeling represents a forward-thinking, data-informed project that will ultimately help the whole system do better," says president of GAAMF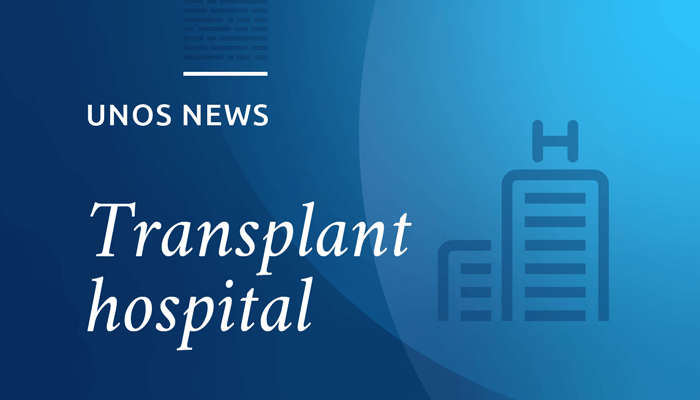 New system will more holistically evaluate program performance.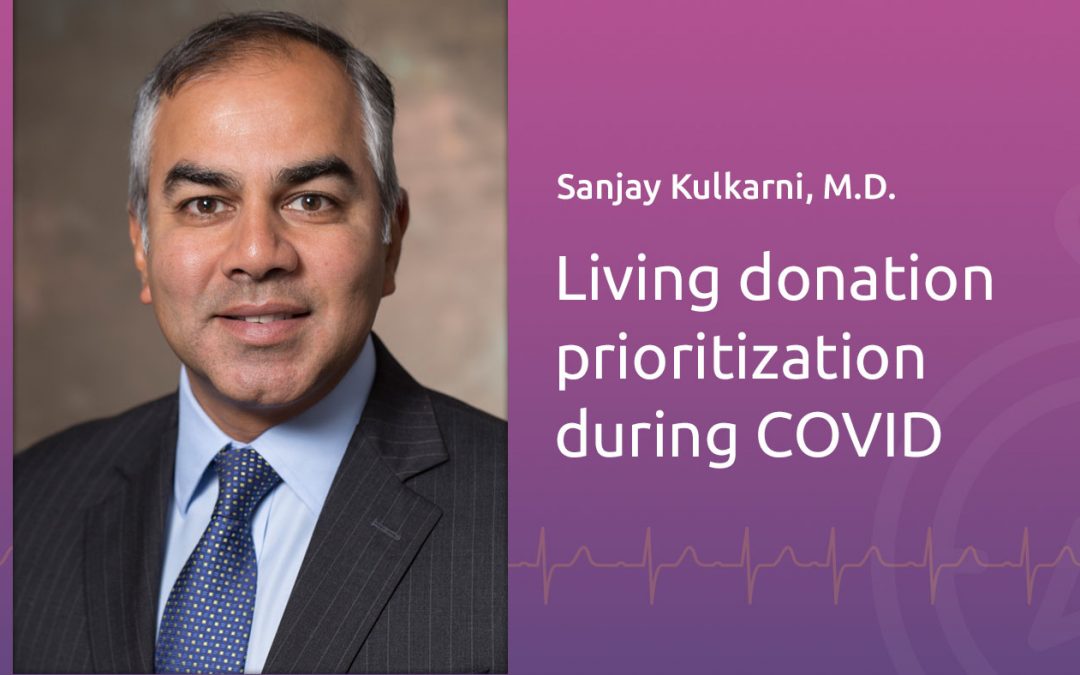 Paper offers rationale and recommendations for continuing living donor transplantation when resources are stretched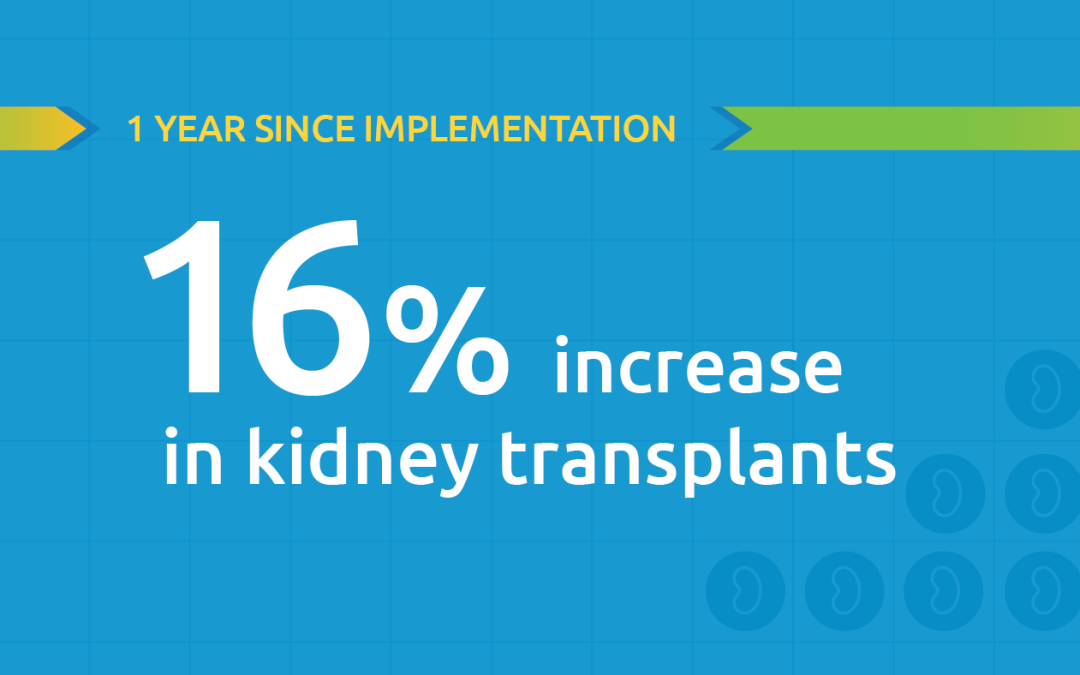 Aimed at increasing equity, a report on new allocation policy shows increases in transplant among key populations.