United for good
Voices in Transplant
Perspectives from the organ donation and transplant community driving innovation, improvement and insights to save lives together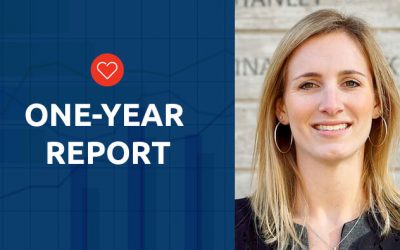 Research shows a 2018 modified heart policy is achieving most of its intended goals of stratifying candidates and providing broader access to the most medically urgent patients.
Idea incubator
UNOS Labs is a collaborative space where UNOS' behavioral scientists, biostatisticians, data scientists, and developers partner with donation and transplantation experts to work toward solutions that will make the transplant system more efficient and increase transplants.
INNOVATION,
IMPROVEMENT
& INSIGHTS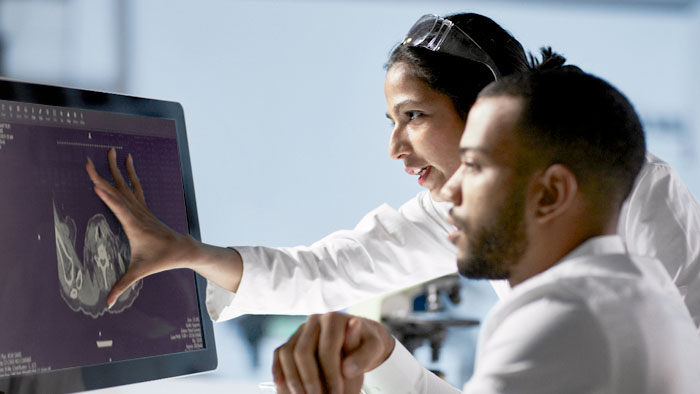 UNOS begins phased release of UNet Image Sharing to organ procurement organizations across the country.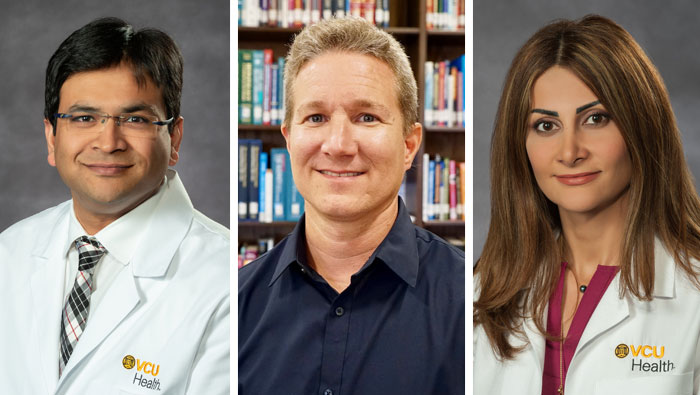 Researchers seek to quantify the association between kidney-specific prognostic markers and post-transplant outcomes.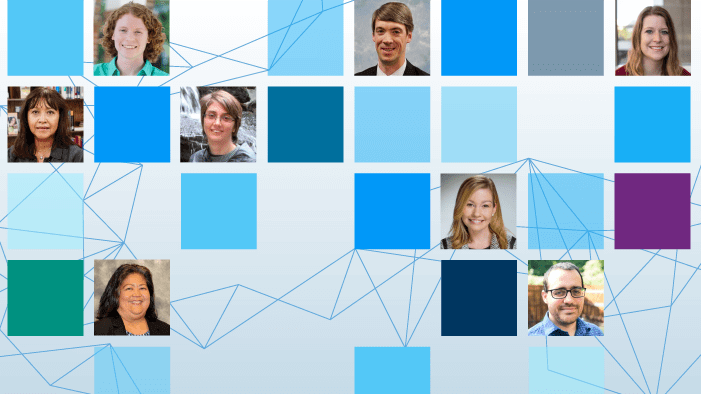 Equity in access to transplants and behavioral science among topics presented to international community of transplant professionals.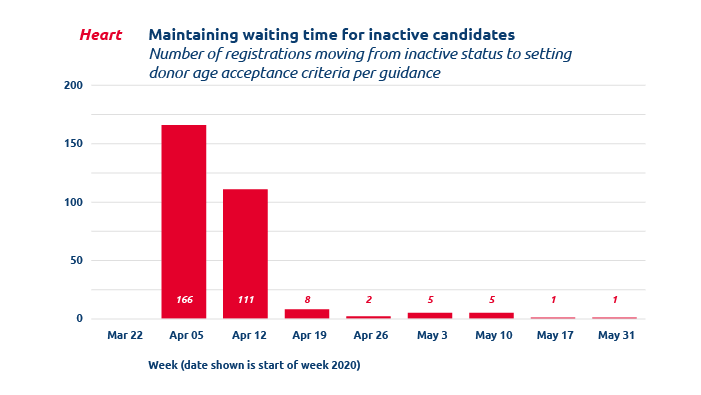 Altering organ acceptance criteria protects candidates at risk of COVID-19 from losing accrued wait time.