United for good
Voices in Transplant
Perspectives from the organ donation and transplant community driving innovation, improvement and insights to save lives together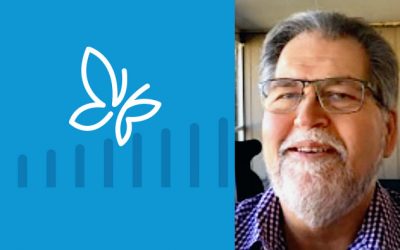 Mark Berney is a heart transplant recipient during the time of COVID-19.
Idea incubator
UNOS Labs is a collaborative space where UNOS' behavioral scientists, biostatisticians, data scientists, and developers partner with donation and transplantation experts to work toward solutions that will make the transplant system more efficient and increase transplants.
INNOVATION,
IMPROVEMENT
& INSIGHTS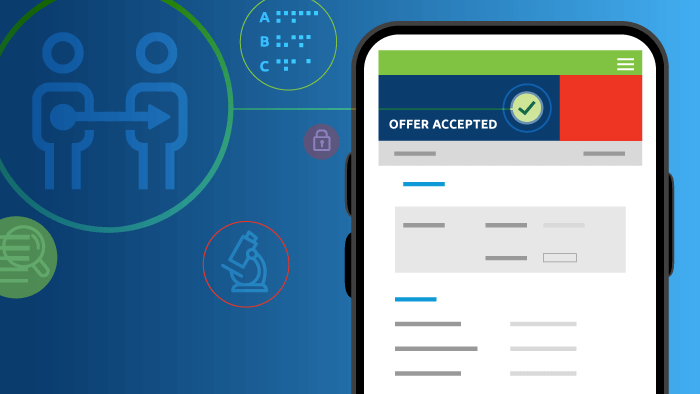 A new DonorNet Mobile will be available to the transplant hospital community in early 2021.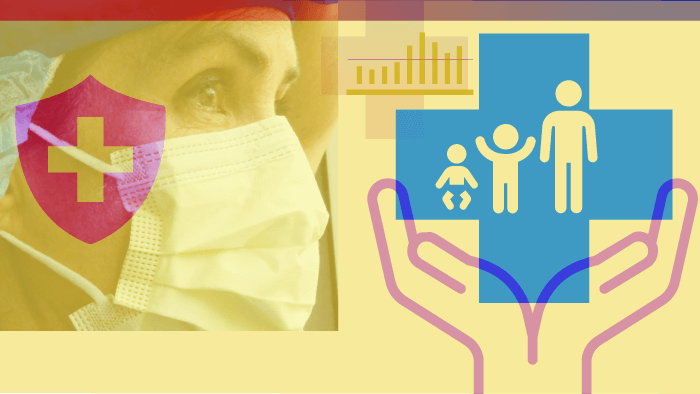 More than 260 pediatric transplant programs meet recently updated requirements designed to meet the specific needs of children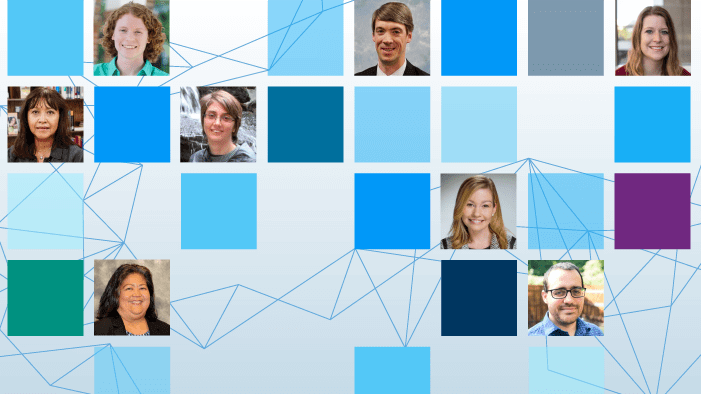 Equity in access to organ transplants and behavioral science among topics presented to the international community of transplant professionals.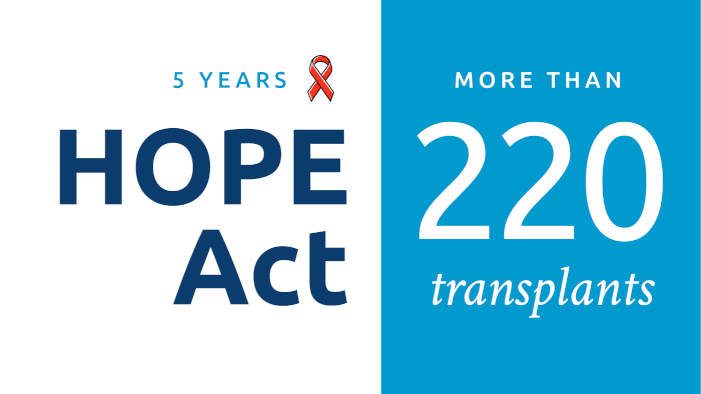 More than 220 transplants have been performed to date through the HOPE Act.