United for good
Voices in Transplant
Perspectives from the organ donation and transplant community driving innovation, improvement and insights to save lives together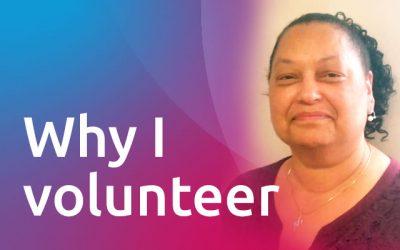 Board member describes the vital role of volunteers with personal experience in donation and transplantation.
Idea incubator
UNOS Labs is a collaborative space where UNOS' behavioral scientists, biostatisticians, data scientists, and developers partner with donation and transplantation experts to work toward solutions that will make the transplant system more efficient and increase transplants.
INNOVATION,
IMPROVEMENT
& INSIGHTS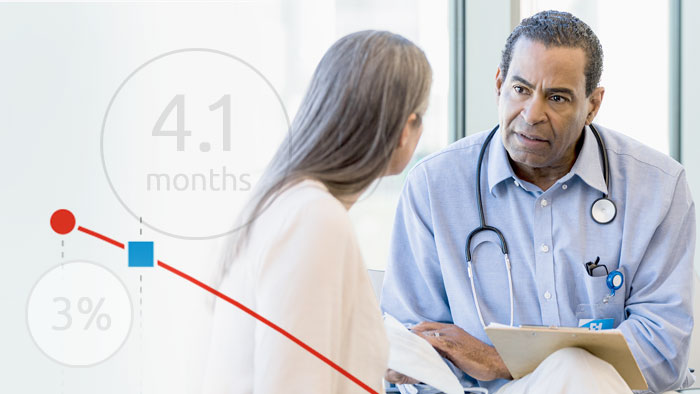 New tool offers never-before-seen insights on the impact that accepting or declining an organ offer could have on a patient.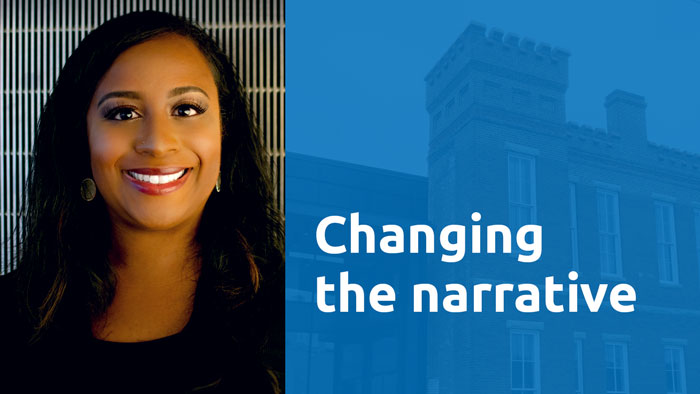 Kia Potts tells us how LifeNet Health and a Richmond-area cultural institution worked together to change lingering misconceptions about organ donation.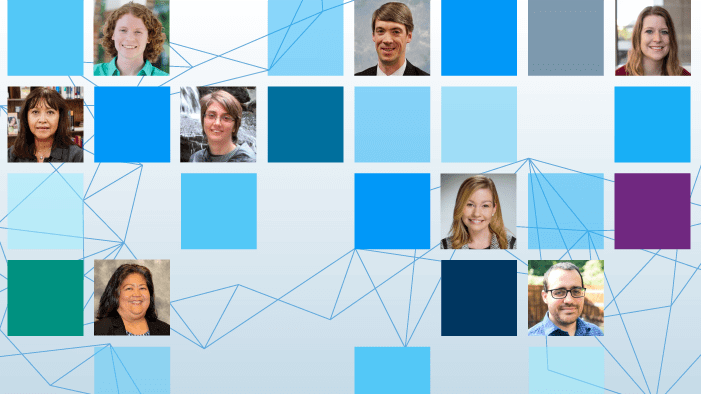 "There is so much intellectual capital assembled at UNOS to study and evaluate the transplant system and find ways to improve through research and analytics."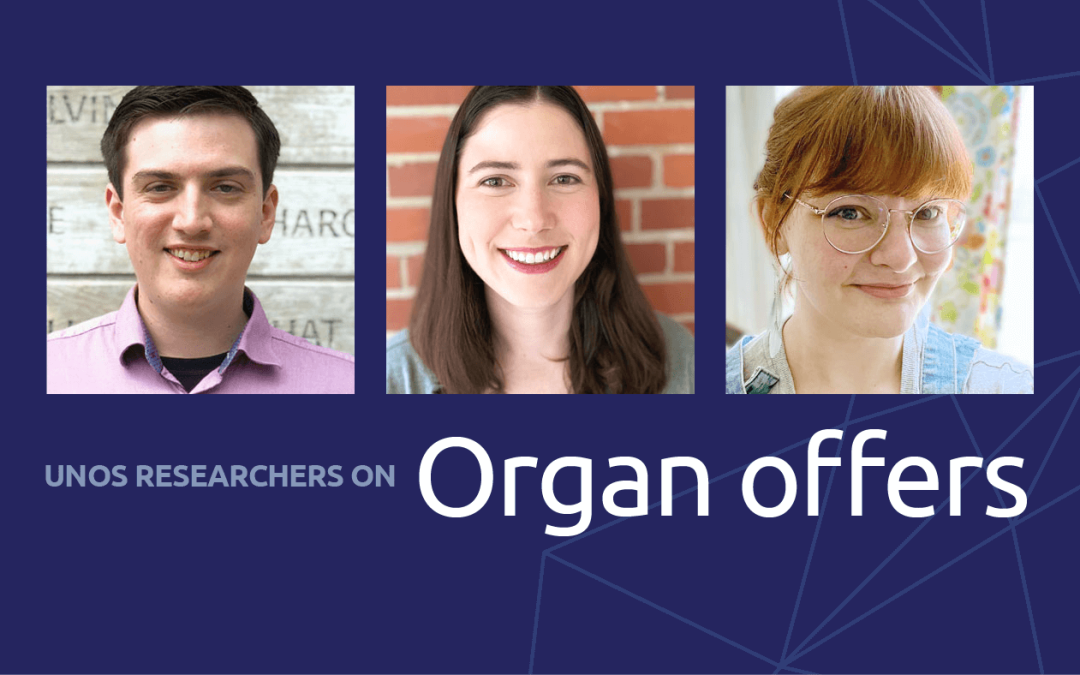 Three recent studies from UNOS researchers examine offer acceptance practices and impact of Offer Filters tool.