United for good
Voices in Transplant
Perspectives from the organ donation and transplant community driving innovation, improvement and insights to save lives together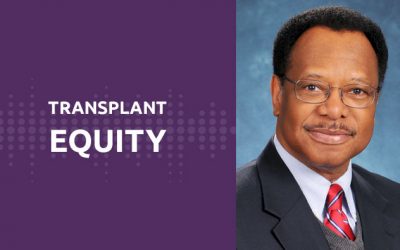 UNOS president-elect shares his perspective on transplant equity and the work still to be done.
Idea incubator
UNOS Labs is a collaborative space where UNOS' behavioral scientists, biostatisticians, data scientists, and developers partner with donation and transplantation experts to work toward solutions that will make the transplant system more efficient and increase transplants.
INNOVATION,
IMPROVEMENT
& INSIGHTS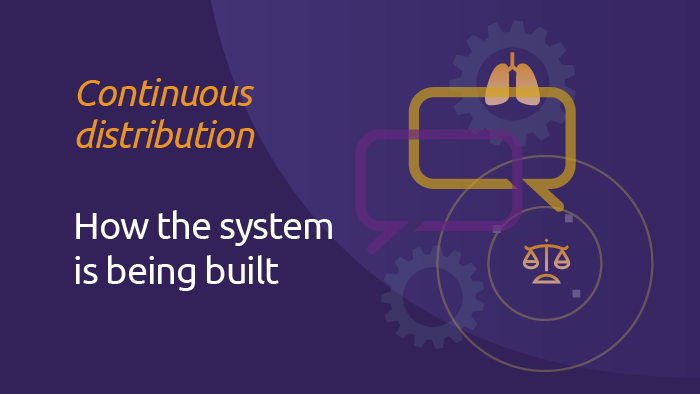 How UNOS is using multi-criteria decision-making methodologies to build the continuous distribution framework, a more fair and flexible system for organ allocation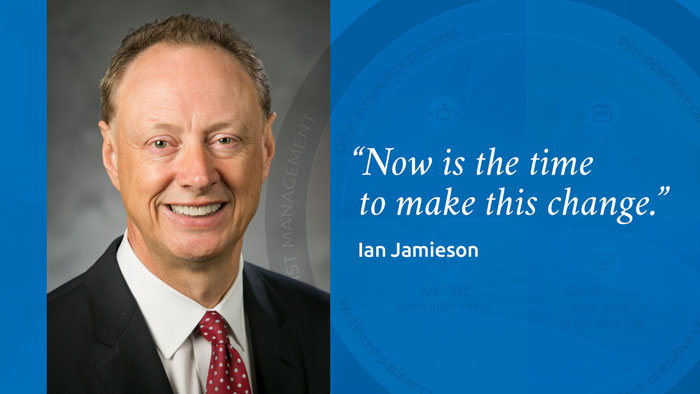 MPSC chair Ian Jamieson on transforming and improving transplant performance metrics.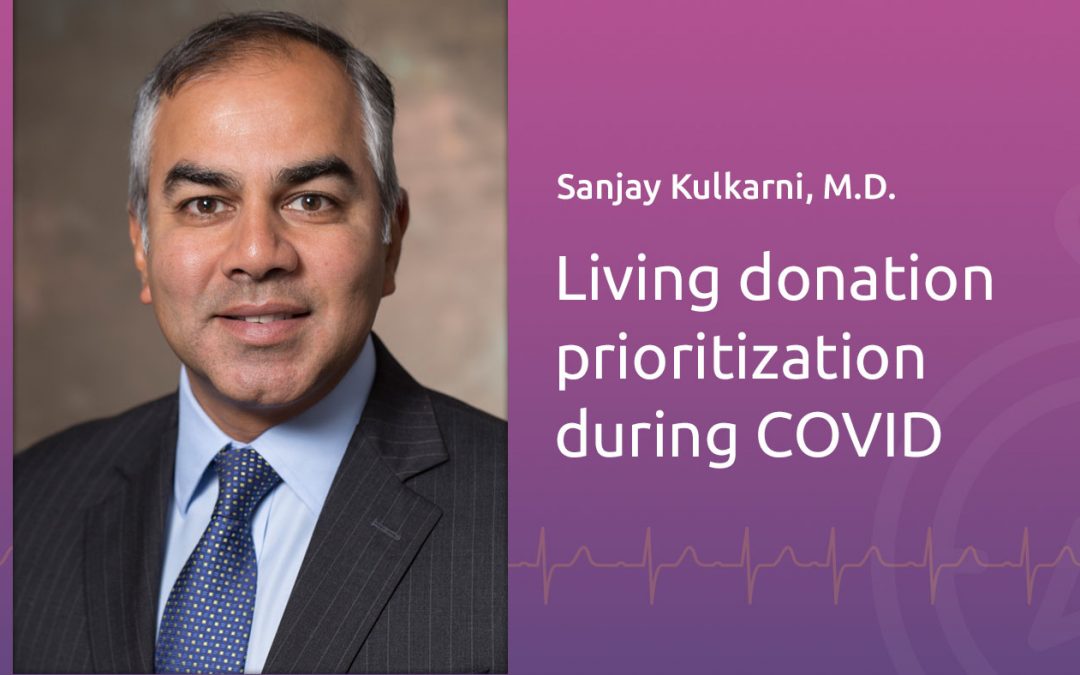 Paper offers rationale and recommendations for continuing living donor transplantation when resources are stretched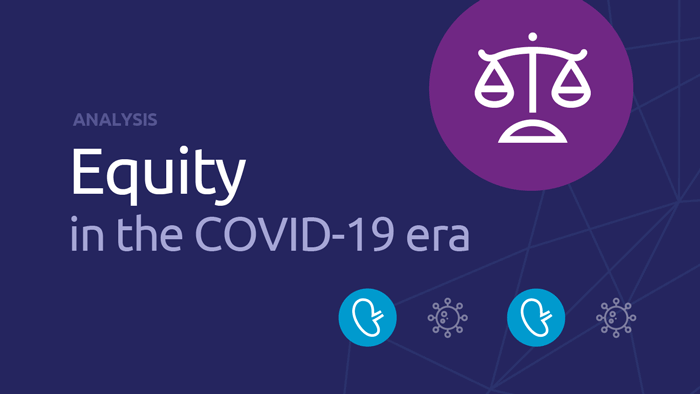 Data show transplants for four major ethnic groups rebounded after initial decline, Hispanics had steepest decline and smallest rebound.