Each person touched by organ donation and transplant has a unique story. Threads of hope connect them.
Stories of hope celebrate the individuals who have been forever changed by organ donation and transplantation. Read stories on Transplant Living.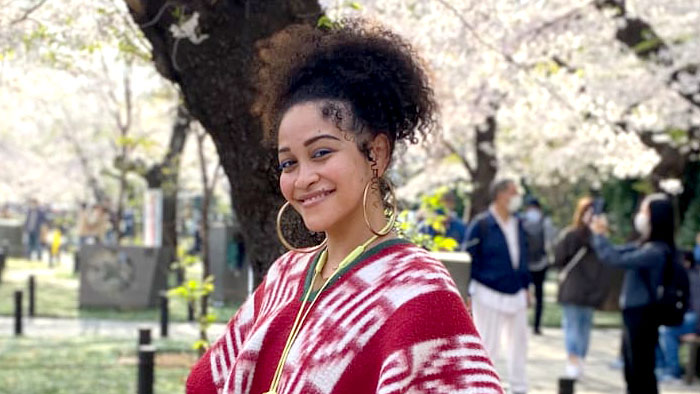 Honor an organ donor by sharing an online tribute of their life's special moments, accomplishments, and precious memories with family and friends.
1 million new beginnings: The U.S. surpassed a historic milestone in 2022: 1 million transplants.
David and his living liver donor Mark climbed the Grand Tetons. Now David pays it forward by
giving to UNOS
.
Heather received her double lung and liver transplant in 2014 and kidney transplant in 2017.