UNOS careers
At UNOS, we are working together to save lives. Our compelling vision and mission create the foundation for rewarding and challenging careers. And our corporate culture helps unite our diverse workforce and guides how we conduct our business.
Life at UNOS
UNOS was recognized again as one of the top work places in Richmond, VA by the Richmond Times Dispatch. In our daily interactions with others both inside and outside of the organization, we maintain the highest integrity of our values that are essential to our continued success.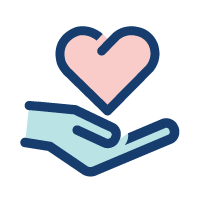 Great benefits
UNOS offers a competitive compensation and benefits package, generous time off, an excellent 401(k) retirement savings plan with an employer match and discretionary contribution, and work/life balance employee perks to better manage your busy personal and work life.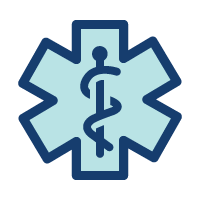 Comprehensive benefits package
We offer robust health, dental, and life insurance options to meet your needs and competitive pay that compares to the market and rewards individual experience, skills, and performance.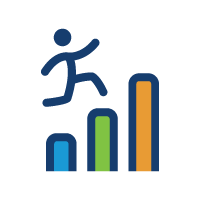 Retirement savings
UNOS offers a 401(k) plan with a significant employer contribution to assist you in preparing for retirement, including 4% of base salary for all full-time employees and an employer match up to 6%.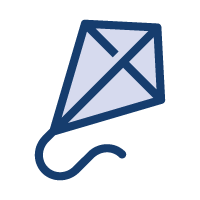 Paid time off
UNOS offers 11 paid holidays, 12 paid vacation days, 80 hours of available sick time, 15 hours of administrative leave, up to 2 days annually of bonus vacation days for perfect attendance, and a vacation buy-up plan of up to 40 hours. (All annual leave hours for new hires are prorated for the first year of employment.)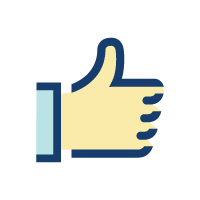 Work/life balance
UNOS provides an array of services to help you manage your personal and work life. Benefits include, Flexible Spending Accounts for medical/dependent care, an Employee Referral Bonus Plan, Health Advocate, Legal Resources, an Employee Assistance Program, AFLAC, Medical/Bereavement Leave Assistance, adoption and organ/tissue donation leave, a 529 Plan, Volunteer Opportunities, Free Parking, an onsite Fitness Center, VCU Card eligibility, and Discount Services at American Family Fitness, Microsoft, Dell, AT&T, Liberty Mutual Insurance, Wells Fargo at Work Program, Truliant Federal Credit Union, Sam's Club, BJ's and Costco.
Transplant careers
Find a rewarding job in the field of organ donation and transplantation. Explore jobs in transplant below or advertise a job posting with your organization here: