We're driven by a passion to save lives
United Network for Organ Sharing (UNOS) is the private, non-profit organization that manages the nation's organ transplant system under contract with the federal government.
We unite and strengthen the transplant and donation community to save lives through research, policy, technology, patient safety and community outreach and education.
Challenging work with a unique purpose
We'll challenge you with a great reason to come to work every day: helping to save lives. In turn, you'll strive for excellence every day and challenge us with new ways to improve our organization.
Our culture of collaboration, fueled by our unique mission, helps increase the number of life-saving organ transplants every year.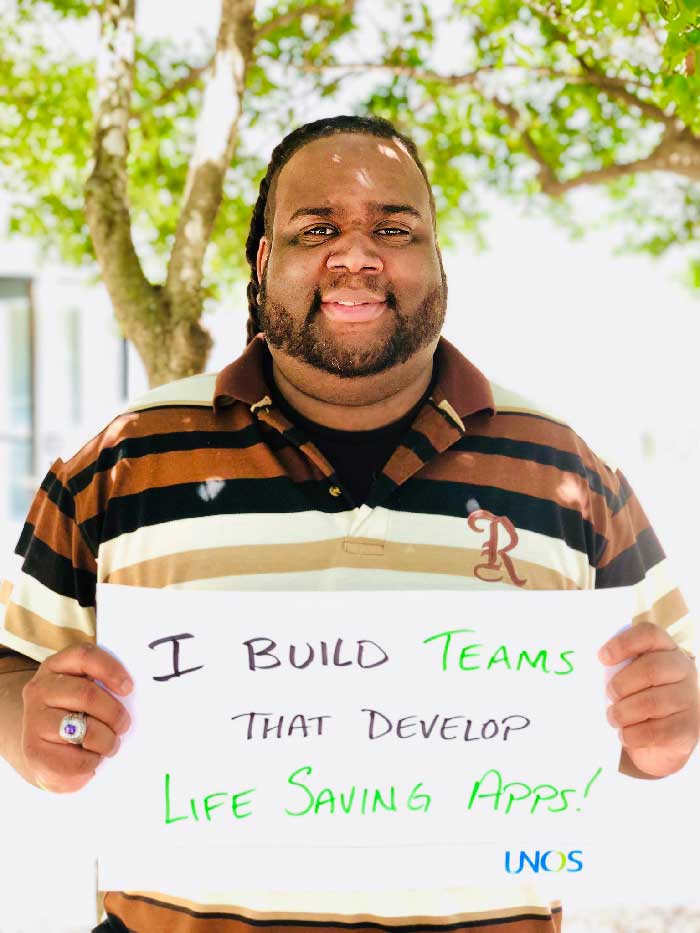 As a software engineering manager at UNOS, Glenn leads teams of developers who are building the apps that enable organs to be matched efficiently. Learn more about technology for transplantation.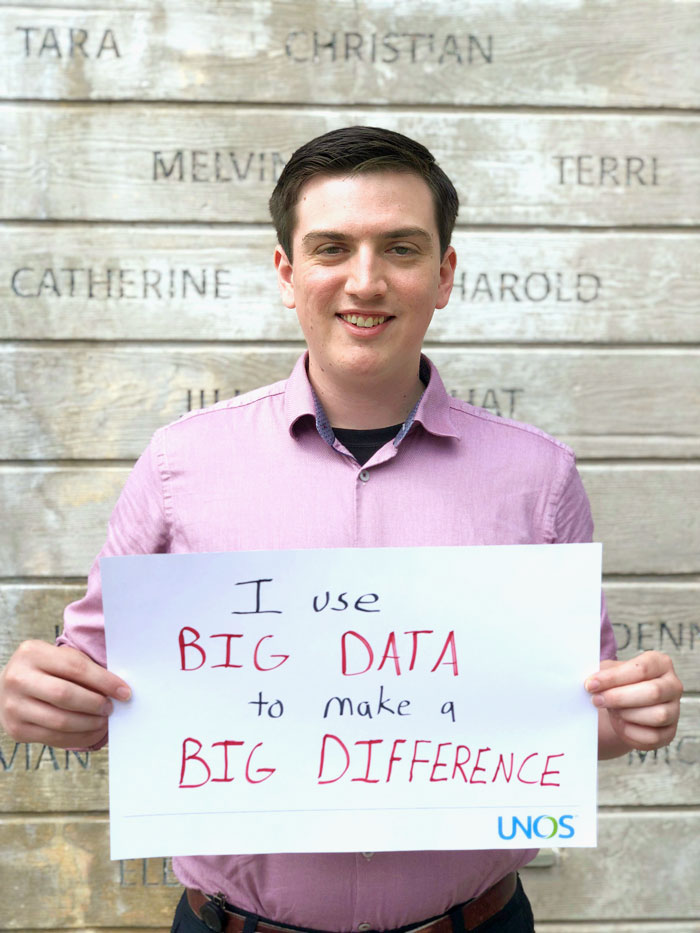 As a UNOS data scientist, Carlos uses untapped data sources to help doctors match organs to patients and improve long-term outcomes. Read how UNOS uses data to study and advance transplantation.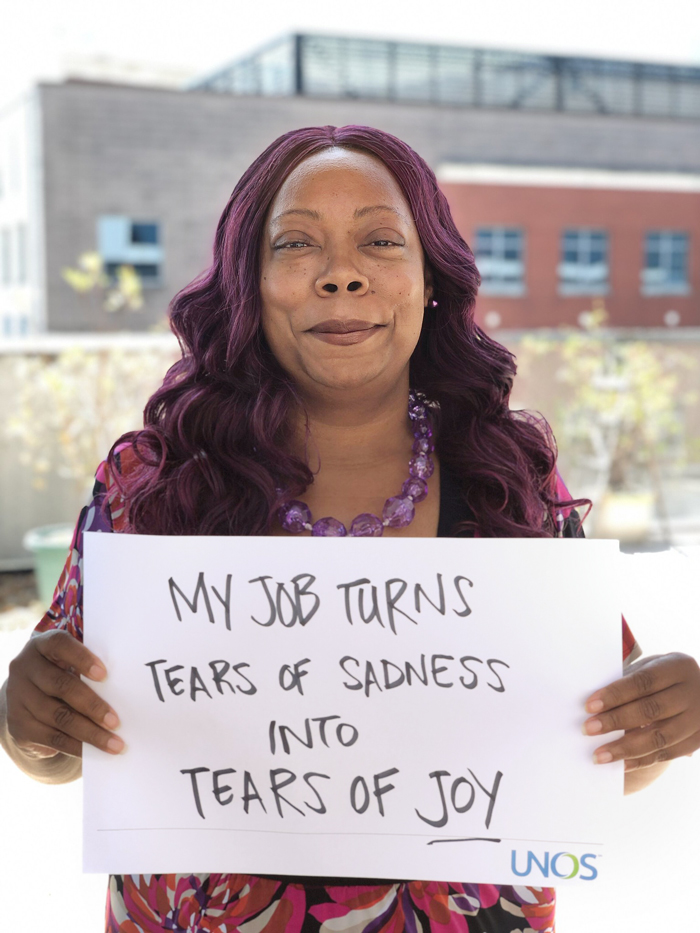 As a senior meeting planner at UNOS, Candace brings together transplant professionals and policy makers to establish the guidelines that help save lives every day.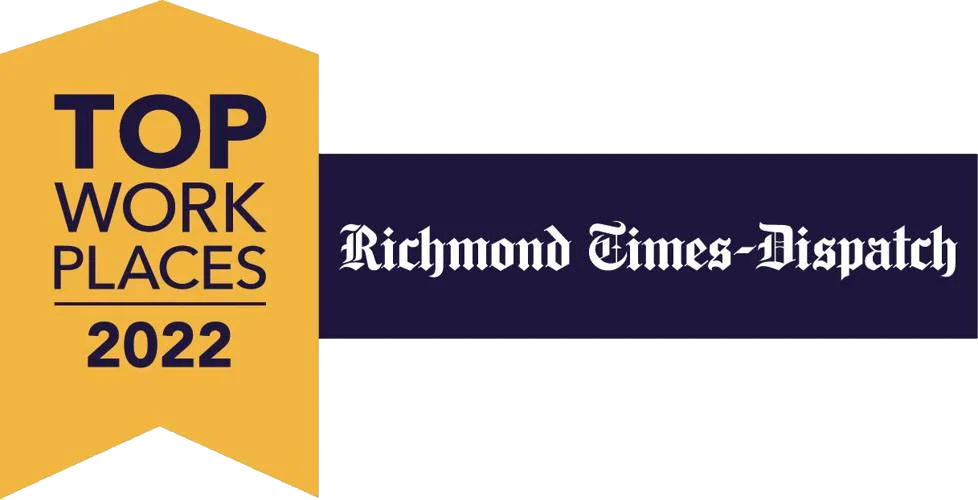 Top Workplace in Richmond since 2014
UNOS is a great place to work! We have been named a Top Workplace in Richmond by the Richmond Times-Dispatch for 8 years in a row.
We care—about each other & our community
Being a UNOS employee means having the opportunity to become a part of something bigger. Connecting with each other and the transplant and donation community fosters a deep sense of purpose.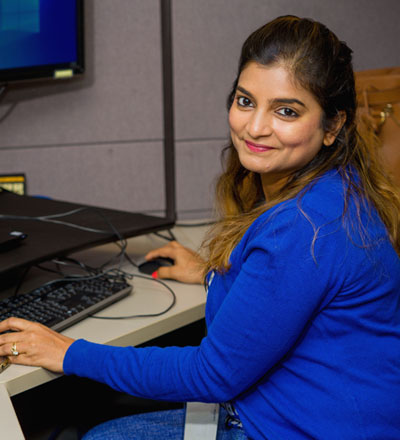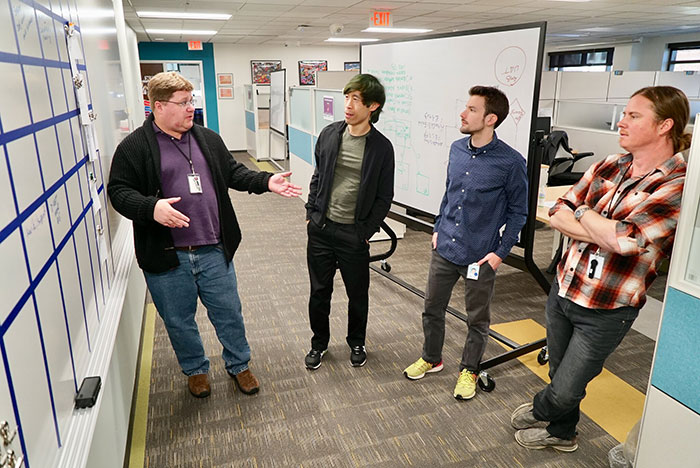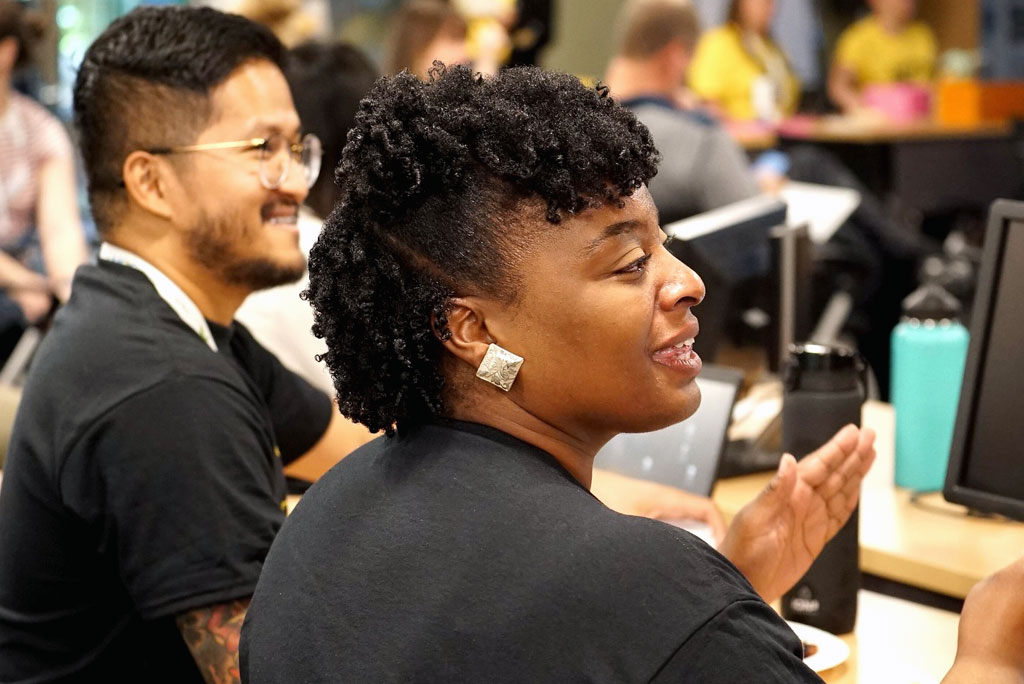 In our daily work with others both inside and outside of the organization, we maintain the highest integrity of our values that are essential to our continued success.
Life at UNOS
What's it like working at UNOS? Watch videos with team members talking about their work and the UNOS culture.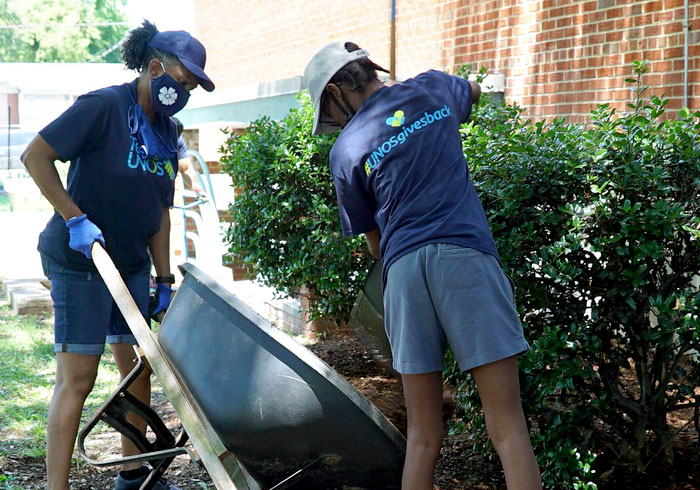 UNOS has a significant and consistent economic impact on the people and businesses who call the city and the Greater Richmond Region home. Read the 
fact sheet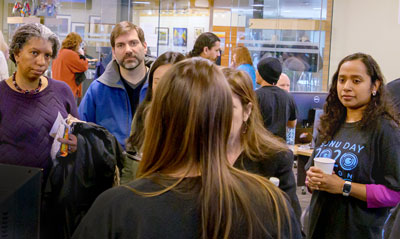 Great benefits
UNOS offers a competitive compensation and benefits package, generous time off, an excellent 401(k) retirement savings plan with an employer match and discretionary contribution, and work/life balance employee perks to better manage your busy personal and work life. View the UNOS Employee Benefits Summary.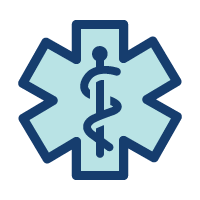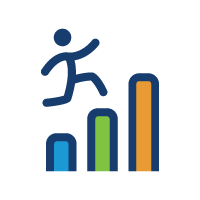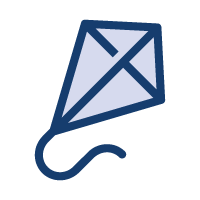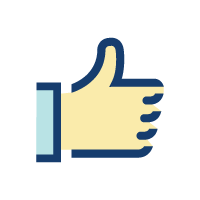 Thank you for your service
Join us in our lifesaving work.