Liver paired donation — LPD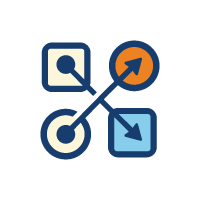 Liver paired donation
Two or more living donor/candidate pairs swapping liver segments to make a compatible match
Sometimes a transplant candidate has someone who wants to donate a portion of their liver to them, but tests reveal that the liver would not be a good medical match. Liver paired donation (LPD), also called a liver swap, gives that transplant candidate another option. In LPD, living donor liver-segments are exchanged, so each donor donates and each recipient receives a compatible transplant.
The UNOS Labs Liver Paired Donation
Pilot Program
The UNOS Labs Liver Paired Donation Pilot Program (LPDPP) is the nation's first multi-hospital paired donation program for liver candidates and interested living donors. Success of this pilot will provide additional access to transplant for liver transplant candidates with limited donor options, increasing the number of living donor transplants.
Vision: Every liver transplant candidate with an incompatible but willing and approved living donor receives a living donor liver transplant.
Transplant hospital staff enter eligible donor and recipient medical information into UNOS' computerized system. UNOS works with transplant hospitals throughout the United States to search for cases where the donor in each pair is compatible with the recipient in another pair. By exchanging donors, a compatible match for both recipients can be found.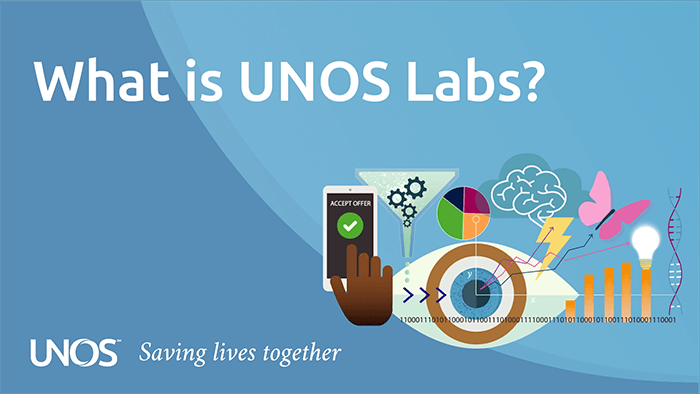 UNOS Labs is a collaborative space where scientists, researchers and technology experts partner with donation and transplantation professionals to develop new solutions aimed at increasing efficiency in the national transplant system and saving more lives.
PDFs: Learn more about liver paired donation
What is liver paired donation and is it right for me?
Understanding the process: Diagram explaining how a liver swap works
Frequently asked questions
Donor financial assistance
Questions?
Patients, family members, and friends needing additional information about living donation and organ transplant, contact the OPTN Patient Services Line at 1-888-894-6361 or [email protected].
Meet David and Mark
Liver recipient and living donor
UNOS gratefully acknowledges our sponsors
UNOS is powered by a community of generous sponsors and dedicated volunteers working together to increase transplants and make the most of every precious organ donated.