Offer Filters
Smarter, more-targeted organ offers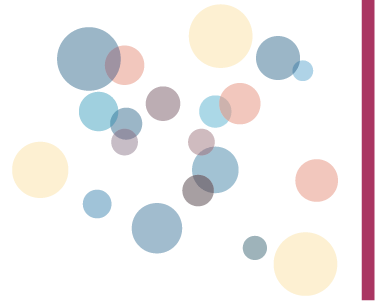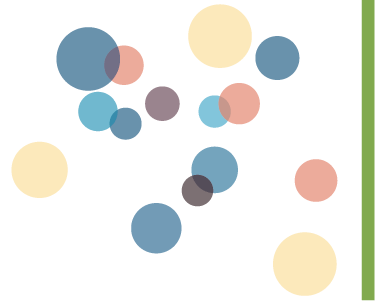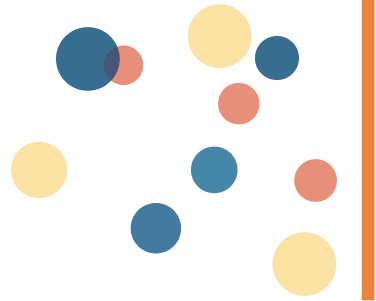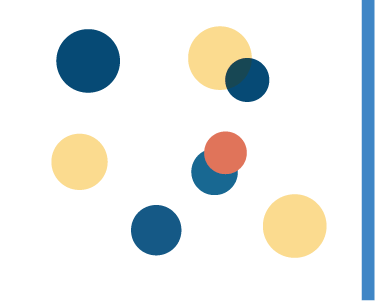 Offer Filters helps hospitals understand acceptance patterns and refine them — so organs are transplanted faster.
Finding the right organ
Offer Filters analyzes hospitals' kidney acceptance trends and can automatically 'filter' out the offers that aren't a good match.
For the right patient
Filters can be tweaked, activated and created at a program level to ensure doctors are getting the right kidneys for their patients.
Faster
The Offer Filters tool reduces the time between offer and acceptance, bringing lifesaving kidneys to patients faster.
Offer Filters analyzes two years of a program's accepted organ offers to help get kidneys to patients who need them.

Patients like Sejal Patel.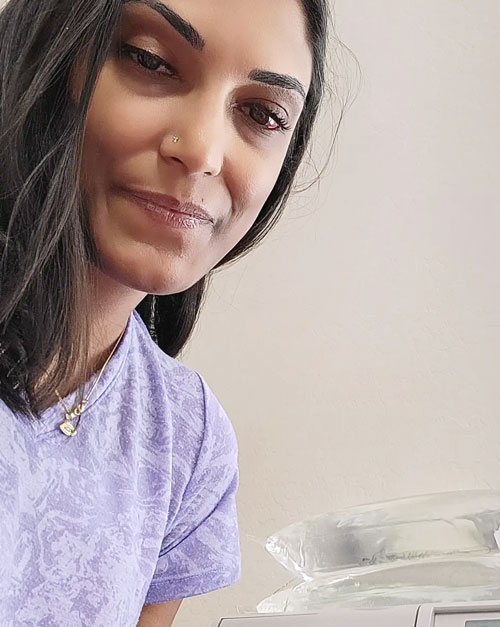 Sejal Patel is no stranger to waiting. A two-time kidney transplant recipient, Patel has spent nearly four years of her life wondering when her transplant team will call with good news.
"It puts your life on hold for a while." Patel waited a year to receive a kidney and pancreas in 2009. When that kidney began to fail, she was pre-emptively listed again in 2019. Patel spent most of 2021 on dialysis before finally getting a second transplant in November.
"I got a phone call at 2:00 AM for my second one. I looked at my phone and thought it was a spam call," she says. "For some weird reason I decided to answer it." Both times, Patel says hearing the news was a shock.
Having been through the entire process twice, Patel is excited to hear that a new tool will get lifesaving kidney donations to patients quicker.
Now available to all kidney programs, the free, data-driven, multi-criteria organ offer filtering tool aims to increase kidney utilization by helping transplant professionals match the right organ to the right patient, faster.