Making kidney and pancreas distribution more equitable
With about 90,000 people waiting for a lifesaving kidney transplant, ensuring equitable allocation of kidneys is a priority for the entire donation and transplant community.
Kidney and pancreas policies took effect in 2021 that have improved access for key groups of candidates, including children, women, ethnic minorities and candidates who are particularly hard to match for biological reasons. Working together to continuously improve the system, UNOS and the donation and transplant community, including patients and families, developed these policies to increase equity in transplant access across the U.S.
But kidney and pancreas policy is still undergoing transformation – learn about continuous distribution, the future state of kidney and pancreas allocation.
How will patients benefit?
Prioritize candidates in a more flexible manner
Better use of the limited supply of organs
One distribution framework that applies to all organ types
A step on the path toward continuous distribution of organs
The new policies removed donation service area (DSA) and OPTN regions from kidney and pancreas allocation. While this is an important step toward more equitable allocation of organs, it's not the end of the work to improve the system for patients.
The organ donation and transplant community is working together to introduce a new framework called continuous distribution. This new system is more fair and flexible because it will move organ allocation away from placing and considering patients by classifications and allow it to consider multiple factors all at once, using an overall score. Doing so will dissolve hard boundaries that exist in the current category-based system.
A continuous distribution framework will ensure that no single factor determines a patient's priority on the waiting list.
Read more about continuous distribution and learn how patients will benefit.
The new system ensures
no single factor

determines placement.
More about kidney and pancreas allocation
The current kidney and pancreas allocation systems replaced a highly inconsistent set of local and regional boundaries historically used to allocate these organs. The current systems provide a consistent mechanism that treats transplant recipients equitably based on the distance between their transplant hospital and that of the organ donor.
These improvements developed as a result of the OPTN Board of Directors' 2018 directive that organ-specific committees remove DSA and region from allocation policies to align with the OPTN Final Rule. The Final Rule requires that policies "shall not be based on the candidate's place of residence or place of listing, except to the extent required" by the other requirements of the Rule.
Current match sequencing is based on geographical distance between donor and recipient instead of fixed DSA and regional boundaries. This ensures that the system is based appropriately on the medical needs of patients rather than artificial dictates of geography.
The Kidney Transplantation and Pancreas Transplantation committees are working to transition kidney and pancreas policy to the continuous distribution framework. Learn more about the series of steps they are taking to build the framework with the community's input.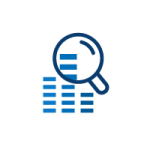 How do we track policy success?
We look at the data.
Kidney transplant volumes up 31% for patients on dialysis*
*One-year report of kidney data

The U.S. surpassed 1 million transplants in 2022
The gifts of generous donors and their courageous families made several
lifesaving transplant records
possible.
Essential reading and resources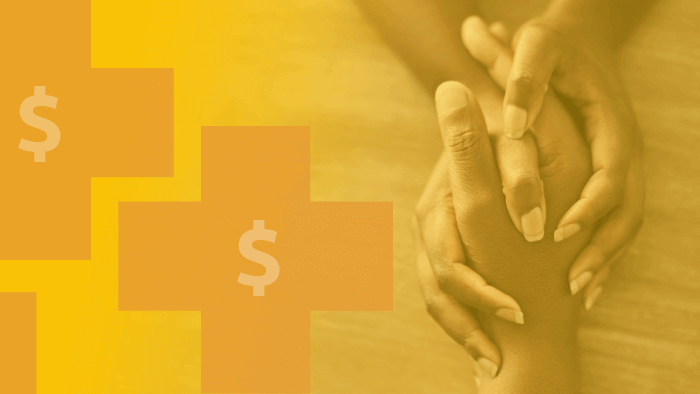 Overcoming the financial obstacles to living donation
How the National Living Donor Assistance Center enables people to make the lifesaving decision to become a living donor.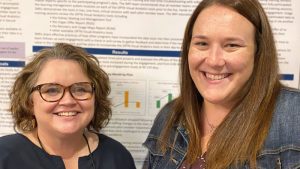 Nashville's Ascension Saint Thomas Hospital West's focus on quality improvement
When a community-based transplant hospital grew their kidney program, a UNOS improvement initiative helped them strengthen and improve their processes.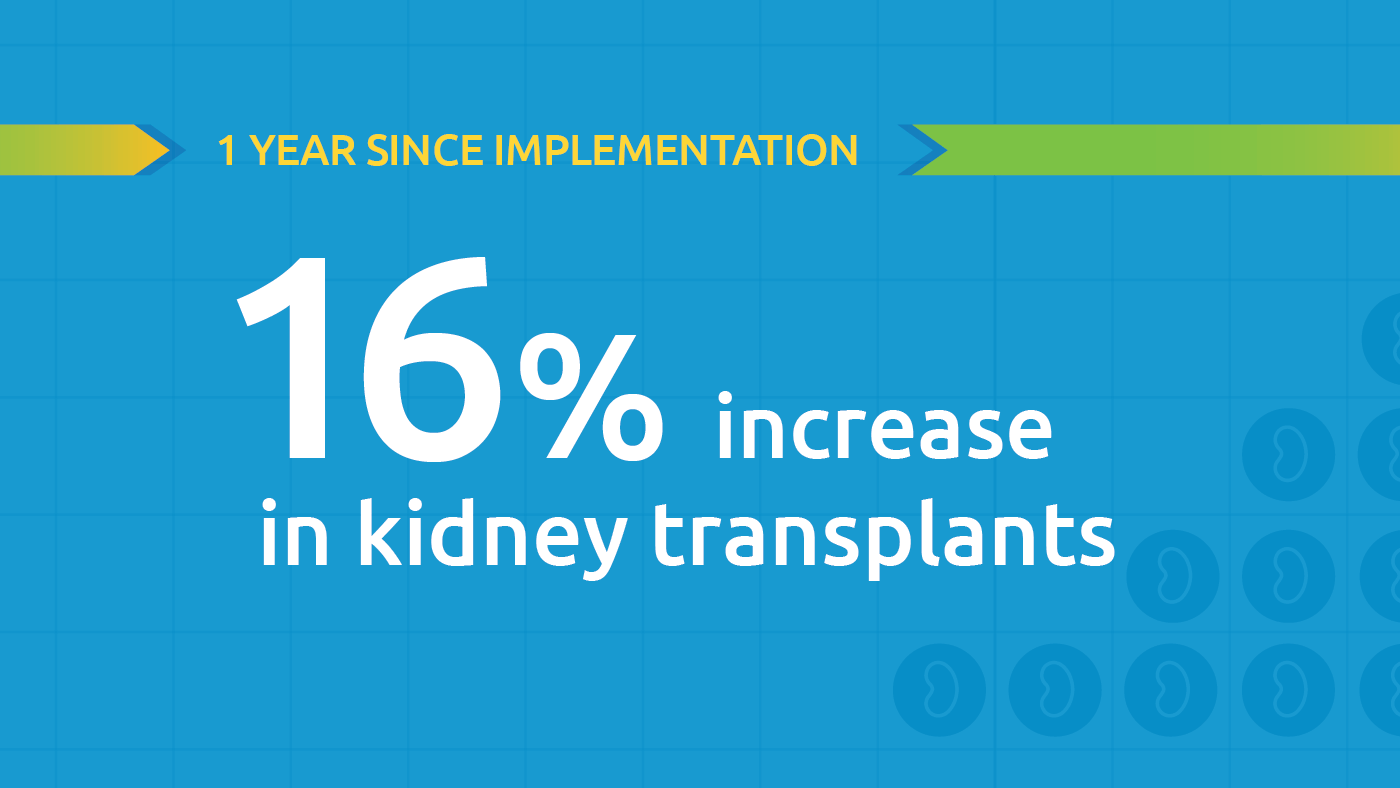 Kidney monitoring data shows 16% increase in transplant
Aimed at increasing equity, a report on new allocation policy shows increases in transplant among key populations.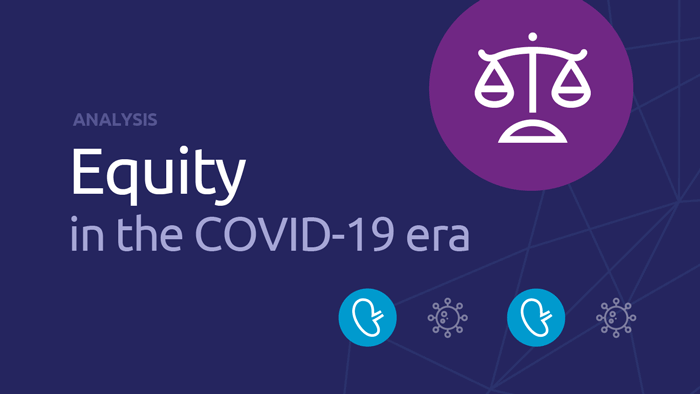 Analyzing equity in access to kidney transplants in the COVID-19 era
UNOS researchers present pre-COVID and COVID-era kidney transplant equity data at the 2021 American Transplant Congress.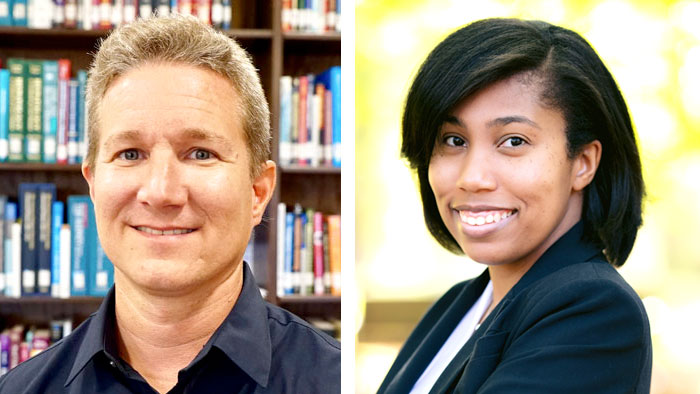 Data dashboard monitors equity in access to transplant
UNOS researchers discuss how the OPTN tracks equity through Access to Transplant Score.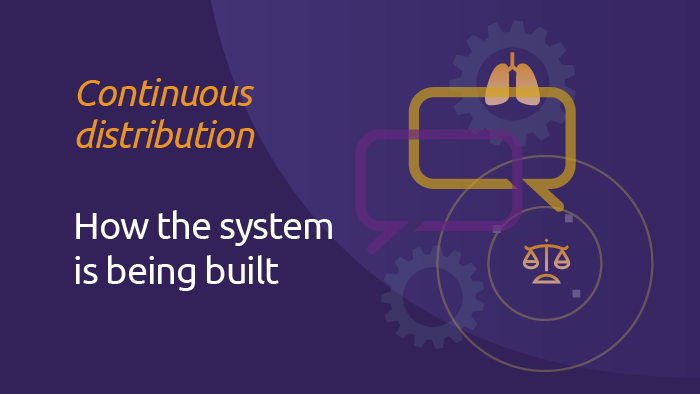 Building a new, more flexible system for organ allocation
How multi-criteria decision-making methodologies and big data analytics are helping to design continuous distribution policies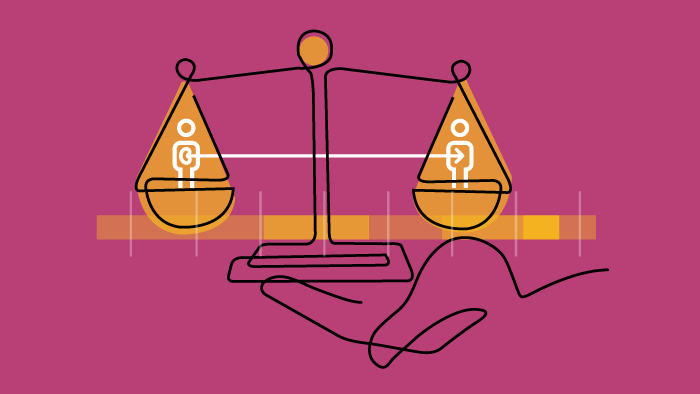 New kidney and pancreas allocation system will increase equity
It's just one example of how data-driven policy development helps patients