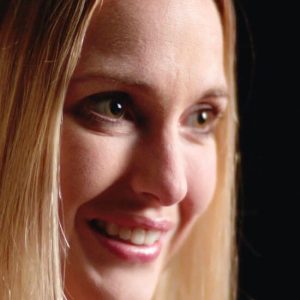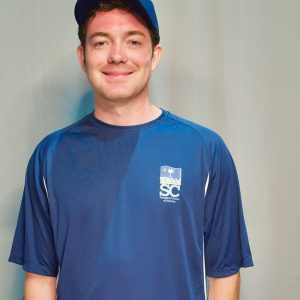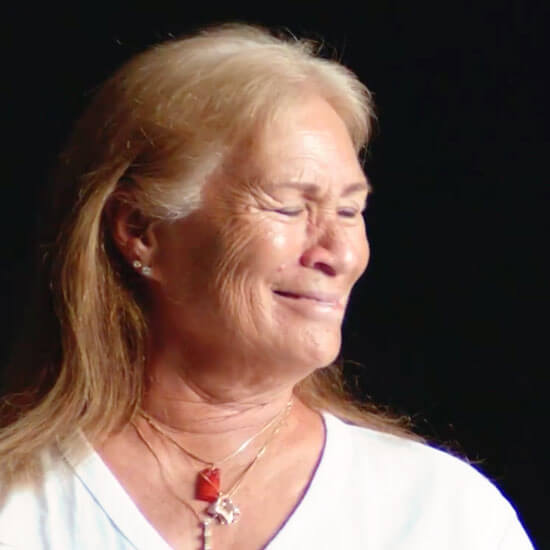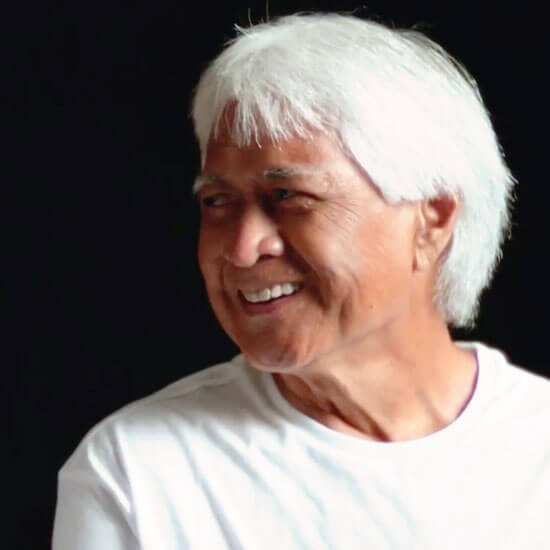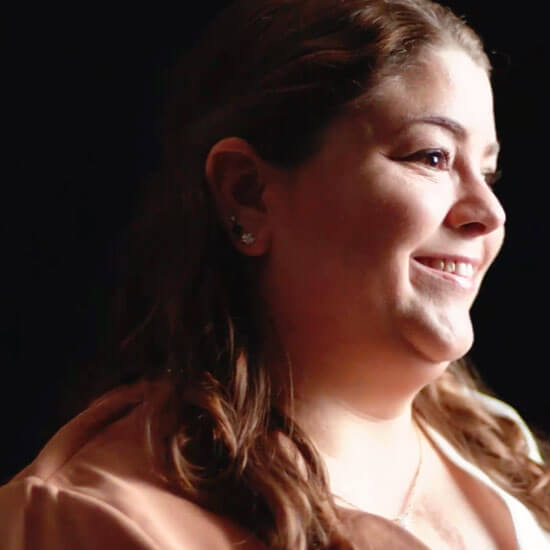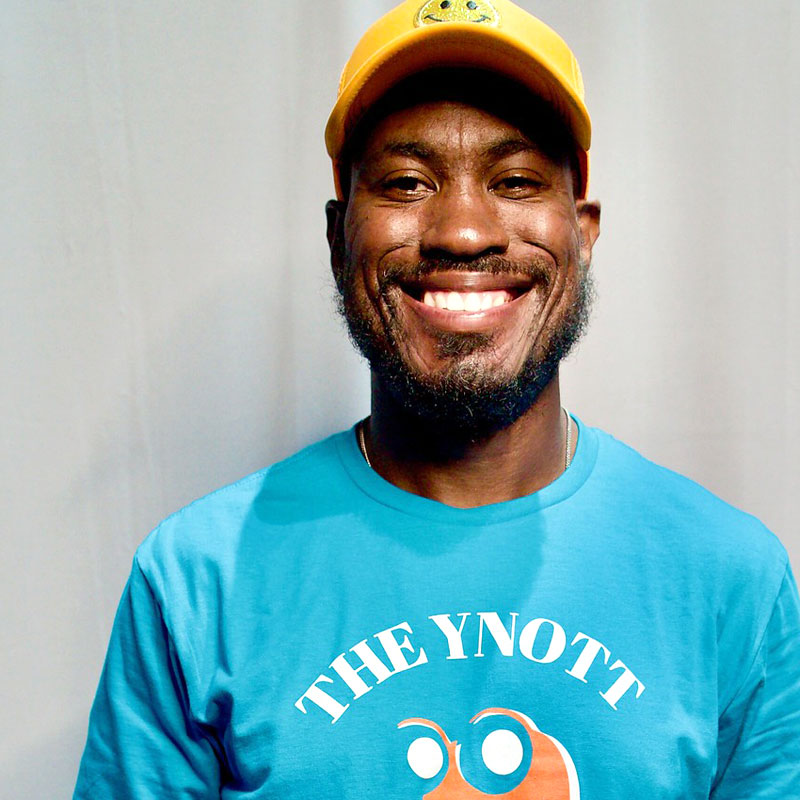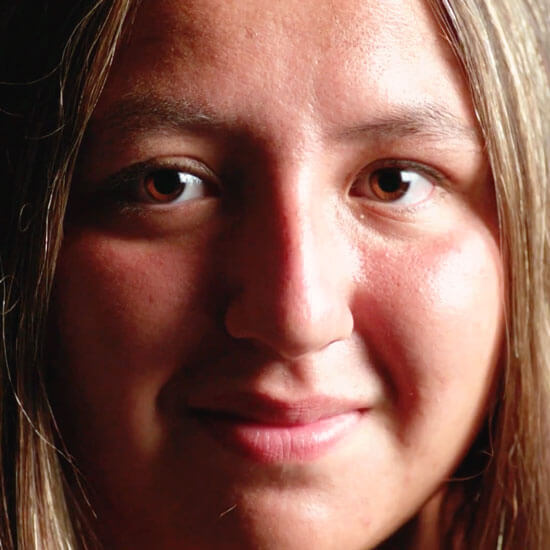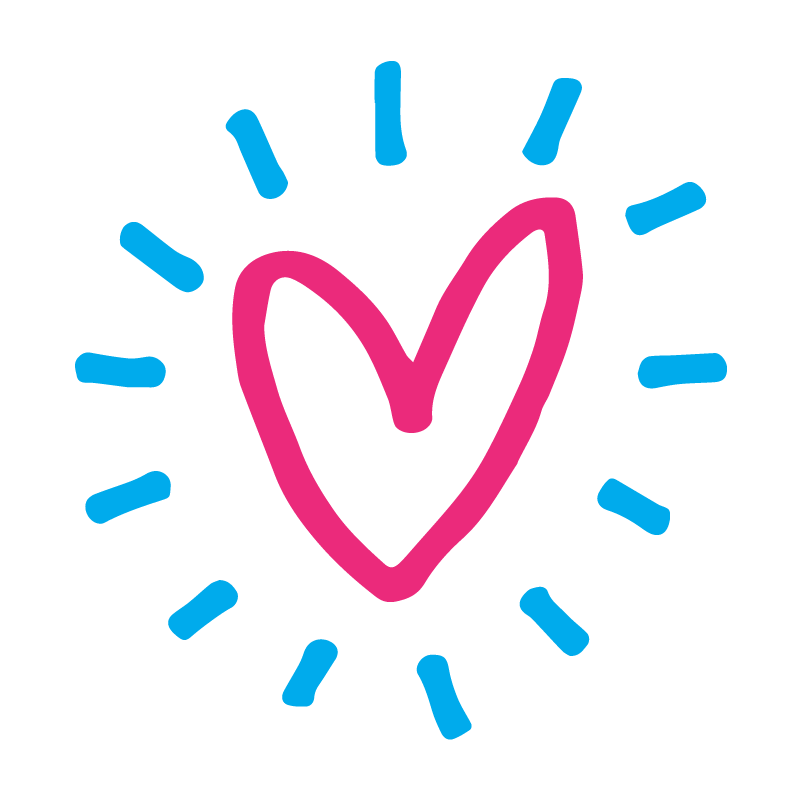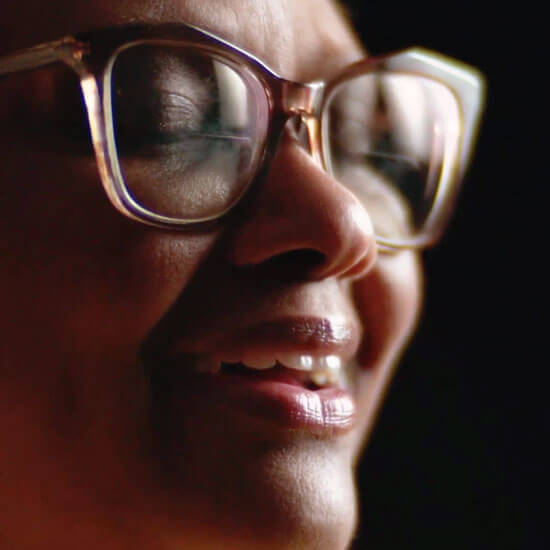 2022 Impact Report
Your giving matters.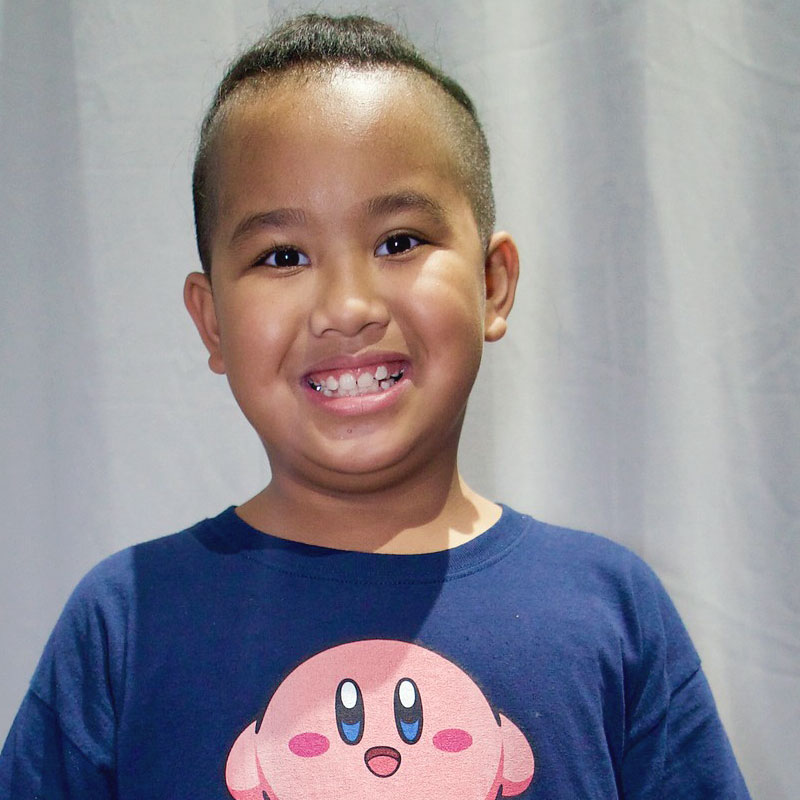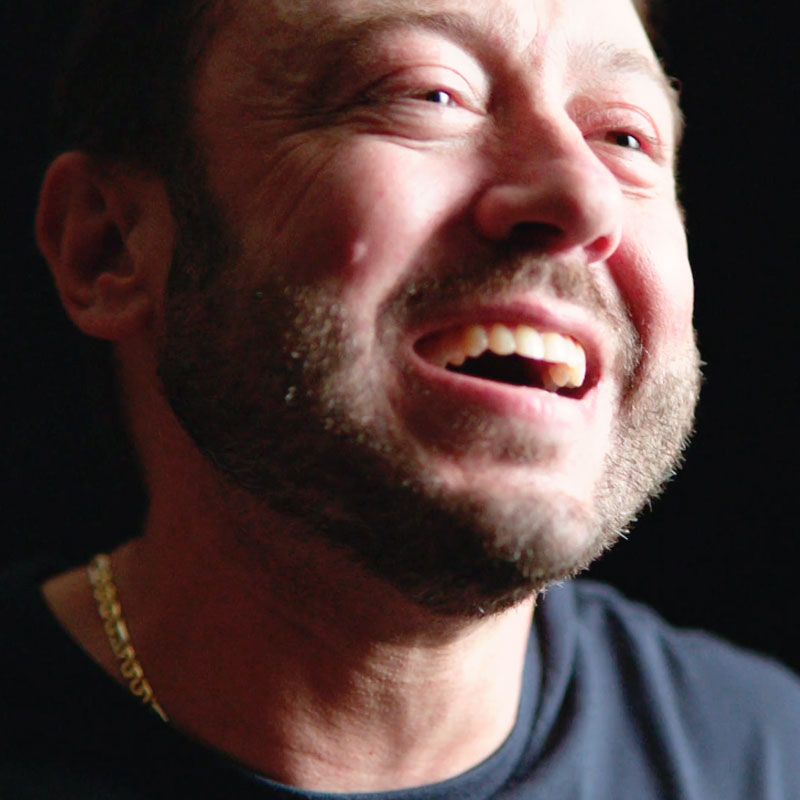 As stewards of the national transplant system, we are honored to manage the resources and gifts entrusted to us, especially the gift of life. This work comes from the heart, and it cannot happen without your generosity. Only together can we improve the transplant system through technology innovations and research.
In 2022, the U.S. achieved its 1 millionth organ transplant. This milestone was made possible thanks to the collective dedication of thousands of organ donation and transplant professionals, living organ donors, patient advocates, caregivers, volunteers, organ donors and you.
​
SUPPORTING LIFESAVING INNOVATIONS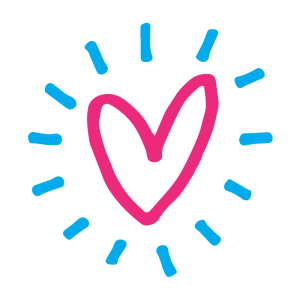 Video
We are all connected
Every day is a day of thanks for Isa. She was hours from death when her life was saved by the final gift from her donor. "I still think of Xavier every day," she says. "To have had this whole other life is truly remarkable." See more stories like Isa's.
Innovation that saves lives
More than 100,000 men, women and children are waiting for a second chance at life. That is why we focus your investments on continuous improvement of the transplant system.
Revenues (fiscal year 2022)
| | |
| --- | --- |
| Government contract | $60,100,000 (79.8%) |
| UNOS member fees | $7,700,000 (10.3%) |
| UNOS Solutions contracts | $1,900,000 (2.5%) |
| Contributions | $1,400,000 (1.8%) |
| Other revenue | $4,200,000 (5.6%) |
| Total | $75,300,000 |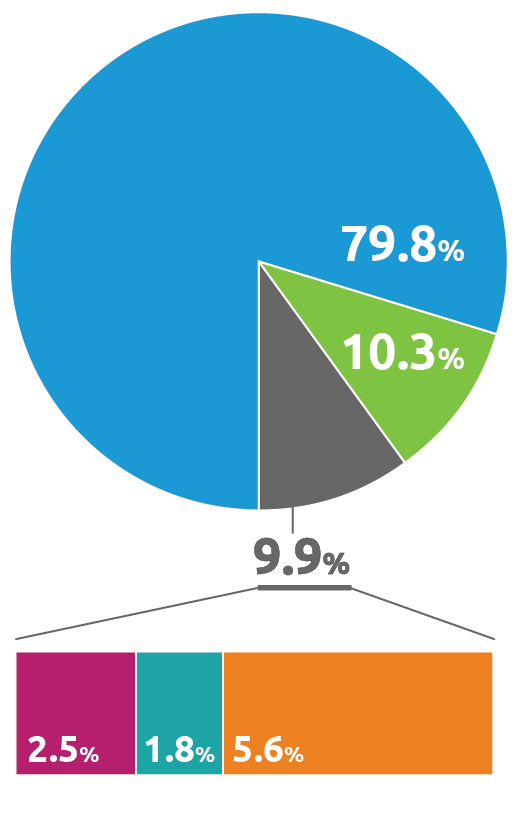 Expenses (fiscal year 2022)
| | |
| --- | --- |
| OPTN | $60,100,000 (80.8%) |
| Member services | $9,300,000 (12.6%) |
| Research | $700,000 (0.9%) |
| UNOS Labs | $100,000 (0.1%) |
| Business services | 1,300,000 (1.7%) |
| General admin. | $2,200,000 (3.0%) |
| Fundraising | $700,000 (0.9%) |
| Total | $74,400,000 |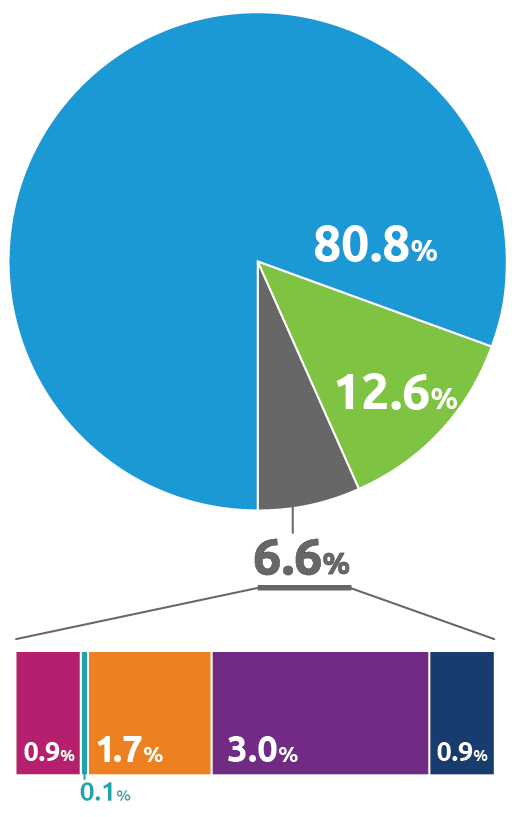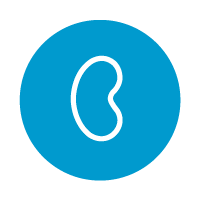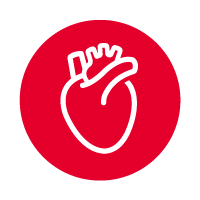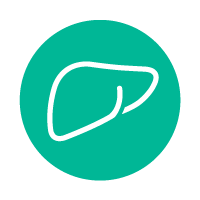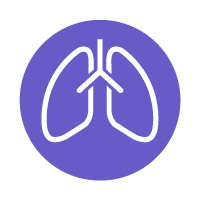 Record numbers of kidney, heart, liver and lung transplants
Lillian
Liver transplant recipient
"Because of organ donation, we have more time to love our sweet Lillian." Read her story of hope.
James and Bridgette
Heart transplant recipient
"We are an ordinary couple chosen for an extraordinary miracle." Read their story of hope.
Twelve consecutive record years for deceased donation

UNOS Labs
Liver paired donation
In 2022, your support made it possible to launch the first national liver paired donation pilot program, giving liver transplant candidates increased access to living donations.
This project is one of many developed in UNOS Labs, our experimental incubator. Your gift supports technology innovations, behavioral research and data science projects developed by UNOS Labs. Learn more.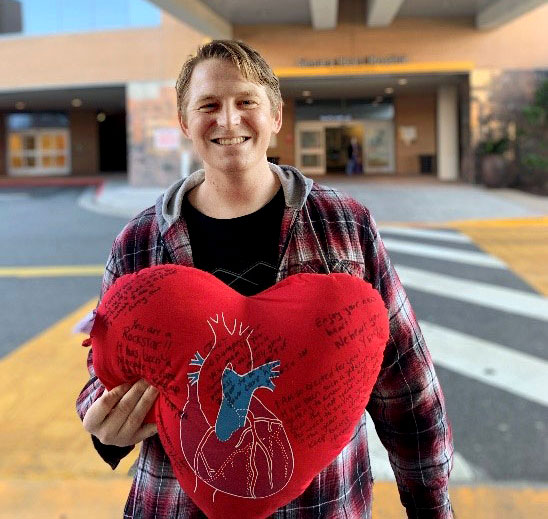 Joey
Heart transplant recipient
"Someone was brave enough to register as an organ donor, and now I'm alive to tell my wife I love her." Read his story of hope.
To learn how you can support UNOS' lifesaving mission, please contact Interim Manager of Fundraising, Dan Noreen at [email protected].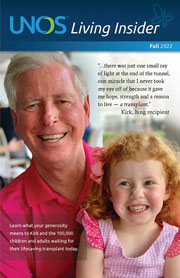 Newsletter
Learn what your generosity means to Kirk and the 100,000 children and adults waiting for their lifesaving transplant today.
Sign up for our newsletter.
Organ donation is where heartbreak and hope reconcile. Thank you for honoring and remembering your loved ones with gifts to support UNOS' lifesaving mission. We cannot do this work without the generosity of hundreds of individuals, foundations, grant makers and corporate sponsors.
Grammenos A. Adamantiades
Edward Agonis
Alexia
Zachary Allen
Lauren Anderson
Joseph Armstead
Tammy Beyer
Richard W. Blair
Richard A. Bohn
John David Boucher
June Brestensky
Jimmie Britt
Jo Anne Britt
Richard Wayne Brunner
Thomas Burley
David Burroughs
James David Burroughs
Charles Carey
Jim Carroll
Paul Carter
Michael A. Casper
Liver donor, Chris
Kevin Christensen
Judith Clarke
George Richard "Dick" Coleman
Edward Connell
Hunter J. Conrad
James Curtis Cool
Missy D. Cottrell
My dad
Marvin Diamond
In honor of our donor family and my husband's heart donor
My donor and donor family
My donor, Jake
My lung donor
My organ donor
My unknown donor
Unknown liver donor
All organ donors
My liver and kidney donors
Mark David Donovan
John Dorrian
Pauline Doyle
John Droege
Michael Edwards
Gary Emery
Roger Emil
Pamela Endo
Wardell Ervin
Lily G. Fagan
Chester Fannon
Mohamed El-Farra
Richard Fenlon
David Fennell
Albert E. Filling
Bernadine Fogler
Jack Funk
Andrew Gagnon
Camilla Gauthier
Colleen Gleason
Jim Gleason
Lindsay Goodman and Bob Partin
Paul Gregorio
Mark R. Handley
Jeremy Hanna
Michelle Harris
Danielle Hawkins
Darrel Hayes
Thomas T. Heckard
Herbert H. Hoffner, MD
David Homann
Carl Howard
Theodore I. Hunsberger
Kathy Idoine
Richard James
Dennis Johnson
Sara Catherine Johnson
Linda Joynes
Monica Kantzler
Richard Karnisky
Wyatt Kittrell
Irwin Kornfeld
Dr. Yamil H. Kouri
Seth Kramer
Frances Krzeminski
Sean W. Kunzli
Susan Kurtz
Robert Kurzon
Dr. Lawrence D. Larkin
Larry Larkin
Francis A Lawless
Francis A. Lawless
Mike Leach
James C. Lilly
James Lilly
Christy Lipscomb
Jon Lockwood
John Loconto
Peggy Long
Hugh Mason
Bruce C. McComb
Bruce McComb
John R. McGough
Jefferson McGovern
Terence McManus
Dr. Shamkant Mulgaonkar
Christine Mulligan
Barret Platten Naylor
James Neumann
Joann Nixon's son and husband
Bill O'Donnell
William O'Donnell
Gary A. Olson
Artie Paradise
Wayne Parisi
Kristen Pinkerton
Ann E. Pollard
Dori Powell
Charlene Preston
Brian Primack
John Rainieri and Jeff Myers
Rayna Reagan
Kathie Redel
Sienna Parker Rettig
Robert Rice
Michael Rigano
Michael Rinaldi
Roger Rodgers
Lisa Schaffner
Janet Schelich
Greg Schiltz
Mike Scott
Pono Shim
Kate Banov Silverman
Janice Simpson
Arthur W. Smith
Chad Southward
Christopher Steinmann
Daniel Stockdreher
Kenny Strobel
Anessa Thompson
Brianna Titterington
Betty Tobias
Emilio Samura Torres
Rita Turgeon
Vishnampet S. Vaidhyanathan
Bob Valleau
Dan Williams
Daniel H. Williams
Florence James-Wingard
Thomas Woodward
Kelly Wright
Matteo Wright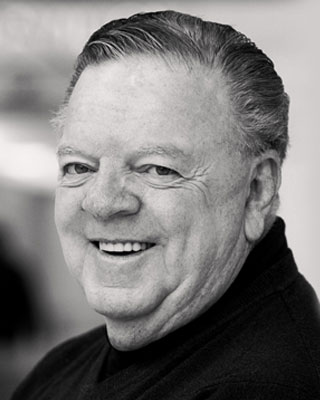 In memoriam: Jim Gleason
Gleason boundlessly fulfilled opportunities to serve transplant patients and donor families and to encourage clinicians and the public to understand their experiences. Read more.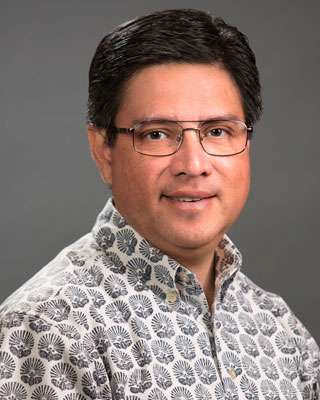 In memoriam: Pono Shim
"Pono's commitment to donation and transplant, and to the OPTN, was just one expression of a lifetime spent in service to the people around him." Read more.
2022 production of "The God Committee"
James Agnello
Lisa Agnos
All those who make organ transplants successful
John Allen
Roger and Sue Allred
Sally and Ian Arbogast
Jeremy Biondi
Ray Book and Julie Parke
Emily and Weldon Bradshaw
Richard Brandt
Suzanne Brennan
Laura Broadhead
Ryan Bush
Bree Conterio
Lauren Cooper
Dave Corsi
Brother Craig
Dr. Maria Crespo
Judy and Paul Deibel
Thomas Dobranski
Donor families
Harvey Ginsburg's donor
My brother's donor
My donor
My donor, James
My donor, Katrina
My kidney donor
My liver donor
Our donor family and my husband's heart donor
Ron Lucero's donor
Marie J. Duvert
Sharla Elizalde
The family who gave my brother a new lease on life
Maryjane Farr
Philip Feinman
Sara Russell Foer
Mary Pat Folweiler
Daniel E. Foust
God All Mighty for my Brother
My kidney recipient, Joel Gonzalez
Virginia Gooding
Living donor and transplant hero, Becky Gustamante
Heart transplant recipients at UTSW and Columbia
"Brother Heather"
Angela Hillebrand
Kelley Hitchman
Reid Homann
My hubby
My family and Jake Jacobsen
Heather James
Glenn Jansky
Sara R. Johnson
DeEtta Jones
Jarrod Jones
Josh who donated organs to save Dick's son Mike and 7 others through his donation of life
Patrick Kacani
Kathleen S. Klein
Patrick Knight
Jeff Lamp
Paul Langerhans
Nicole Langstrum and Sarah Dutkevitch
Marc Levin
My 9th liverversary
Bitsy and Alicia Madigan
William Mantia
My friend Mark
Joshua McDowell
Patrick McGlone
Kali McKellips
Betsy Melamed
Kirk Menefee
Michael Modica
John and Stacy Morris
Joey Moughan
The Moughan Clan
Jennifer Muston
Jeffrey L. Myers
Phi Hoang Nguyen
Carol Nicely
Haley Okuley
Michael O'Mara and Jerry Murphy
Pat O'Shaughnessy
PJD
Jim Price
Paula H. Rafferty
Laura Rossacher
David Rothstein
Katie Rutledge
The dedicated team at Sanofi Transplant
Christopher Sumner
Tables 5 and 10
Drs. Tang, Starling, Shefield, and Navas
Taylor
Anita Tellier's family
Dr. Elizabeth Thomas
Eric J. Titus
A great transplant coordinator and advocate
Chelsea Whittaker
Erica P. Woodcome
Claire Worsham
Joe Zajac
Associations, companies, and foundations