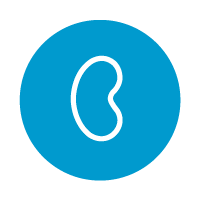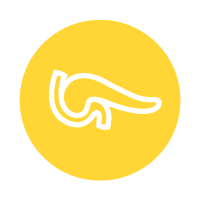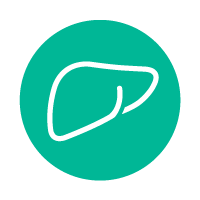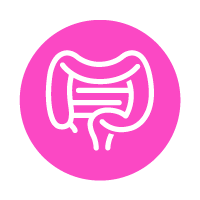 Learn how organs work, how to cover costs and find support groups, how to take care of a transplanted organ, and more.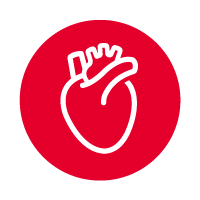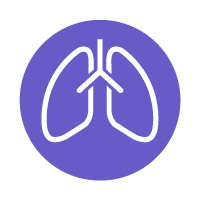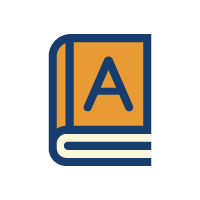 Data and trends
UNOS research staff aggregate national OPTN data and analyze trends in transplantation. By tracking data at national, regional and individual institutional levels, UNOS researchers strive to identify opportunities to increase the number of transplants.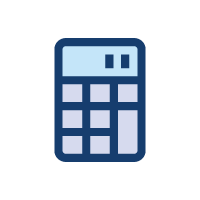 Allocation calculators
Allocation calculators are important tools that transplant professionals and patients use to determine various scores that influence a candidate's priority on the waiting list and likelihood of receiving a transplant.
Learn more about the scores on the OPTN: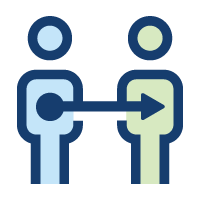 Living donation
Learn about: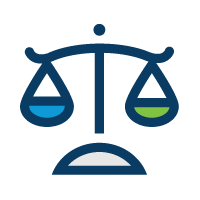 Policy
How are national transplant policies made? Many voices come together—including yours—to develop policies that make transplant fair and equitable for all patients. The community is developing a more equitable system of allocating deceased donor organs. This approach is called continuous distribution.
Who gets to determine policy? You do. Public comment is open twice a year. Learn more.
How do we track policy success? See how liver, kidney and pancreas policies are working.
Questions?
Patients, family members, and friends needing additional information about living donation and organ transplant, contact the OPTN Patient Services Line at 1-888-894-6361 or [email protected].