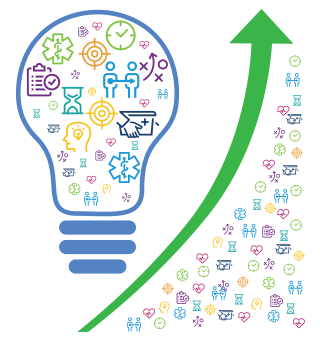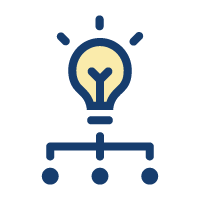 Interested in increased efficiency?
UNOS technology specialists develop APIs that connect OPOs, transplant hospitals and histocompatibility centers so their applications can seamlessly exchange data with UNetSM applications. Learn about available APIs.
Increasing transplants
Training resources: UNOS professional learning series
The Transplant Coordinators committee (TCC) series is just one of many learning series available on UNOS Connect. This series, developed by members of the TCC, gives you tools to acclimate new staff to the transplant field, help them continuously improve, and present solutions to problems faced by the transplant community.
Located in UNOS Connect, our learning management system, in course catalog> learning series, offerings include:
Explaining the waiting list
You've got what I need; partnerships for better donor collaboration & coordination
Leveraging UNet℠ reports
Coordinator retention (tips to reduce turnover)
Coordinating organ offers
Managing the inactive waitlist
Managing the waitlist
Role of a transplant coordinator
Learn more about UNOS Connect.
Continuous improvement
Patient safety
A series of videos developed by the OPTN Operations and Safety Committee show how ineffective communication can lead to everything from hemodilution errors to the discard of a liver. You can access the following list of videos at UNOS Connect, UNOS' learning management system.
Communication and documentation of organ allocation deviations (New!)
ABO verification in the OR
Hemodilution errors
Organ discards
Proactively avert errors
ABO
A toolkit of materials explains transplant policy issues and changes