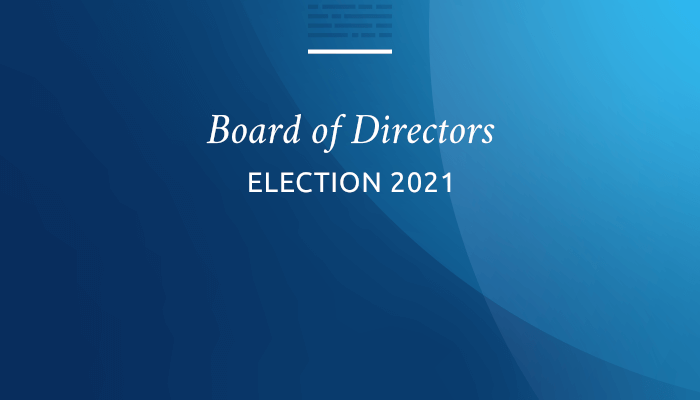 January 8, 2021
Voting opens Jan. 13, 2021 and the 2021 Annual Meeting of Members will be held Jan. 28, 2021.
---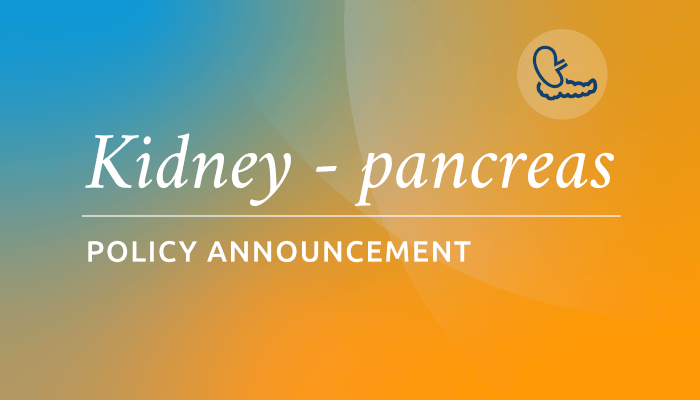 December 14, 2020
Current policies to remain in effect.
---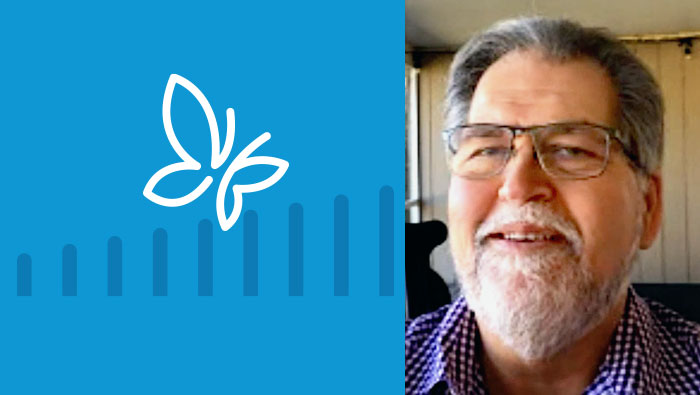 January 20, 2021
Mark Berney is a heart transplant recipient during the time of COVID-19.
---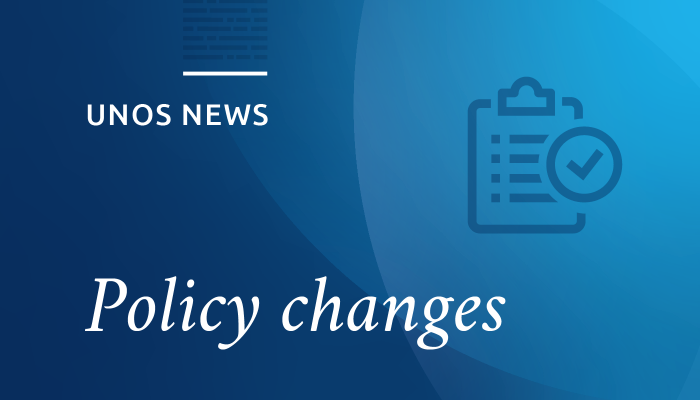 January 20, 2021
OPTN policy, and related programming, will soon align with 2020 U.S. Public Health Service Guideline for assessing solid organ donors and monitoring transplant recipients for HIV, HBV, and HCV.
---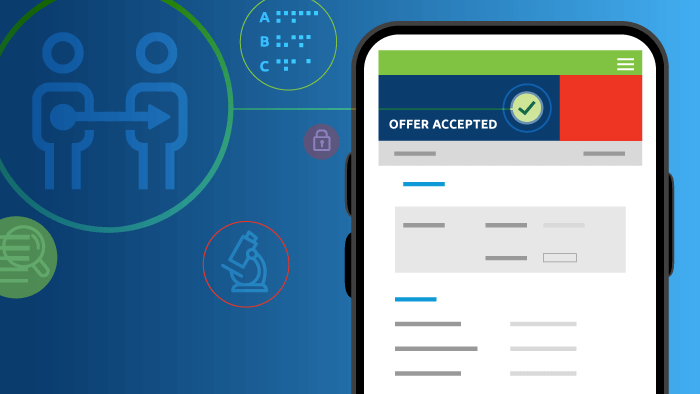 January 20, 2021
A new DonorNet Mobile will be available to the transplant hospital community in early 2021.
---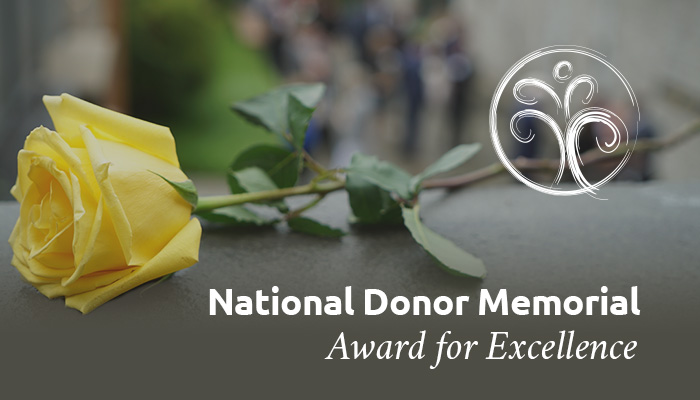 January 19, 2021
Nominees are volunteers— often donor parents, recipients, living donors or donor family members— who have gone "above and beyond" in promoting organ donation and transplantation with little public recognition.
---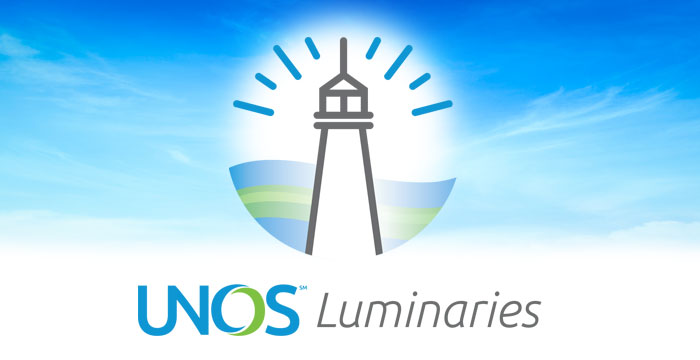 January 15, 2021
Luminaries is a free educational fundraiser that raises awareness of organ transplant and important initiatives. This discussion will spotlight current research and advancements in technology that have the potential to improve the nation's transplant system.
---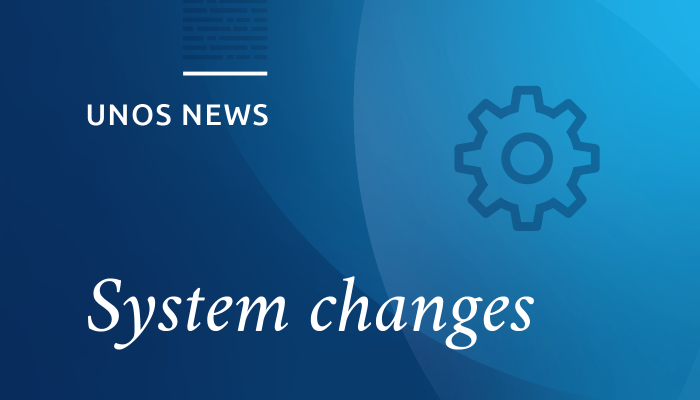 January 12, 2021
UNet Security Administrators may grant access.
---
Page 1 of 204