Important COVID-19 updates and latest data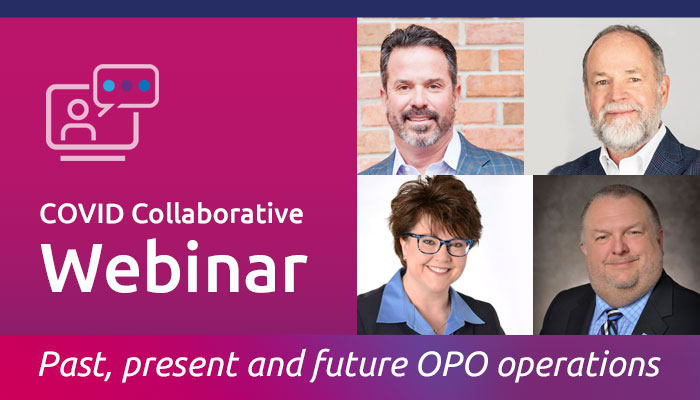 June 4, 2020
Register now to learn how four OPOs are addressing operational responses to the pandemic.
---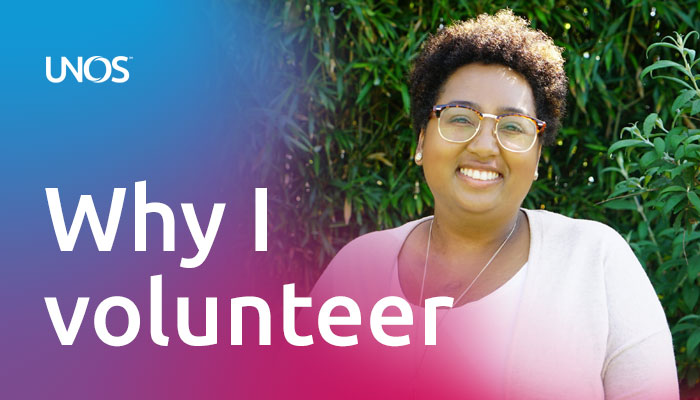 June 3, 2020
Hear from UNOS Ambassador and heart transplant recipient Amber Eck about why she chooses to volunteer her time with UNOS.
---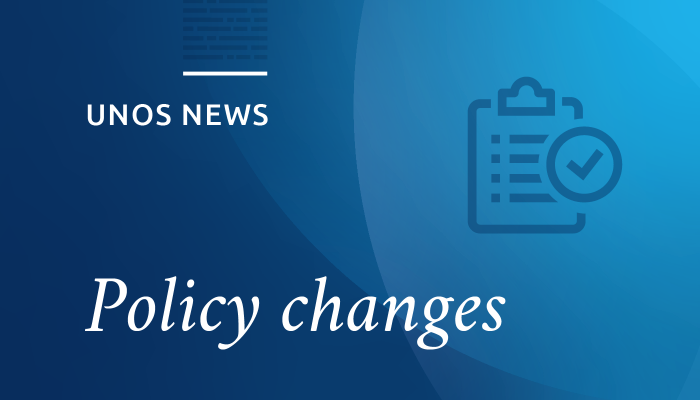 June 2, 2020
Begining June 30, 2020, lung and heart-lung transplant programs will be required to provide additional data.
---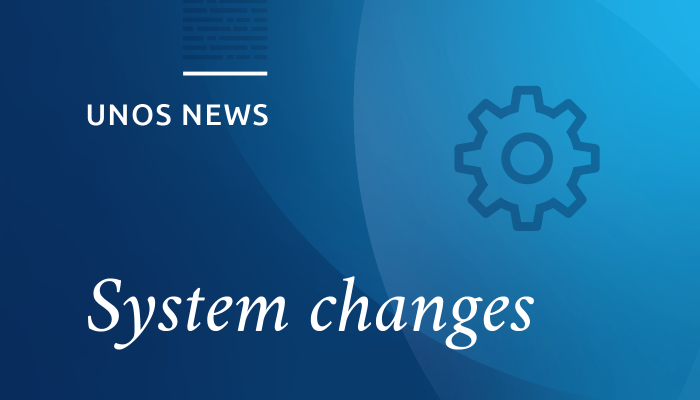 June 1, 2020
The dashboard will provide overview of the status of the OPTN kidney paired donation data dashboard.
---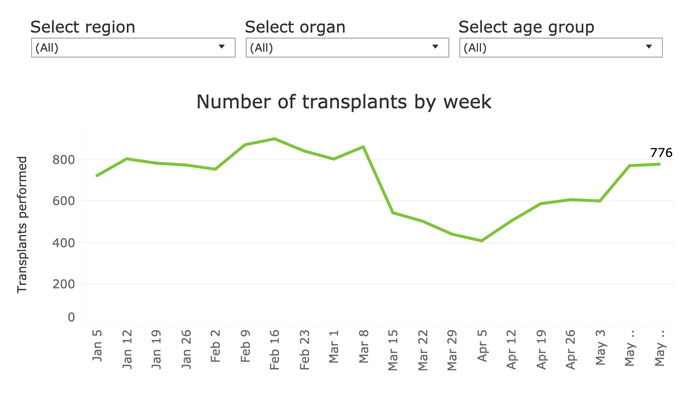 May 29, 2020
Monitoring transplants during the COVID-19 pandemic, the UNOS data visualization shows changes in weekly organ transplants.
---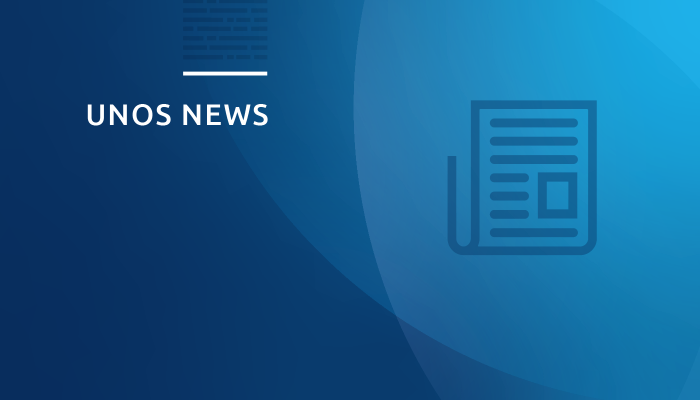 May 29, 2020
UNOS staff members will present their research at the 2020 American Transplant Congress May 30 through June 1.
---
Page 1 of 171
Additional media resources
You may also be interested in: