New FDA announcements on Paxlovid and Novavax vaccine, Adjuvanted; Summer 2022 regional meetings to be in-person
CDC's interim recommendations for Moderna and Pfizer-BioNTech vaccines for children from 6 months of age; FDA recommends Omicron BA.4/5 component for vaccine boosters
Improving the system together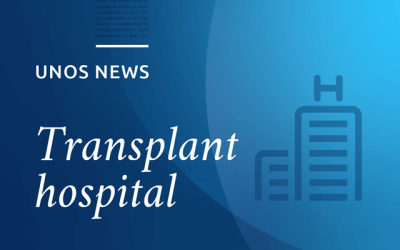 New system will more holistically evaluate program performance.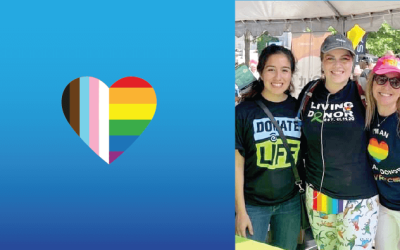 D.C. OPO's LGBTQIA+ advocacy work increases organ donation.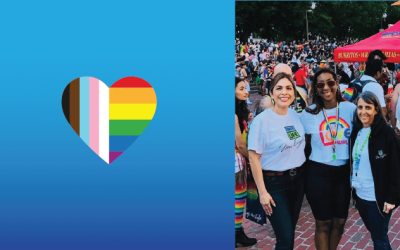 New England Donor Services LGBTQIA+ outreach meets the community where they are.
Starting Aug. 15, site security administrators will have three weeks to conduct a required audit of UNet users. It must be completed by Sept. 2.
Updates to HLA typing and unacceptable antigen reporting options and equivalencies will go into effect Aug. 30.
Several policy changes impacting TIEDI forms were approved by the Office of Management and Budget (OMB) in March 2022.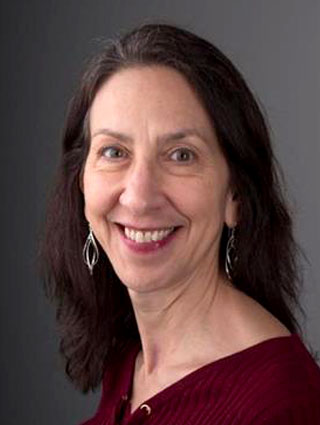 "… policy is the living, breathing expression of group values."
Martha Pavlakis, M.D. on new policies that put patients first
Effective Sept. 6, OPOs will be required to perform renal procurement biopsies for deceased kidney donors meeting certain criteria.
Several policy changes impacting TIEDI forms were approved by the Office of Management and Budget (OMB) in March 2022.
Effective Aug. 30, new requirements under revisions to OPTN Policy 18: Data Submission Requirements include a data lock provision to make changes to any of the eight TIEDI forms.
Report details outcomes since policy implementation in February 2020.
Report covers activity since the implementation of the acuity circles liver allocation policy.
Report captures first 12 months of data after implementation of 250 nautical mile circles.
Learn: Collaborative improvement and educational resources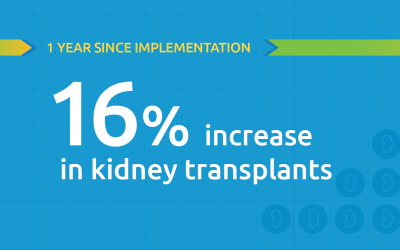 Aimed at increasing equity, a report on new allocation policy shows increases in transplant among key populations.
Project participants experienced more DCD recoveries and transplants than the rest of the nation.
This new enhancement makes keeping up to date on essential education easier than ever.
Upcoming policy change will align median MELD at transplant (MMaT) scores around the donor hospital and update sorting within liver allocation.
Transplant infectious disease doctor examines the factual and ethical issues involved in vaccine mandates.
New animated video for patients and their caregivers explains the lung allocation score used in transplant.
Learn about issues impacting patients, donors, donor families, and the national system. Issues and advocacy
A message from our CEO about a lifesaving milestone
As the mission-driven non-profit serving as the nation's transplant system, we work with our community partners to ensure equitable policies and outcomes.
Through a nearly three-year policy development process, the organ donation and transplant community collaborated to increase equity in access to transplant for candidates nationwide.
Box's op-ed highlights how effective policy development is resulting in sicker patients getting liver transplants faster.
Transplant surgeon on the success of the new kidney allocation policy.
UNOS chief medical officer on the innovations making a difference in transplant.
"For us and everyone else in the transplant community, the ultimate form of equity means providing a transplant for every single patient that needs one."
The OPTN Ad Hoc Disease Transmission Advisory Committee (DTAC) is evaluating this situation as it develops.
In order to address patient safety concerns, the OPTN Executive Committee approved a modification of OPTN Policy 6.4: Adult and Pediatric Status Exceptions on July 11 that is now in effect.
This new policy will allow transplant programs to submit an exception request on behalf of adult heart transplant candidates for a Status 1, 2 or 3 exception without requiring hospitalization if the FDA has recalled their implanted mechanical circulatory support device.
2021 transplants
41,354
Total Transplants January - December 2021 as of 01/27/2021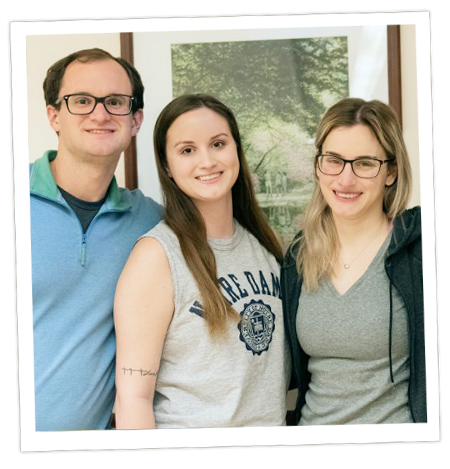 Stories and tributes
Each person touched by organ donation transplant has a unique story. Threads of hope connect them. Find videos, stories and tributes