What happened in public comment? See what the community had to say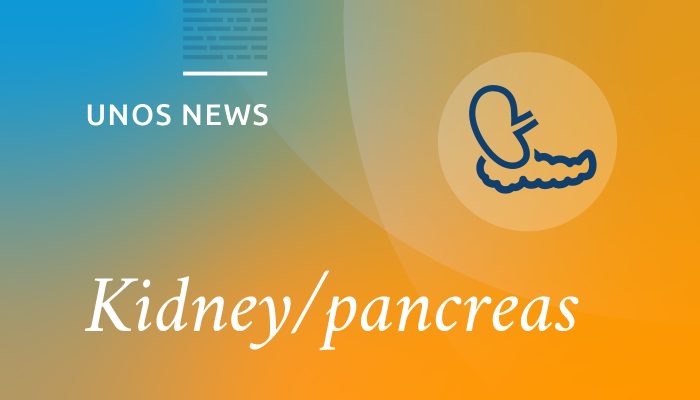 October 18, 2019
Thank you to everyone who submitted public comment on the OPTN Kidney Transplantation and Pancreas Transplantation Committees' proposals to remove Donation Service Area (DSA) and OPTN Regional boundaries from allocation policies.
---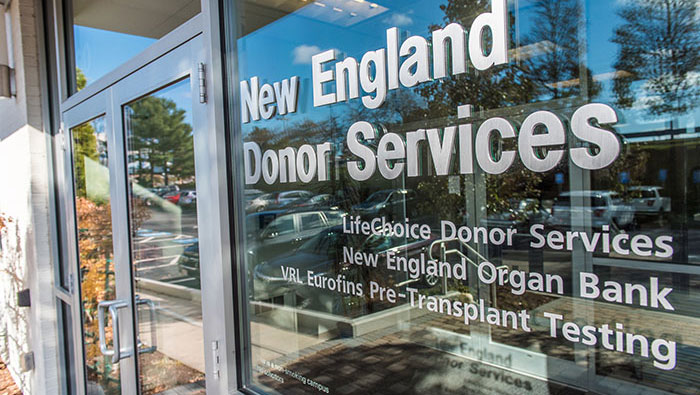 October 17, 2019
Why reporters should visit organ procurement organizations. A call to action from Alexandra K. Glazier, President and CEO of New England Donor Services
---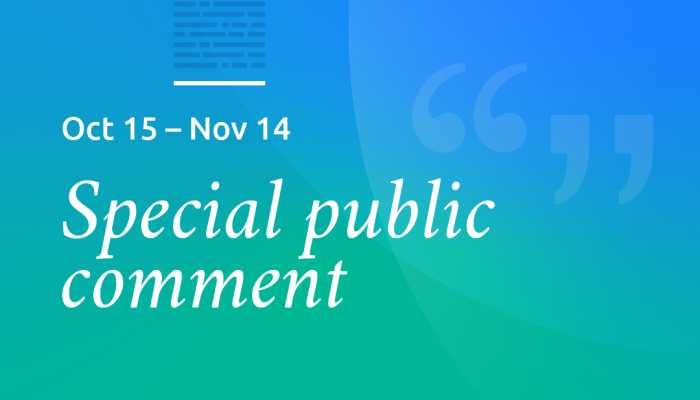 October 15, 2019
The OPTN Liver and Intestinal Organ Transplantation Committee seeks public comment beginning October 15, 2019, on a proposed change to a closed variance for allocation of the second segment of split livers.
---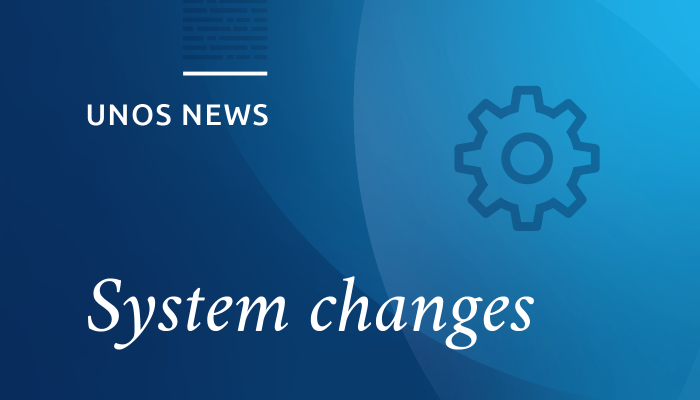 October 15, 2019
Data definitions quarterly update available on July 15, 2019.
---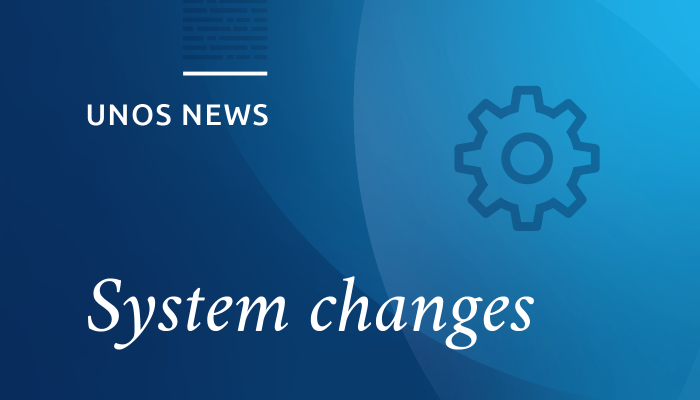 October 11, 2019
We plan to make changes to the KPD system to improve the way it prioritizes candidate-donor matches, especially for hard-to-match pairs.
---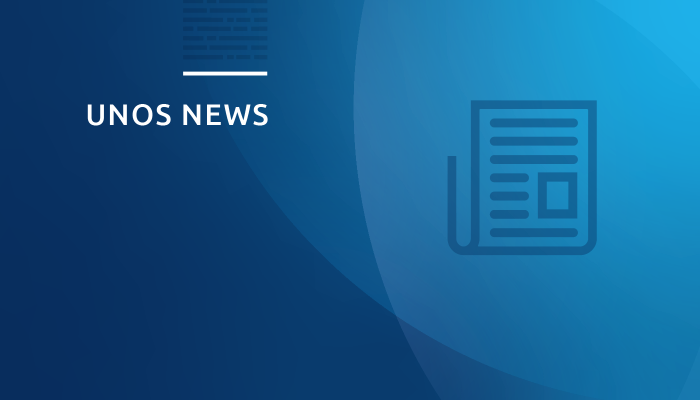 October 4, 2019
You may be approached by unauthorized, unaffiliated housing providers that will offer you reduced rates and fraudulent hotel rooms. These unauthorized providers often request credit card information for reservations and may provide false information about extended conference dates. This is a scam designed to obtain your credit card information. Please exercise extreme caution if you […]
---
Page 1 of 148
Additional media resources
You may also be interested in: