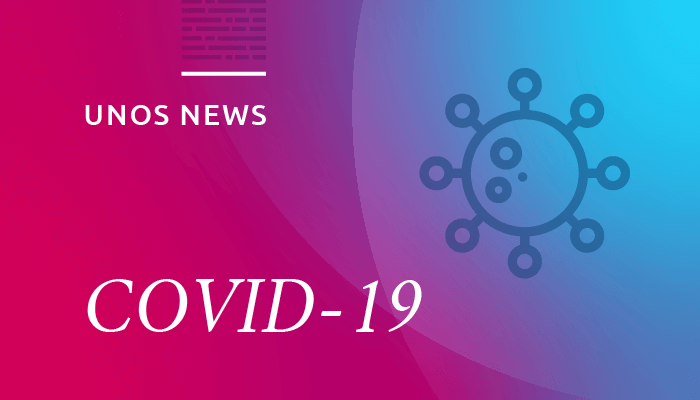 September 24, 2020
Latest news and updates for organ procurement organizations and transplant programs
---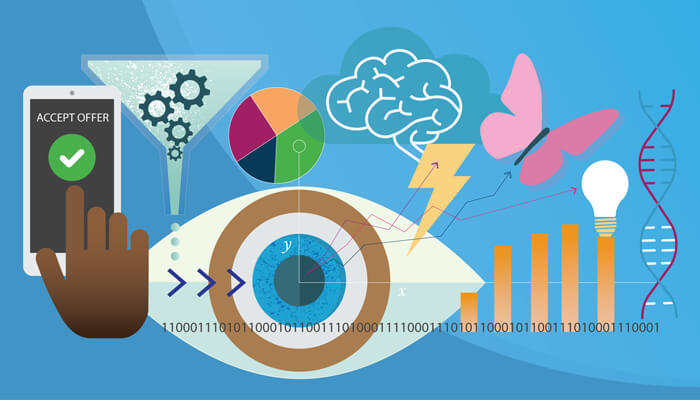 September 24, 2020
Fresenius Medical Care Foundation announces $106,000 grant to UNOS toward improving organ transportation, tracking and logistics
---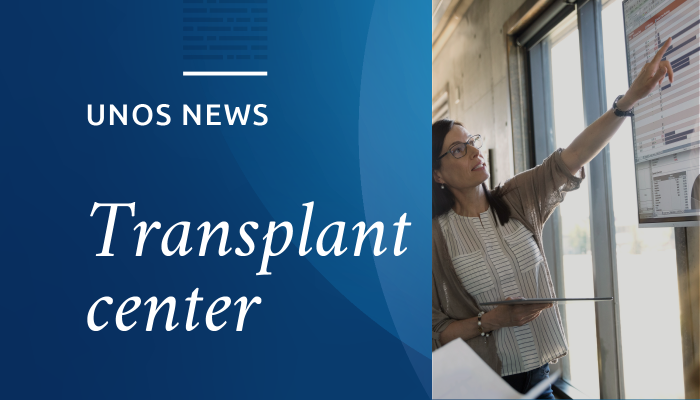 September 23, 2020
The UNOS Transplant Administrators Committee is seeking nominations for the Annual Heckenkemper Leader in Transplant Administration Award to be presented at the UNOS Transplant Management Forum in April 2021.
---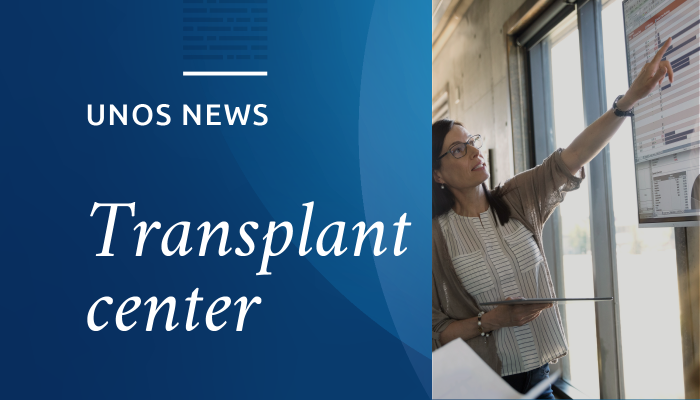 September 23, 2020
Responding transplant programs may access results, which are refreshed weekly.
---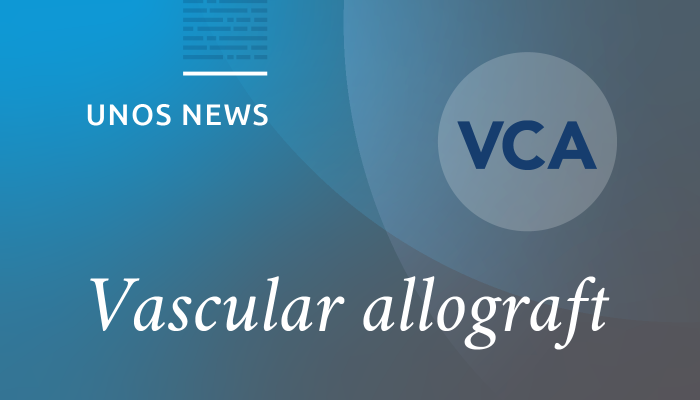 September 22, 2020
All current OPTN-approved VCA programs must show they meet new requirements on new application forms.
---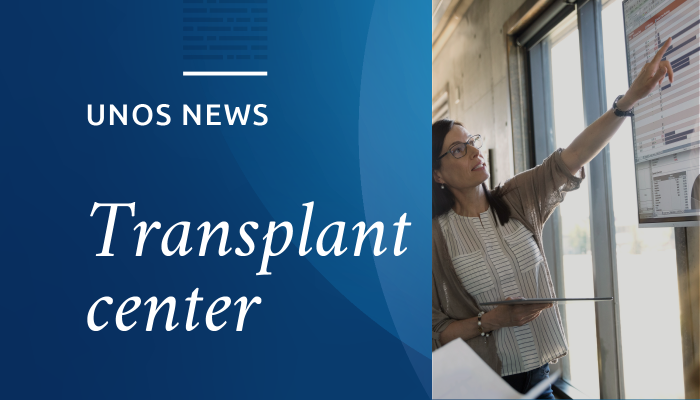 September 22, 2020
Transplant programs have until Oct. 31 to update their data in Unet℠.
---
Page 1 of 185
Additional media resources
You may also be interested in: