Hear perspectives from the organ donation and transplant community in our newly launched blog.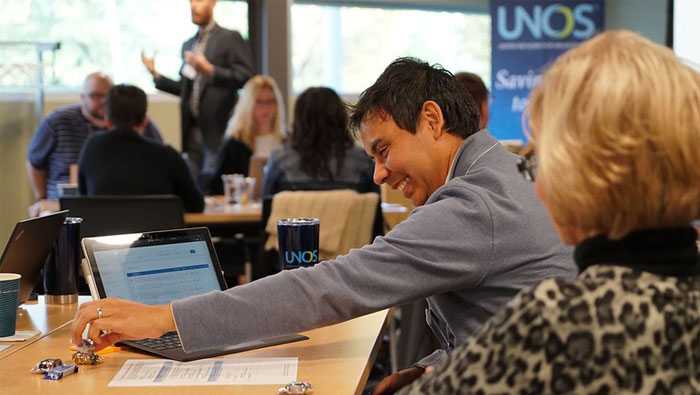 November 12, 2019
Transplant and donation professionals gather with UNOS employees for interactive learning and networking opportunities at Primer.
---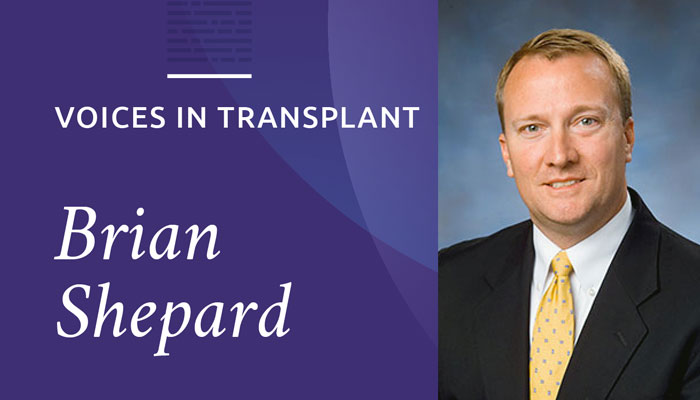 November 11, 2019
Shepard welcomes national attention toward improving the nation's organ matching system
---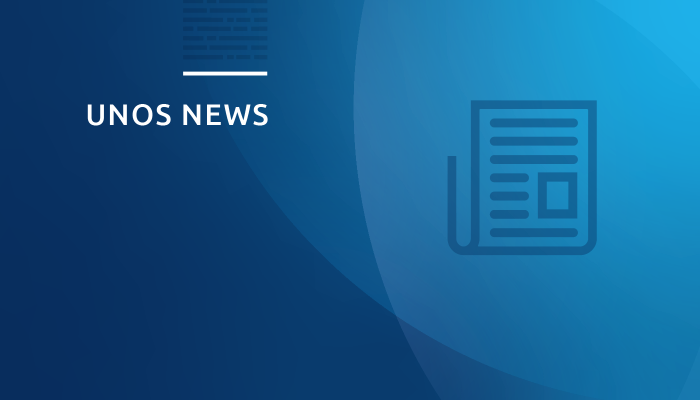 November 11, 2019
Beginning Jan. 1, 2020, an OPTN center code will be required before an organ transport label order can be placed or fulfilled. UNOS-branded organ labels will no longer be valid after Dec. 31, 2019.
---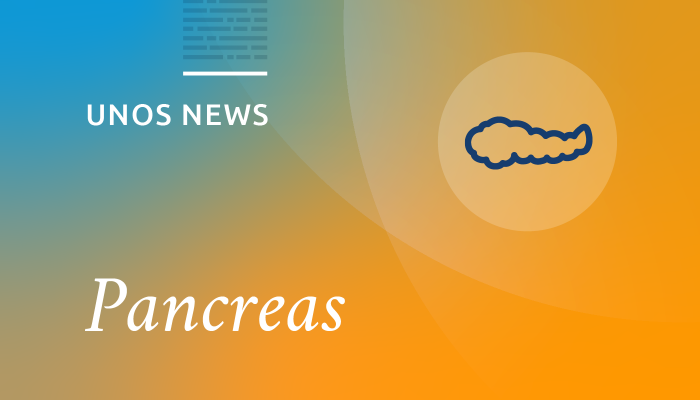 November 11, 2019
The addition of pancreas data was based on community feedback. UNOS researchers continue to develop new tools to assist members in their work to increase transplants.
---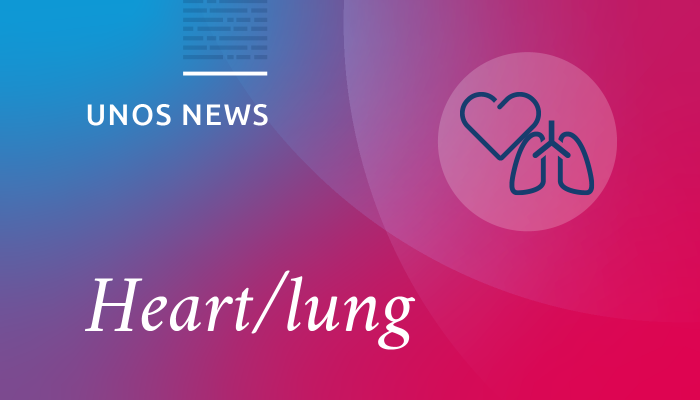 November 5, 2019
View candidate's LAS data as of Aug. 23, 2019.
---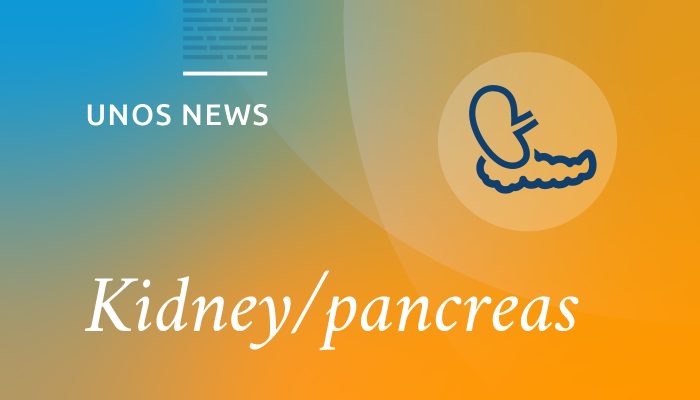 October 28, 2019
The OPTN Kidney Transplantation and Pancreas Transplantation Committees, following consideration of extensive public comment, will advance updated allocation proposals to the OPTN Board of Directors for consideration at its December 3 meeting.
---
Page 1 of 149
Additional media resources
You may also be interested in: