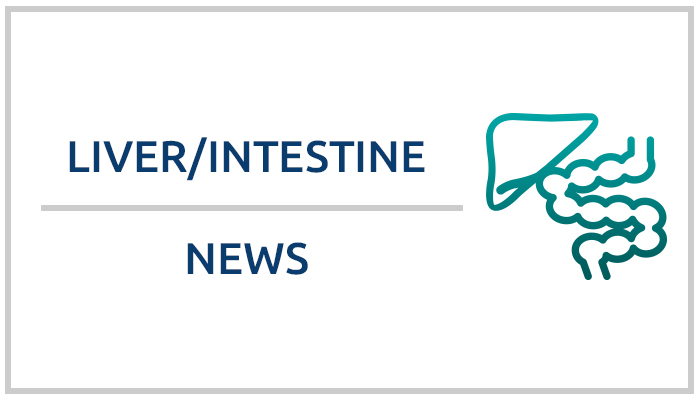 March 19, 2019
The test site will be available from Tuesday, April 9 through Friday, April 19.
---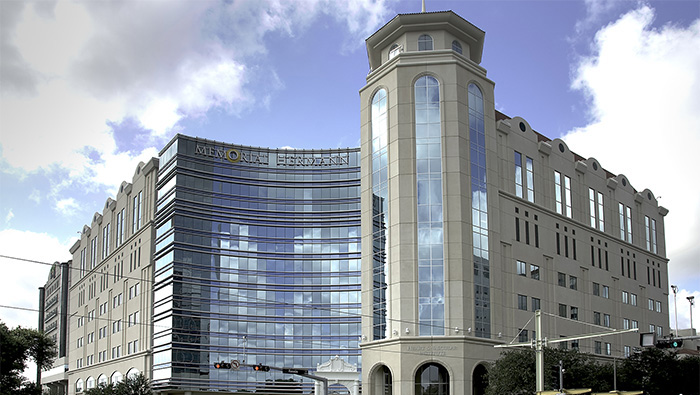 March 18, 2019
Enhancing the efficiency of the referral and evaluation process makes transplant patients ready sooner at Memorial Hermann-Texas Medical Center
---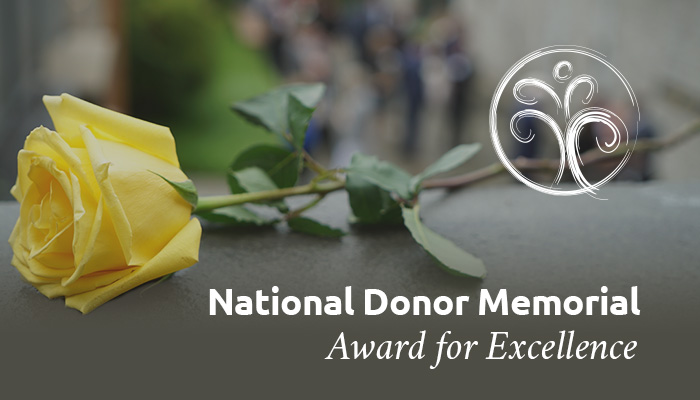 March 14, 2019
Submit your nomination by email beginning Feb. 1.
---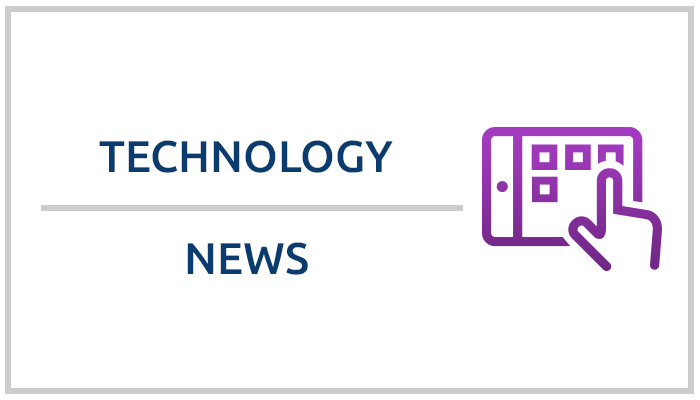 March 14, 2019
During the January 2019 ASTS (American Society for Transplant Surgeons) Winter Symposium, UNOS joined forces with several surgeons in an innovation event. We really appreciate the the efforts of Deepak Vikraman, Jason Rolls, Satish Nadig, Liise Kayler and Chandra Bhati put into making this event successful. They were fully engaged at all times and offered […]
---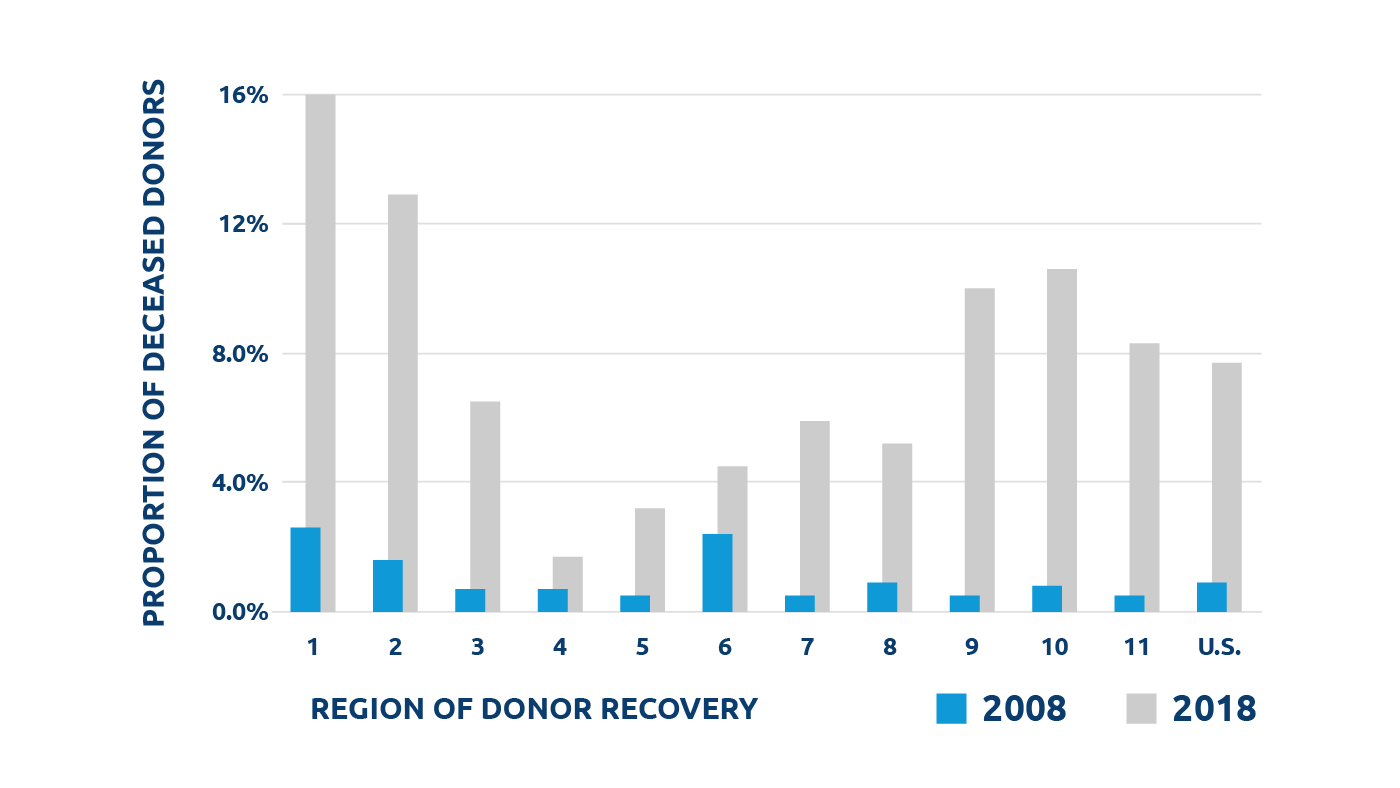 March 11, 2019
Unexpected HCV donor-derived transmissions on the rise according to the OPTN Ad Hoc Disease Transmission Advisory Committee
---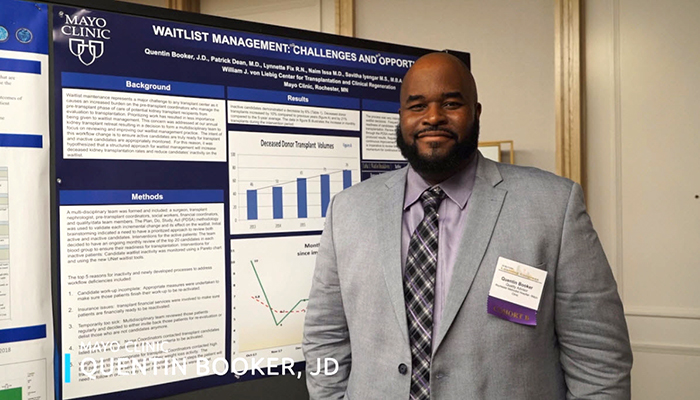 March 11, 2019
Mayo Clinic's Quentin Booker on how transplant centers shared best practices through the UNOS collaborative improvement project.
---
Page 1 of 133
Additional media resources
You may also be interested in: