New national liver and intestinal organ transplant system in effect Feb. 4, 2020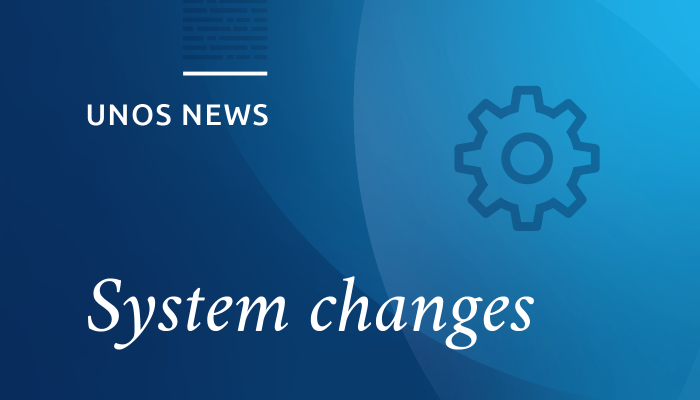 February 17, 2020
With the new API, users can now retrieve Waitlist registration information for their program without the need to log in to UNet, navigate to Waitlist and export the files manually.
---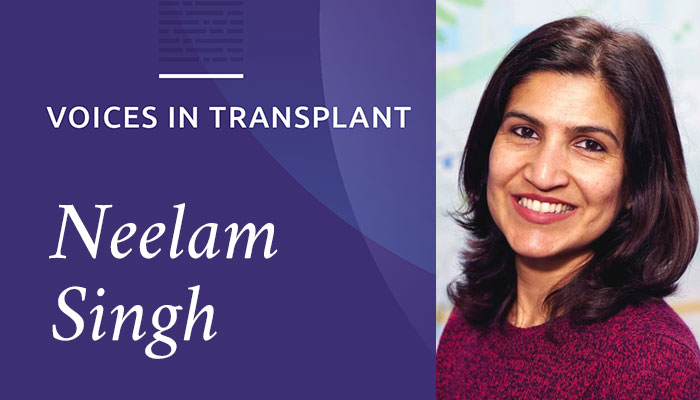 February 17, 2020
"Everyone in the donation and transplant community will tell you that managing data through information technology is at the heart of the work. It's how people save lives every day."
---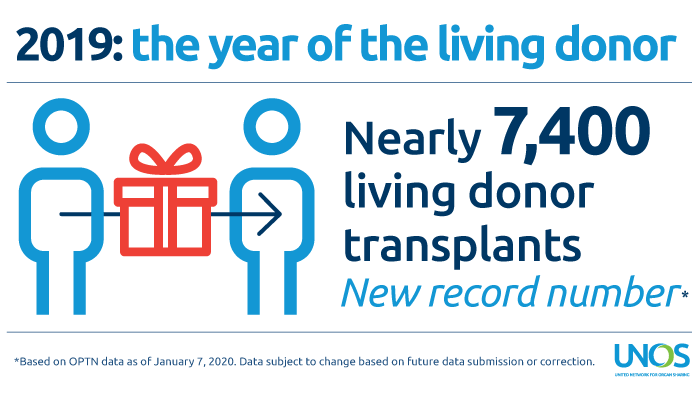 February 13, 2020
Education has become an essential tool transplant programs are using to increase understanding and awareness of the procedure.
---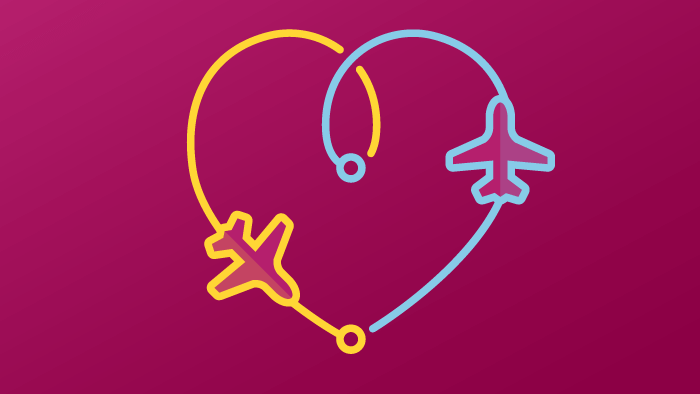 February 12, 2020
A privately funded research project aims to help OPO professionals make more informed decisions about optimal travel routes for procured organs.
---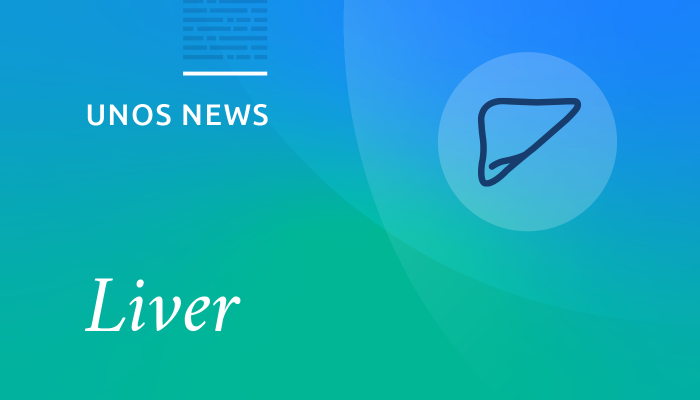 February 12, 2020
The webinar will address common issues and questions both for transplant program staff submitting extension requests and for NLRB members.
---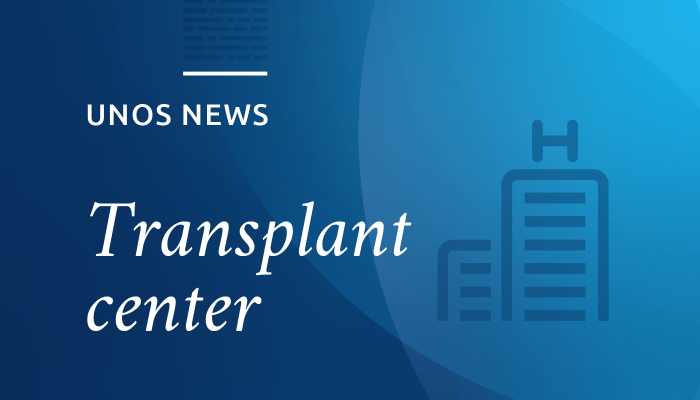 February 11, 2020
"A Randomized Trial of Mild Hypothermia and Machine Perfusion in Deceased Organ Donors for Protection against Delayed Graft Function in Kidney Transplant Recipients" is a forthcoming study in brain dead organ donors.
---
Page 1 of 158
Additional media resources
You may also be interested in: