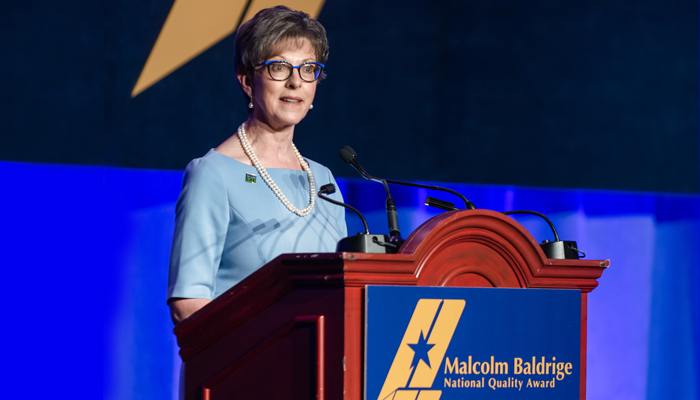 April 16, 2019
Colorado OPO is awarded the Malcolm Baldrige National Quality Award
---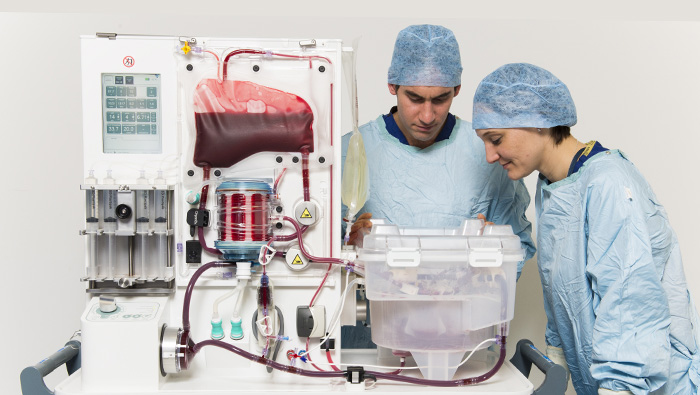 April 15, 2019
UNOS looks at the companies leading the way in organ perfusion technology and their potential impact on transplantation
---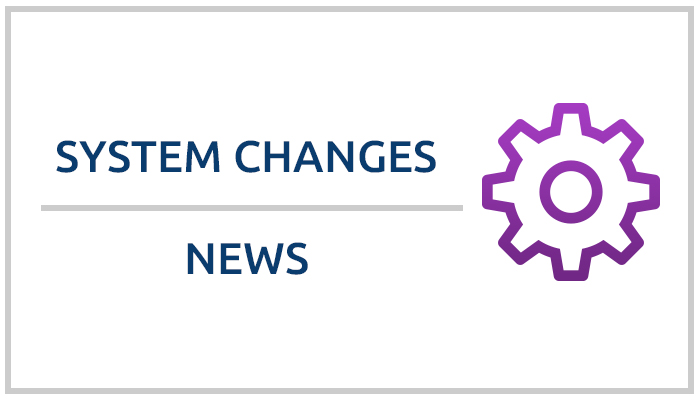 April 15, 2019
Data definitions quarterly update available on April 15, 2019.
---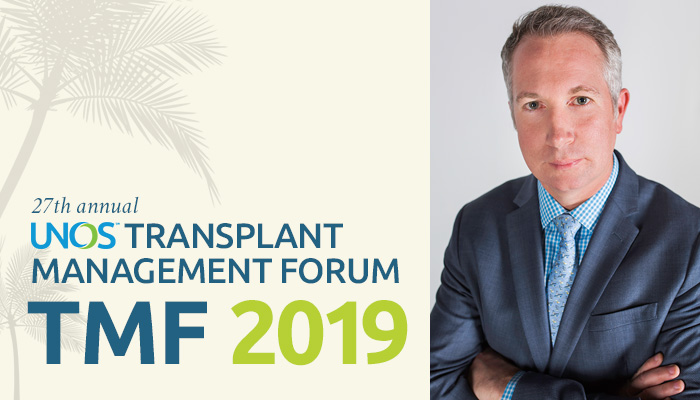 April 12, 2019
James Pittman, TAC chair, previews his talk at TMF and shares thoughts about the art of transplant administration.
---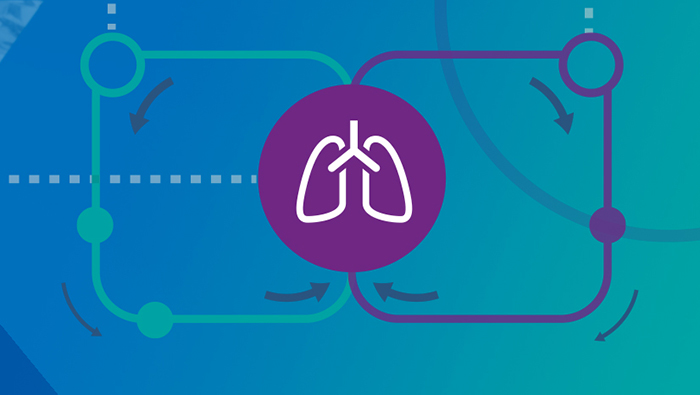 April 8, 2019
UNOS looks at the rapidly evolving state of organ perfusion technology and its potential to transform transplantation
---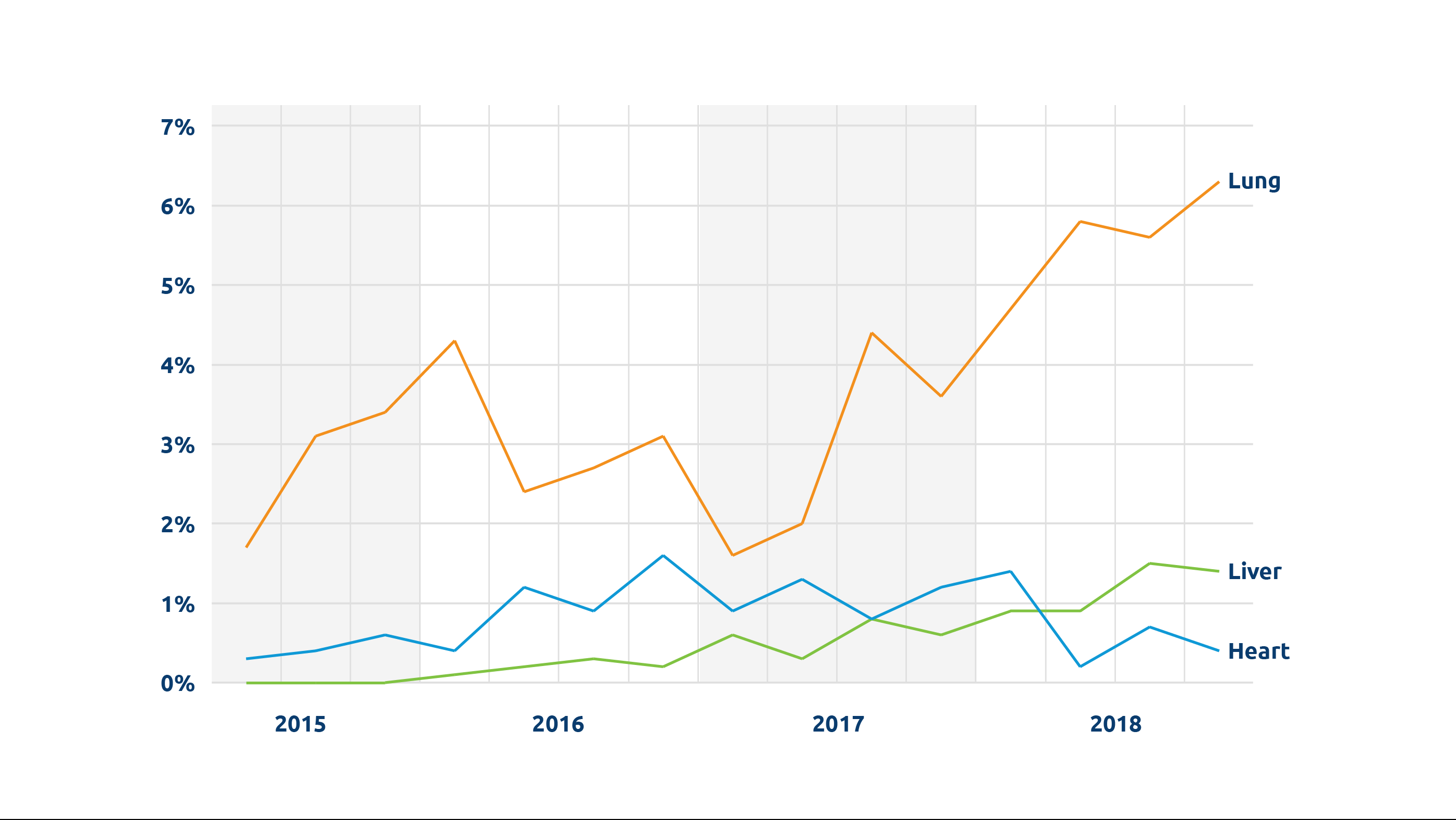 April 8, 2019
Lung perfusion has more than tripled since 2015, growing from 1.7 percent to 6.3 percent and potentially expanding the pool of organs available for transplant.
---
Page 1 of 134
Additional media resources
You may also be interested in: