Important COVID-19 updates and latest data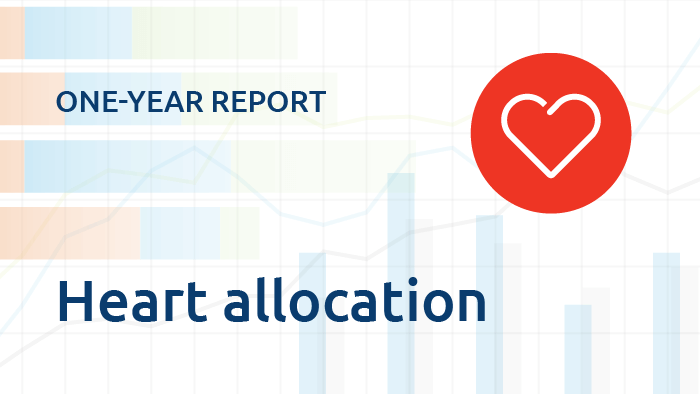 July 14, 2020
In a recently published article, UNOS-led research found that the new heart allocation policy provides broader access to the most medically urgent candidates.
---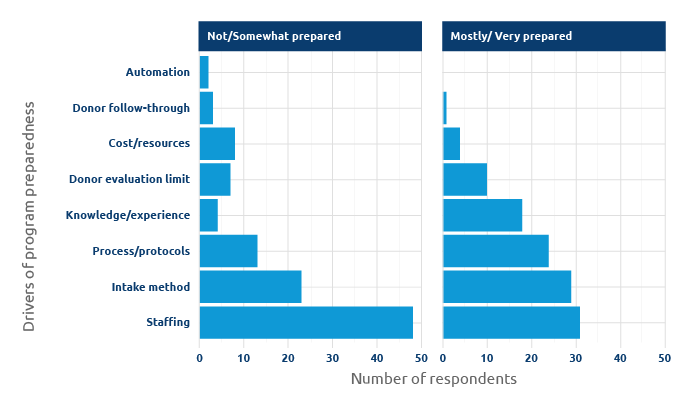 July 13, 2020
At the 2020 American Transplant Congress, UNOS and OPTN researchers presented insights of U.S. transplant hospitals using social media campaigns to identify potential living donors.
---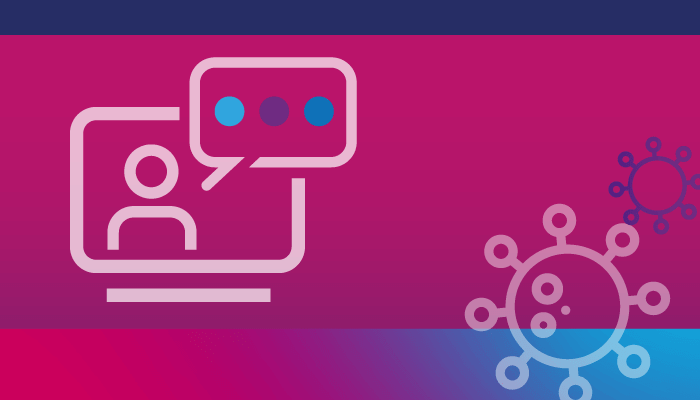 July 9, 2020
Intended for both donation and transplant audiences, this webinar will provide insight into how transplant centers are adapting in the wake of COVID-19
---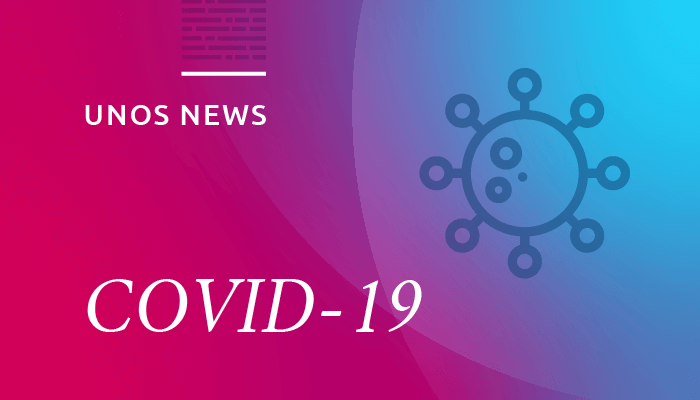 July 9, 2020
Website to be archived, cross-disciplinary webinars to continue.
---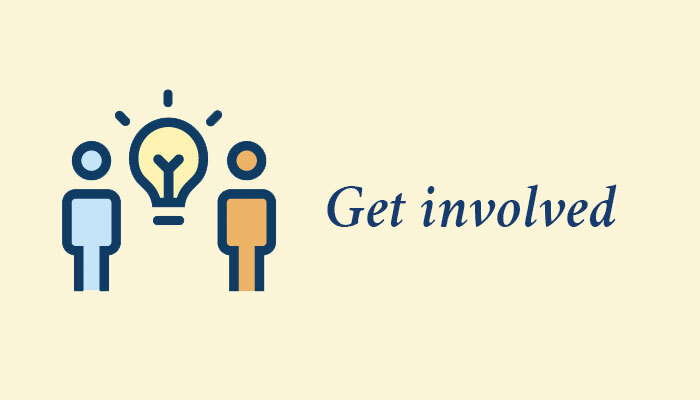 July 8, 2020
Apply by September 30 to be considered for terms beginning in July 2021.
---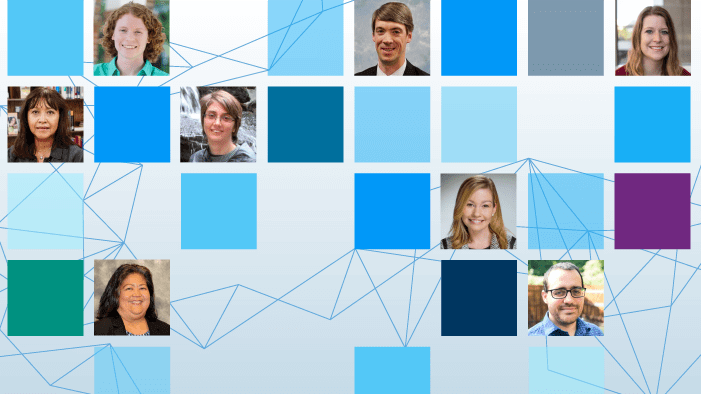 July 8, 2020
Equity in access to transplants and behavioral science among topics presented to international community of transplant professionals.
---
Page 1 of 177
Additional media resources
You may also be interested in: