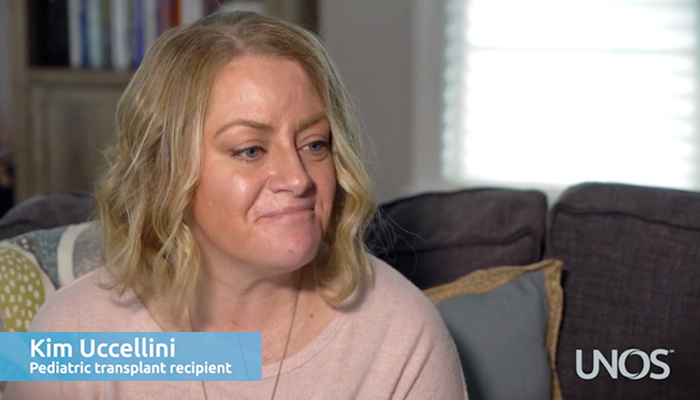 April 22, 2019
Kim Uccellini received a kidney transplant at age 9 and now nearly 30 years later she's celebrating National Pediatric Transplant Week.
---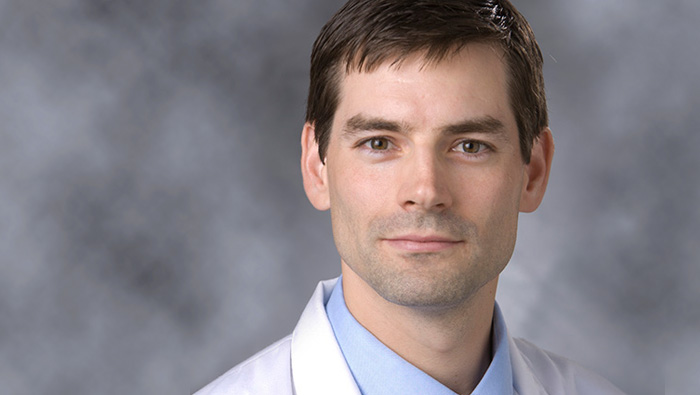 April 22, 2019
UNOS talks with Matthew Hartwig, M.D., of Duke University Medical School about the transformative potential of ex vivo lung perfusion
---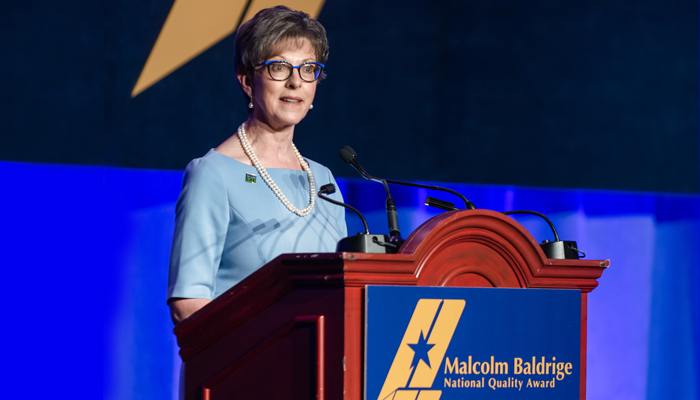 April 16, 2019
Colorado OPO is awarded the Malcolm Baldrige National Quality Award
---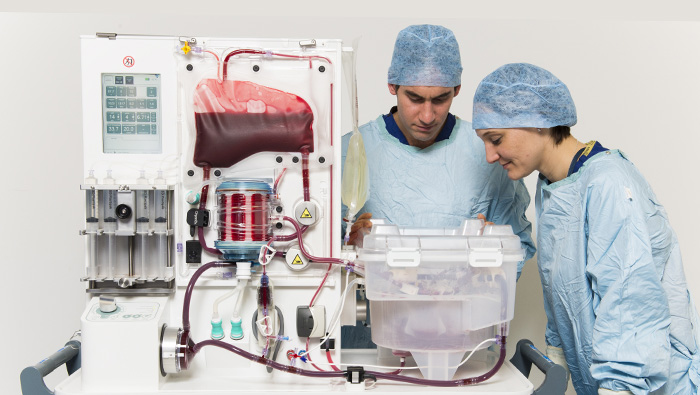 April 15, 2019
UNOS looks at the companies leading the way in organ perfusion technology and their potential impact on transplantation
---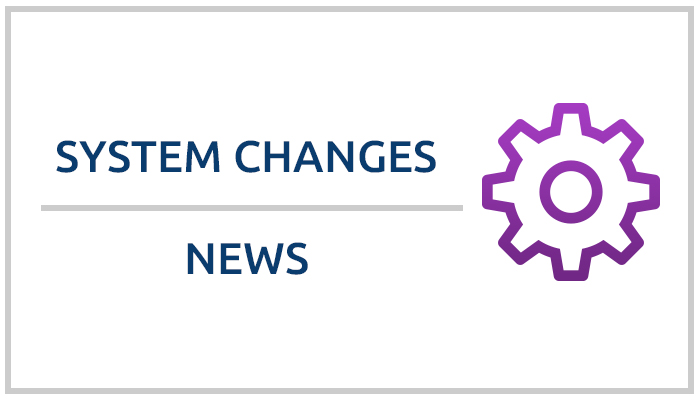 April 15, 2019
Data definitions quarterly update available on April 15, 2019.
---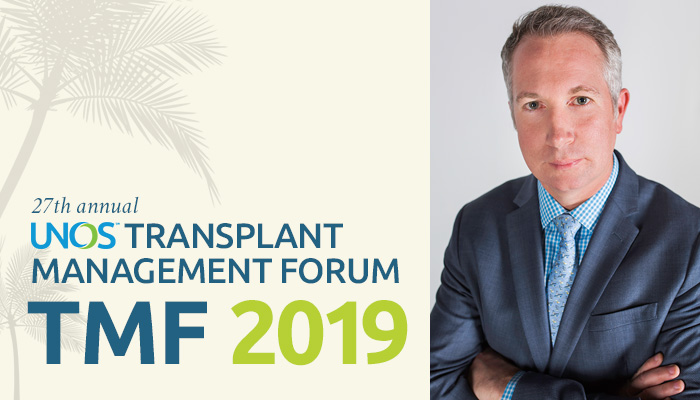 April 12, 2019
James Pittman, TAC chair, previews his talk at TMF and shares thoughts about the art of transplant administration.
---
Page 1 of 135
Additional media resources
You may also be interested in: