Important COVID-19 updates and latest data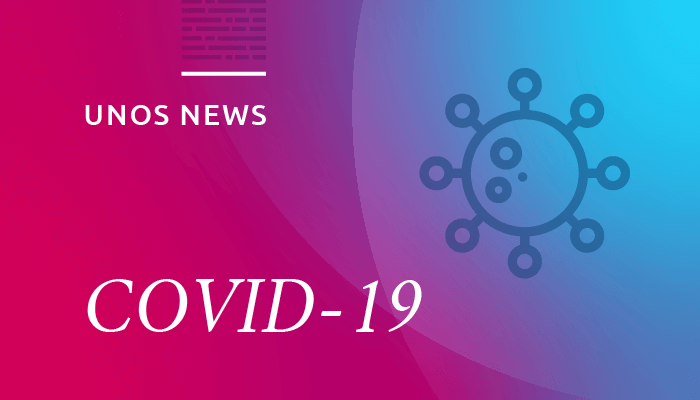 July 31, 2020
COVID-19 actions extended through Dec. 31
---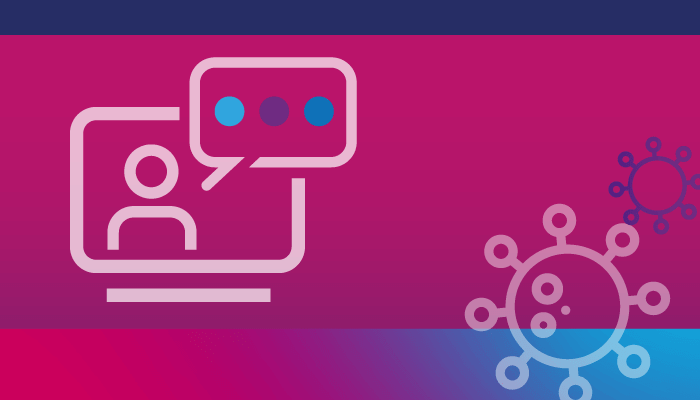 July 31, 2020
Donation and transplant professionals share guidance during the pandemic.
---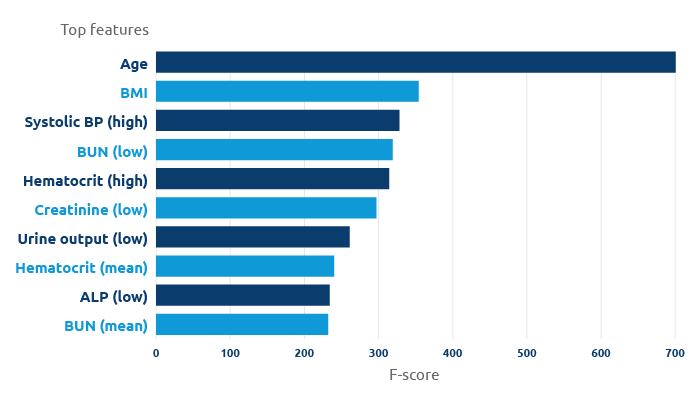 July 30, 2020
Carlos Martinez and Andrew Placona were among more than two dozen UNOS researchers to present at the 2020 American Transplant Congress.
---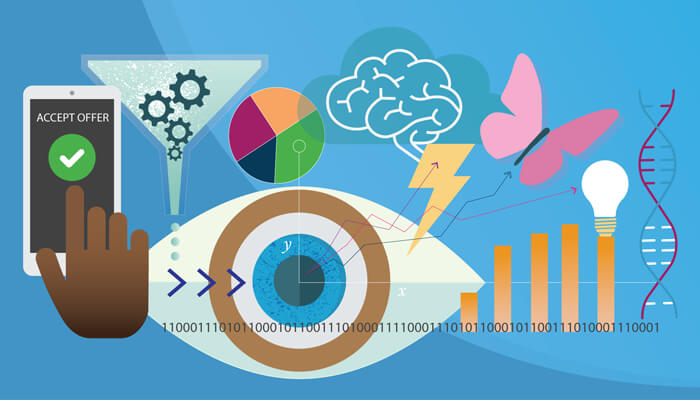 July 28, 2020
Kirby Foundation gives UNOS $75,000 to help promote organ donations and increase organ transplants during coronavirus pandemic
---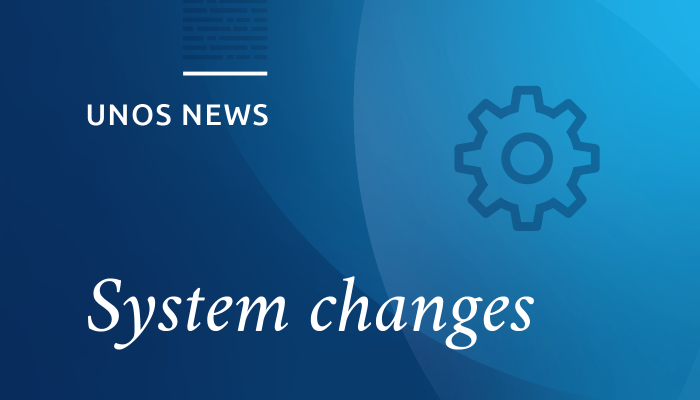 July 28, 2020
The change will help members comply with the annual criteria update requirements.
---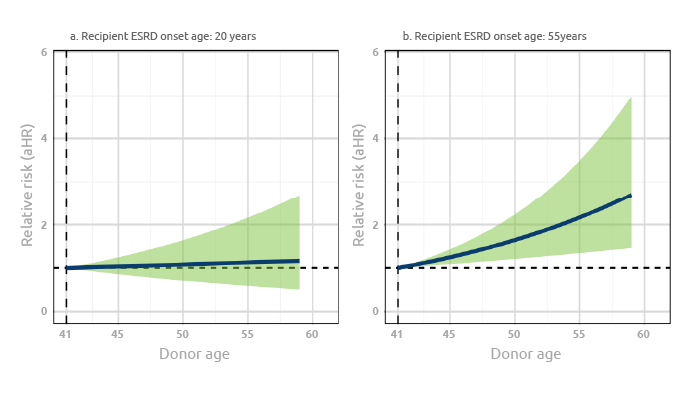 July 27, 2020
Research shows a link between a recipient's age and a relative donor's age in predicting end-stage renal disease (ESRD) post-donation.
---
Page 1 of 179
Additional media resources
You may also be interested in: