New national liver and intestinal organ transplant system in effect Feb. 4, 2020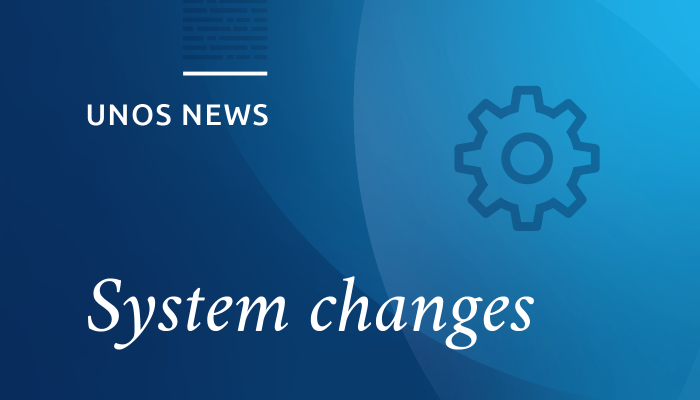 February 20, 2020
The living donor adverse event form within the patient safety portal in UNet will look different. The changes will not affect any historical forms that UNet users may have submitted in the past.
---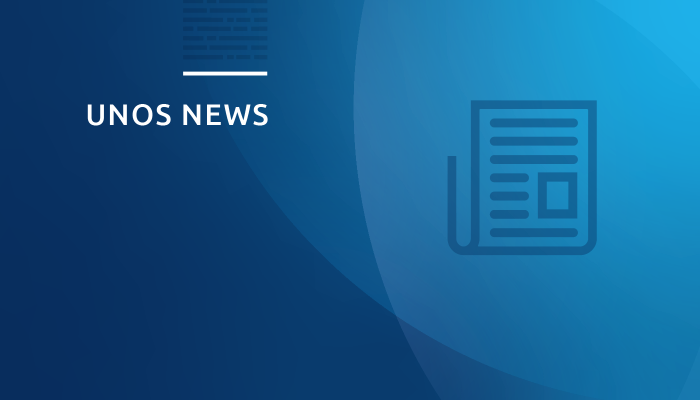 February 20, 2020
Beginning Feb. 27, search results will display names of key personnel for OPOs, histocompatibility labs and all programs and components at each transplant center.
---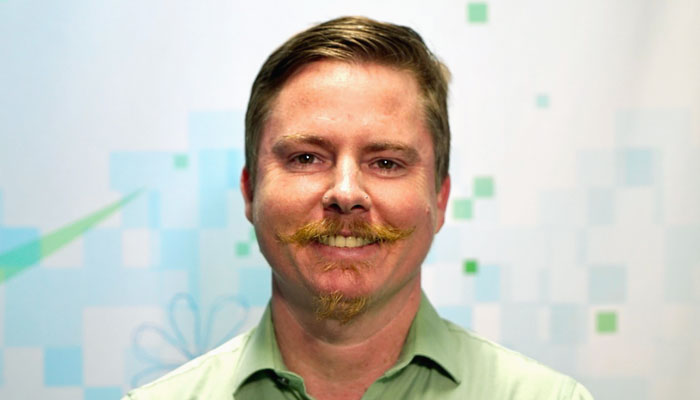 February 18, 2020
UNOS will begin a phased release of UNet Image Sharing in the spring. The first national donor imaging study sharing hub will subsequently be made available to ten OPOs each quarter.
---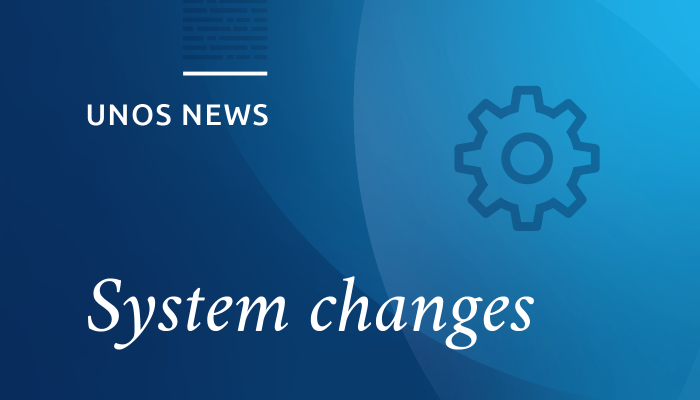 February 18, 2020
The variance will improve timely access to donors for liver candidates listed as Status 1A, Status 1B, or with a MELD or PELD score of 37 or higher in Hawaii and Puerto Rico.
---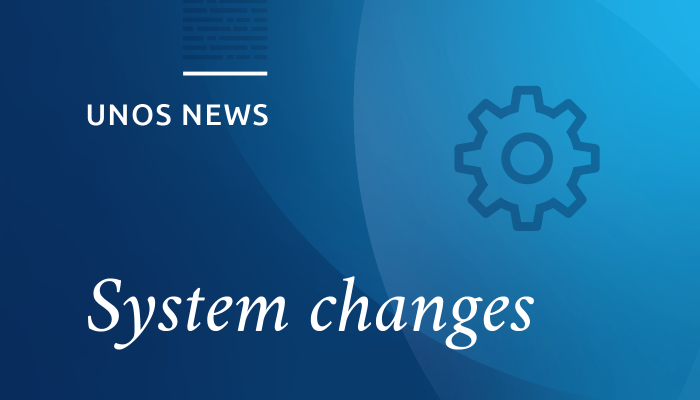 February 17, 2020
With the new API, users can now retrieve Waitlist registration information for their program without the need to log in to UNet, navigate to Waitlist and export the files manually.
---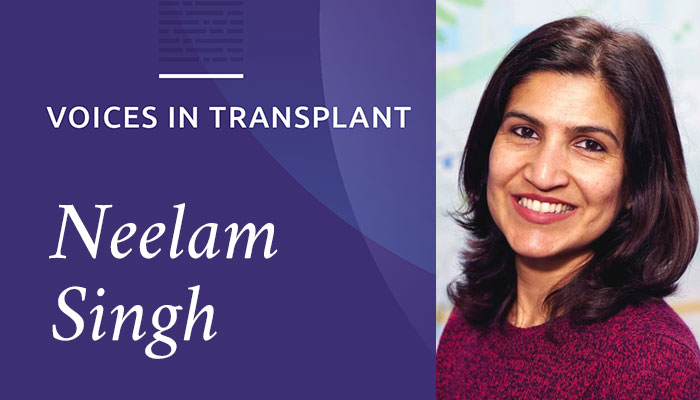 February 17, 2020
"Everyone in the donation and transplant community will tell you that managing data through information technology is at the heart of the work. It's how people save lives every day."
---
Page 1 of 159
Additional media resources
You may also be interested in: