Learn about the new liver policy and how it will make liver distribution more equitable for all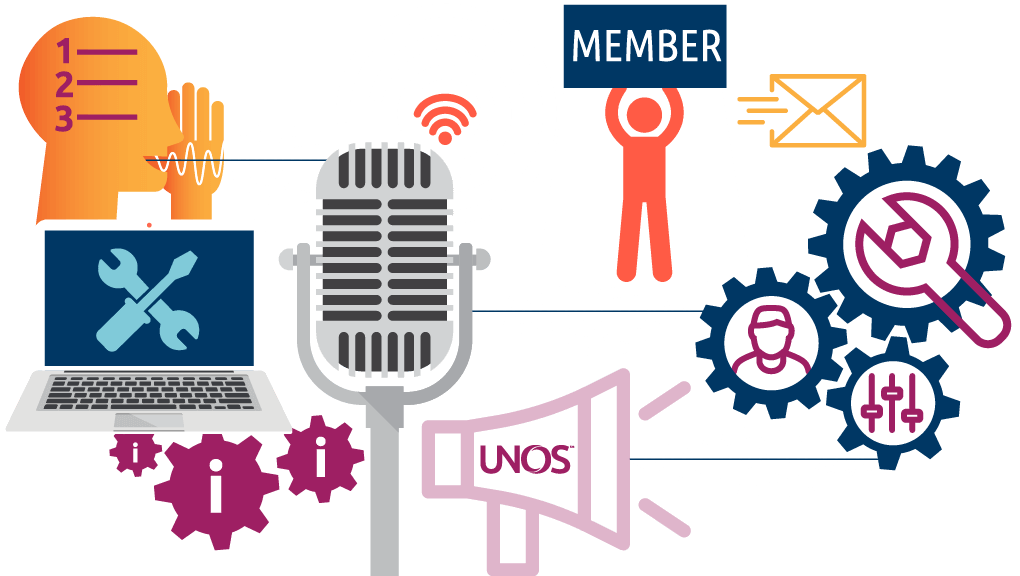 April 25, 2019
We are making numerous changes related to Extra Vessels beginning this summer.  Be aware of these changes so you can take appropriate action.
---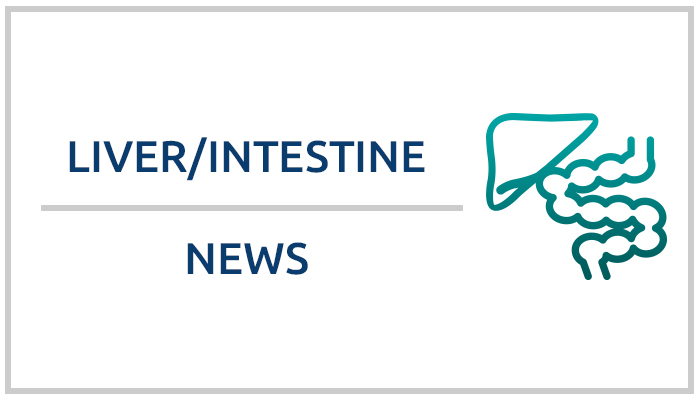 April 24, 2019
At the direction of the Health Resources and Services Administration (HRSA), implementation of both the liver and intestinal organ distribution policy based on acuity circles and the National Liver Review Board (NLRB) will be deferred until May 14, 2019. This decision is related to a federal lawsuit filed by several plaintiffs challenging the liver distribution […]
---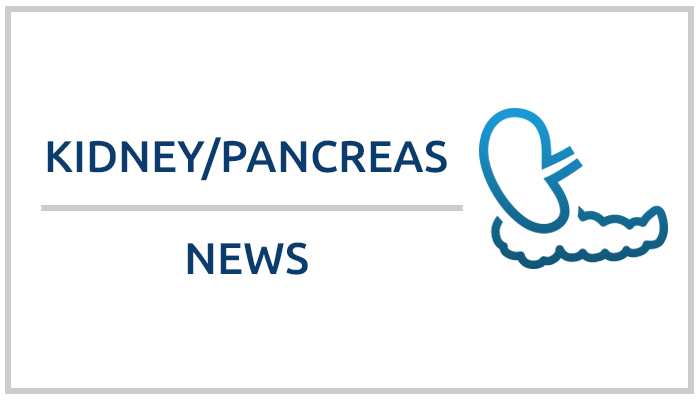 April 24, 2019
When new policy becomes effective on January 21, KPD donor hospitals are responsible for all HLA typing for donors and for arranging shipment of the donor blood sample to the candidate's hospital or lab for crossmatch.
---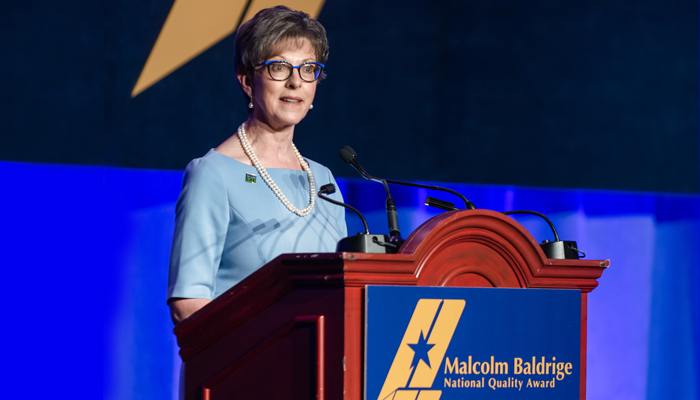 April 22, 2019
Colorado OPO is awarded the Malcolm Baldrige National Quality Award
---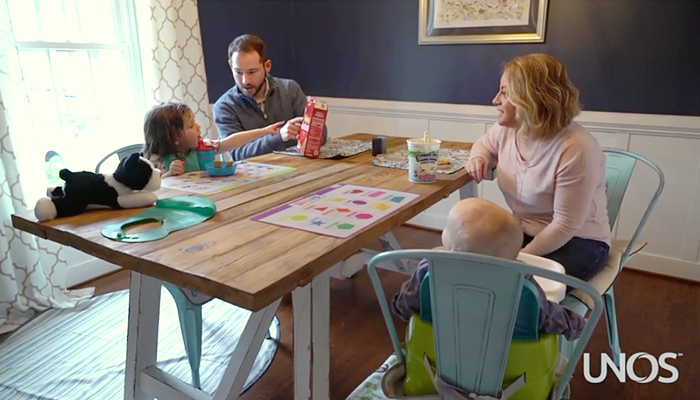 April 22, 2019
Kim Uccellini received a kidney transplant at age 9 and now nearly 30 years later she's celebrating National Pediatric Transplant Week.
---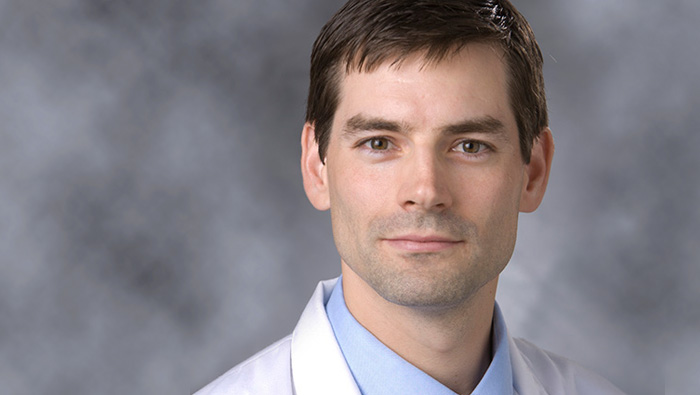 April 22, 2019
UNOS talks with Matthew Hartwig, M.D., of Duke University Medical School about the transformative potential of ex vivo lung perfusion
---
Page 1 of 135
Additional media resources
You may also be interested in: