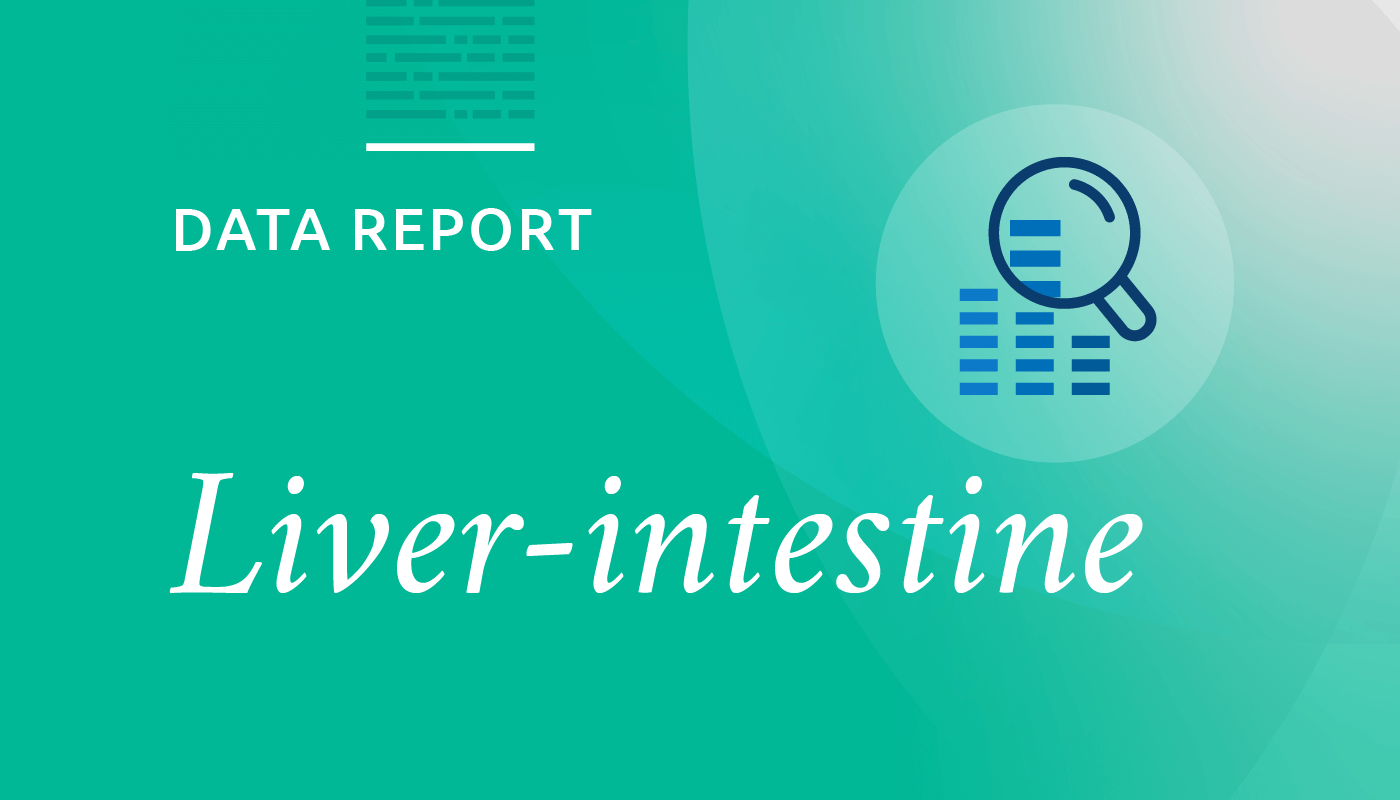 January 11, 2022
Report addresses first 18 months of data following implementation of acuity circles.
---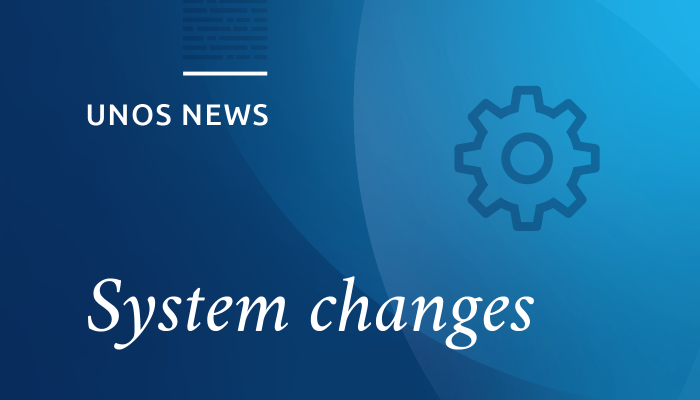 January 14, 2022
Beginning Jan. 24, TransNet users will no longer be required to use a separate TransNet password from their UNet account. Users will instead use a single login ID and password for both applications. 
---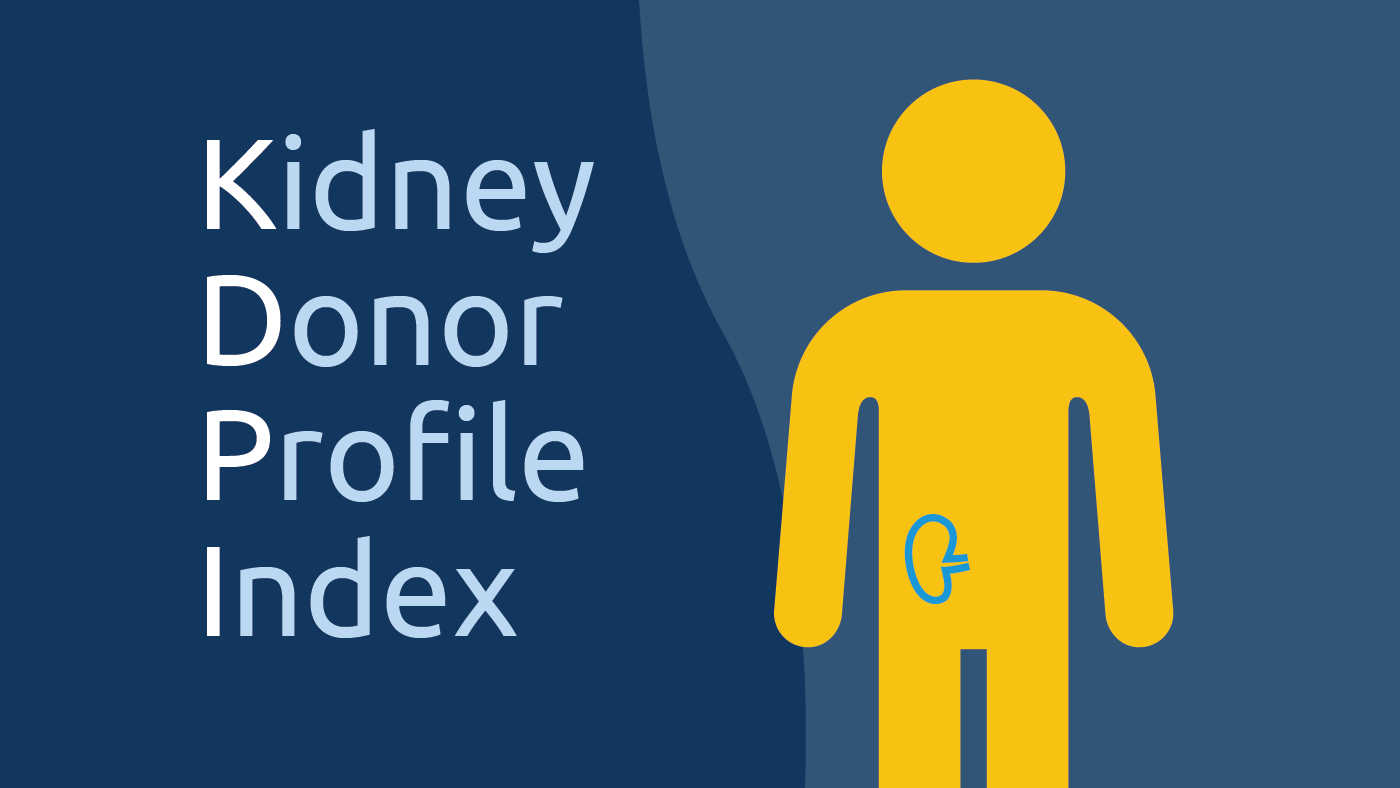 January 14, 2022
New animated video for patients and their caregivers explains the kidney donor profile index.
---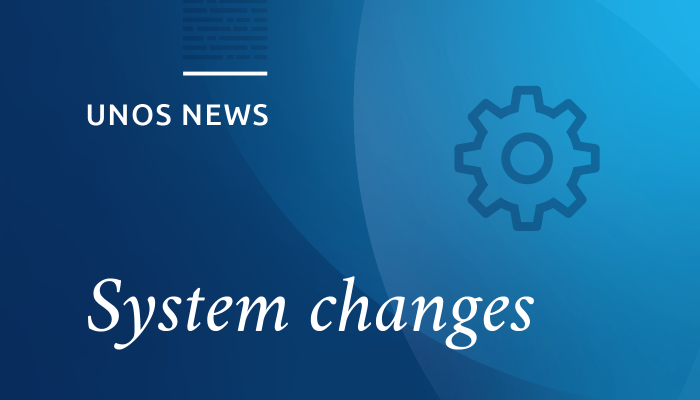 January 14, 2022
The Offer Filters tool will increase kidney utilization by helping transplant hospitals avoid unwanted offers.
---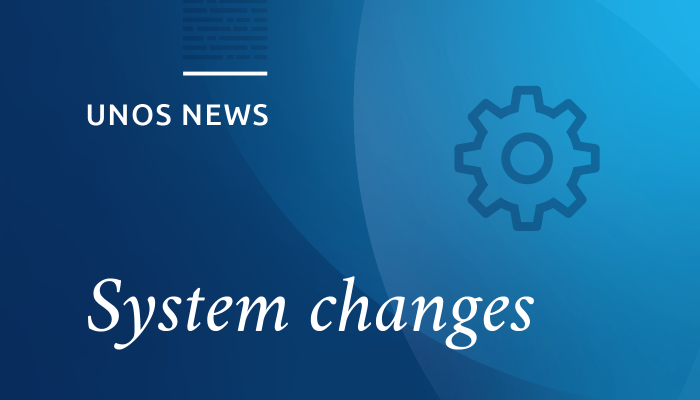 January 14, 2022
Data definitions quarterly updates
---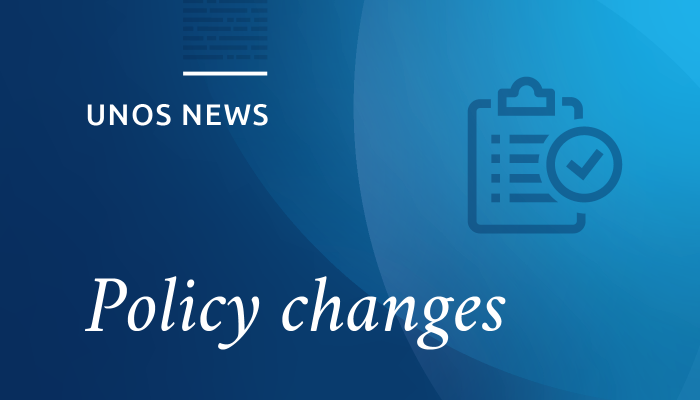 January 13, 2022
Changes in DonorNet effective Feb. 10.
---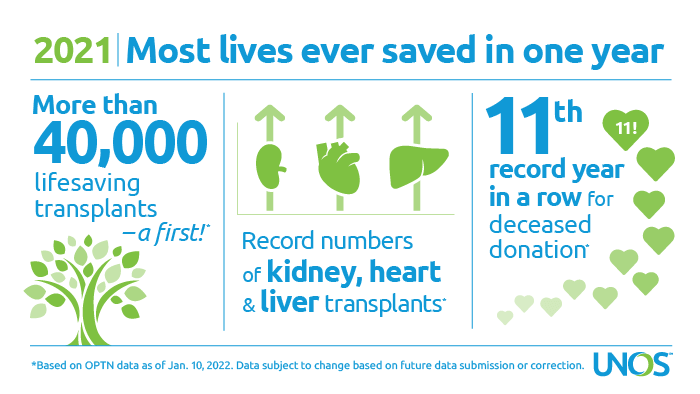 January 11, 2022
Deceased donation sets record for eleventh consecutive year.
---
Page 1 of 237