Liver policy reverting to DSA-based model May 23, 2019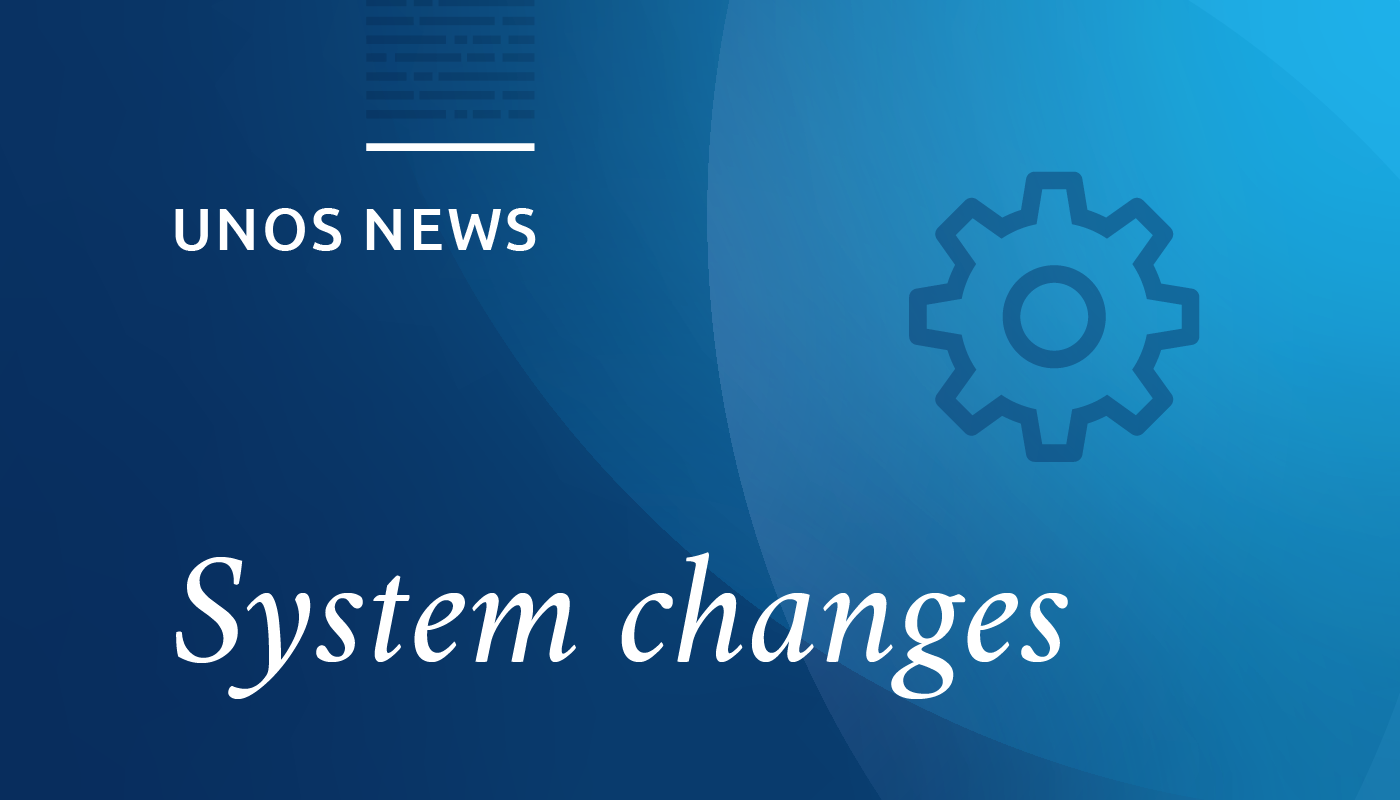 May 21, 2019
Key audiences: Liver transplant program directors, surgeons, physicians, administrators, clinical coordinators and data coordinators; compliance and quality managers; clinical support staff; OPO executive directors and procurement directors/managers Implementation date: May 23, 2019 At-a-glance On May 23, 2019, OPTN Policy 9 (Allocation of Livers and Liver-Intestines) will revert to use of the donation service area (DSA) […]
---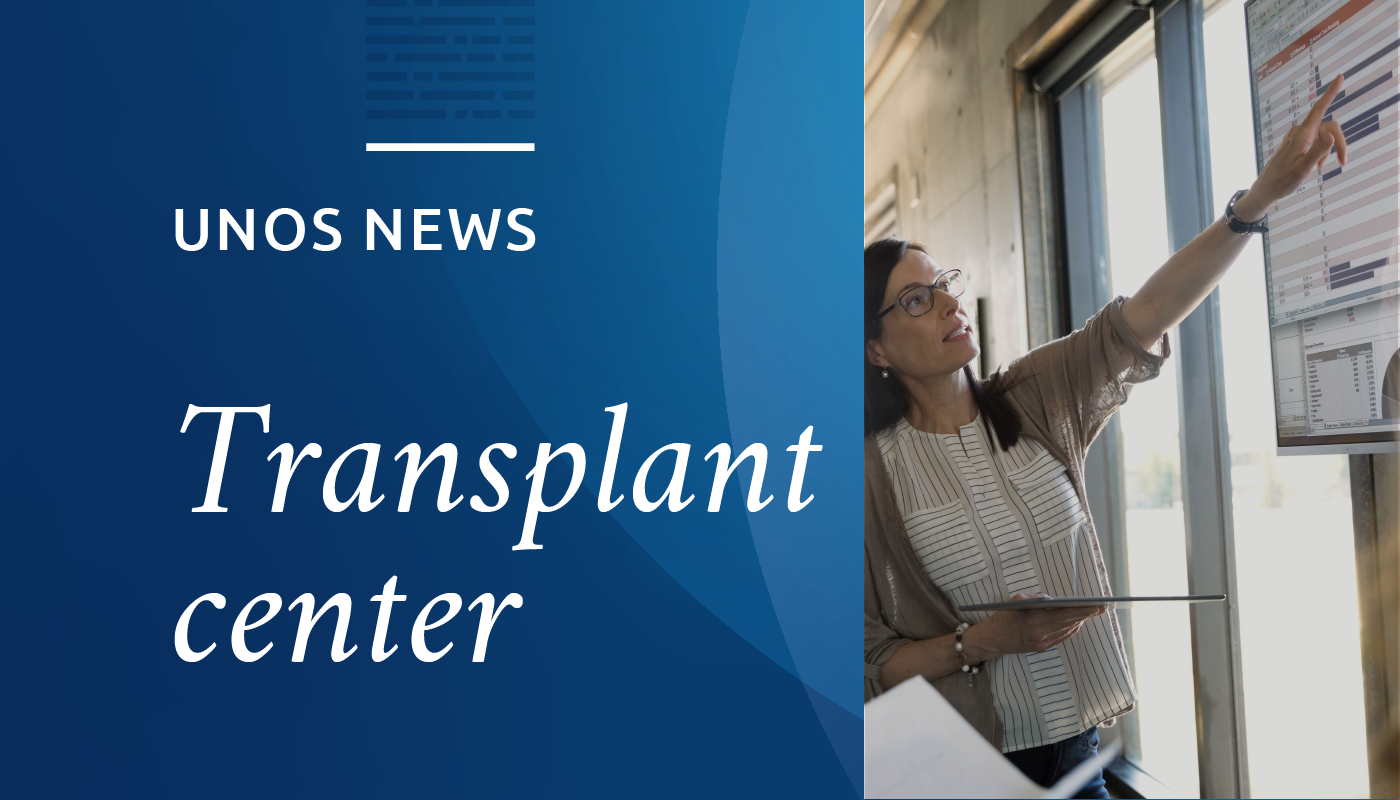 May 21, 2019
"Plain and simple, the staffing survey is the only consistent benchmarking tool for transplant programs that currently exists," said Angie Korsun, Executive Director, Advanced Organ Management Services and longtime member of the OPTN Transplant Administrators Committee (TAC).
---
May 21, 2019
Center Acceptance and Refusal Evaluation (CARE) Report allows transplant centers to see all of the offers they accept as well as all those they refuse.
---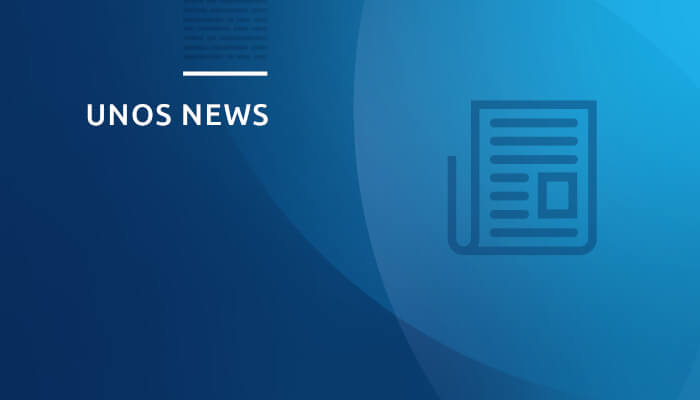 May 21, 2019
We are updating the OPTN organ transport labels providing them free to all members. TransNet labels will also be available at no cost.
---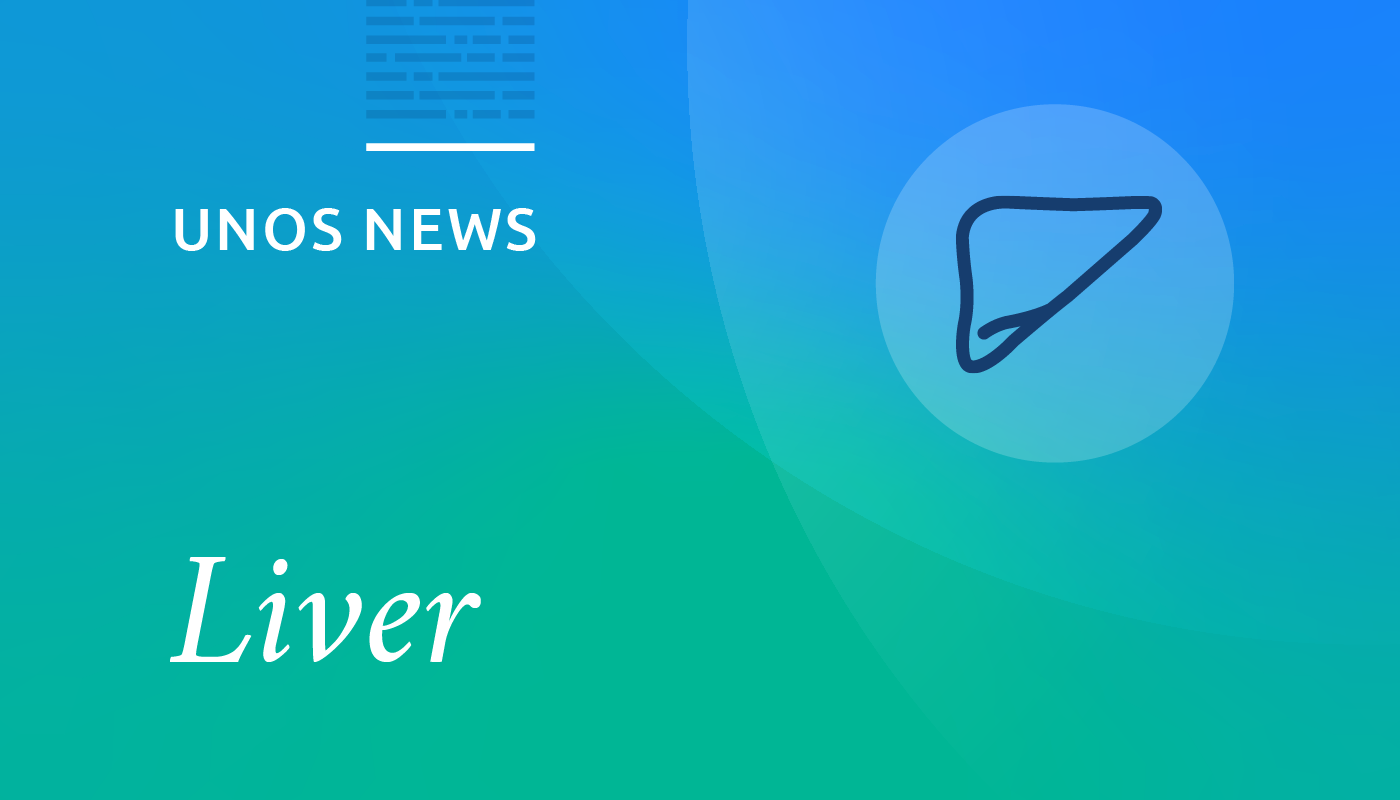 May 18, 2019
Please refer to this page for the latest news and important updates about liver distribution policy changes: View the latest liver policy updates
---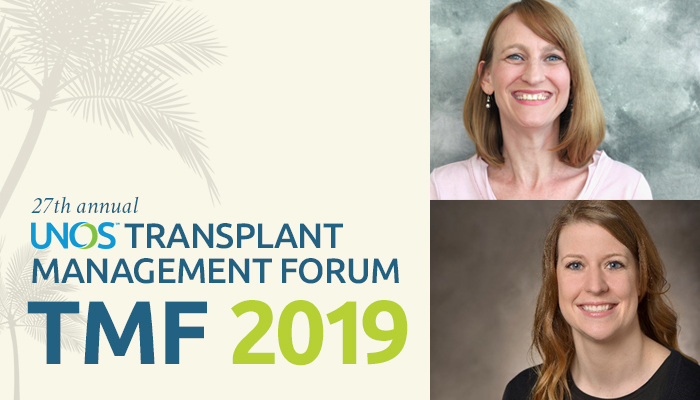 May 16, 2019
UNOS Principal Data Analyst Sarah Taranto and Manager of Research Science Amber Wilk share tips to maximize data tools
---
Page 1 of 138
Additional media resources
You may also be interested in: