What's happening in public comment? See what the community is saying
September 18, 2019
If you remove a KP candidate and relist them as KI, your KP record must contain Isolated KI acceptance criteria or your new KI listing must have an inactive status.
---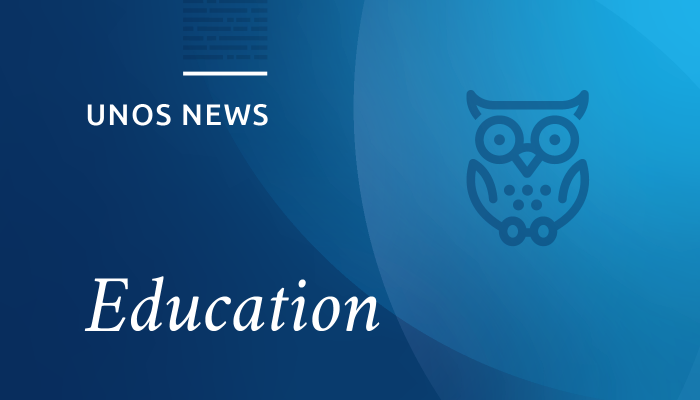 September 18, 2019
Available in UNOS Connect
---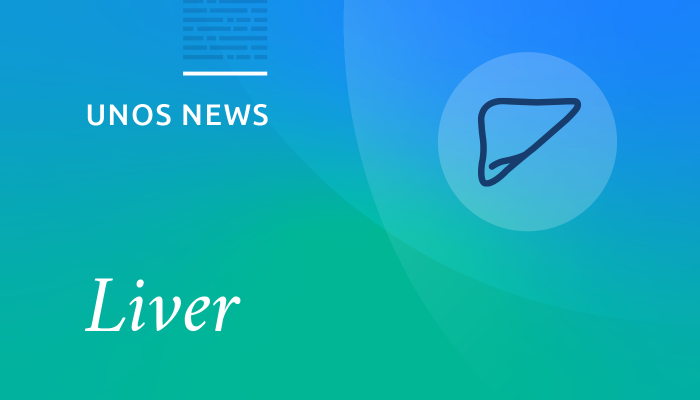 September 16, 2019
National Liver Review Board leadership will host the October 1 webinar. Registration is now open
---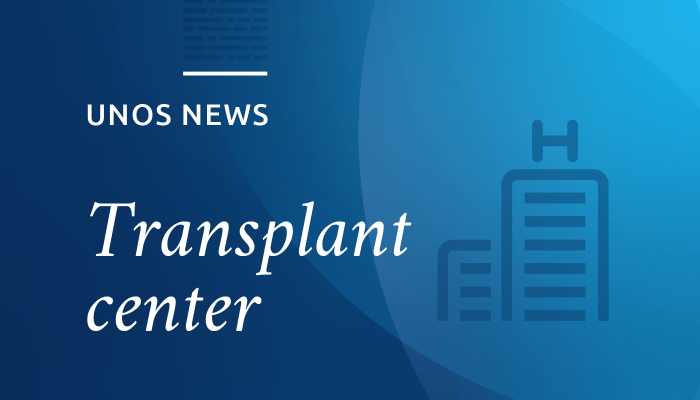 September 13, 2019
The OPTN Living Donor Committee is creating a social media guidance document for the transplant community. Responses to a survey will help the committee create this useful resource.
---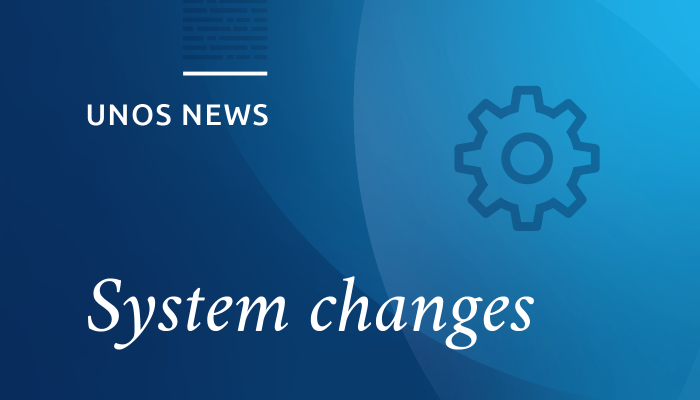 September 13, 2019
Changes related to Extra Vessels that will take affect on Aug. 15, 2019.
---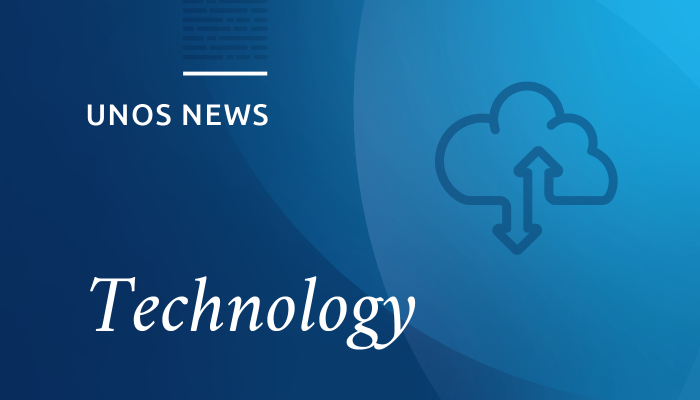 September 11, 2019
TIEDI® APIs now available for Transplant Recipient Registration(TRR), Immunosuppression at Registration(IMR), and Transplant Candidate Registration(TCR) Implementation date: September 11, 2019 Audience All UNetSM Please share this notice with anyone in your organization who would benefit from this information. Background Currently, UNet users can import and export Transplant Recipient Registration (TRR), Immunosuppression at Registration (IMR), and […]
---
Page 1 of 147
Additional media resources
You may also be interested in: