Special public comment:
Access for urgent liver candidates in Hawaii and Puerto Rico, Dec. 5 – Jan. 9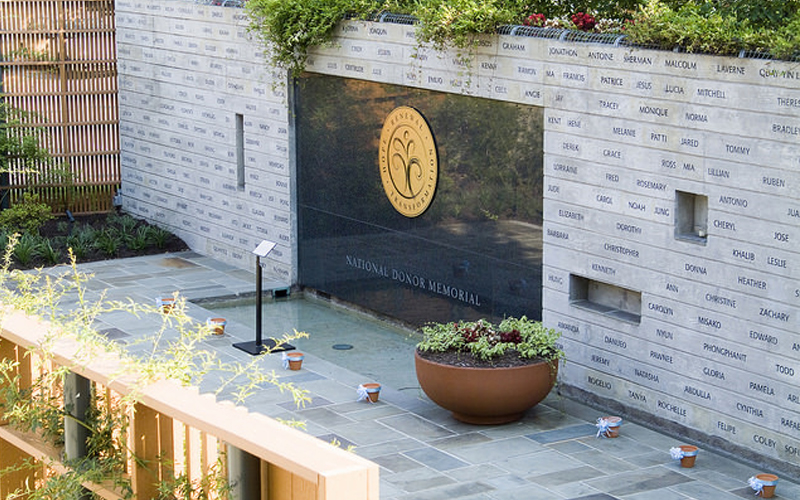 December 10, 2019
The online National Donor Memorial experience allows virtual visitors to explore the memorial site at UNOS from anywhere in the world.
---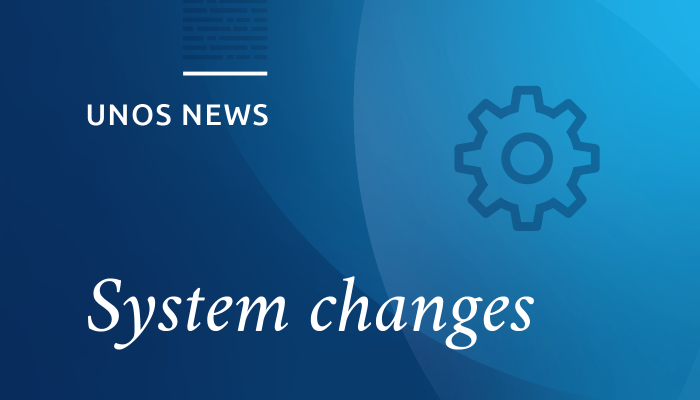 December 10, 2019
In order to comply with privacy regulations and protect sensitive data, UNOS is modifying its Service Portal functionality beginning Dec. 18, 2019.
---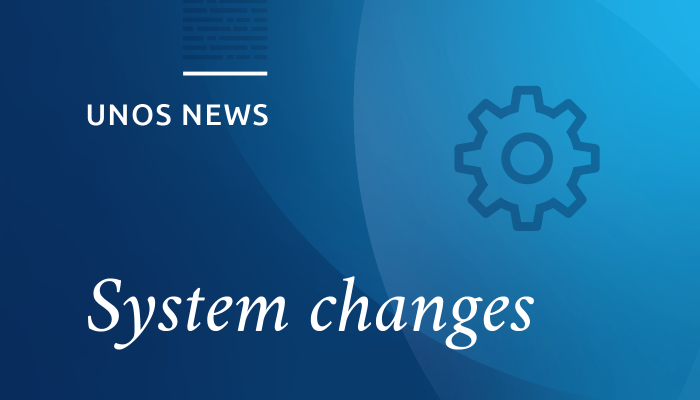 December 9, 2019
On Thursday, Jan. 9, several OPTN policy updates will be implemented to eliminate the use of DSAs from heart transplantation and replace them with a 250 nautical mile circle.
---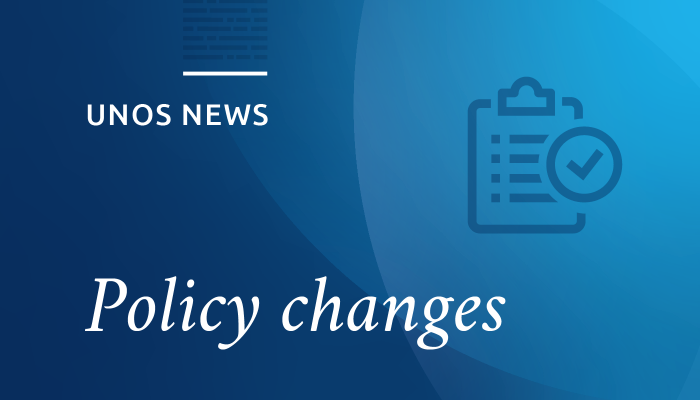 December 5, 2019
The new policy establishes new distribution areas based on the donor location and is projected to increase equity in transplant access for candidates regardless of where they live or list for a transplant.
---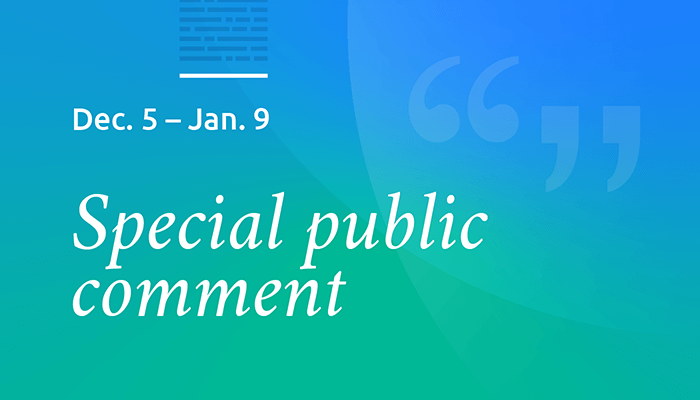 December 5, 2019
The OPTN Liver and Intestinal Organ Transplantation Committee seeks public comment beginning December 5, 2019, on a proposed variance to liver allocation policy.
---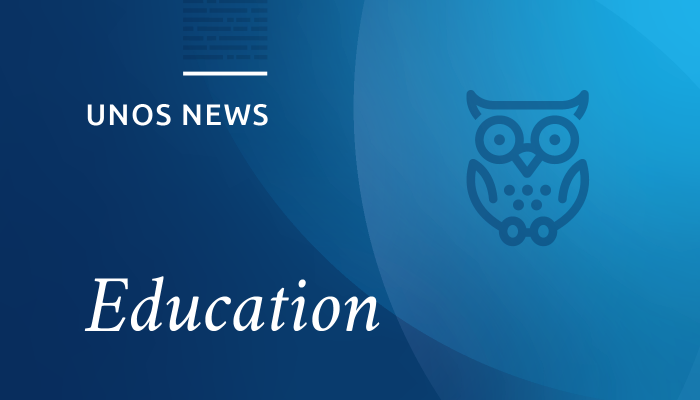 December 5, 2019
An eLearning module, Limit Organ Offer Acceptances by Organ Type, illustrates how OPOs use the 2018 DonorNet®system enhancements to manage organ offer acceptances.
---
Page 1 of 152
Additional media resources
You may also be interested in: