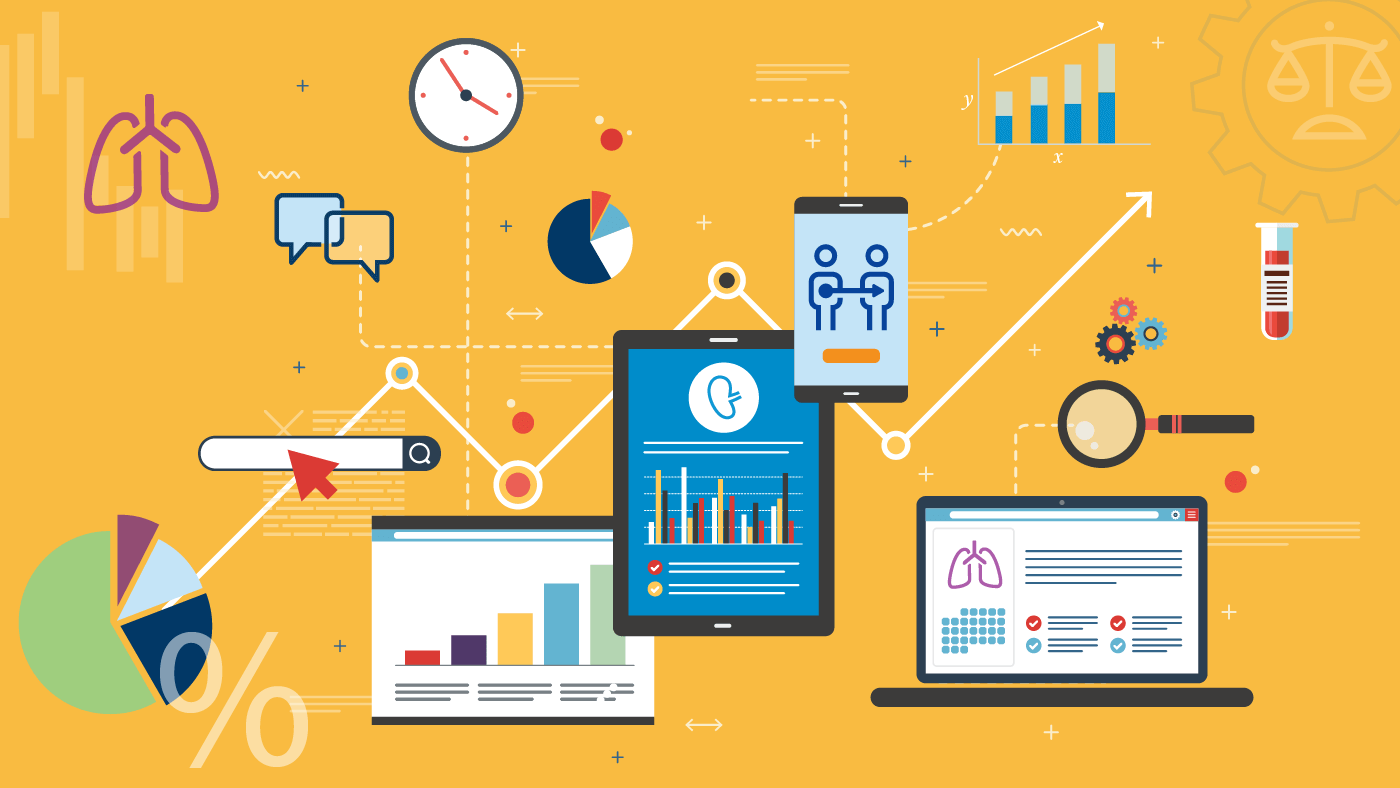 February 17, 2019
UNOS made exciting changes to our websites, combining transplantpro.org and unos.org to create a simpler navigation and user experience for our members.
---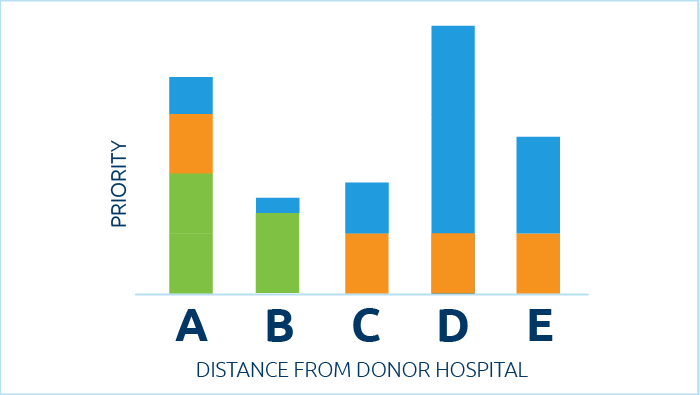 February 11, 2019
Public comment sought on thoracic and VCA proposals; kidney-pancreas is subject of concept paper
---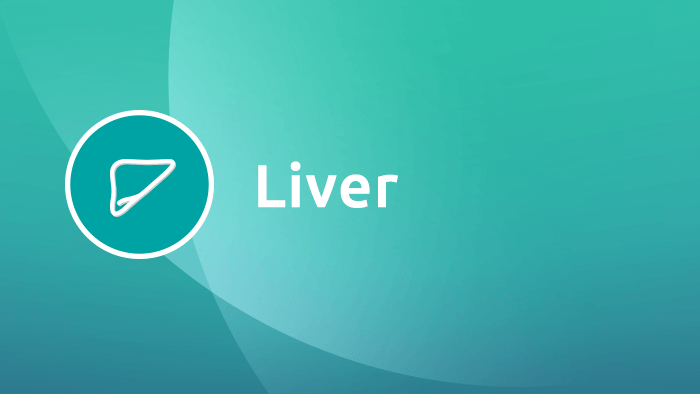 February 11, 2019
Liver distribution progressing on planned schedule; NLRB postponed for public comment on score calculation
---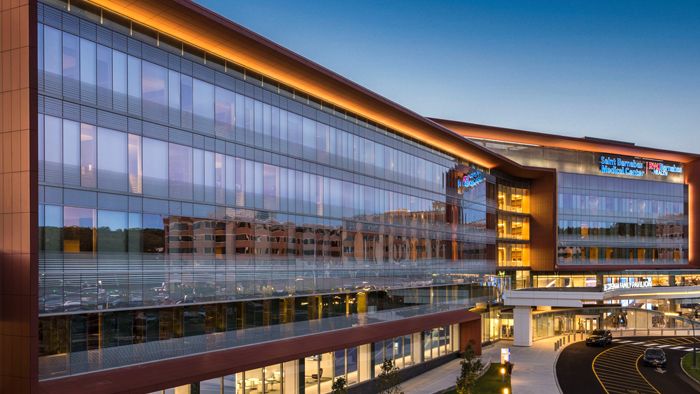 February 11, 2019
Learn more about how St. Barnabus Medical Center used collaborative improvement methodology to shorten wait time from evaluation to listing.
---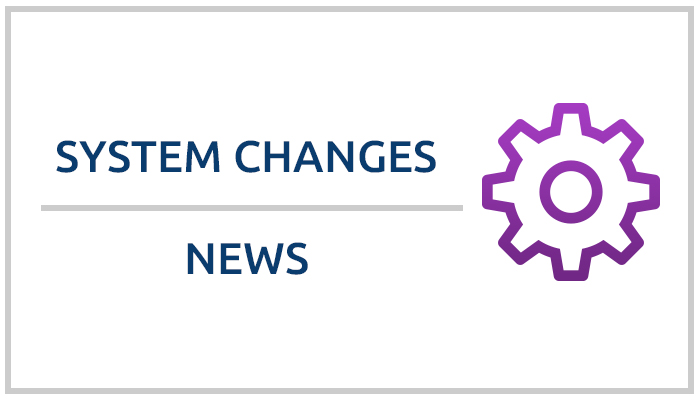 February 8, 2019
Transplant administrators, data coordinators and financial coordinators can submit organ transplant program data to insurance and managed care companies.
---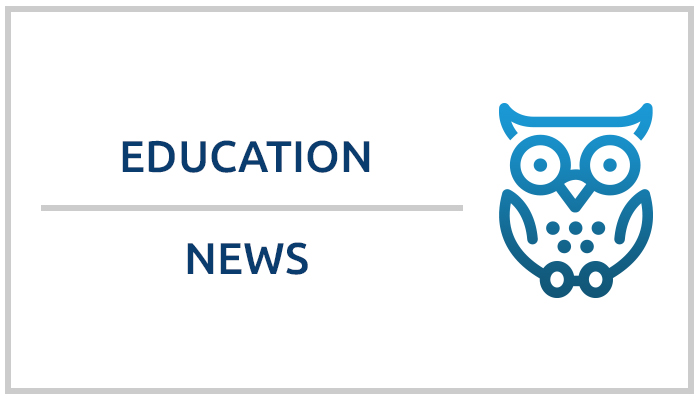 February 8, 2019
Learn about the speakers and topics at the upcoming event; registration is open.
---
Page 1 of 131
Additional media resources
You may also be interested in: