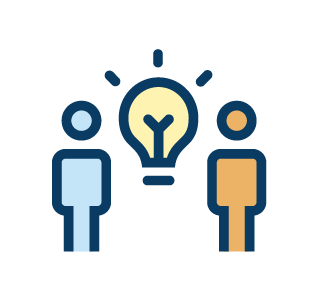 Get involved
Tell us why you'd like to volunteer as a committee member, board member, regional councillor or in another way.
As a member your input is invaluable. UNOS is seeking your expertise in the following areas:
Organ review board
Evaluate organ transplant candidates considered for priority, on a case-by-case basis, as part of a medical peer review group
MPSC on-site peer review
Provide objective, on-site review of OPTN member facilities, including review of member policies, protocols and quality documentation to help the program and the MPSC identify potential opportunities for improvement
Collaborative improvement expert council
Supply clinical and subject matter expertise on various collaborative improvement topics
Research think tank
Serve as a transplant industry expert who provides insights and strategic thinking on specific research problems and projects
Research clinical expert group
Participate in research studies and interact with the system to provide insights, guidance and testing of products and services
Collaborative improvement faculty
Supply subject matter and practitioner advice on various collaborative improvement topics
Education subject matter expert
Develop and review educational materials and efforts relating to policy implementation and the sharing of effective practices
IT customer council
Share your ideas, experiences, and feedback to develop and improve UNOS' IT applications
Individual feedback during public comment
Offer your opinions and questions
to help guide proposals that will be considered by the Board of Directors, which considers all public comments before voting on any proposal.
Associate Regional Councillor
The Associate Regional Councillor serves as the regional representative to the Membership and Professional Standards (MPSC) committee, and assists with region-wide communication of key information and input into policy development. Most Associate Councillors advance to become Regional Councillor and represent their region on the Board of Directors.
UNOS Ambassadors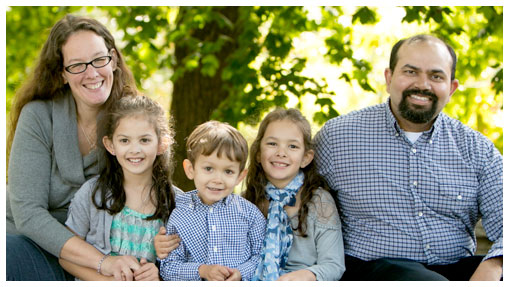 Become a UNOS Ambassador. Educate others about UNOS, organ donation and transplantation. The UNOS Ambassador program provides tools, tips, and resources to help you spread awareness of United Network for Organ Sharing's lifesaving mission in your community. Anyone can become a UNOS Ambassador.
Learn more
Your giving matters.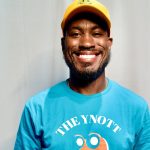 As the non-profit steward of the national transplant system, UNOS is honored by your generosity to support lifesaving innovation. See 2022 Impact Report.
The donation and transplant community recognizes Marian O'Rourke for her decades of contributions to patients and professionals.
New enhancements to the 2022 Staffing Survey streamline the user experience and make it easier to submit and receive data.
TMF session to focus on understanding loss and grieving cycles in the transplant space.
Why I volunteer
Transplant recipients and transplant professionals volunteer to give back, to learn, to develop policy—all contributing to our national transplant system's strength and growth. Read on to learn how you can get involved.
Volunteer
Tell us why you'd like to volunteer as a committee member, board member, regional councillor or in another way.