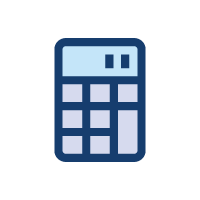 Organ allocation calculators
There are a number of mathematical formulas used in organ allocation. Allocation calculators are important tools that transplant professionals and patients use to determine various scores that influence a candidate's priority on the waiting list and likelihood of receiving a transplant.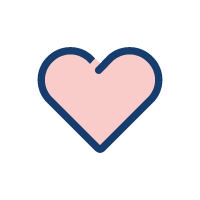 Toolkits
Find toolkits containing policy information, checklists, guidance, reports, and much more by organ type or topic: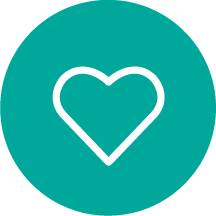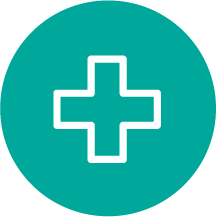 Member resources guide
Links to policies, bylaws, toolkits and other resources. Includes an introductory fundamentals section.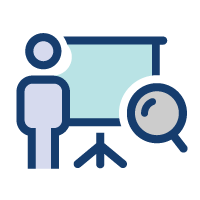 Education for professionals and patients
UNOS provides educational resources that support our members and help patients, family members, friends, potential donors and medical professionals understand organ donation and transplantation.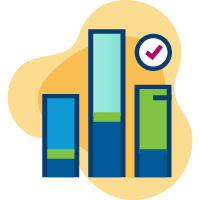 Research and data analytics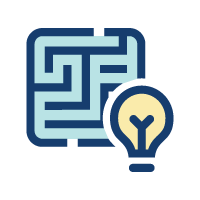 Collaborative research: SimUNetSM
For donation and transplant professionals who want to increase transplant, SimUNet simulations offer a way to experiment with how different ways of displaying information (and how different types of information) can affect decision making.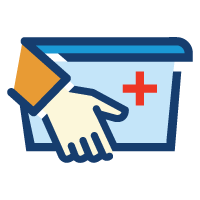 Organ transport
Learn about TransNetSM, find upcoming TransNetSM training sessions, order organ labels and learn more about organ packaging, labeling and transport.
Living organ donation
Learn more about living donation, including living donor requirements, informed consent, frequently asked questions, how to join the OPTN Kidney Paired Donation Pilot Project and more.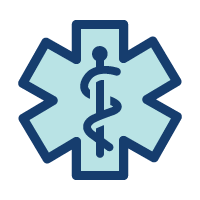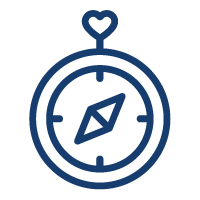 Ethics
White papers are available for informational purposes and to stimulate discussion around the complexities of medical/bioethics with donor organ shortages.