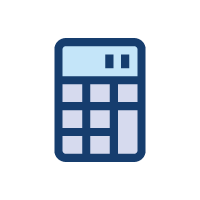 Organ allocation calculators
There are a number of mathematical formulas used in organ allocation. Allocation calculators are important tools that transplant professionals and patients use to determine various scores that influence a candidate's priority on the waiting list and likelihood of receiving a transplant.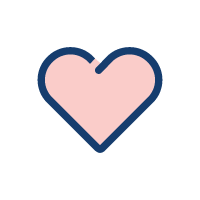 Toolkits
Find toolkits containing policy information, checklists, guidance, reports, and much more by organ type or topic: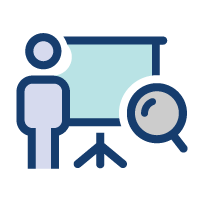 Professional education
Find transplant professional education resources from UNOS.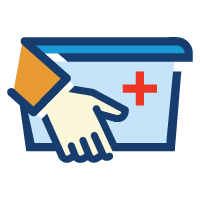 Organ transport
Learn about TransNetSM, find upcoming TransNetSM training sessions, order organ labels and learn more about organ packaging, labeling and transport.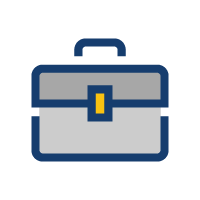 Living organ donation
Learn more about living donation, including living donor requirements, informed consent, frequently asked questions, how to join the OPTN Kidney Paired Donation Pilot Project and more.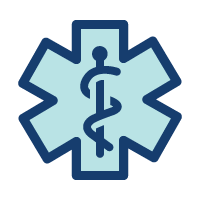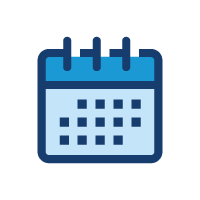 Calendar of events
Find UNOS events, OPTN committee meetings and conference calls, and regional meetings.