Powerful technology
saving lives

24/7
Organ donation and transplant professionals work around the clock with UNetSM software so that kids like Madelyn can start second grade and moms like Darmecia can celebrate a son's graduation.
At UNOS, our software saves lives 24/7 and we're continuously improving. Learn more about our digital transformations.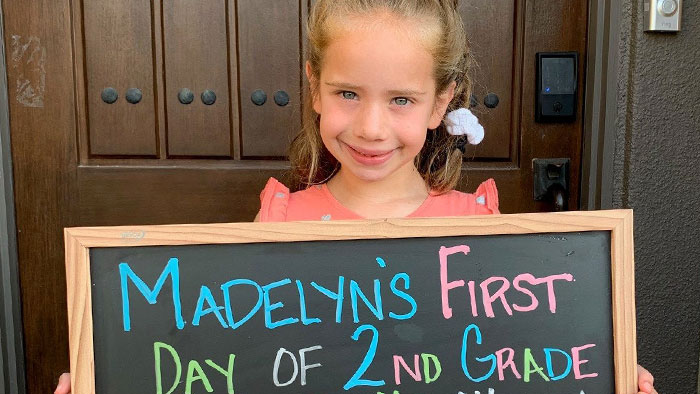 Madelyn, heart transplant recipient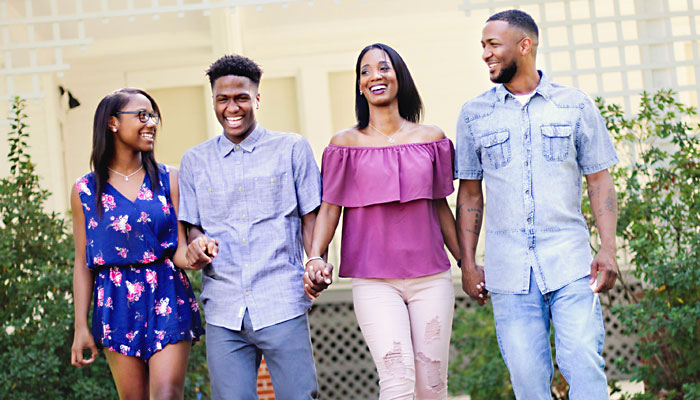 Darmecia, liver transplant recipient (2nd from right)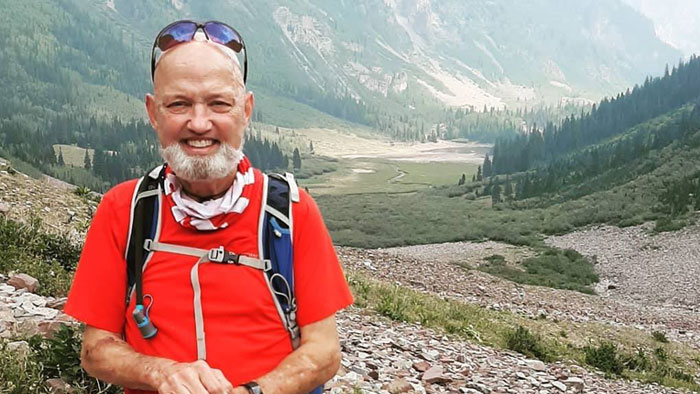 David, lung transplant recipient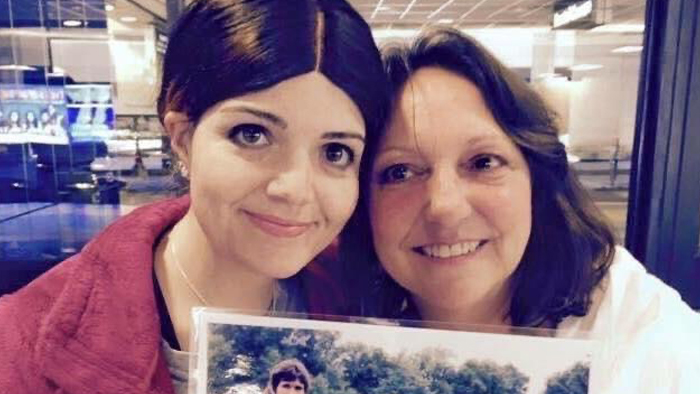 Jen, heart transplant recipient (left)

How transplant hospitals:
List transplant candidates
Manage patient health data
Calculate patient medical urgency and predicted transplant benefit


OPOs use TransNet to package and label donated organs for transport
Transplant hospitals use it to efficiently validate identified recipient
Technology partners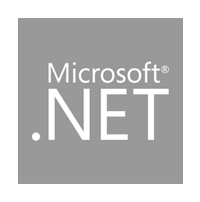 OPOs and transplant programs can:
Understand their organ donation and transplantation activities

Access interactive tools to assist in evaluating their processes

Review insights to identify areas for improvement

Utilize reports to support their operations and fix data issues

Build custom reports for specific data needs
Technology partners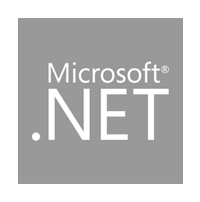 Data collection for:
Donor, candidate, and recipient-specific records
Pre-transplant candidate registration information
Post-transplant follow-up data
UNet support, news and education
Support
Access issues? Contact your organization's site administrator(s)
Change permissions: Contact UNOS customer service
Data reporting and modification request forms: Contact UNOS customer service
Supported browsers: Find list within UNet's help documentation.
News and education