Links to policies, bylaws, toolkits and other resources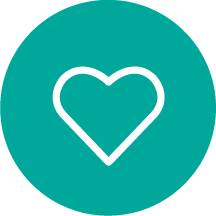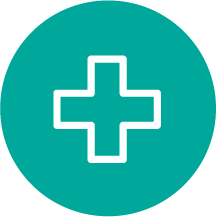 For all members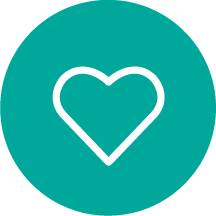 Organ procurement organizations
Expedited placement
High CPRA
Infectious disease testing
In discussion: Increasing recovery of DCD organs
UNOS recently led a national collaborative improvement project to help identify and share effective practices related to recovery of donation after circulatory death (DCD) organs. Learn how the first cohort surpassed their aim, contributing to 2021's record-setting year for recovery of DCD organs.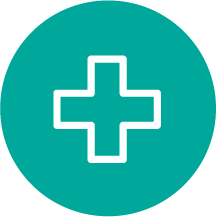 Transplant programs
Within 7 days
Transplant hospitals must report to the OPTN the disposition of all extra vessels, including their use, sharing, or destruction, within seven days of their use, sharing, or destruction.
(OPTN policy 16.6.C, Reporting requirements for extra vessels)
Storing vessels/positive vessel storage
Understand the OPTN performance review process
Access
UNOS Connect
videos in the course catalog under the Quality/Effective practices category. You'll find:
Bayesian methods
Demystifying the MPSC performance review process
Performance management series town hall
Benefits of participating – testimonial
UNOS and the OPTN work with committees of volunteers to
create policies
to ensure that our national system is equitable.
These three organizations work closely together, but each has their own distinct role in supporting, monitoring and improving the national transplant system.
The Organ Procurement and Transplantation Network, or OPTN, is a public-private partnership that links all professionals involved in the U.S. donation and transplantation system. It is a member organization that acts through its Board of Directors and volunteer committees. The OPTN board establishes and maintains transplant policies and bylaws. Learn more about the OPTN.
UNOS is the non-profit that serves as the OPTN under contract with the federal government, and convenes the community to develop policies together. UNOS manages the national transplant waiting list and maintains the database that contains all organ transplant data for every transplant event in the U.S. Learn more about UNOS and its role as the OPTN.
The Scientific Registry of Transplant Recipients, or SRTR, operates under contract with the federal government. The SRTR works with UNOS as the OPTN contractor and provides analytic support in policy development and performance monitoring. The SRTR evaluates the performance of the system through regular publication of reports. Learn more about SRTR.