Facts about organ donation
Myth vs. fact
Despite continuing efforts at public education, misconceptions and inaccuracies about donation persist. Learn these facts to better understand organ, eye and tissue donation.
Who decides who gets a donated organ?
Fact: A national computer system and strict standards are in place to ensure ethical and fair distribution of organs. Organs are matched by blood and tissue typing, organ size, medical urgency, waiting time and geographic location.
Fact: If you are sick or injured and admitted to the hospital, the number one priority is to save your life. Organ donation can only be considered after death has been declared by a physician.
Fact: Buying or selling organs is illegal. It is a federal felony to give or receive money or any other tangible gift in exchange for a donated organ.
Fact: There is no standard age limit or cut off to receiving a transplant. Each transplant hospital has its own specific criteria for accepting transplant candidates.
Who can donate and how?
Fact: People of all ages and medical histories should consider themselves potential donors. Your medical condition at the time of death will determine what organs and tissue can be donated.
Fact: Organs and tissue that can be donated include: heart, kidneys, lungs, pancreas, liver, intestines, corneas, skin, tendons, bone, nerve and heart valves.
Fact: If you are not registered, you can become a donor by visiting registerme.org.
Fact: Even if you have indicated your wishes on your driver's license, state donor registry or the National Donate Life Registry, share your decision with your family so they know your wishes.
Fact: Organ donation is consistent with the beliefs of most major religions. Read about theological perspectives on organ and tissue donation.
Fact: Donors are needed for all races and ethnic groups. Transplant success rates increase when organs are matched between members of the same ethnic background.
After organ donation
Fact: An open-casket funeral is possible for organ and tissue donors.
Fact: There is no cost to the donor's family or estate for organ and tissue donation.
Fact: Information about an organ donor is only released to the recipient if the family of the donor requests or agrees to it. Otherwise, a patient's privacy is maintained for both donor families and recipients.
How can we increase transplants?
Fact: Living donation increases the existing organ supply.
Fact: The U.S. has the highest-performing organ donation and transplant system in the world. From 2018 to 2022, there was a 39% increase in organ donation from deceased donors. Learn more.
Fact: UNOS Board of Directors adopts a three year strategic plan to identify and prioritize key initiatives that will help us achieve our vision of a lifesaving transplant for everyone in need.
How it works


Organ donation and transplantation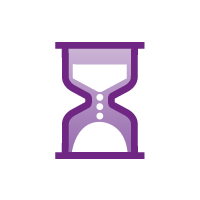 Understand the waiting "list"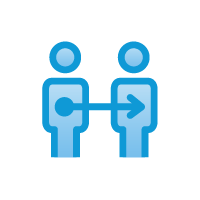 Transplant FAQs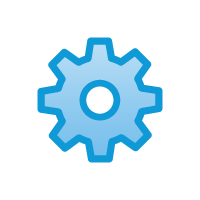 How is technology used?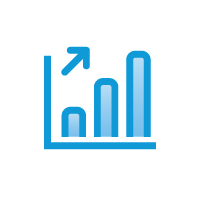 What does UNOS do?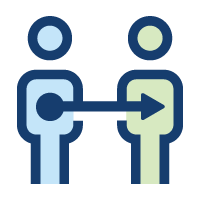 Become an organ donor
You can give hope to 103,597 people on the national organ transplant waiting list.
Waiting "list": The facts
Waiting for a transplant is not like taking a number and waiting your turn. The waitlist is better described as a giant pool of patients. When a deceased organ donor is identified, UNOS' computer system generates a ranked list of transplant candidates who are suitable to receive each organ. UNOS matches individuals waiting for a lifesaving transplant with compatible donor organs.