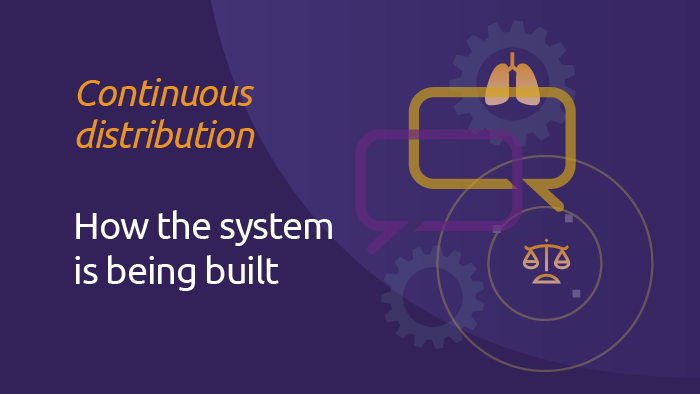 Innovation
A more flexible system for organ allocation
How multi-criteria decision-making methodologies and big data analytics are helping to design policies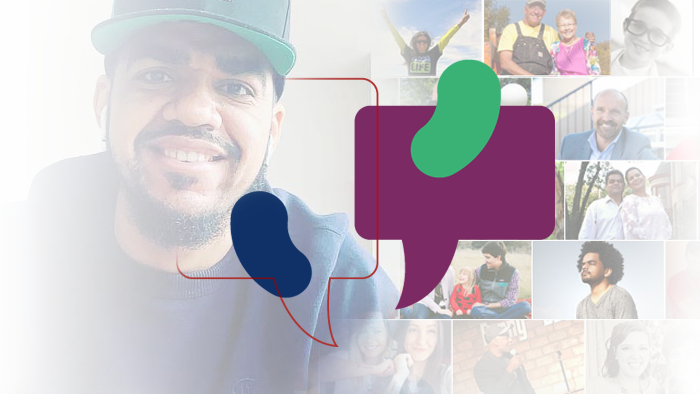 Improvement
"… Policy is the living, breathing expression of group values."
—Martha Pavlakis, M.D., Vice-Chair, OPTN Kidney Transplantation Committee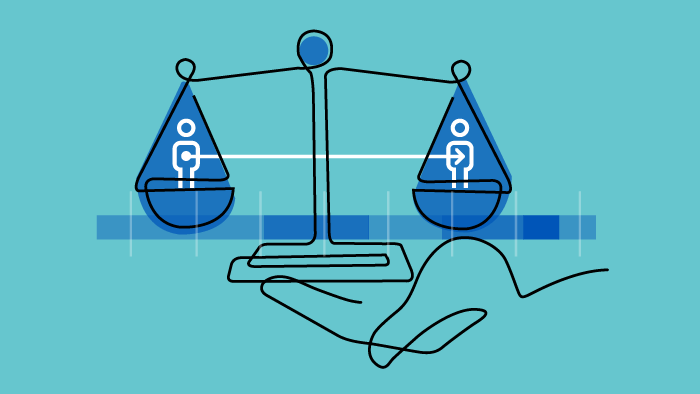 Blog
Equity means providing a transplant for every single patient that needs one
What UNOS and the donation and transplant community are doing to get us there.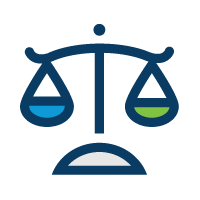 Policy development process
We strive for consensus in developing policies for organ allocation and distribution. This collaborative process promotes equity among patients. Learn how transplant policies are developed.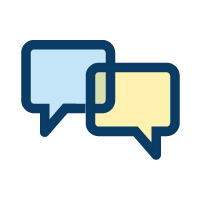 Public comment
We want to hear from patients, professionals, donor families, transplant professionals, and anyone else interested in shaping transplant policy. Learn more about public comment and add your voice.