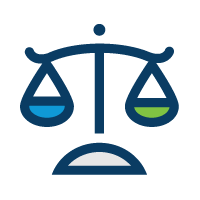 How we make policy
We strive for consensus in developing policies for organ allocation and distribution. This collaborative process promotes equity among patients.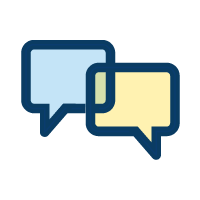 Public comment
We want to hear from patients, professionals, donor families, transplant professionals, and anyone else interested in shaping transplant policy.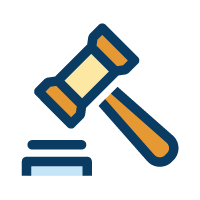 Compliance
Find the OPTN Evaluation Plan, performance management and other tools here to ensure you are following policy correctly.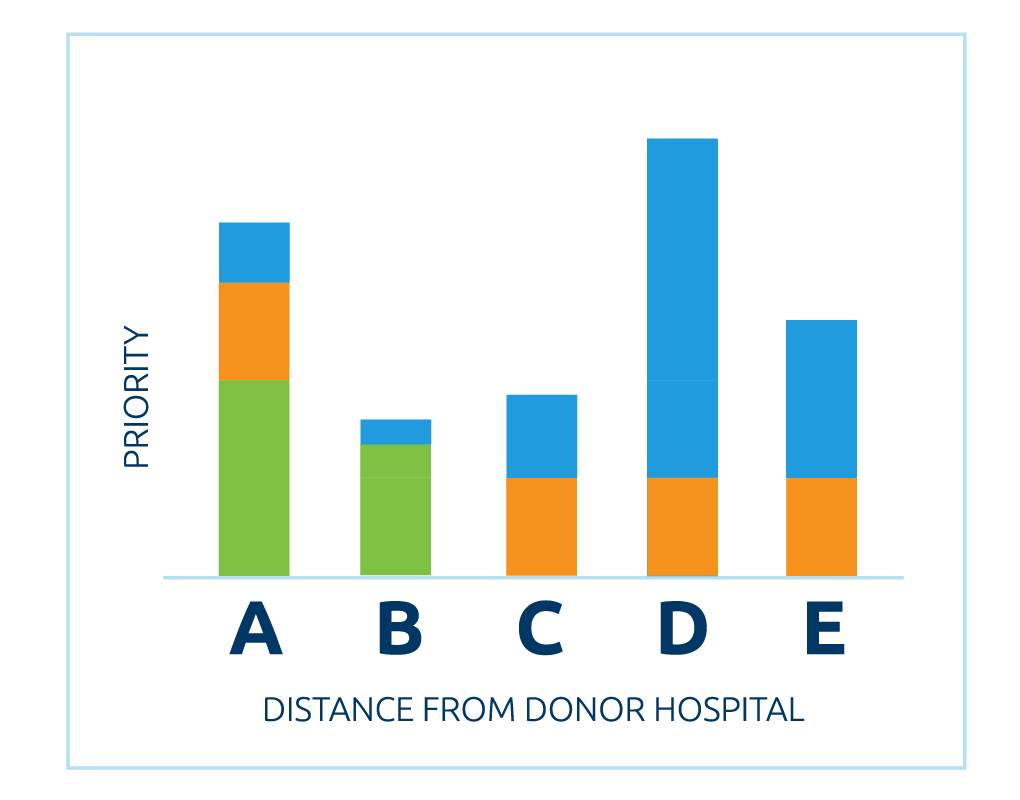 Organ distribution
Learn about the continuous distribution model approved by the OPTN as a framework for future policy development as it addresses geographic distribution of donated organs. Continuous distribution would, in the future, replace fixed geographic boundaries with a statistical model incorporating distance along with key clinical factors.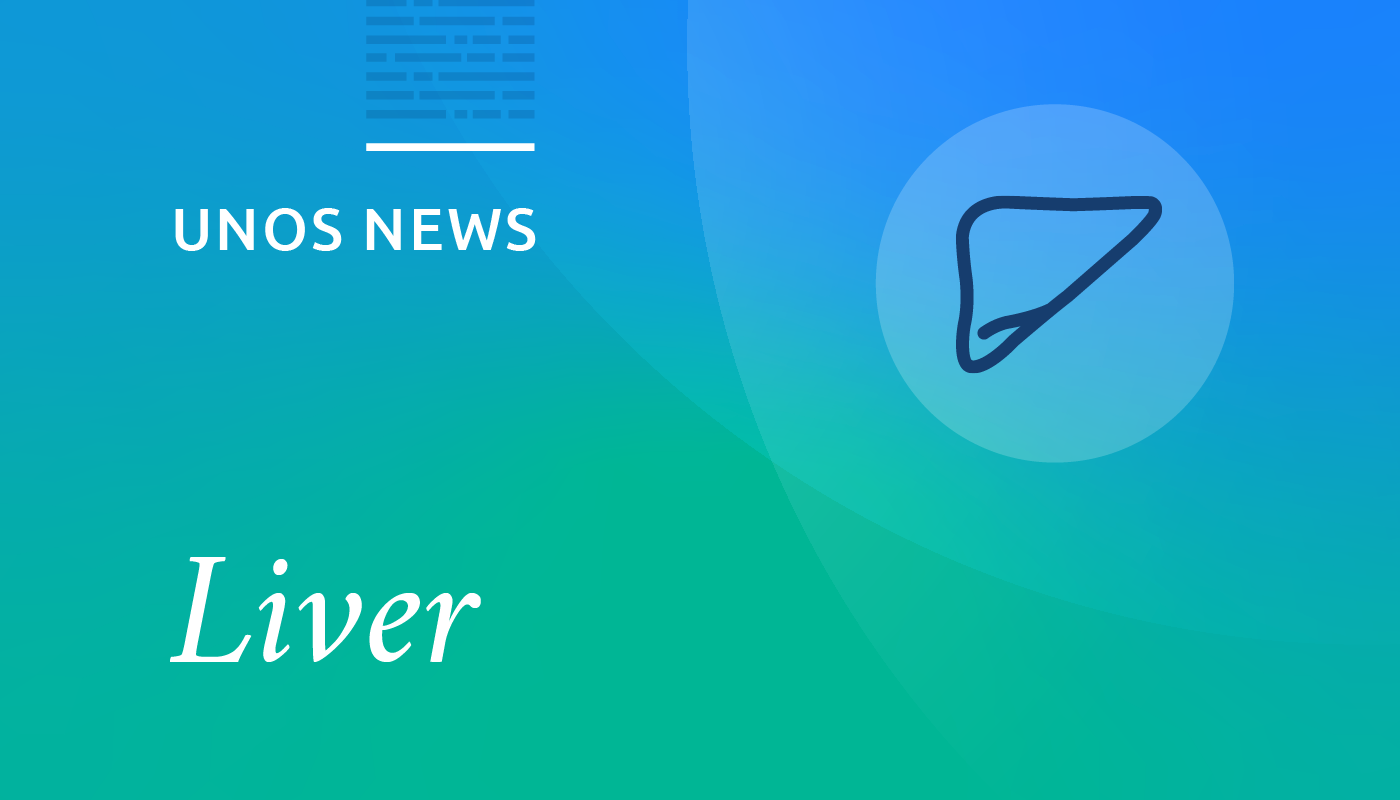 Liver policy updates
Read the latest news and important updates about liver distribution policy changes: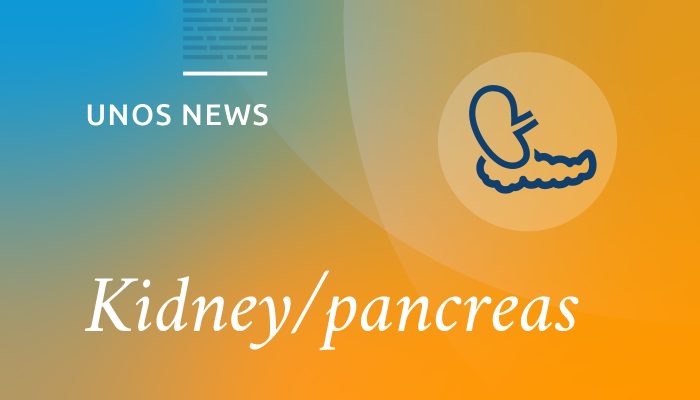 Kidney and pancreas policy development updates
Read the latest news and important updates about kidney and pancreas policy changes:
Policy changes
Learn about changes to donation and transplant policy.
Effective immediately, new policy language is in effect regarding data submission requirements for transplant candidates in cases where data collection is affected by the COVID-19 outbreak.
System changes
System notices explain changes to UNet℠.
New code will allow for better assessment of the impacts of the COVID-19 pandemic on transplant candidates and recipients.
The ROO is available to every transplant program and includes data on 180 days of organ offers to candidates at each transplant program.
Due to the COVID-19 pandemic, some transplant programs may want to refuse certain organ offers for reasons related to the candidate, the donor, or OPO or transplant hospital operational issues.
OPO and transplant hospital members who are using DonorNet will now be able to access OPTN policies easily from a link added under the "Related Links" header within DonorNet.
With the new API functionality, information systems within the transplant community can adapt to flexible user workflows that save time and reduce user burden.