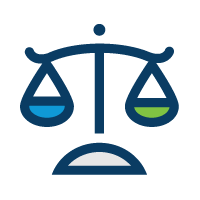 Policy development process
We strive for consensus in developing policies for organ allocation and distribution. This collaborative process promotes equity among patients.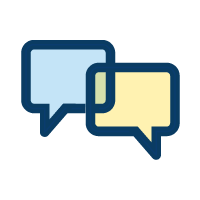 We want to hear from patients, professionals, donor families, transplant professionals, and anyone else interested in shaping transplant policy.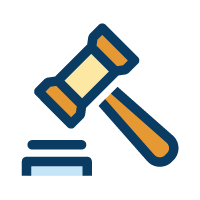 Find the OPTN Evaluation Plan, performance management and other tools here to ensure you are following policy correctly.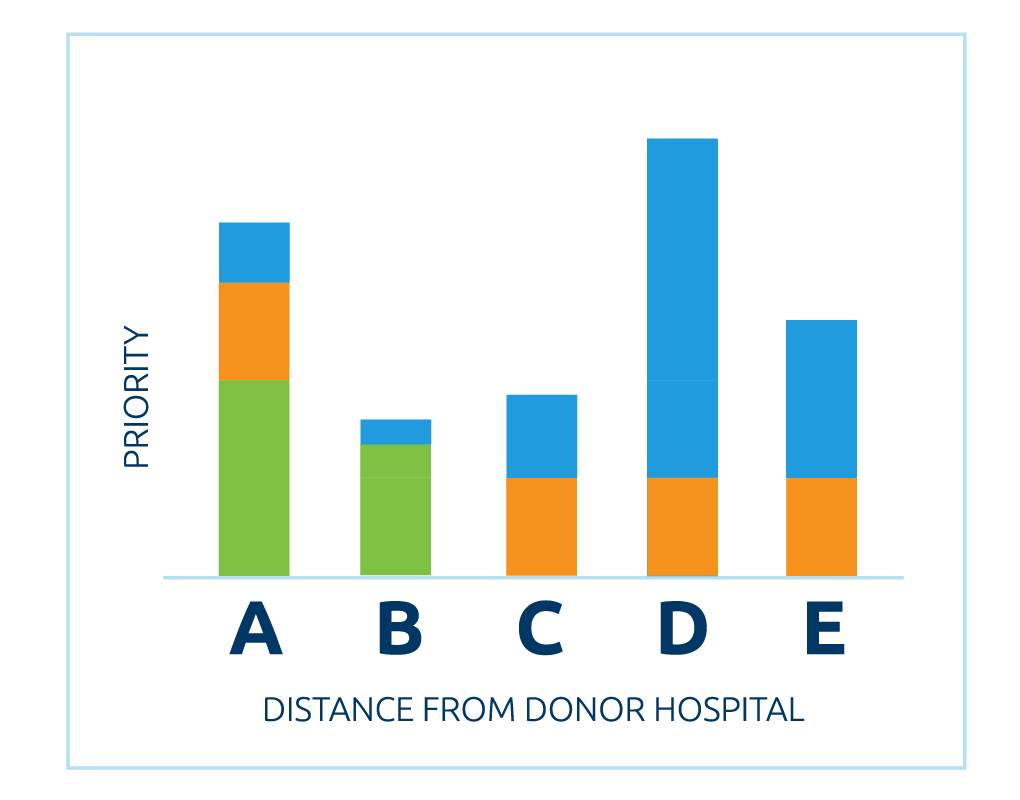 Organ distribution
Learn about the continuous distribution model approved by the OPTN as a framework for future policy development as it addresses geographic distribution of donated organs. Continuous distribution would, in the future, replace fixed geographic boundaries with a statistical model incorporating distance along with key clinical factors.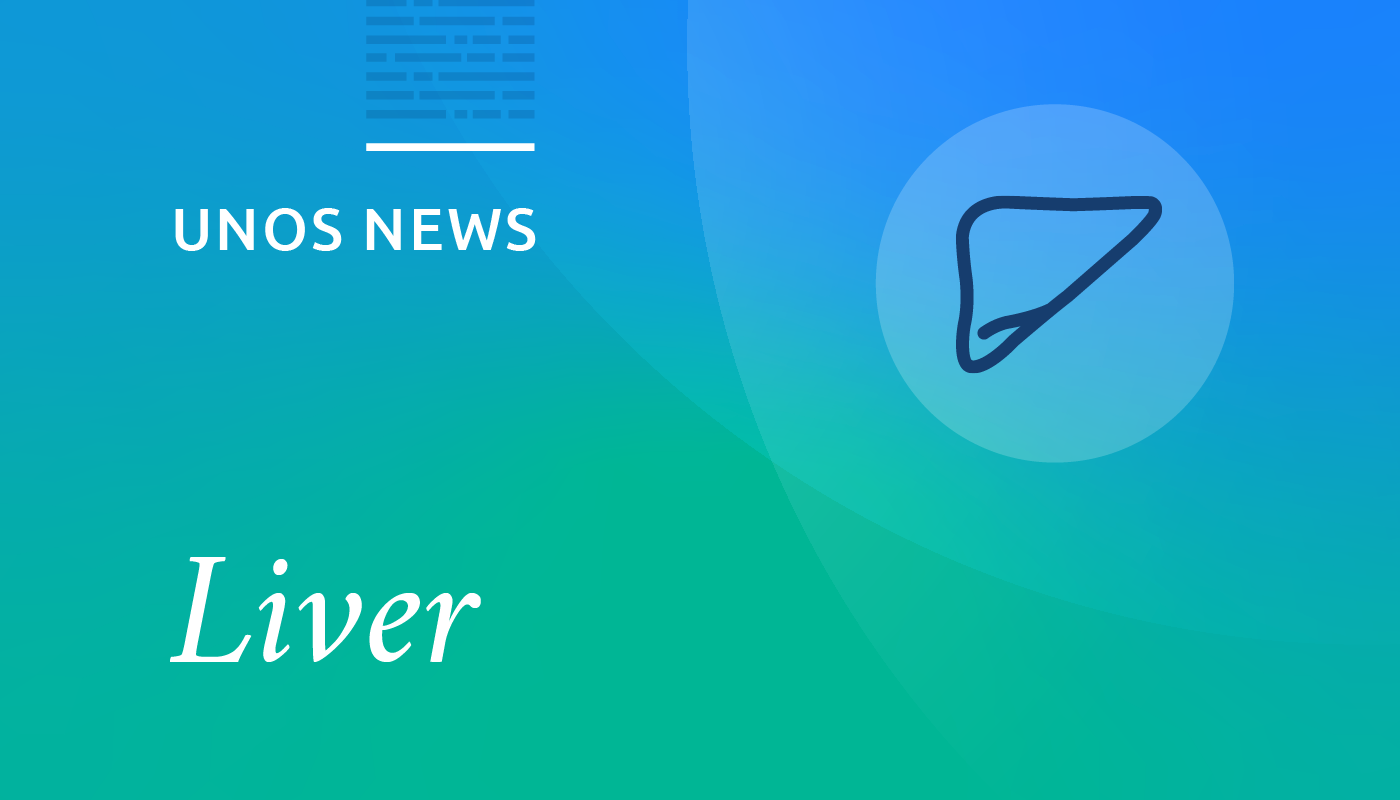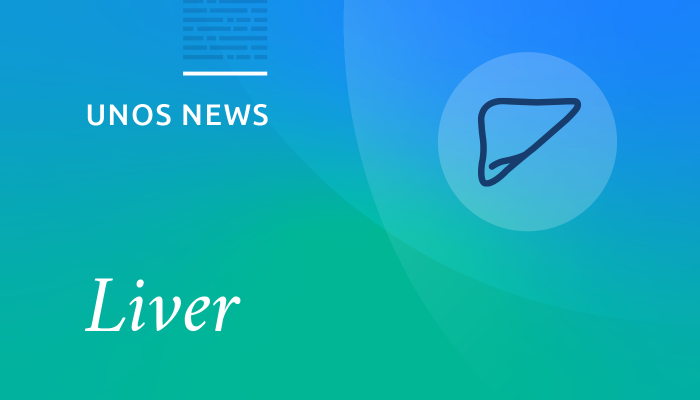 Liver policy updates
Read the latest news and important updates about liver allocation and distribution policy changes: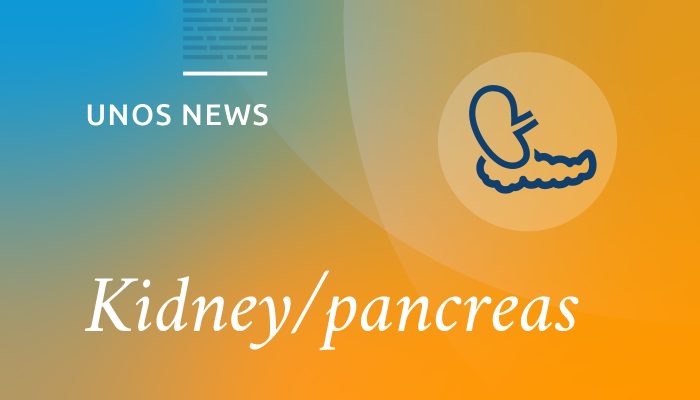 Kidney and pancreas policy development updates
Read the latest news and important updates about kidney and pancreas policy changes: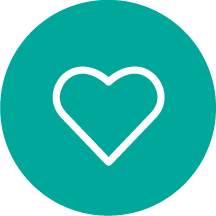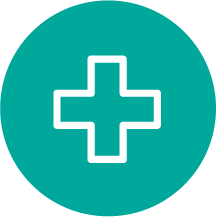 Member resources guide
Links to policies, bylaws, toolkits and other resources. Includes an introductory fundamentals section.
Policy changes
Learn about changes to donation and transplant policy.
Actions approved by the OPTN Board in December 2020 and June 2021 are included.
System changes
System notices explain changes to UNet℠.
Changes to the donor organ disposition reason codes on the DonorNet® Donor Organ Disposition feedback page and TIEDI® Deceased Donor Registration (DDR) form are being made to ensure these codes are aligned with distance-based allocation.
Candidates' Lung Allocation Scores (LAS) will be changing according to revised calculation approved by the OPTN Board of Directors in December 2020.
As a reminder, UNet will no longer support the Internet Explorer web browser starting Sept. 30, 2021.
UNet will begin supporting the new Microsoft Edge web browser on Sept. 1
Data definitions quarterly updates