Policy
UNOS brings together patients, donor families, transplant professionals and others to create a fair and equitable organ matching and allocation system.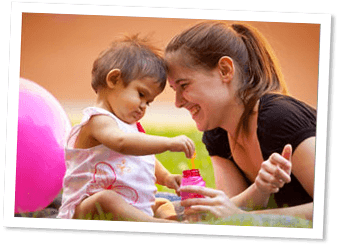 Organ Procurement and Transplantation Network (OPTN) policies are rules that govern operation of all UNOS member transplant hospitals, organ procurement organizations (OPOs) and histocompatibility labs in the U.S. Policies are made through a collaborative process involving committees, the OPTN/UNOS board of directors and the public. View these policies now >
Creating a fair and equitable system
UNOS follows a collaborative policy development process. The field of organ transplantation depends on the cooperation of many people and organizations, and it is vital to ensure that the perspectives of all interested parties are heard and addressed.
How policies are made
UNOS strives to achieve consensus in policy development. This collaborative policy development process promotes equity among patients waiting for organs and allows us to modify policy to reflect current science and medical practice.
UNOS has two fundamental roles in national transplant policymaking:
Through our voluntary board of directors and committees, UNOS sets, reviews and improves transplant policy so that it best balances equity with utility.
UNOS monitors member compliance with policy and issues that might affect the safety of patients or living donors, helping members to improve performance. Reference the Evaluation Plan to learn how your organization can remain in compliance with all policies.