Special public comment: Split liver variance, October 15 – November 14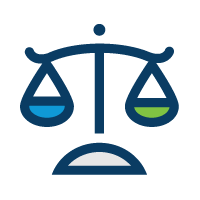 We strive for consensus in developing policies for organ allocation and distribution. This collaborative process promotes equity among patients.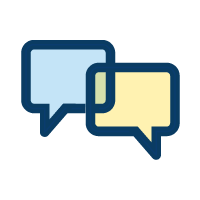 We want to hear from patients, professionals, donor families, transplant professionals, and anyone else interested in shaping transplant policy.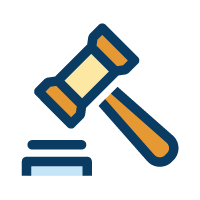 Find the OPTN Evaluation Plan, performance management and other tools here to ensure you are following policy correctly.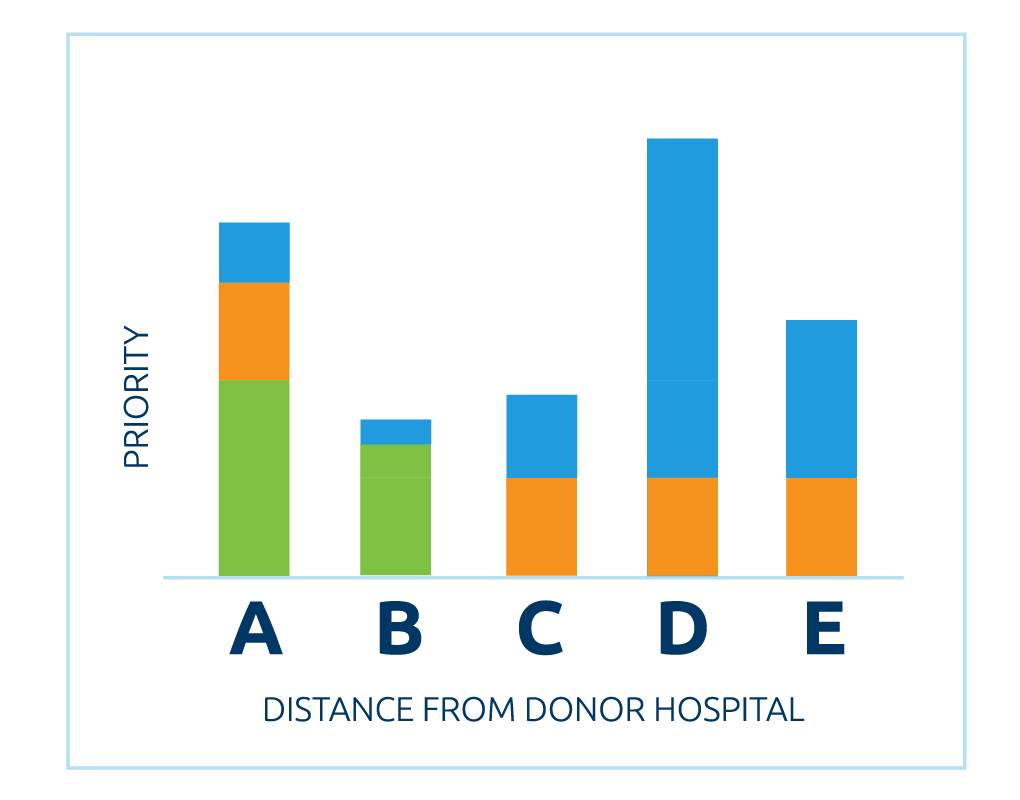 Organ distribution
Learn about the continuous distribution model approved by the OPTN as a framework for future policy development as it addresses geographic distribution of donated organs. Continuous distribution would, in the future, replace fixed geographic boundaries with a statistical model incorporating distance along with key clinical factors.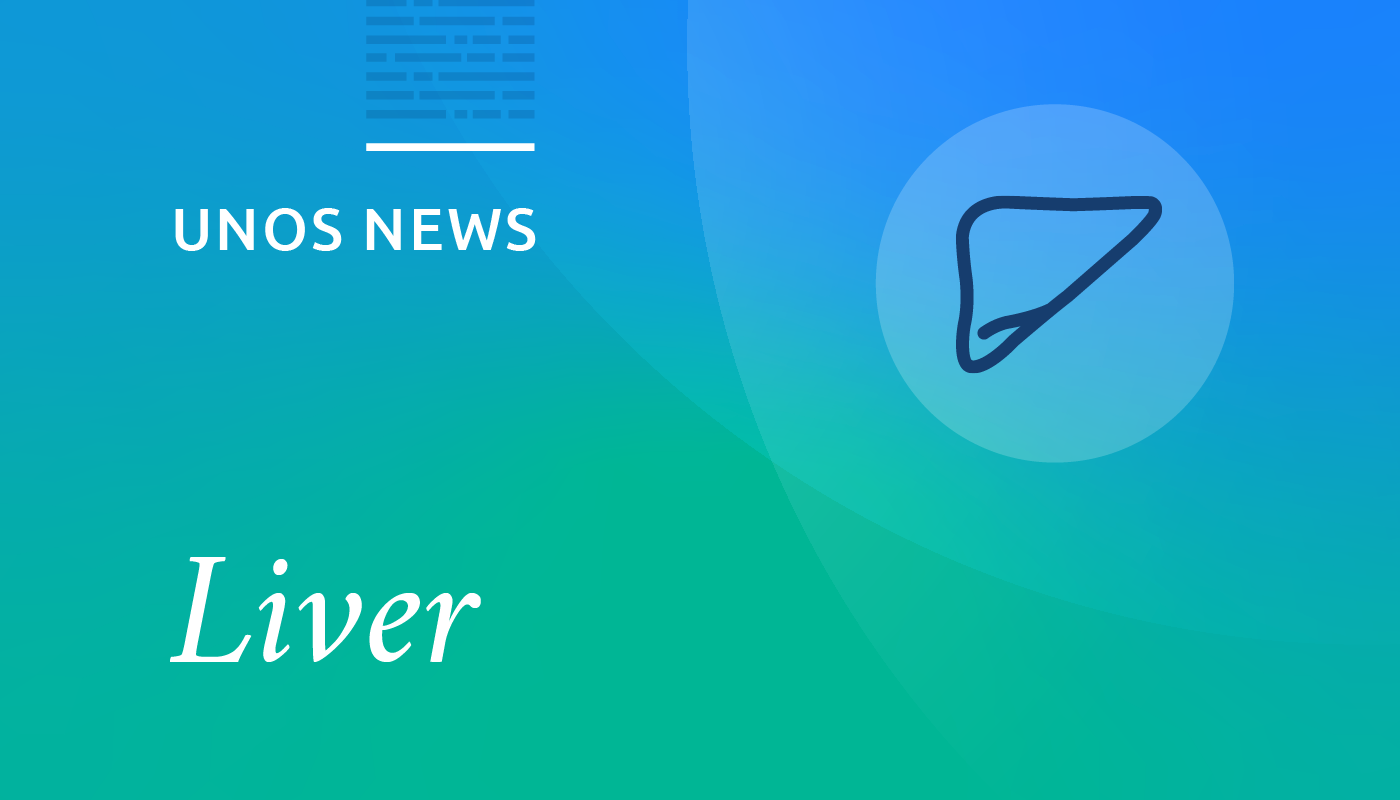 Liver policy updates
Read the latest news and important updates about liver distribution policy changes:
Policy changes
Learn about changes to donation and transplant policy.
Please refer to this page for the latest news and important updates about liver distribution policy changes: View the latest liver policy updates
System changes
System notices explain changes to UNet℠.
Data definitions quarterly update available on July 15, 2019.
We plan to make changes to the KPD system to improve the way it prioritizes candidate-donor matches, especially for hard-to-match pairs.
We are compiling data gathered during the pilot.
We added lab information, including ABGs and ventilator settings, to the donor record in DonorNet Mobile for OPOs
As of Sept. 24, 2019, updated median MELD at transplant (MMaT) and median PELD at transplant (MPaT) scores are being used as a basis for assigning exception scores for liver transplant candidates.