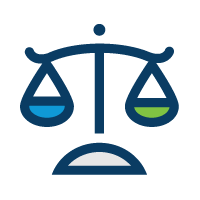 How we make policy
We strive for consensus in developing policies for organ allocation and distribution. This collaborative process promotes equity among patients.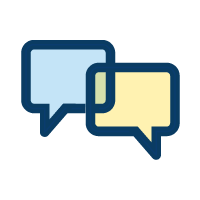 Public comment
We want to hear from patients, professionals, donor families, transplant professionals, and anyone else interested in shaping transplant policy.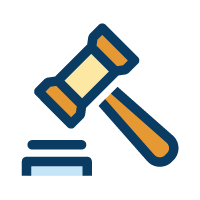 Compliance
Find the OPTN Evaluation Plan, performance management and other tools here to ensure you are following policy correctly.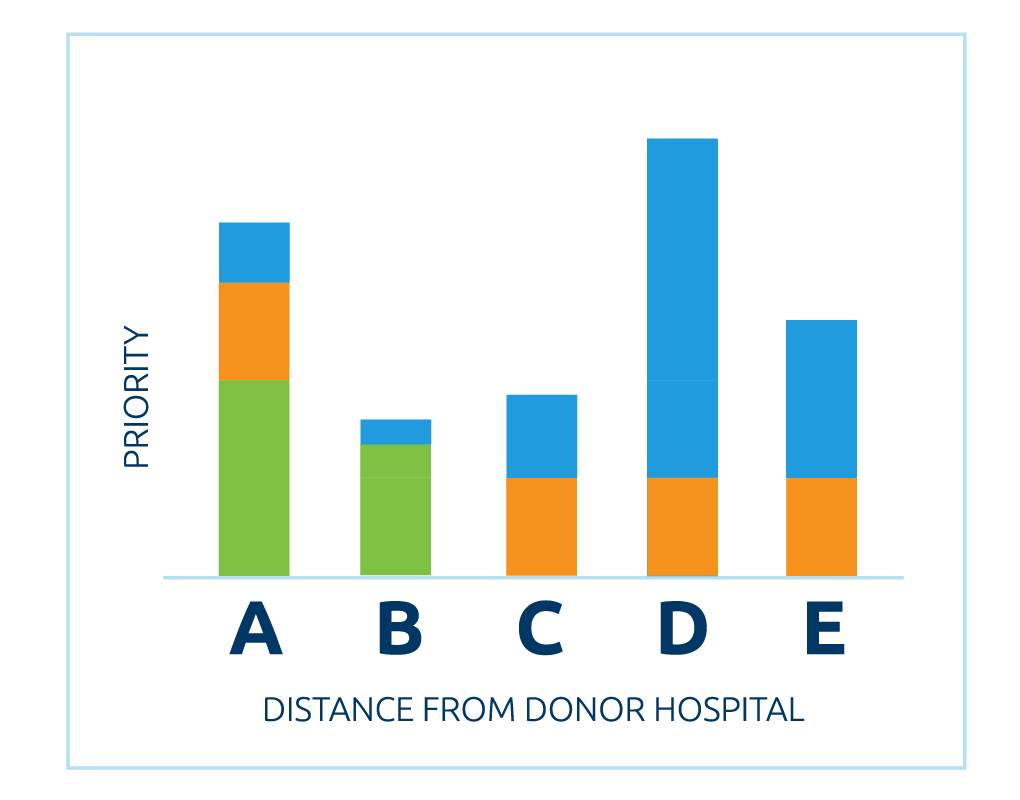 Organ distribution
Learn about the continuous distribution model approved by the OPTN as a framework for future policy development as it addresses geographic distribution of donated organs. Continuous distribution would, in the future, replace fixed geographic boundaries with a statistical model incorporating distance along with key clinical factors.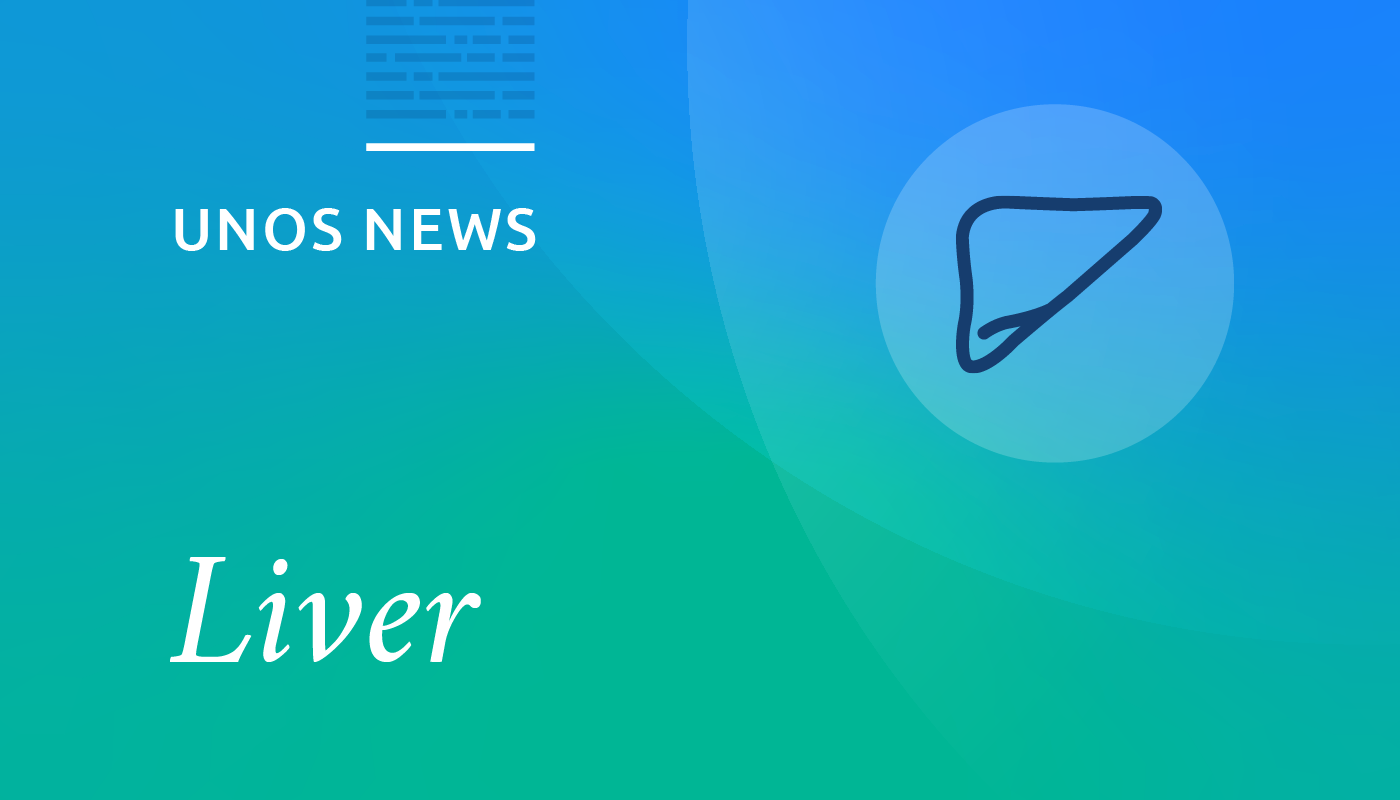 Liver policy updates
Read the latest news and important updates about liver distribution policy changes: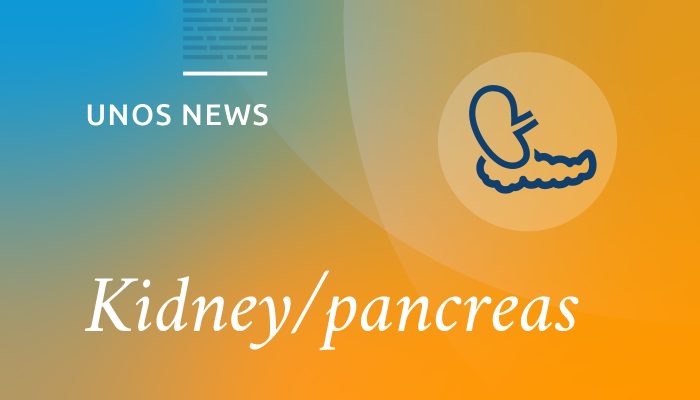 Kidney and pancreas policy development updates
Read the latest news and important updates about kidney and pancreas policy changes:
Policy changes
Learn about changes to donation and transplant policy.
Public comment is a critical forum for national discussion on organ transplant policy. Add your voice and help us spread the word.
System changes
System notices explain changes to UNet℠.
This will also include a conversion of each transplant hospital's MMaT score to reflect transplants performed at hospitals within a radius of 250 miles.
Updated each week, the tool allows kidney transplant program staff the ability to quickly understand how many of their patients are active, inactive and the different reasons why.
The new and improved security administration application is now available in UNet.
Data definitions quarterly update available on Jan. 15, 2020.
This data confirmation tool is housed within Secure Enterprise℠ and allows transplant centers to confirm patient status on selected patients.