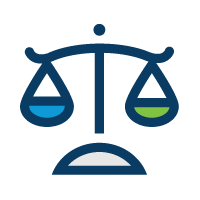 Policy development process
We strive for consensus in developing policies for organ allocation and distribution. This collaborative process promotes equity among patients.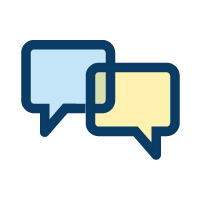 We want to hear from patients, professionals, donor families, transplant professionals, and anyone else interested in shaping transplant policy.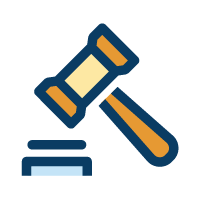 Find the OPTN Evaluation Plan, performance management and other tools here to ensure you are following policy correctly.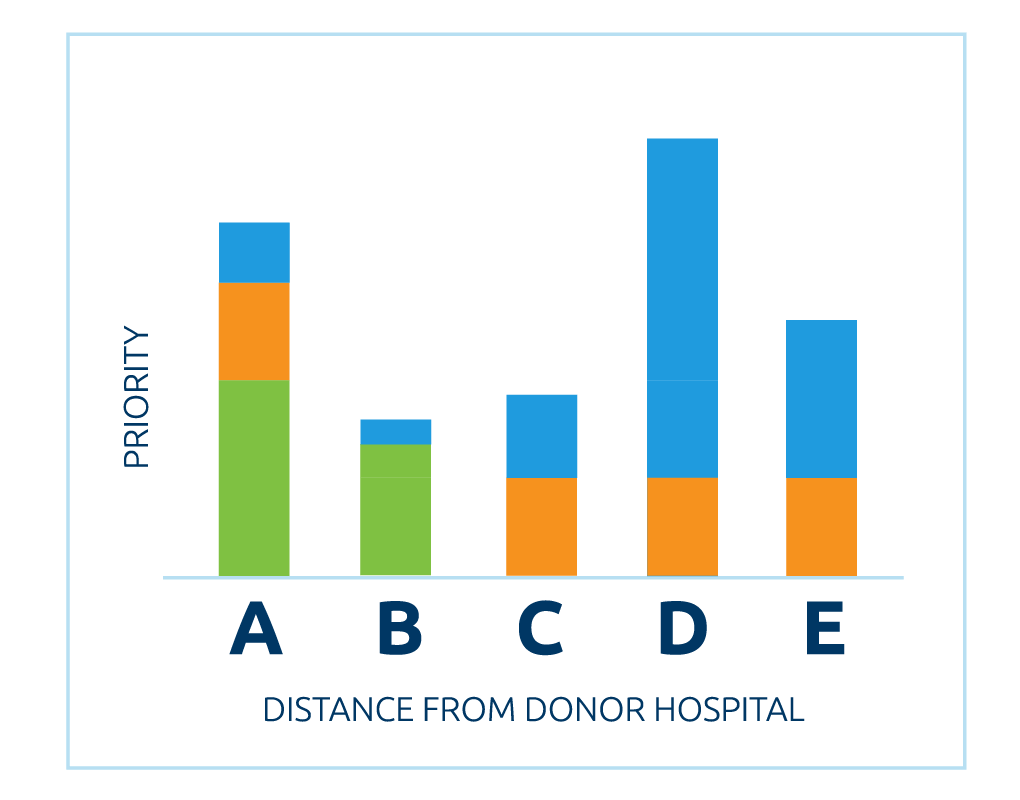 Organ distribution
Learn about the continuous distribution model approved by the OPTN as a framework for future policy development as it addresses geographic distribution of donated organs. Continuous distribution would, in the future, replace fixed geographic boundaries with a statistical model incorporating distance along with key clinical factors.
Liver policy updates
Read the latest news and important updates about liver allocation and distribution policy changes:
Kidney and pancreas policy development updates
Read the latest news and important updates about kidney and pancreas policy changes: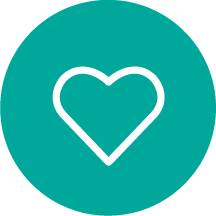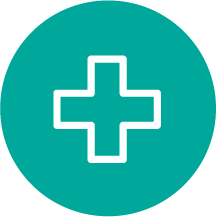 Member resources guide
Links to policies, bylaws, toolkits and other resources. Includes an introductory fundamentals section.
Policy changes
Learn about changes to donation and transplant policy.
Actions approved by the OPTN Board in December 2020 and June 2021 are included.
System changes
System notices explain changes to UNet℠.
The changes will provide more relevant and granular options when refusing organ offers for patients, and will allow for greater insights into refusal and acceptance practices.
The tool allows programs to enter filter criteria and see how a filter would affect the kidney offers your program received over the past 5 years.
Please review your custom reports with lung candidate data to see how these changes may affect you.
Beginning early 2022, UNet will begin using multi-factor authentication (MFA) to make your UNet login process more secure. 
Candidates' Lung Allocation Scores (LAS) have changed according to a revised calculation approved by the OPTN Board of Directors in December 2020.