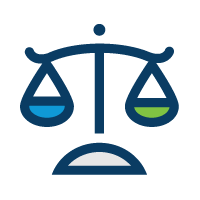 Policy development process
We strive for consensus in developing policies for organ allocation and distribution. This collaborative process promotes equity among patients.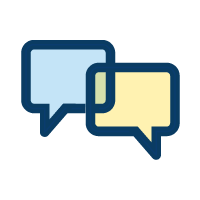 We want to hear from patients, professionals, donor families, transplant professionals, and anyone else interested in shaping transplant policy.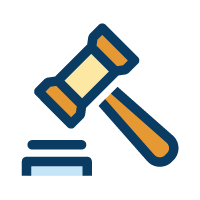 Find the OPTN Evaluation Plan, performance management and other tools here to ensure you are following policy correctly.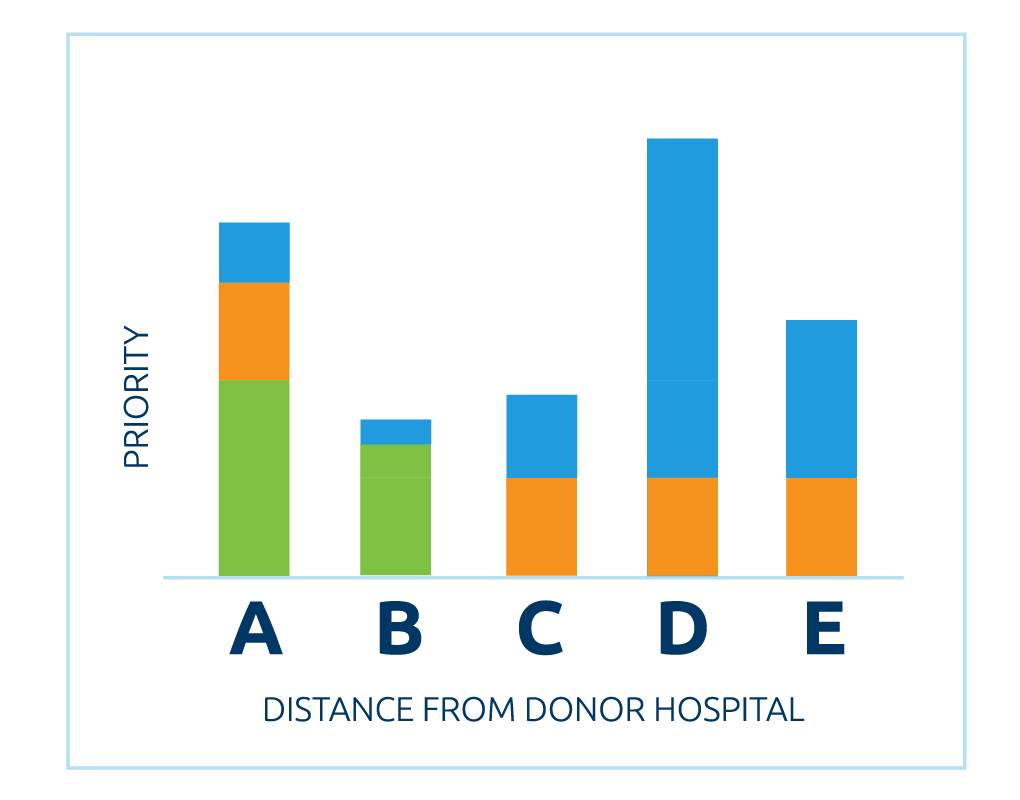 Organ distribution
Learn about the continuous distribution model approved by the OPTN as a framework for future policy development as it addresses geographic distribution of donated organs. Continuous distribution would, in the future, replace fixed geographic boundaries with a statistical model incorporating distance along with key clinical factors.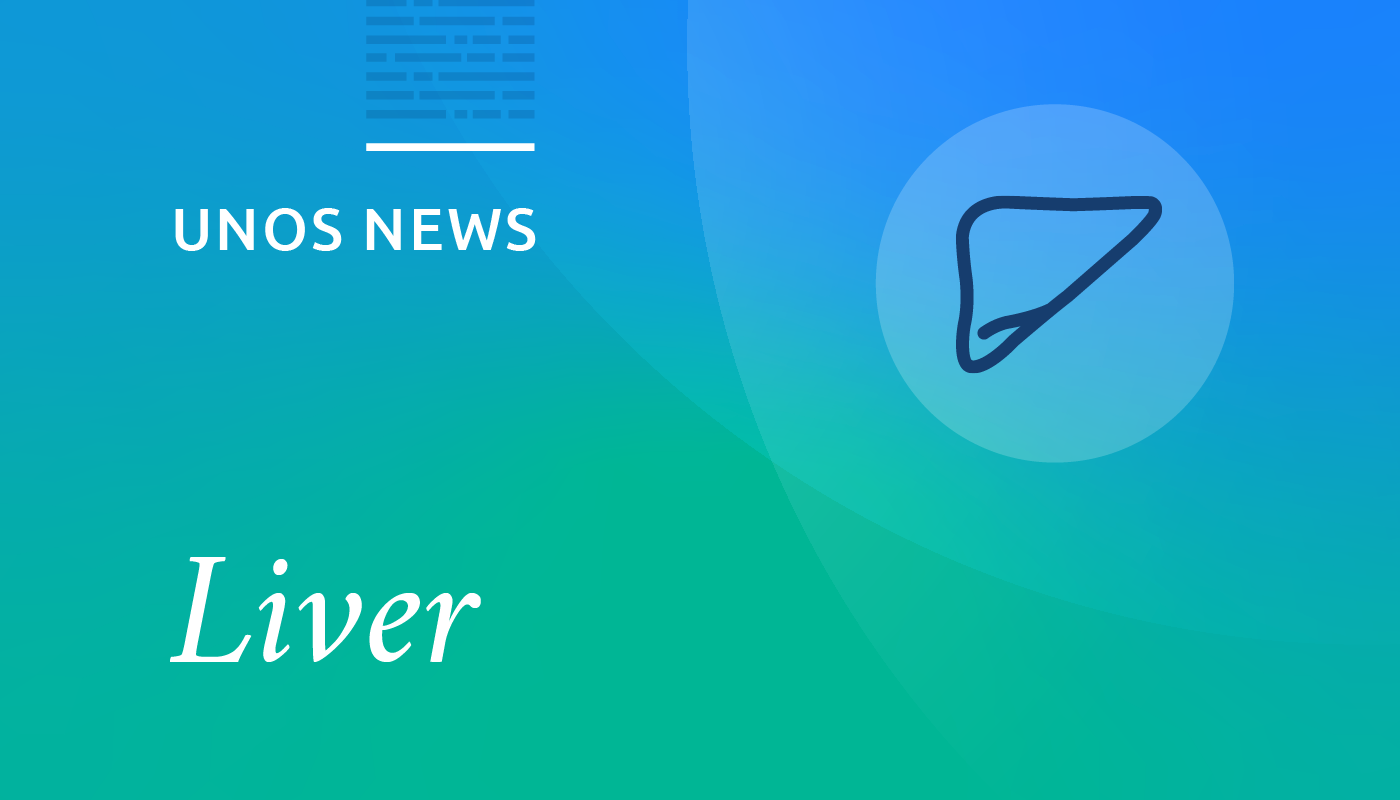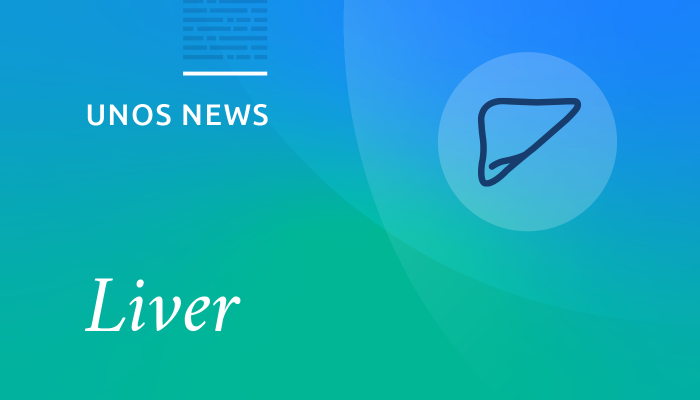 Liver policy updates
Read the latest news and important updates about liver allocation and distribution policy changes: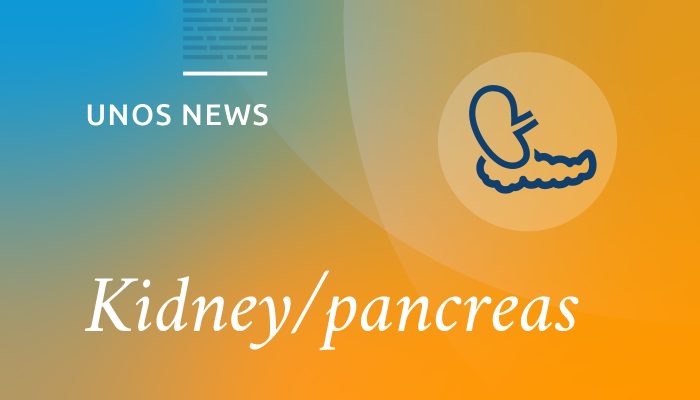 Kidney and pancreas policy development updates
Read the latest news and important updates about kidney and pancreas policy changes:
Policy changes
Learn about changes to donation and transplant policy.
UNOS launches new policy establishing a clear process for the expedited placement of deceased donor whole livers due to late turndowns.
System changes
System notices explain changes to UNet℠.
Transplant hospitals should adjust any automated process used to import these files.
Transplant hospitals are responsible for completing these forms by July 1, 2021.
Transplant programs are asked to confirm or update patient status for selected patients.
Find the right reporting tool more easily.
Requirements for organ procurement organizations and transplant centers surrounding expedited placement of deceased donor livers