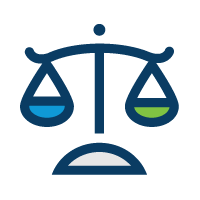 We strive for consensus in developing policies for organ allocation and distribution. This collaborative process promotes equity among patients.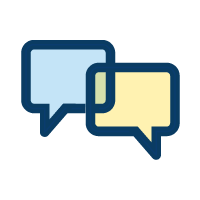 We want to hear from patients, professionals, donor families, transplant professionals, and anyone else interested in shaping transplant policy.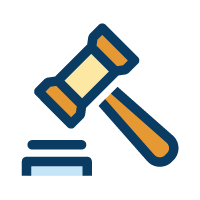 Find the OPTN Evaluation Plan, performance management and other tools here to ensure you are following policy correctly.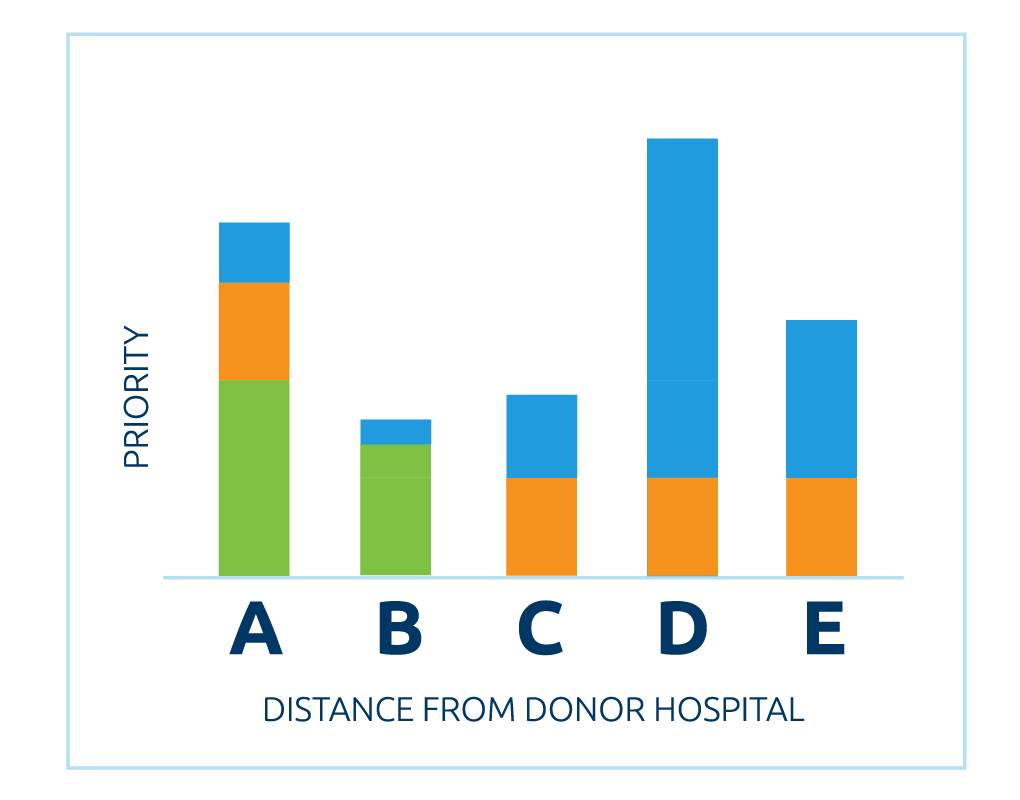 Organ distribution
Learn about the continuous distribution model approved by the OPTN as a framework for future policy development as it addresses geographic distribution of donated organs. Continuous distribution would, in the future, replace fixed geographic boundaries with a statistical model incorporating distance along with key clinical factors.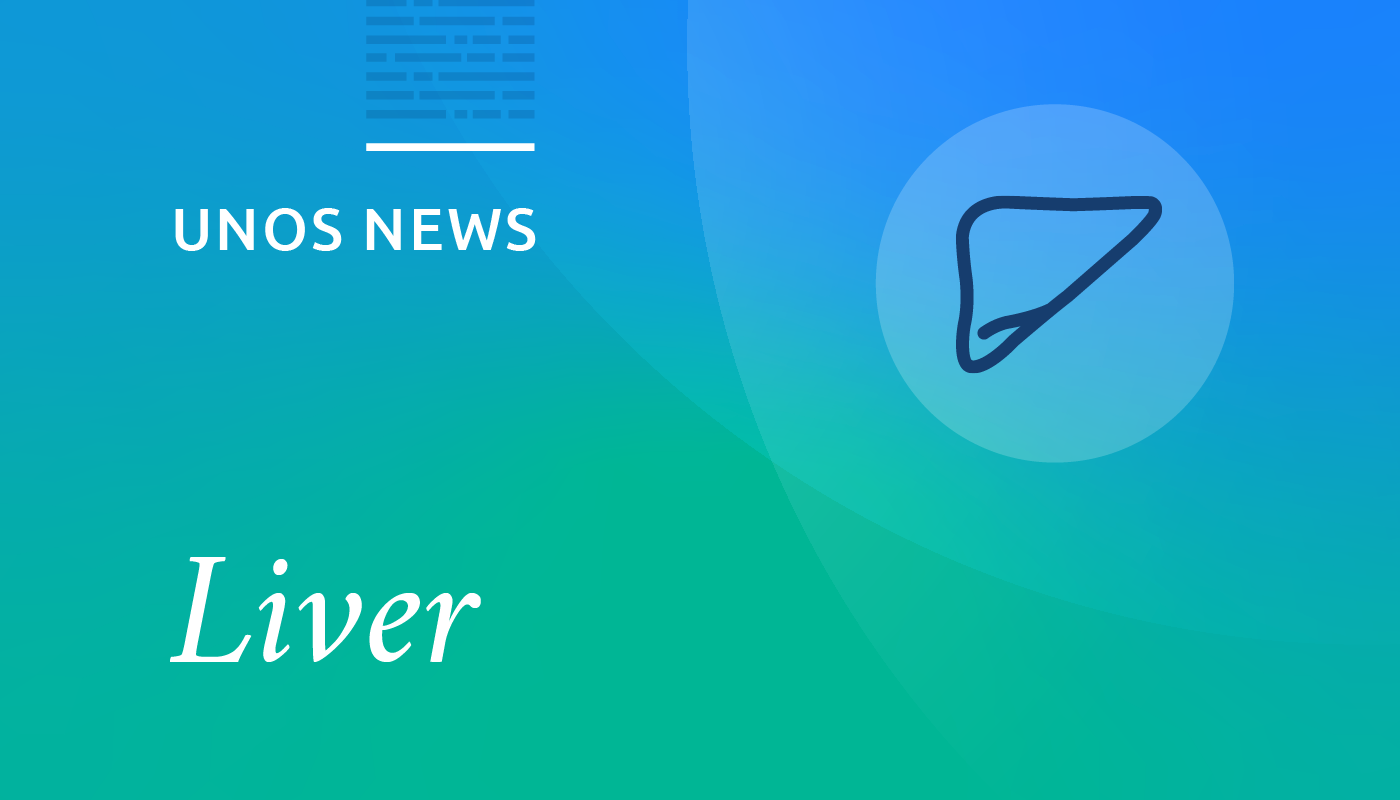 Liver policy updates
Read the latest news and important updates about liver distribution policy changes:
Policy changes
Learn about changes to donation and transplant policy.
On June 27-28, you're invited to learn more and weigh in on the discussion to remove donation service areas and regions from kidney and pancreas distribution. The OPTN Kidney and Pancreas Transplantation Committees are working on fall public comment proposals to...
System changes
System notices explain changes to UNet℠.
The notice will appear when you log in to UNet within 14 days of your upcoming password expiration date.
This phase of the project will run through August.
Reference populations were updated for the kidney donor profile index (KDPI) and estimated post-transplant survival (EPTS) calculators. 
Find updated policy language on the OPTN website. Read the system notice and view the latest updates here.
Key audiences: Liver transplant program directors, surgeons, physicians, administrators, clinical coordinators and data coordinators; compliance and quality managers; clinical support staff; OPO executive directors and procurement directors/managers Implementation...