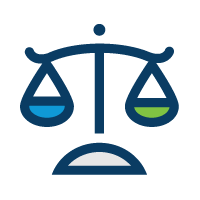 Policy development process
We strive for consensus in developing policies for organ allocation and distribution. This collaborative process promotes equity among patients.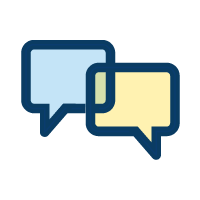 We want to hear from patients, professionals, donor families, transplant professionals, and anyone else interested in shaping transplant policy.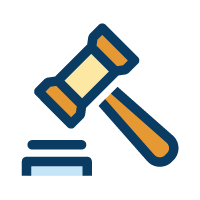 Find the OPTN Evaluation Plan, performance management and other tools here to ensure you are following policy correctly.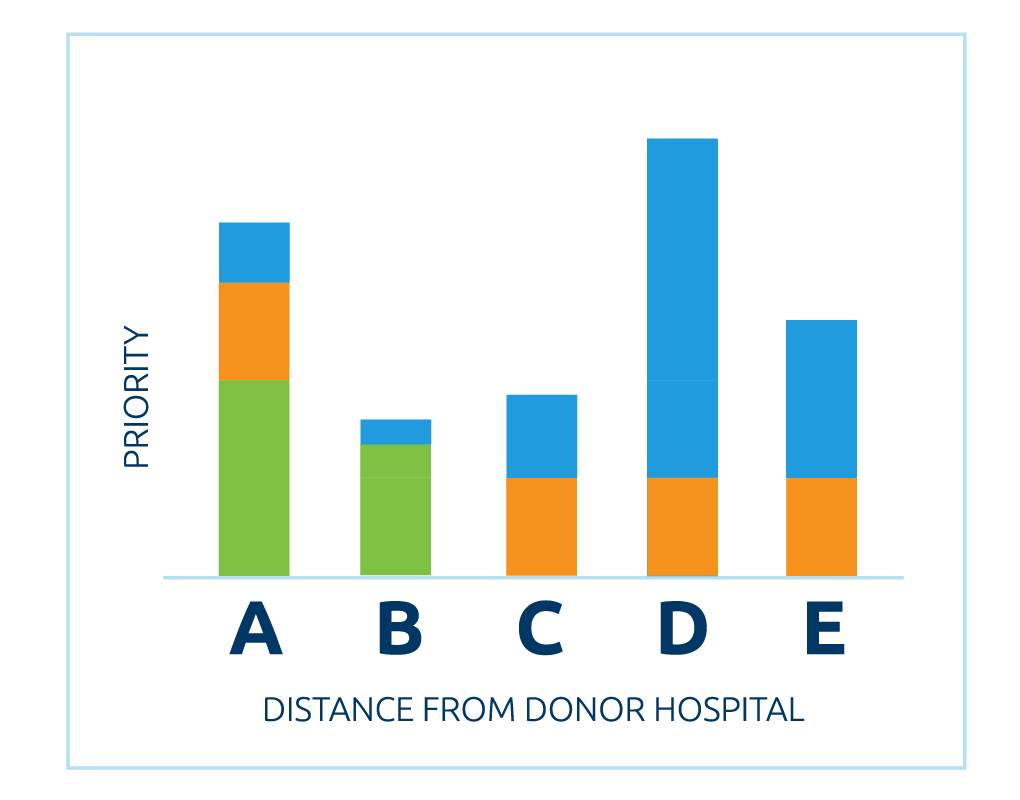 Organ distribution
Learn about the continuous distribution model approved by the OPTN as a framework for future policy development as it addresses geographic distribution of donated organs. Continuous distribution would, in the future, replace fixed geographic boundaries with a statistical model incorporating distance along with key clinical factors.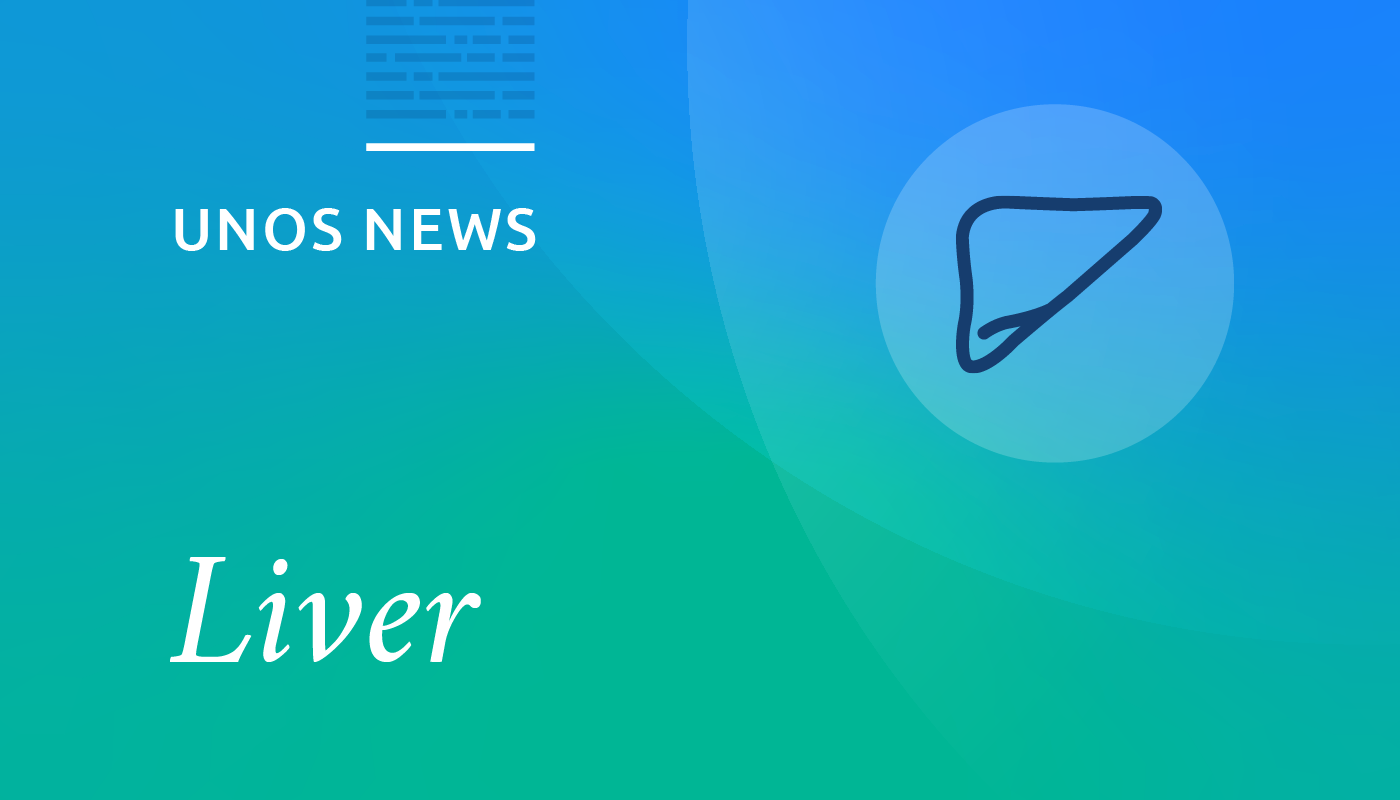 Liver policy updates
Read the latest news and important updates about liver allocation and distribution policy changes: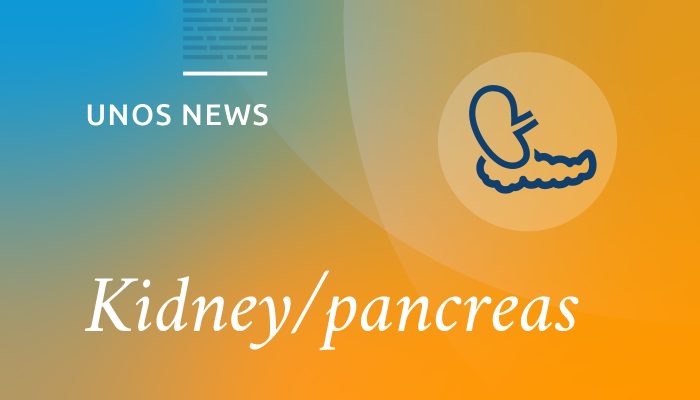 Kidney and pancreas policy development updates
Read the latest news and important updates about kidney and pancreas policy changes:
Policy changes
Learn about changes to donation and transplant policy.
Review these NLRB enhancements, implemented on Aug. 4, to determine any impact on your clinical practice.
System changes
System notices explain changes to UNet℠.
TransNet version 6.0.0 is now available in the Apple app store. 
UNOS will pilot phase II of a project that allows kidney transplant programs to bypass single kidney donor offers they do not want to receive using filters.
The change will help members comply with the annual criteria update requirements.
UNet users should save all data prior to 7 a.m. on July 23, or the data may be permanently lost when the system goes temporarily offline.
Data definitions quarterly update available on Jan. 15, 2020.