Policy changes and monitoring
Policy changes: All organs
Effective Sept. 28, 2022, the median MELD at transplant (MMaT) values for liver transplant candidates with exception scores will be updated.
OPOs are now required to make a reasonable effort to perform renal procurement biopsies for deceased kidney donors meeting certain criteria.
These policy changes impacting TIEDI forms were approved by the Office of Management and Budget (OMB) in March 2022.
Find information about OPTN policy and bylaws changes approved at OPTN Board of Directors meetings, including implementation dates and any actions you need to take.
System changes
System notices explain changes to UNetSM
This first release in a series of enhancements introduces a new workflow and 'Save as you go' process for registering kidney candidates, as well as other improvements to the screens and navigation tools in Waitlist for all organs.
These updates will clarify the requirements of a candidate's initial and extension status assignment in response to the heart transplant community's questions. 
Users should Wi-Fi transfer cases before updating app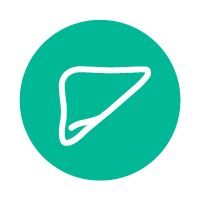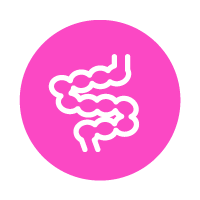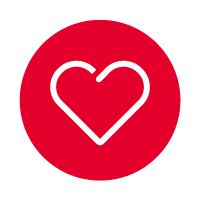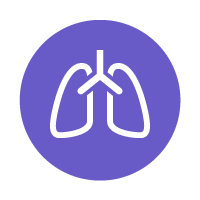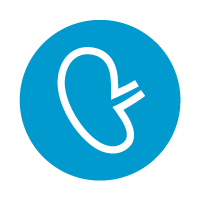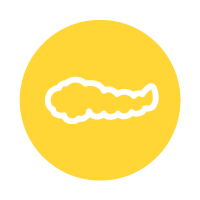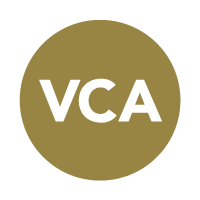 VCA
Visit Vascularized Composite Allograft toolkit.
OPTN Board of Directors updates
Stay up to date on the latest news from the OPTN Board of Directors meetings.