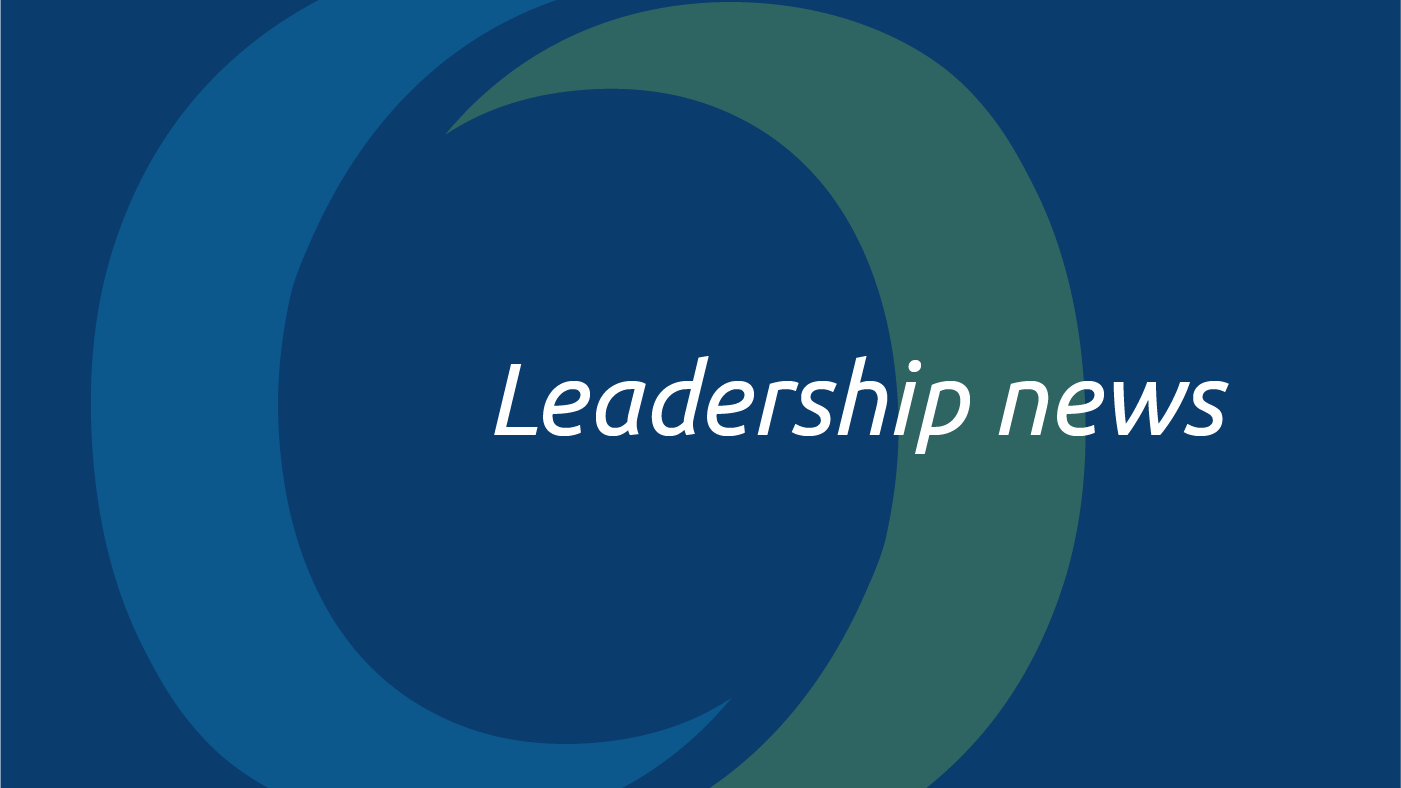 April 27, 2023
Interim CEO chosen to lead transplant organization through time of change, opportunity
---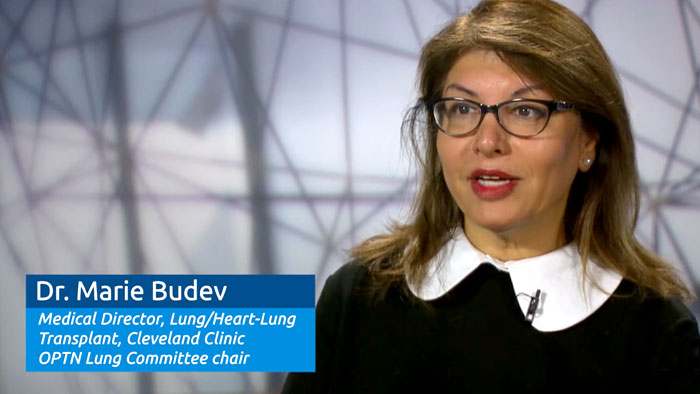 March 14, 2023
Approach uses the new continuous distribution framework to save more lives.
---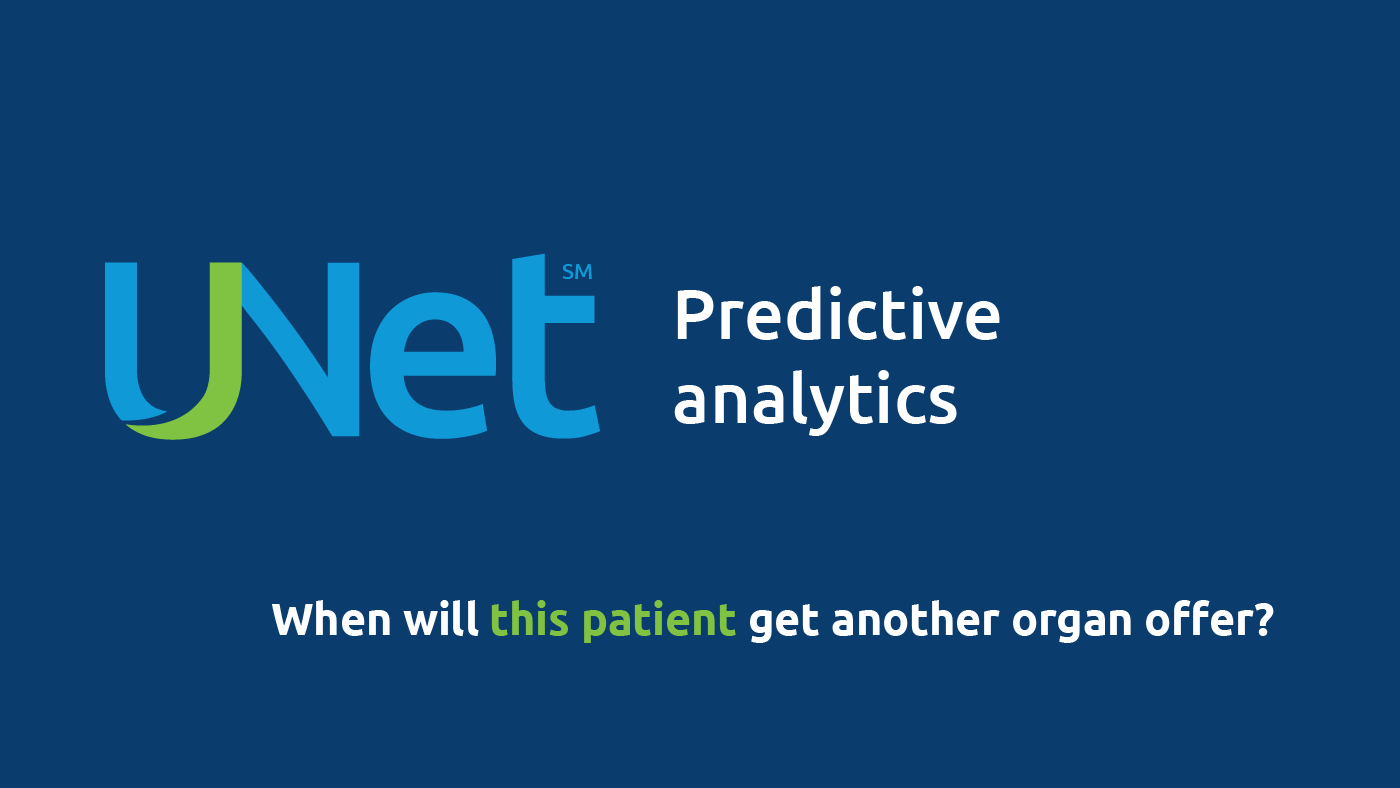 February 16, 2023
Predictive analytics tool and national collaborative of over 80 transplant hospitals focused on increasing organ acceptance and utilization.
---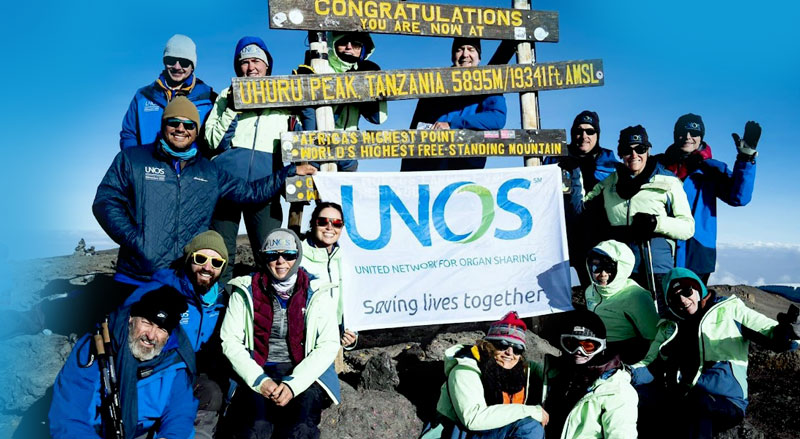 January 26, 2023
Living organ donors and donation advocates will climb Mount Kilimanjaro to raise awareness about the need for organ donation and to show what is possible for those who choose to become living donors.
---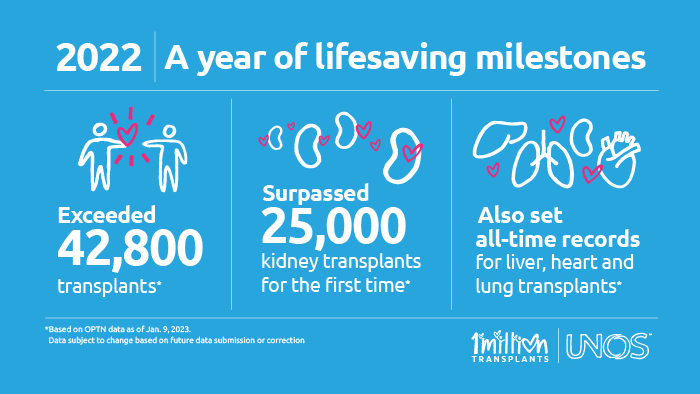 January 11, 2023
Selfless deceased donors make 12-year record-setting trend possible.
---
Page 1 of 2