Organ Tracking Service
Integrated technology for your peace of mind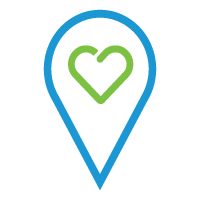 Real-time location data and package updates
Intuitive maps with easy-to-read visualizations
Automatic notifications for your OPO and transplant programs
Accurate, reliable tracking at your fingertips
OPOs across the country are using the UNOS Organ Tracking Service (OTS) to oversee organ shipments in real-time. The UNOS OTS integrates with TransNetSM and DonorNet MobileSM, which means your OPO and the transplant programs you serve can use the OTS within your existing workflows and tools.
With the UNOS OTS, organ packages are equipped with GPS and IoT-enabled tracking devices. Pinging once every two minutes, you will always have visibility into your package's progress. Your devices also monitor temperature and display organ information. Interactive maps display a bird's eye view of all your organ packages in transit, and when you need more information, further details for each shipment are available with a single click.
Instant, automatic notifications keep your OPO and transplant programs informed about: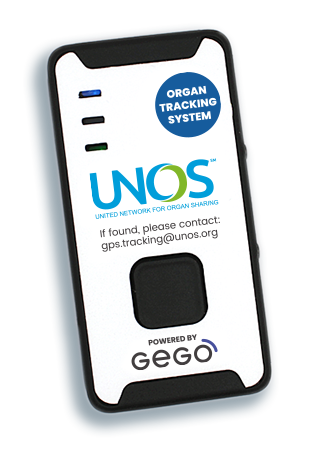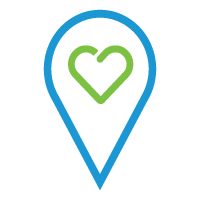 When the organ is in transit.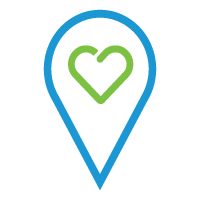 When the organ arrives at any point of interest.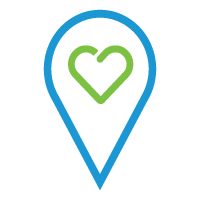 If a flight has taken off and the organ is still at the airport.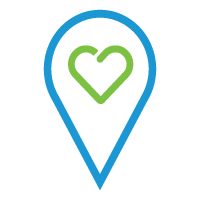 When the organ has been delivered.
Why choose the UNOS Organ Tracking Service?
The UNOS OTS fully integrates with your existing tools and systems.
Devices are easy to use and easy to maintain for repeated use.
There is no one more trustworthy, experienced and invested in the your success than UNOS.
Learn how the UNOS OTS can enhance your operations.
Organ tracking resources for our OPO partners
Related: Learn about Travel App pilot program that finds the most efficient flights for shipping organs.