Organ Tracking Service
Integrated technology for your peace of mind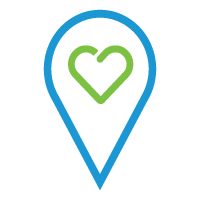 Influenced and tested by OPOs
Tracking device easily attaches to your organ package
Integrates with FlightAware, TransNetSM and DonorNet MobileSM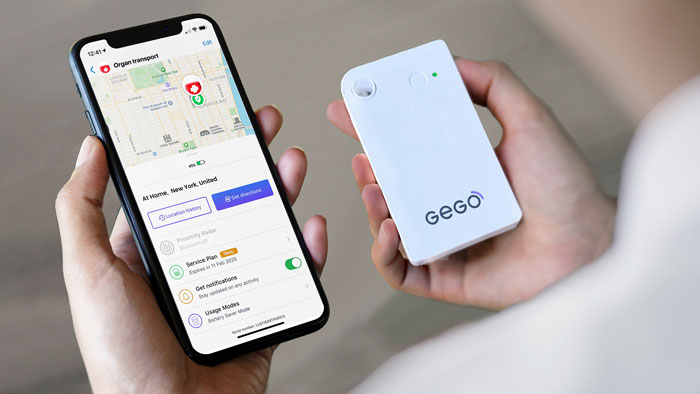 Know organs are safely on their way to transplant
Influenced and tested by OPOs and developed by UNOS, our Organ Tracking Service provides GEGO global tracking devices to attach to organ packages and integrates with TransNetSM so it's easy to use. GEGO's partnership with FlightAware means that flight information is included in the system. Seamless integration with DonorNet® and DonorNet MobileSM allows OPOs and transplant hospitals to view the shipment on a map in real-time.
OPOs place each tracking device in our prepaid easy return envelope and attach it to the organ packaging before transport. Notifications can be sent to procurement and/or transplant hospital staff that include information about: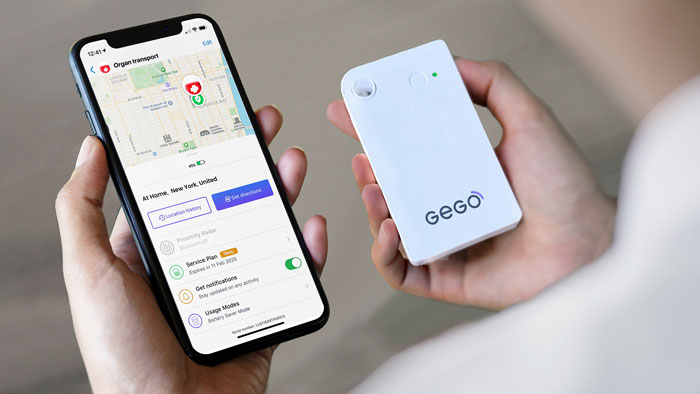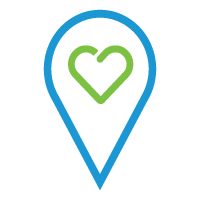 When the organ is in transit.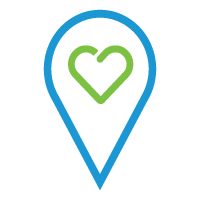 When the organ arrives at any airport.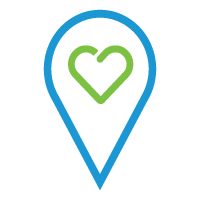 If a flight has taken off and the organ is still at the airport.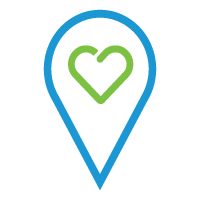 When the organ has arrived at the intended destination.
Join UNOS Organ Tracking Service
Peace of mind for organ donor families, OPOs and transplant hospital
Scalable for your volume and budget
Sign up today!
To ask questions or learn more, please contact solutions@unos.org.
Organ tracking resources for our OPO partners
Related: Learn about Travel App pilot program that finds the most efficient flights for shipping organs.