What is UNOS Labs?
UNOS Labs Program Manager, Casey Humphries, discusses UNOS Labs as a collaborative space where UNOS' behavioral scientists, biostatisticians, data scientists, and developers partner with donation and transplantation experts to work toward solutions that will make the transplant system more efficient and increase transplants.
Read case studies
Tools and technologies to strengthen system performance
UNOS Travel App
Find the most efficient flights for shipping organs.
For transplant hospitals and research
SimUNetSM
A behavioral research tool to improve organ offer acceptance.
UNOS staff regularly collaborate with members and industry experts on projects to improve the transplant system and increase the number of transplants performed. In order to further such work, we created a virtual research center known as UNOS Labs.
UNOS Labs is an experimental incubator that brings together data, technology, and industry expertise.
We use UNOS Labs to find out if a transformational idea will work or a hypothesis on ways to improve the transplant is true. It is not an academic exercise or theoretical playground, but a place where we can test products, tools, and methods for insights to improve the system. A project or study must meet the following criteria to be a UNOS Labs study:
Experimental – Needs scientific investigation to answer question or test validity
Micro-oriented – Starts small with potential to scale to larger system
High risk – Lacks sufficient data to know if it's going to work or fail
Data-driven – Relies on newly created data to inform decisions
Collaborative – Relies on partnering with industry (transplant and/or non-transplant) experts
Pillars of UNOS Labs
UNOS Labs experiments and projects fall into three major areas.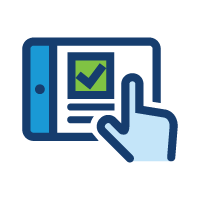 Technology innovations
We collaborate with industry leaders to deploy new tools and technologies to strengthen system performance. Examples of work include the development of system enhancements to improve decision making, as well as the creation of innovative tools, dashboards and calculators to increase organ utilization.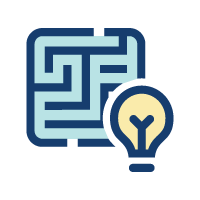 Behavioral research
We partner with human behavior experts to study the impacts of human interactions on the system. For example, SimUNetSM is a simulated organ offer system that tests impact of system changes on organ acceptance behavior. We conducted four experiments on physician offer-acceptance behavior, involving more than 300 physicians and surgeons.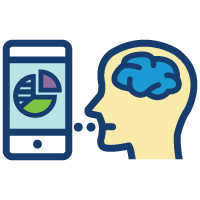 Data science
We test new algorithms, types of data, models, and advanced analytics to uncover actionable insights. This includes developing predictive analytics and using machine learning techniques such as natural language processing and speech recognition to uncover novel ways we can impact the transplant system to increase transplants and improve efficiency.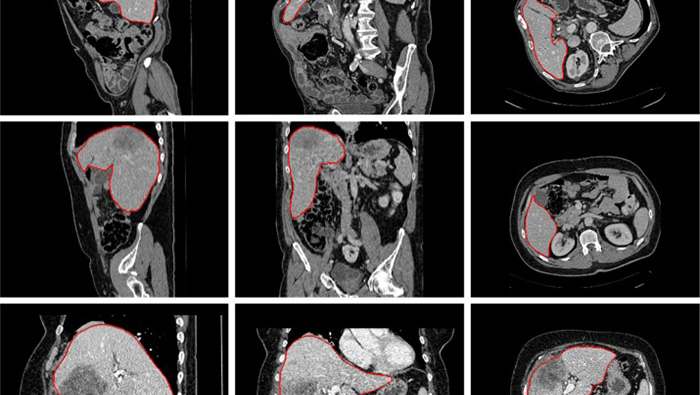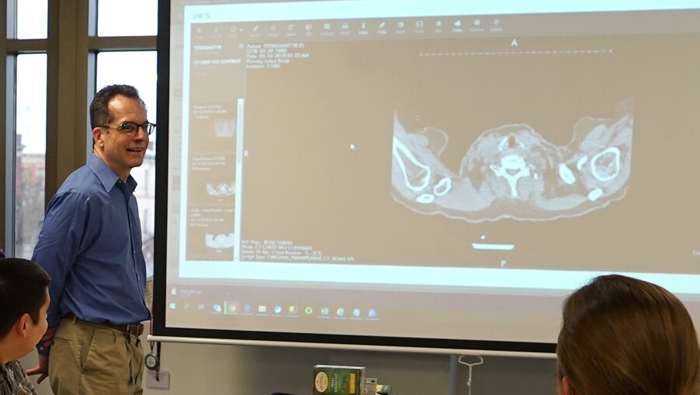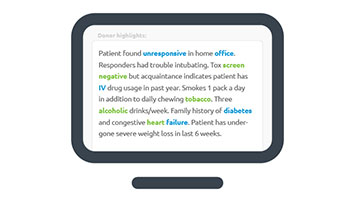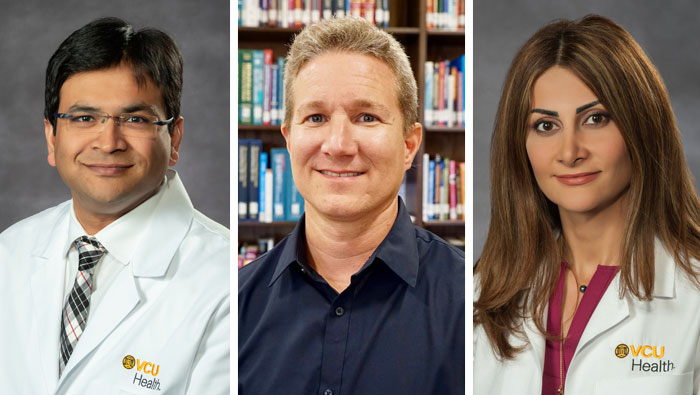 Case studies
Implemented nationally in July 2019, the Kidney Accelerated Placement project began as a UNOS Labs initiative. It is designed to create a pathway to accelerate the placement of extremely hard-to-place kidneys via the UNOS Organ Center. UNOS Labs designed the project, assuming all research and development project costs before providing the project to the OPTN.
Rolling out nationally in early 2020, the UNOS medical image sharing pilot project also began in UNOS Labs. When implemented in UNetSM, UNOS' secure computer network linking all organ procurement organizations and transplant hospitals, it will create the first national donor image sharing hub. Organ procurement organizations and donor and transplant hospitals will have universal reliable access to high-quality medical imaging studies during the organ offer process.