Winter 2021 — What happened in public comment?
Archived page
Winter 2021 public comment was open Jan. 21 – March 23, 2021
Scroll to learn more about some of the public comment items
UNOS convenes and welcomes public debate.
Public comment is a critical forum for national discussion on organ transplant policy. When public comment has closed, OPTN volunteer committees analyze the themes and concerns voiced by the community as they review proposals and continue the policy development process.
2021-2024 OPTN Strategic Plan
The OPTN Board of Directors adopts a new strategic plan every three years. The 2018-2021 Strategic Plan was adopted in June 2018. The draft 2021-2024 OPTN Strategic Plan was developed with feedback from OPTN committee leadership and Board members. The OPTN Strategic Plan prioritizes initiatives and guides high level decisions and resource allocation for a three-year period.
Requested feedback:
Do you agree with the Board's proposed areas of strategic focus for the 2021-2024 plan?
Is a goal or initiative missing from this plan that should be considered a strategic priority? Will resource allocation benchmarks need to be changed to accommodate the addition?
Are there goals or initiatives that should not be included in this plan? If so, should they be maintained in the OPTN's future operations or discontinued altogether?
Are the stated performance metrics sufficient, measurable and specific?
What could this plan accomplish?
What it's expected to do
Articulate strategic priorities for the OPTN Board and committees over the next three years
Define high-level organizational resource allocation benchmarks
Establish performance metrics for prioritized goals and their initiatives
What it won't do
Removal of a goal or initiative from the plan in a given year does not automatically indicate that work will discontinue – rather, it may have been incorporated in the organization's operations and no longer considered a strategic priority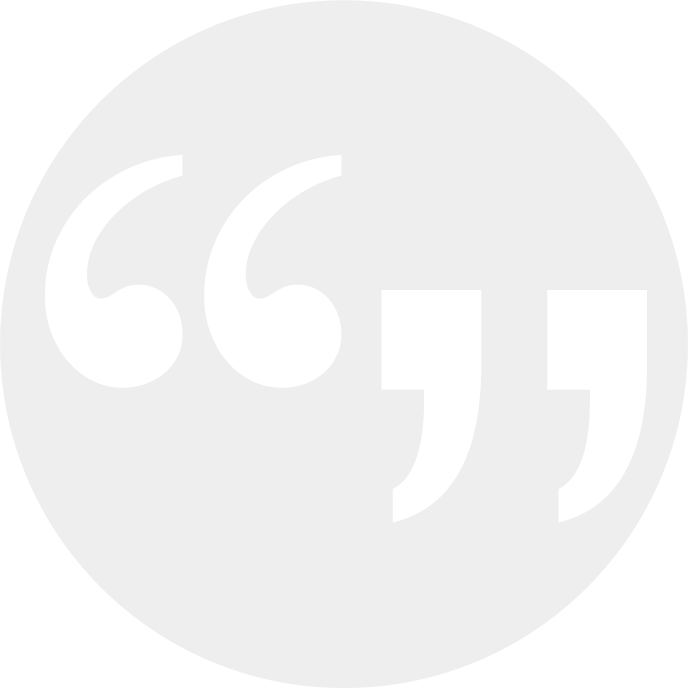 Calculate Median MELD at Transplant around the Donor Hospital and Update Sorting within Liver Allocation
When candidates waiting for a liver transplant do not have a model for end-stage liver disease (MELD) or pediatric end-stage liver disease (PELD) score that appropriately reflects their medical urgency for transplant, the transplant program may request an exception score.
Currently, many exception scores are assigned based on the median MELD score at transplant (MMaT) around the transplant program where the candidate is listed. This results in higher exception scores for candidates listed at transplant programs with a higher MMaT.
Candidates are currently sorted within classifications on the match run using multiple factors, including waiting time at current MELD or PELD score and time spent on the waitlist at a higher MELD or PELD score.
Proposed changes
MELD exception scores will be based on the MMaT around the donor hospital rather than the transplant program where the candidate is registered.
The area around the donor hospital used for calculating MMaT will:

Need to meet a minimum threshold of at least two transplant programs and 10 transplants in the previous 365-day period.
Start with a 150 NM circle around the donor hospital and increase in 50 NM increments until minimum thresholds are met.
For donor hospitals in Hawaii and Puerto Rico, be modified so that the two transplant program threshold will not be required, but the 10 transplant threshold will. If there have not been 10 transplants within the prior 365-day period, the timeframe of evaluation will be extended to 730 days.

Waiting time used for sorting exception candidates on the match run will change to be length of time since the candidate's earliest approved exception.
Non-exception candidates will be ranked ahead of the exception candidates when they have the same MELD or PELD score and blood type compatibility with the donor.
What's the anticipated impact of this change?
What it's expected to do
A candidate's exception score will be based on a MMaT around the donor hospital
MELD exception scores will change with each match run due to varying MMaT's for each donor hospital
Rank non-exception candidates ahead of exception candidates when they have the same MELD or PELD score and blood type compatibility with the donor
 
What it won't do
Will not change how median PELD score at transplant (MPaT) is calculated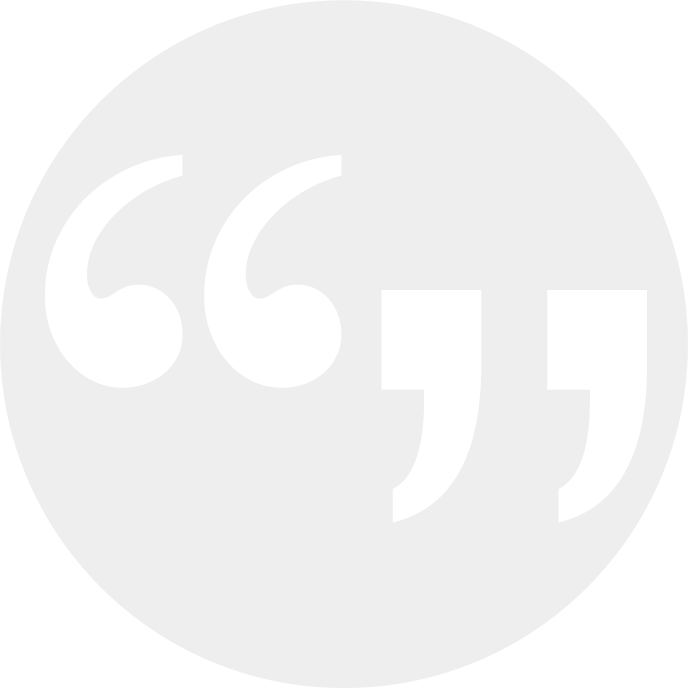 Clarify Multi-Organ Allocation Policy
Current policy addresses multi-organ combinations for heart, lung, and liver candidates on the waiting list that require a second organ. It does not address which match run is used for the second required organ or specifically define the second organ. This results in inconsistent application of the policy.
Proposed changes
Identify criteria for when Organ Procurement Organizations (OPOs) are required to offer the liver or kidney to a heart or lung candidate, if available, from the same donor.
Address heart-liver, lung-liver, heart-kidney, and lung-kidney multi-organ combinations.
Establish requirements for when OPOs must offer the liver or kidney when allocating according to the heart or lung match run.
What's the anticipated impact of this change?
What it's expected to do
Provide OPOs clearer direction when offering multi-organ combinations by establishing medical criteria for when OPOs must offer the liver or kidney to heart or lung candidates

Heart Adult Status 1, 2, and 3, Pediatric Status 1A and 1B
Lung Candidates with a lung allocation score of greater than 35

Increase "required offer" distance from the donor hospital to align with thoracic allocation

Heart – increase from 250 nautical miles (NM) to 500 NM to better align with current heart allocation
Lung – increase from 250 NM to 500 NM to be consistent within the proposed policy

Address 84% of combinations not currently addressed in other policies (heart-liver, lung-liver, heart-kidney, and lung-kidney combinations)
What it won't do
Does not address medical eligibility criteria or a "safety net" as used in current simultaneous liver-kidney policy
Does not establish requirements for which organs must be allocated first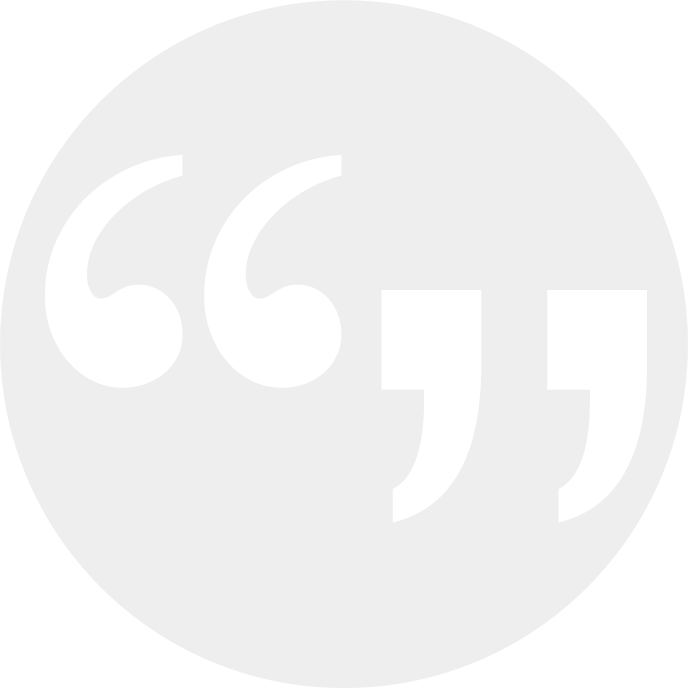 ​Develop Measures for Primary Graft Dysfunction in Hearts
Primary Graft Dysfunction (PGD) is the leading cause of death among heart transplant recipients within the first 30 days of transplant. The OPTN does not collect post-transplant information on recipients that could help identify those who are at risk for developing PGD.
Requested feedback
Heart Transplantation Committee suggests adding new data elements to the Transplant Recipient Registration (TRR) form to collect information that could inform PGD risk.
Committee is asking for community feedback about:
Data elements:

Is the Committee suggesting the right elements?
Are there other elements that should be included?
Should information be collected on donors?
Should the focus be on both moderate and severe PGD?

Timing:

How many hours after transplant should data collection occur?

Logistics:

What challenges would programs have in collecting this data?
Is the TRR the best way to collect this data?
How can the Committee ensure consistency in this data collection across programs?
Are there differences between adult and pediatric PGD that should be considered?
What's the anticipated impact of this change?
What it's expected to do
Inform a future Heart Transplantation Committee data collection proposal
What it won't do
Will not change policy at this time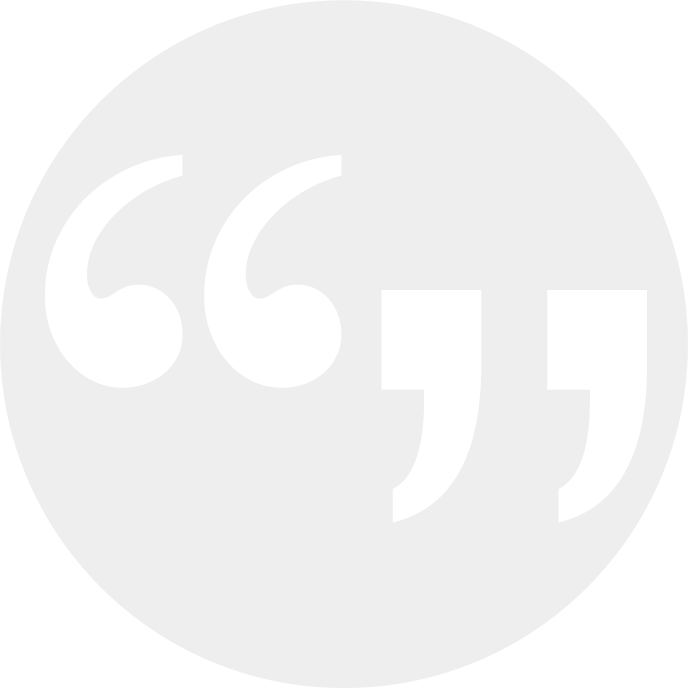 Update Transplant Program Key Personnel Training and Experience Requirements
The OPTN has bylaw requirements for transplant program key personnel training and experience as required by the OPTN Final Rule. Changes have been made to sections of the training and experience bylaws, but a review of all bylaw requirements has not been done in over 10 years. As an initial phase, a review of the bylaws has been conducted to reveal inconsistencies between similar bylaws, outdated sections, and overly complex requirements.
Requested feedback
Bylaw changes are being considered for the training and experience of key personnel bylaw sections. In a separate proposal, the Membership and Professional Standards Committee (MPSC) recommends changes to the membership and application bylaw sections. MPSC requests the following feedback from the community:
Any unintended consequences for these proposed changes to primary surgeon and physician training and experience requirements:

Consolidation of multiple pathways into one recent experience pathway
Limiting procurement requirement for surgeons and observation requirements for physicians to surgeons or physicians that have not been a primary in last 10 years.
Replace letters of reference and recommendation with online OPTN certification form
Inclusion of conditional approval for both primary surgeons and physicians where there is an unanticipated vacancy

Do you support the addition of an OPTN Orientation Curriculum for individuals who have not served as a primary surgeon or physician in the last 10 years? What should the curriculum cover?
For individuals with foreign training or experience:

How does one evaluate equivalent training to a board certified practitioner?
Should an individual proposed as primary be required to have US transplant system experience? Can OPTN orientation curriculum replace experience?

For future project evaluating alternatives to the current requirement that primary surgeons and physicians be "on site":

What responsibilities should the primary surgeon and physician have?
What level of commitment should be demonstrated to fulfill the role of primary surgeon and physician?
​
What's the anticipated impact of this change?
What it's expected to do
Inform future bylaw proposals for revision of organ-specific primary surgeon and primary physician training and experience requirements
What it won't do
Will not change bylaws at this time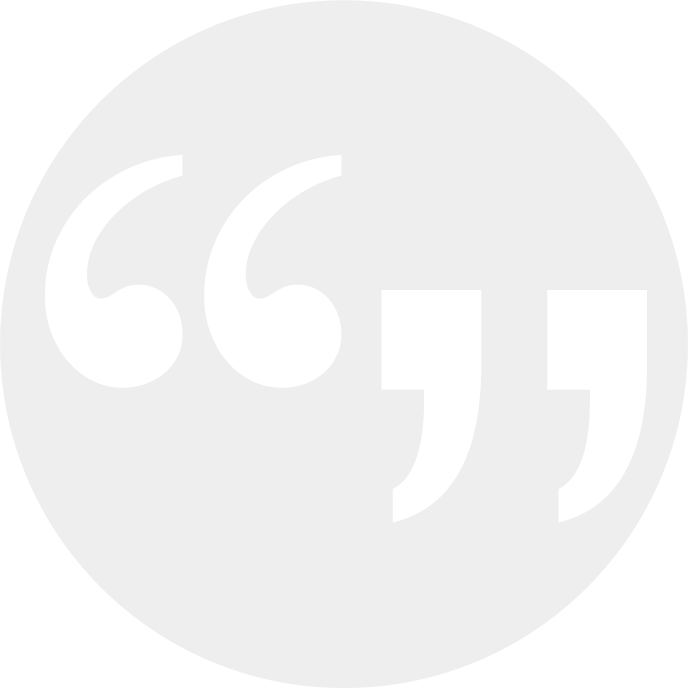 Hear perspectives from the organ donation and transplant community in our blog.
What is public comment?
Public comment is a crucial part of policy development. It's a time for donor families, transplant candidates, organ recipients, donation and transplant professionals and the general public to provide feedback and engage in debate about policies that govern organ matching and allocation. To make the nation's organ donation and transplantation system fair and equitable for all, many voices are needed and every view matters.
Please see the resources listed here to learn more about how UNOS convenes the organ donation and transplant community and the public in this twice yearly forum.
"Public comment is so important. And regional meetings are the place everyone comes together to talk about the big picture. I learn from the people who are on the ground and doing the work—like transplant coordinators and administrators. It's really important to consider their perspectives and have evidence-based conversations about policy. Public comment is a reflection opportunity for real world issues in transplant."
Macey L. Henderson, JD, Ph.D., Assistant Professor of Surgery, Johns Hopkins Medicine
Dr. Henderson serves on the OPTN Board of Directors. She is also a living donor.
Policy development process
Archived public comment
Learn about some of the previous proposals
Get involved