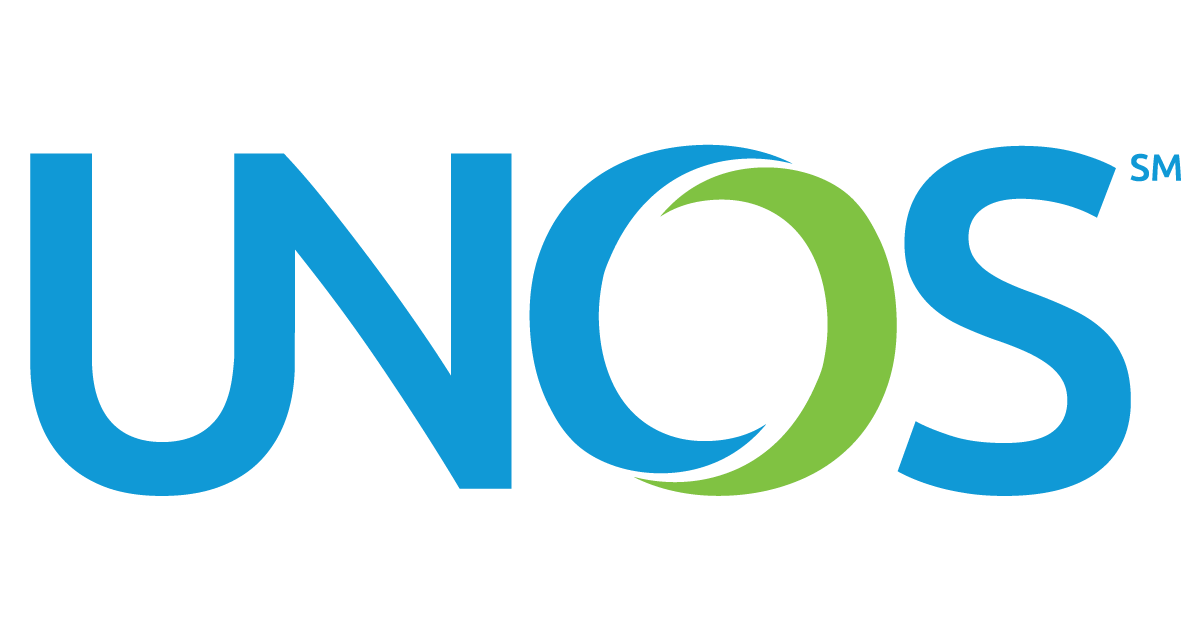 How can we help?
Having trouble entering your data in WaitlistSM or DonorNet® or TIEDI®?
Unsure how to change permissions for one of your UNetSM administrators?
Contact UNOS Customer Service: (800) 978-4334
Data reporting / modification requests
UNet support, news and education
Support
Access issues? Contact your organization's site administrator(s)
Change permissions: Contact UNOS customer service
Data reporting and modification request forms: Contact UNOS customer service
Supported browsers: Find list within UNet's help documentation.
News and education