Data
Serving as the OPTN, UNOS has collected data on every organ donation and transplant event occurring in the U.S. since October 1, 1987.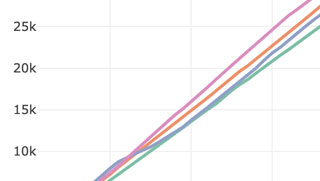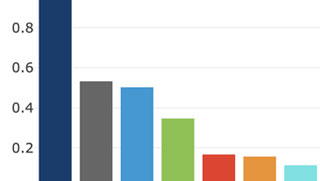 Monitors trends related to access to deceased donor transplants among active transplant candidates.
Dashboard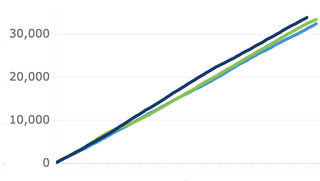 Updated daily: State of organ donation and transplantation in U.S.
Dashboard
Under deadline? We're here to assist and your message will receive a prompt response. Email [email protected]
Organ transplants are increasing
The U.S. continues to break organ donation and transplant records:
Waiting for an organ is not waiting in line
The waitlist is better described as a giant pool of patients. Watch a video
Glossary
Understand concepts and terminology used in discussing donation and transplantation.

United Network for Organ Sharing (UNOS) is the mission-driven non-profit serving as the nation's transplant system under contract with the federal government. We lead the network of transplant hospitals, organ procurement organizations, and thousands of volunteers who are dedicated to honoring the gifts of life entrusted to us and to making lifesaving transplants possible for patients in need. Working together, we leverage data and advances in science and technology to continuously strengthen the system, increase the number of organs recovered and the number of transplants performed, and ensure patients across the nation have equitable access to transplant.

Interview
an expert
and the patients they serve
We can connect you with transplant patients and the people innovating and improving the organ donation and transplant system:
medical practitioners
policy experts
behavioral scientists
biostatisticians
data scientists
technology innovators
Under deadline? We're here to assist and your message will receive a prompt response. Email [email protected]