Technology for transplants
Powering lifesaving decisions
UNetSM is the technology used by organ donation and transplant professionals every day to save lives through transplantation. United Network for Organ Sharing is the non-profit organization that built and continuously improves UNet in partnership with innovative technology tools and partners.
When a doctor determines that a patient needs an organ transplant, they will be listed and begin a journey that will continue for the rest of their life. UNOS' technology enables many steps along the transplant journey. The visual and timeline below show the journey of two people: the person in need of a transplant and the organ donor. It also reveals the applications and technologies that enable our national system to save lives every day.
A solid foundation
Partnering with industry leaders, UNet is the secure network, matching the right organ with the right patient at the right time. 24/7.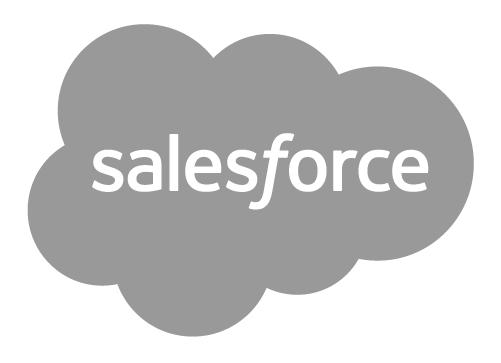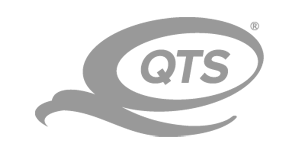 The transplant journey and technology that powers it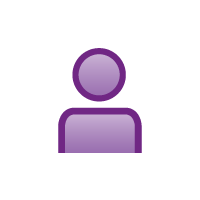 Needs transplant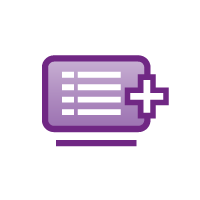 Patient listed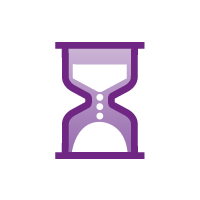 Waiting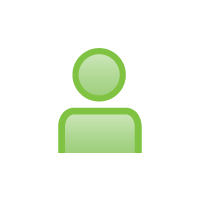 Death declared or imminent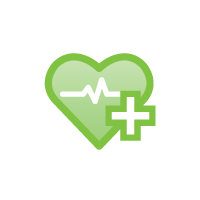 Referred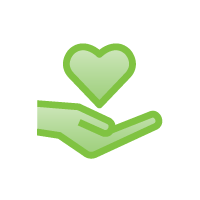 Becomes donor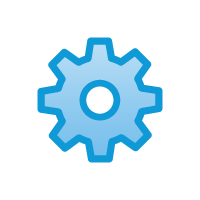 Match run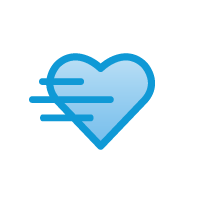 Offer sent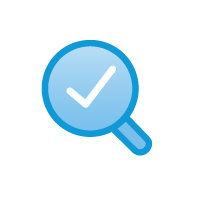 Evaluate offer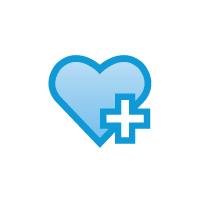 Recover organ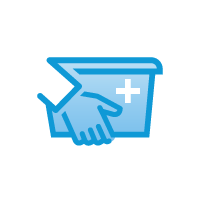 Transport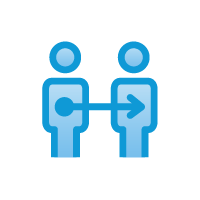 Transplant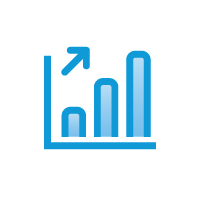 Post-transplant data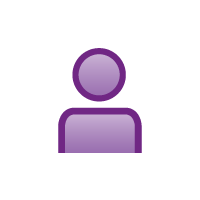 Needs transplant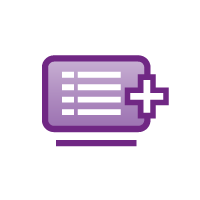 Patient listed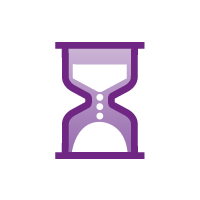 Waiting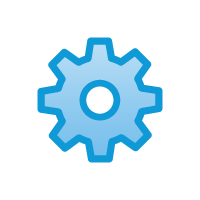 Match run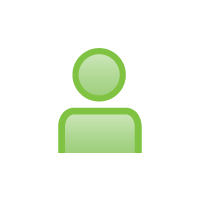 Death declared or imminent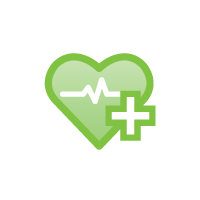 Referred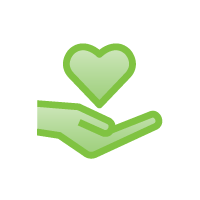 Becomes donor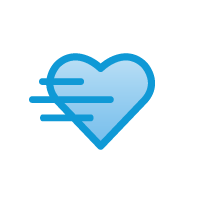 Offer sent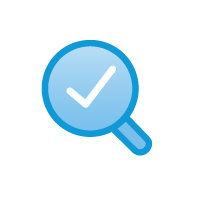 Offer evaluated, accepted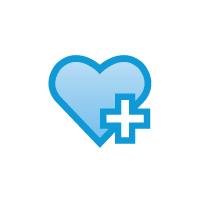 Organ recovered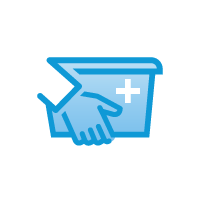 Organ transported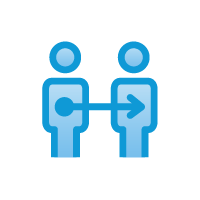 Transplant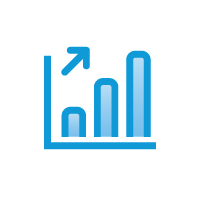 Post-transplant data
© 2023 United Network for Organ Sharing. All rights reserved.

Using Waitlist, a transplant program adds candidates to the national waiting list and manages their health data. Waitlist is built with technology tools and partners to ensure security, reliability and speed.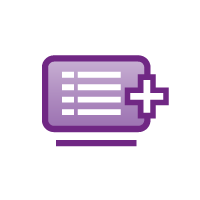 Using DonorNet, an organ procurement organization (OPO) adds health data for an organ donor. DonorNet supports OPO coordinators whose casework requires traveling to different hospitals.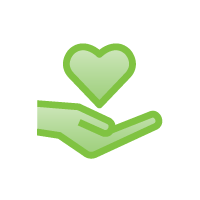 OPOs use DonorNet to perform a match run—matching each unique organ to the best-suited candidates, and sending automated organ offers to transplant surgeons for acceptance or refusal.
Innovative technology to save even more lives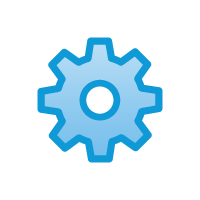 Match run
Jamie's donor data is used to make a match run—a unique list of potential transplant candidates for each organ.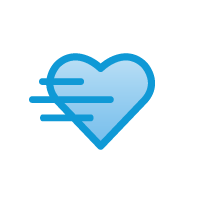 Offer sent and evaluated
Pat's transplant surgeon receives offer for Jamie's liver. Using UNet Image Sharing, they review images of donor liver in order to make best decision for Pat.

To ensure organs are matched correctly and efficiently with the recipient, OPOs use TransNet for organ packaging and labeling.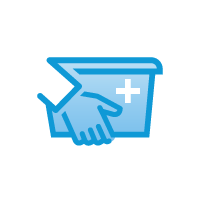 Organ transported
When the donated liver has been recovered, the OPO uses TransNet to automate organ packaging and labeling.
100% increase
Over the last 25 years, we have doubled the number of organ transplants performed in the U.S.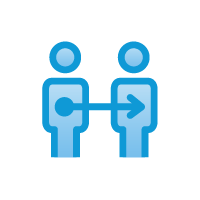 Transplanted
While UNOS technology does not directly touch the organ transplant, this is what motivates our work—to equitably increase transplants.

Data collection for donor, candidate and recipient-specific records creating robust understanding of organ donation and transplantation.
Using this collected data, UNOS provides a suite of data and research analytic services to its members to help them make decisions, meet regulatory requirements, and implement successful quality assurance and performance improvement initiatives.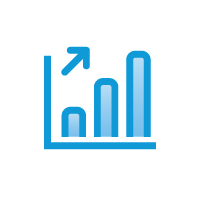 Post-transplant data
Using TIEDI, Pat's transplant team will monitor and submit their patient's health data, enabling UNOS data scientists and transplant professionals to continuously improve the system.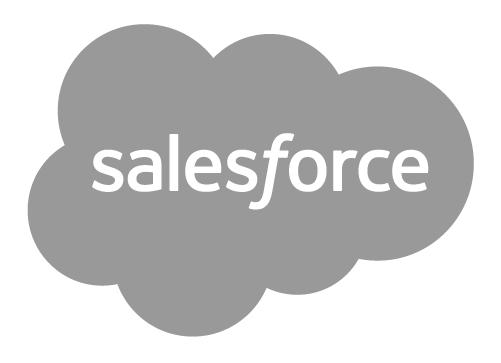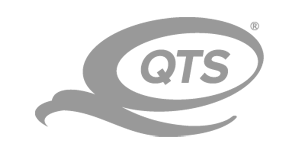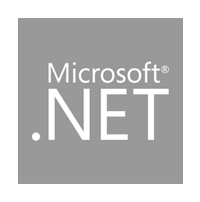 Collaboration
UNOS partners with the community and with innovative technology companies to continuously improve the proprietary, secure, online-based systems involved in placing donated organs efficiently. These partnerships also support the collection of essential data that help improve the national system and increase the number of transplants.
UNOS works collaboratively with the community and technology innovators to increase system performance. And as a data-driven organization UNOS researchers test and innovate to increase efficiencies—enabling all parts of the organ donation and transplant community to thrive and to save even more lives.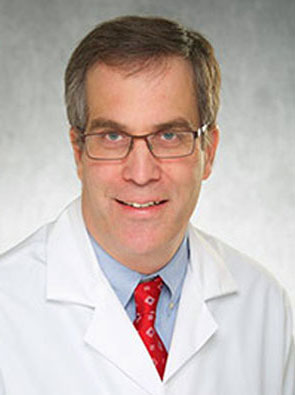 "Using the new DonorNet Mobile has really helped us navigate this more difficult, more complex environment in which we find ourselves."
David Axelrod, M.D., University of Iowa Health Care transplant surgeon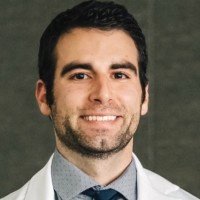 "The UNOS IT team had immediate responses to any of the feedback I gave them."
Jacob Mansy, surgical physician assistant at Scripps Green Hospital
This is very good step from UNOS.

DonorNet Mobile is technologically savvy way to improve flexibility and efficiency for transplant programs

Thank you ⁦⁦@UNOSNews⁩ https://t.co/9FyRk0QInk

— Dr. Siddharth Shah MD, FASN (@sid_393) April 7, 2021