Is the kidney allocation system (KAS) accomplishing the goals set out for it?
"After four years, the system has largely achieved the goals set out by the OPTN Kidney Committee," said David Klassen, MD, UNOS' Chief Medical Officer. "KAS has allowed many previously difficult to match patients to have access to kidney transplantation."
UNOS staff researchers Darren Stewart, MS, Amber Wilk, PhD, and David Klassen, MD, recently published a review article, KAS Turns Four: The State of Deceased Donor Kidney Allocation in the U.S., in a special issue of OBM Transplantation published in January 2019.
The researchers compared the number and proportions of deceased donor kidney transplants by recipient and transplant characteristics from December 2013 through September 2018 and compared relevant trends both before and after KAS implementation.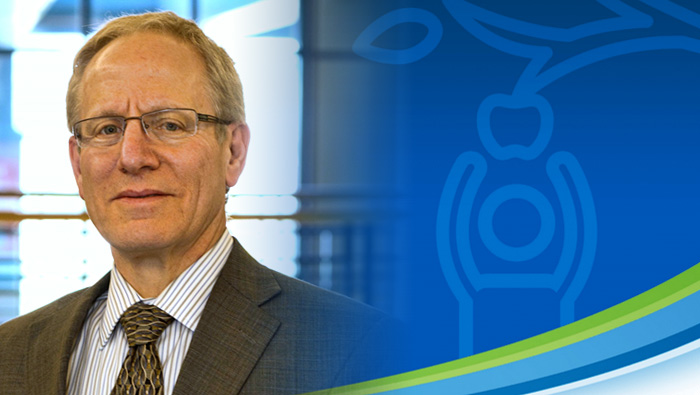 Mark Aeder, M.D., former chair of the OPTN Kidney Transplantation Committee talks about the legacy of the kidney allocation system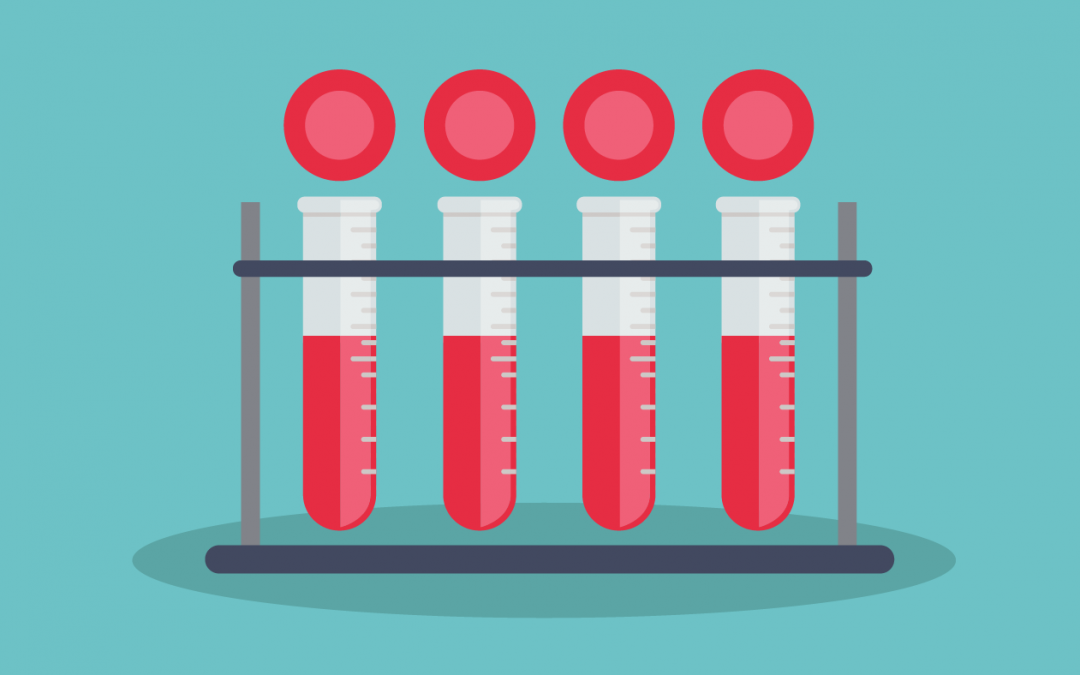 Vanderbilt University Medical Center reports effective outcomes for A2 to B transplants in UNOS kidney allocation system