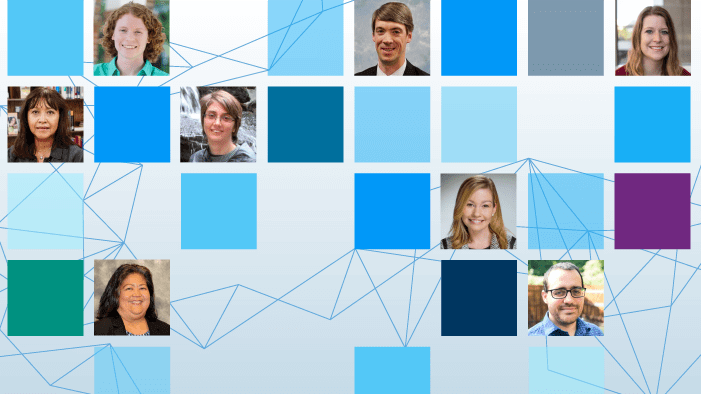 Equity in access to transplants and behavioral science among topics presented to international community of transplant professionals.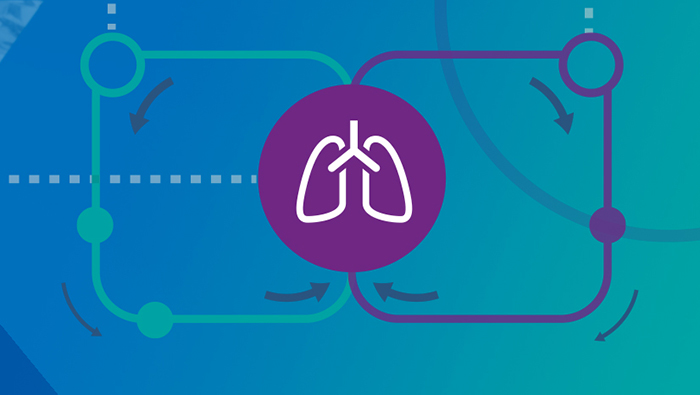 UNOS looks at the rapidly evolving state of organ perfusion technology and its potential to transform transplantation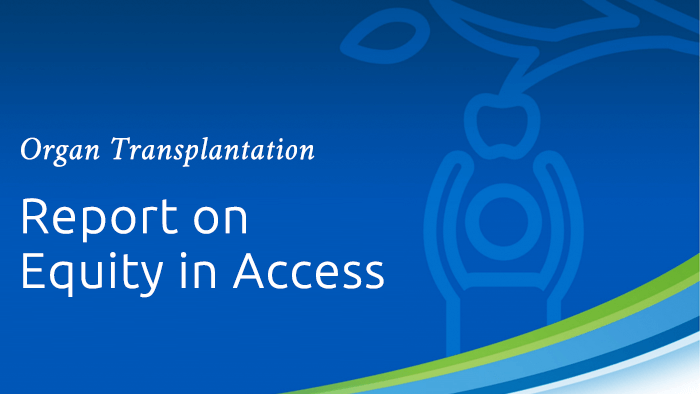 Is KAS, the kidney allocation system, accomplishing the goals set out for it? Read more about what is working, why this is, and what challenges remain.