INSIGHTS
Study finds effective outcomes for A2 to B transplants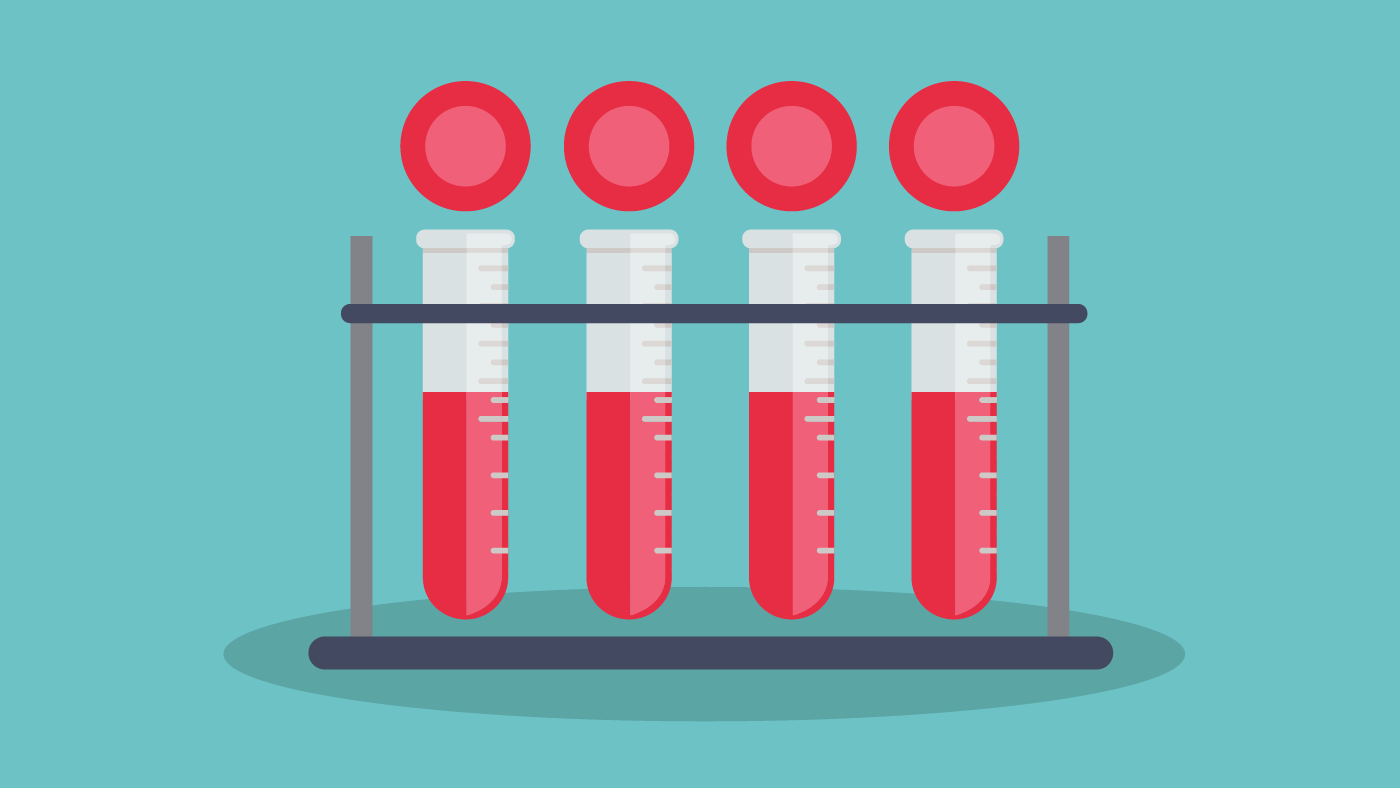 "The policy to increase access to kidney transplantation for minorities [by matching blood subtype A2 donors with blood type B recipients] works," said David Shaffer, M.D., in a statement about a study recently conducted by Vanderbilt University Medical Center. "This is a significant option for centers to adopt to reduce the disparity and increase access to kidney transplants for blood group B recipients who are principally ethnic minorities."
A2 to B organ transplantation
Among the provisions enacted with the OPTN kidney allocation system (KAS) was the ability for transplant programs to list medically suitable kidney transplant candidates with blood type B, with their consent, to be considered to receive a kidney from a deceased donor with blood subtype A2. Various transplant hospitals and OPOs did so under a study variance prior to KAS implementation. Since many blood type B candidates are ethnic minorities, A2 to B transplantation has been considered as a way to reduce potential biological disparities in minority waiting times.
In a study currently in press for the Journal of the American College of Surgeons (available in early view), Vanderbilt researchers conducted a three-year analysis of transplants at their hospital, comparing recipients of both A2 to B and B to B recipients. They noted no significant difference in key outcome measures such as patient and graft survival, serum creatinine or eGFR.
The study team also noted, however, that A2 to B transplants performed at their center incurred significantly higher mean costs relating to organ acquisition and total transplant costs. They suggest that transplant programs, regulators and payors will need to weigh improved access for minorities with the increased costs involved.
Wida Cherikh, Ph.D., UNOS Principal Research Scientist, credits the advocacy of the OPTN Minority Affairs Committee (MAC) in incorporating subgroup-compatible transplantation into KAS.  Analysis led by the MAC has documented success in increasing kidney transplants for minority candidates through this matching protocol, and subsequent analyses have shown the potential for blood type B kidney candidates to be transplanted more quickly using kidneys from donors with compatible A or AB subtypes. "It is nice to see what the MAC started long ago has come to fruition," said Cherikh. "The fact that this center is also having comparable outcomes and providing more opportunities for minority candidates is great."
Read more about how policy changes have led to improvements in the kidney allocation system.
A2 to B Kidney Transplantation in the Post-Kidney Allocation System Era: A 3-year Experience with Anti-A Titers, Outcomes, and Cost
David Shaffer MD, FACS, Irene D. Feurer PhD, Scott A. Rega MS, Rachel C. Forbes MD, MBA, FACS. Journal of the American College of Surgeons. 30 January 2019 (in press, accepted manuscript)