United for good
Voices in Transplant
Perspectives from the organ donation and transplant community driving innovation, improvement and insights to save lives together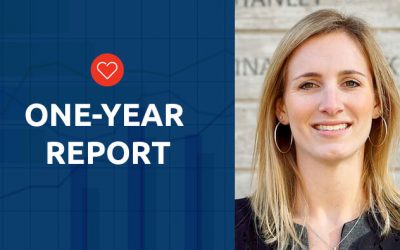 Research shows a 2018 modified heart policy is achieving most of its intended goals of stratifying candidates and providing broader access to the most medically urgent patients.
Idea incubator
UNOS Labs is a collaborative space where UNOS' behavioral scientists, biostatisticians, data scientists, and developers partner with donation and transplantation experts to work toward solutions that will make the transplant system more efficient and increase transplants.
INNOVATION,
IMPROVEMENT
& INSIGHTS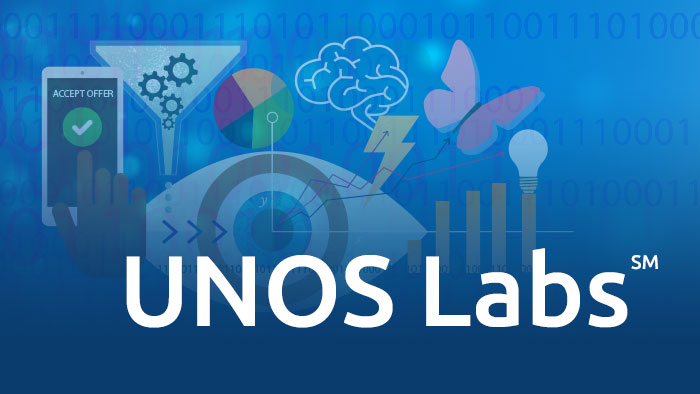 UNOS Labs tries out new ideas in behavioral research, data science and technology. Our researchers develop innovative solutions to improve the national organ network and increase organ utilization.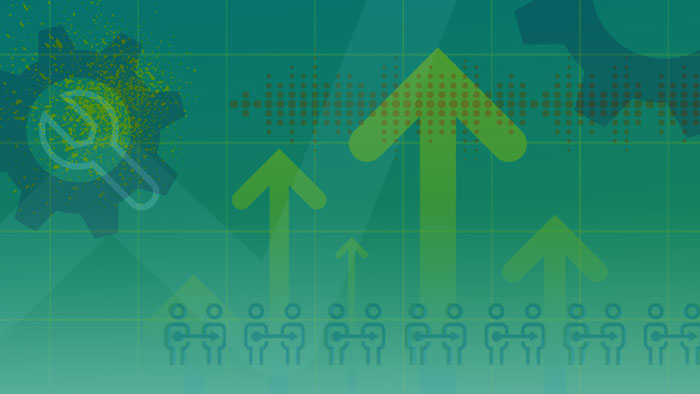 New technology, innovative data tools and collaborative research projects help drive continuous improvement.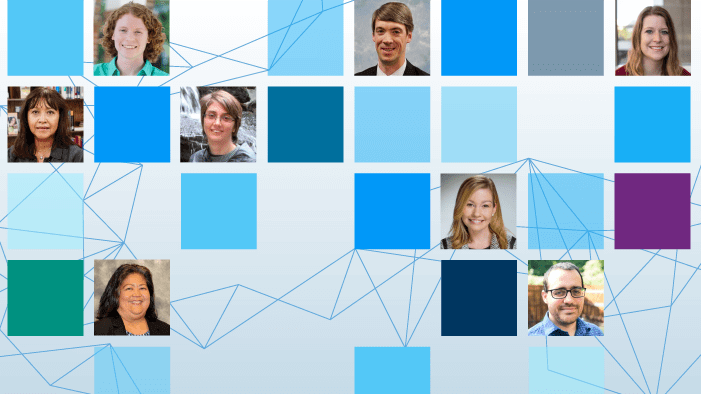 Equity in access to organ transplants and behavioral science among topics presented to the international community of transplant professionals.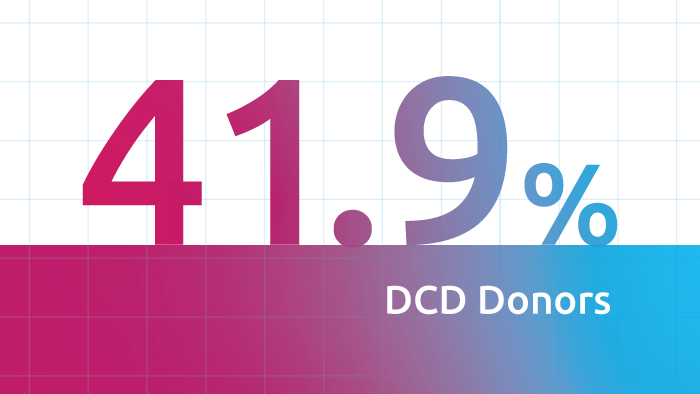 DCD recoveries are up across the country as OPOs build effective practices.