United for good
Voices in Transplant
Perspectives from the organ donation and transplant community driving innovation, improvement and insights to save lives together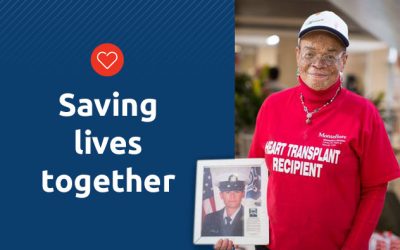 Pledge has led to registration of more than 12,000 organ donors.
Idea incubator
UNOS Labs is a collaborative space where UNOS' behavioral scientists, biostatisticians, data scientists, and developers partner with donation and transplantation experts to work toward solutions that will make the transplant system more efficient and increase transplants.
INNOVATION,
IMPROVEMENT
& INSIGHTS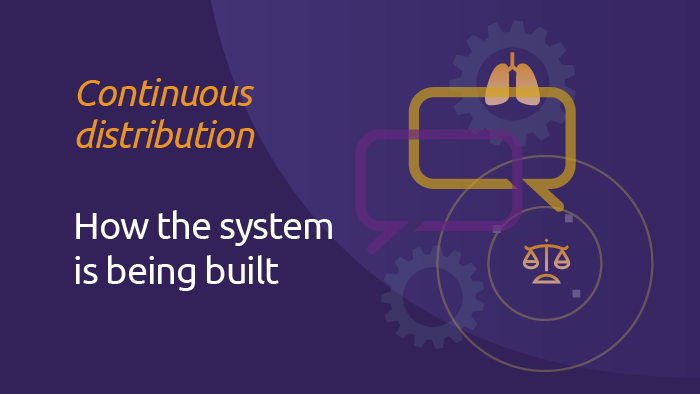 How UNOS is using multi-criteria decision-making methodologies to build the continuous distribution framework, a more fair and flexible system for organ allocation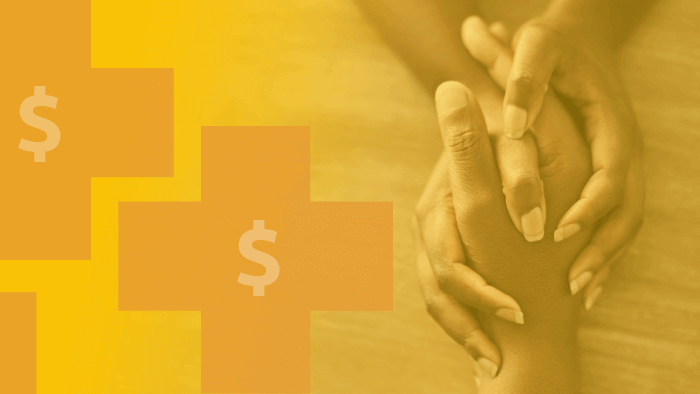 The National Living Donor Assistance Center is available to help living donors cover travel expenses, lost wages and other costs.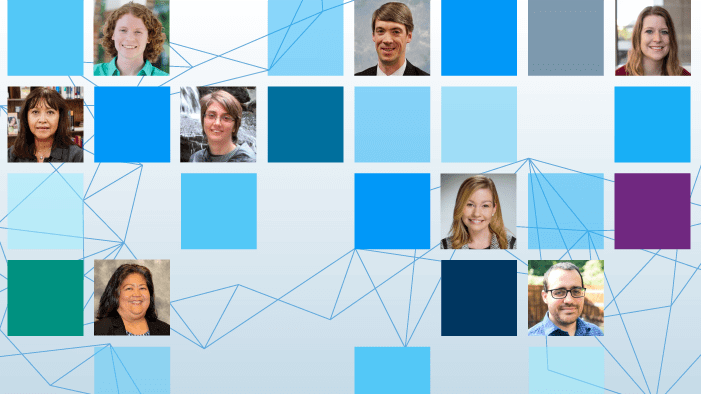 "There is so much intellectual capital assembled at UNOS to study and evaluate the transplant system and find ways to improve through research and analytics."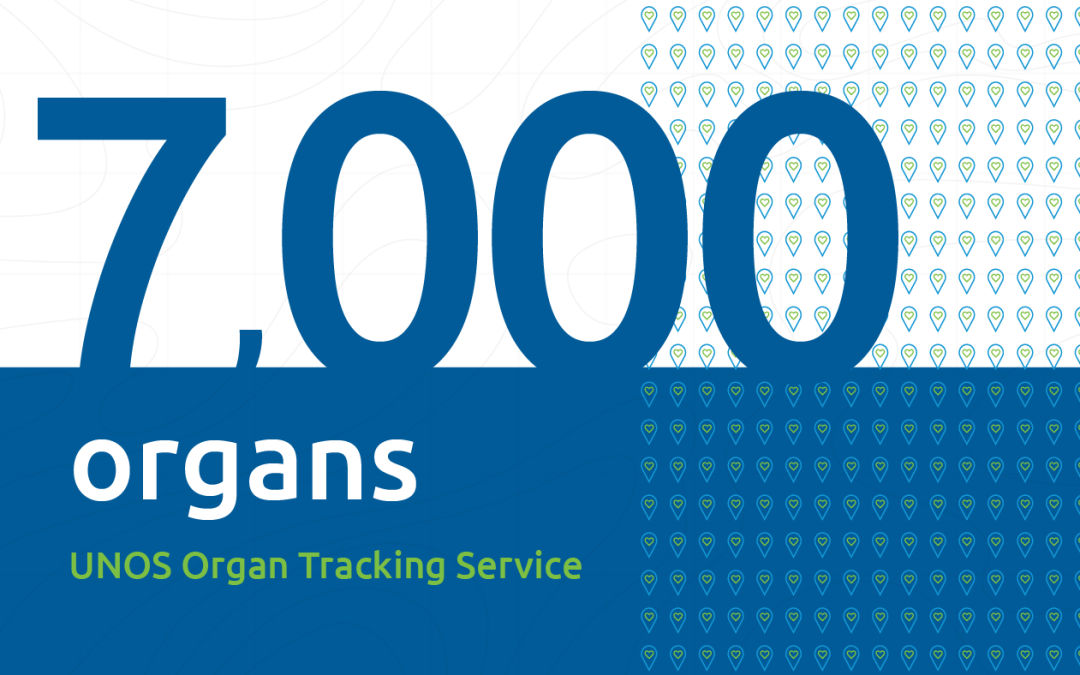 30% of all OPOs use the UNOS Organ Tracking Service to monitor organs in transit.