United for good
Voices in Transplant
Perspectives from the organ donation and transplant community driving innovation, improvement and insights to save lives together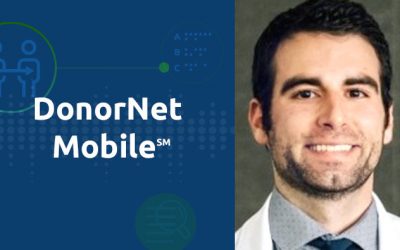 Mansy volunteered in a group of 17 transplant organizations that receive organ offers who, in the spring of 2019, convened to influence development of a new DonorNet Mobile.
Idea incubator
UNOS Labs is a collaborative space where UNOS' behavioral scientists, biostatisticians, data scientists, and developers partner with donation and transplantation experts to work toward solutions that will make the transplant system more efficient and increase transplants.
INNOVATION,
IMPROVEMENT
& INSIGHTS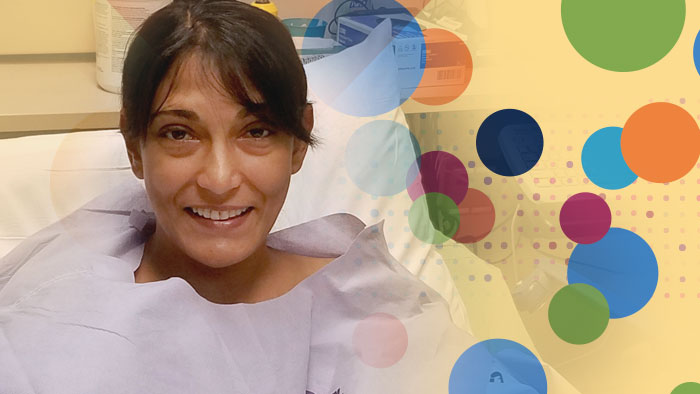 Offer Filters analyzes two years of a program's accepted organ offers to help get high KDPI kidneys to patients who need them.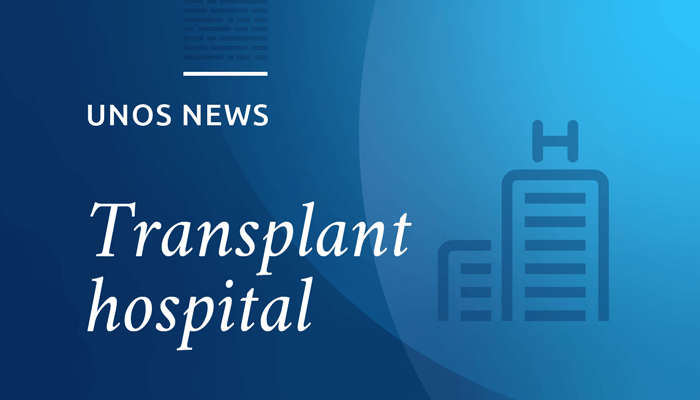 New system will more holistically evaluate program performance.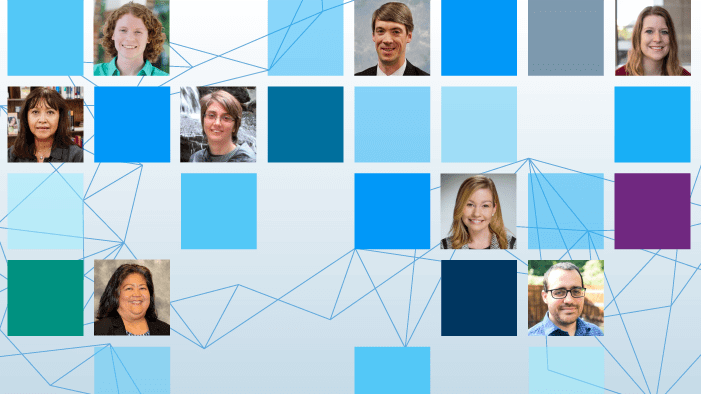 "There is so much intellectual capital assembled at UNOS to study and evaluate the transplant system and find ways to improve through research and analytics."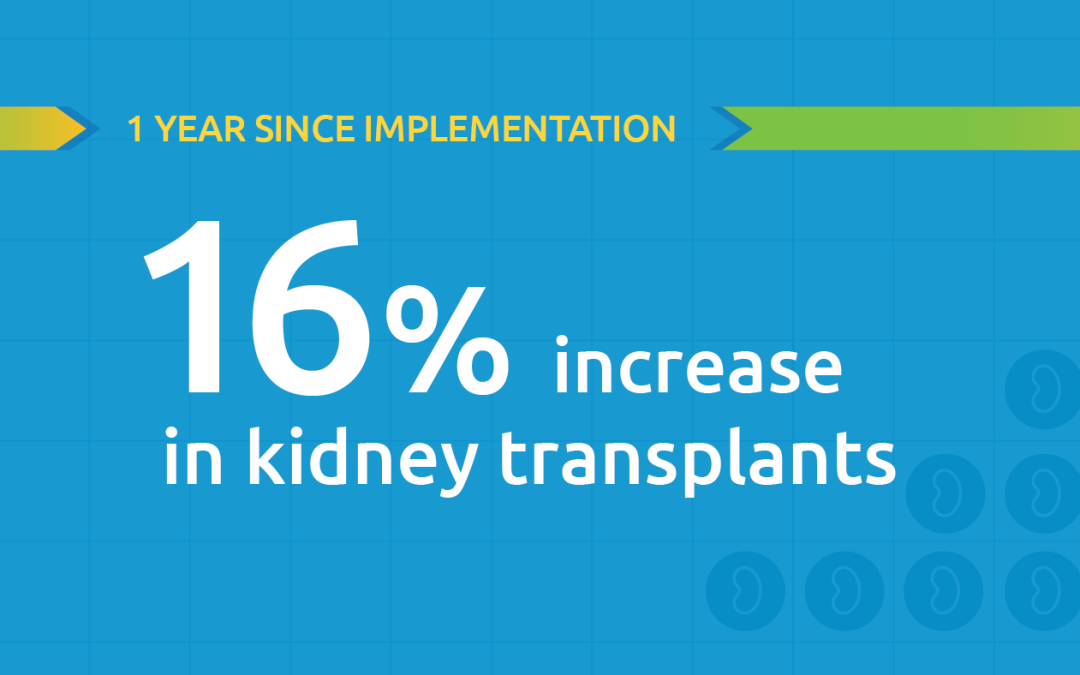 Aimed at increasing equity, a report on new allocation policy shows increases in transplant among key populations.