United for good
Voices in Transplant
Perspectives from the organ donation and transplant community driving innovation, improvement and insights to save lives together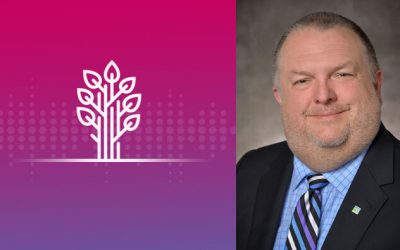 "Protecting both staff and our mission have driven us from the very beginning."
Idea incubator
UNOS Labs is a collaborative space where UNOS' behavioral scientists, biostatisticians, data scientists, and developers partner with donation and transplantation experts to work toward solutions that will make the transplant system more efficient and increase transplants.
INNOVATION,
IMPROVEMENT
& INSIGHTS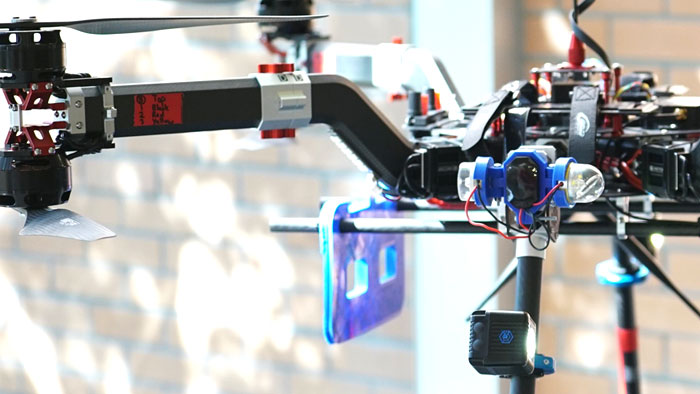 The University of Maryland's Joseph Scalea, M.D., delivered a kidney via drone in April 2019. Now, he's founded a nationwide organ transplant logistics company.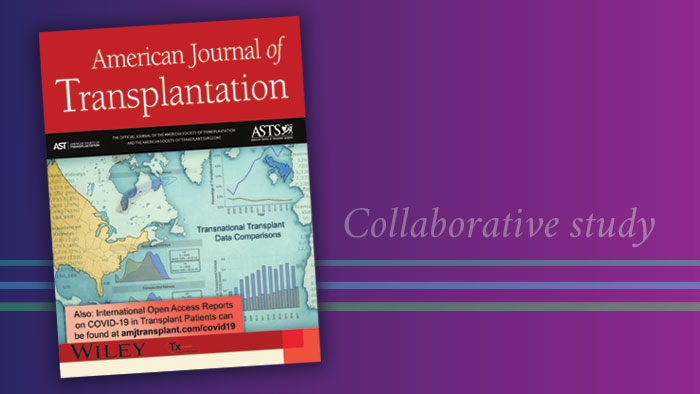 A collaborative study between U.S. and U.K. researchers reveals shared learning opportunities that could spur increased kidney utilization rates.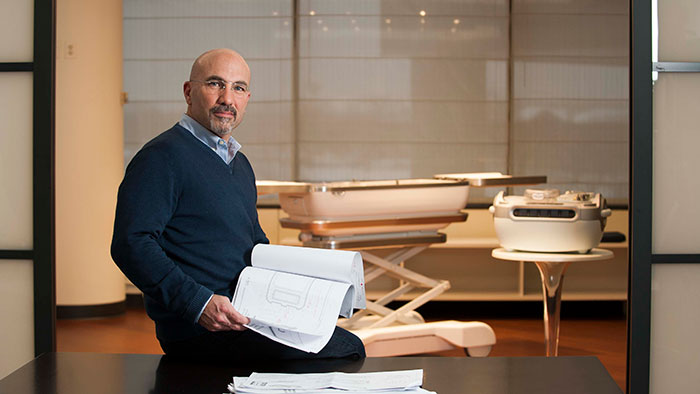 Could hypothermic machine perfusion offer a safer way to transport organs?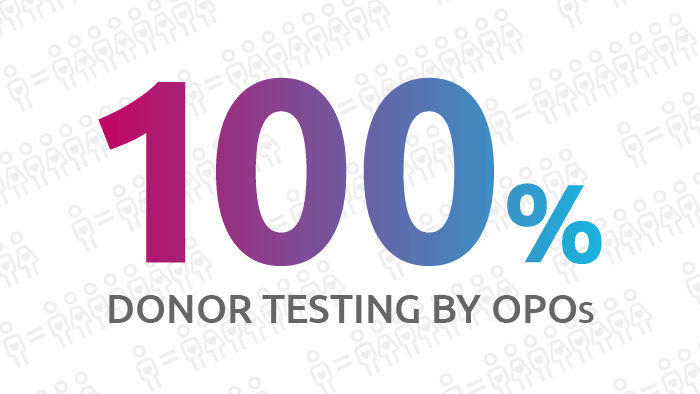 Recent report shows 100 percent COVID-19 donor testing by OPOs.