United for good
Voices in Transplant
Perspectives from the organ donation and transplant community driving innovation, improvement and insights to save lives together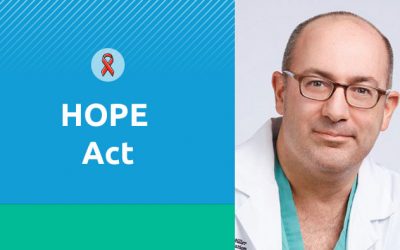 Transplant program director at the hospital performing the most HOPE Act transplants reflects on its significance at the five-year milestone.
Idea incubator
UNOS Labs is a collaborative space where UNOS' behavioral scientists, biostatisticians, data scientists, and developers partner with donation and transplantation experts to work toward solutions that will make the transplant system more efficient and increase transplants.
INNOVATION,
IMPROVEMENT
& INSIGHTS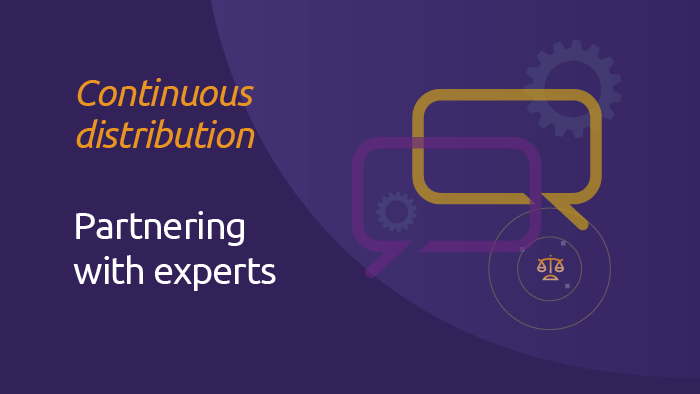 Leading experts in other fields across the country and around the world help build the continuous distribution framework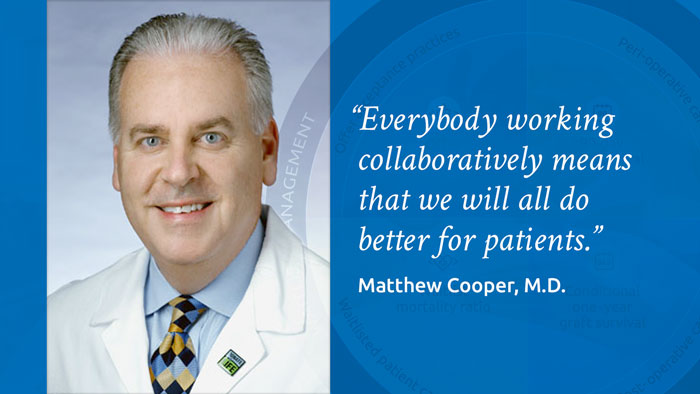 MPSC's proposed changes to performance monitoring to go out for public comment in August.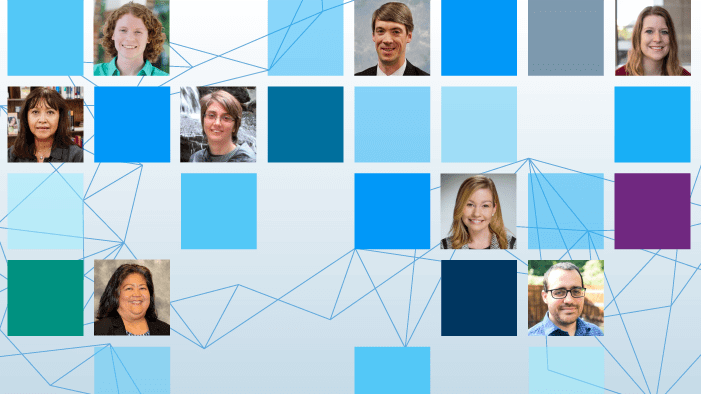 "There is so much intellectual capital assembled at UNOS to study and evaluate the transplant system and find ways to improve through research and analytics."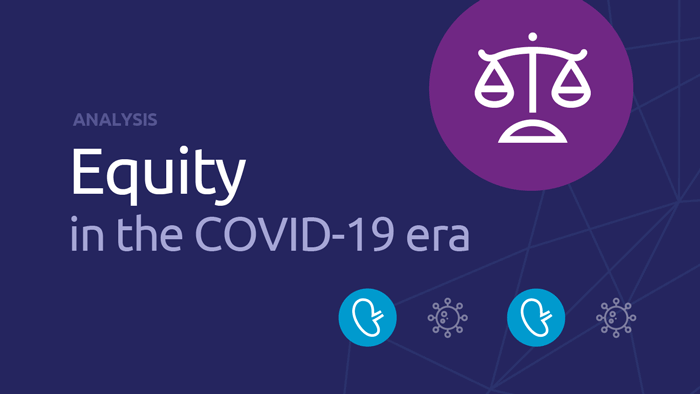 Data show transplants for four major ethnic groups rebounded after initial decline, Hispanics had steepest decline and smallest rebound.