United for good
Voices in Transplant
Perspectives from the organ donation and transplant community driving innovation, improvement and insights to save lives together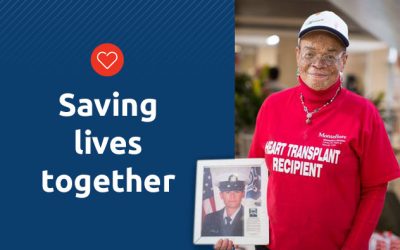 Pledge has led to registration of more than 12,000 organ donors.
Idea incubator
UNOS Labs is a collaborative space where UNOS' behavioral scientists, biostatisticians, data scientists, and developers partner with donation and transplantation experts to work toward solutions that will make the transplant system more efficient and increase transplants.
INNOVATION,
IMPROVEMENT
& INSIGHTS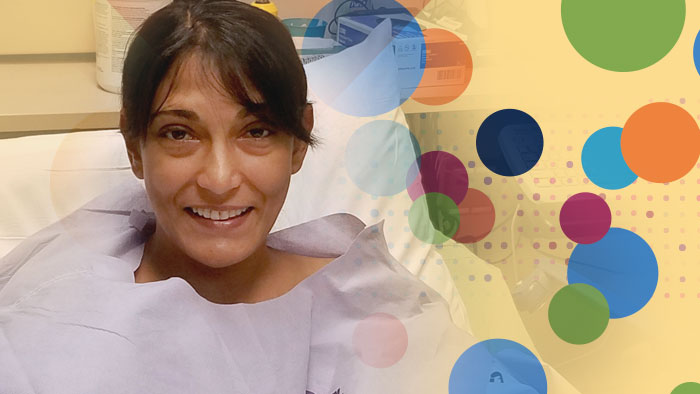 Offer Filters analyzes two years of a program's accepted organ offers to help get high KDPI kidneys to patients who need them.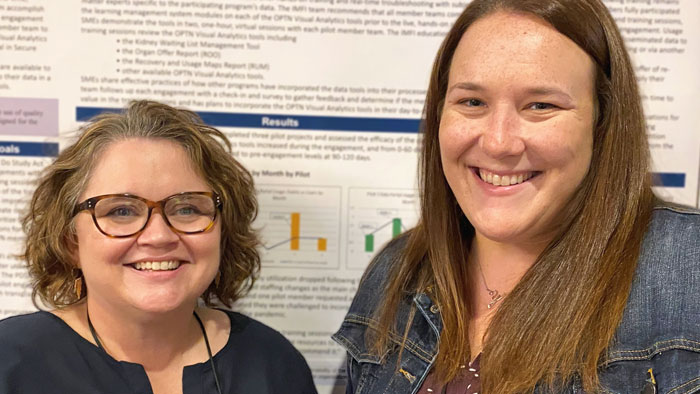 Heather Marshall of Ascension Saint Thomas West Hospital on the education and peer support initiative her program helped pilot.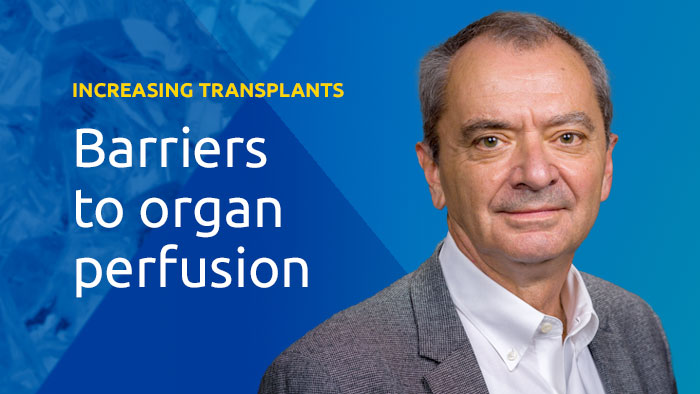 Q&A: David Klassen, M.D., on the promise, and challenges to wider use, of normothermic perfusion.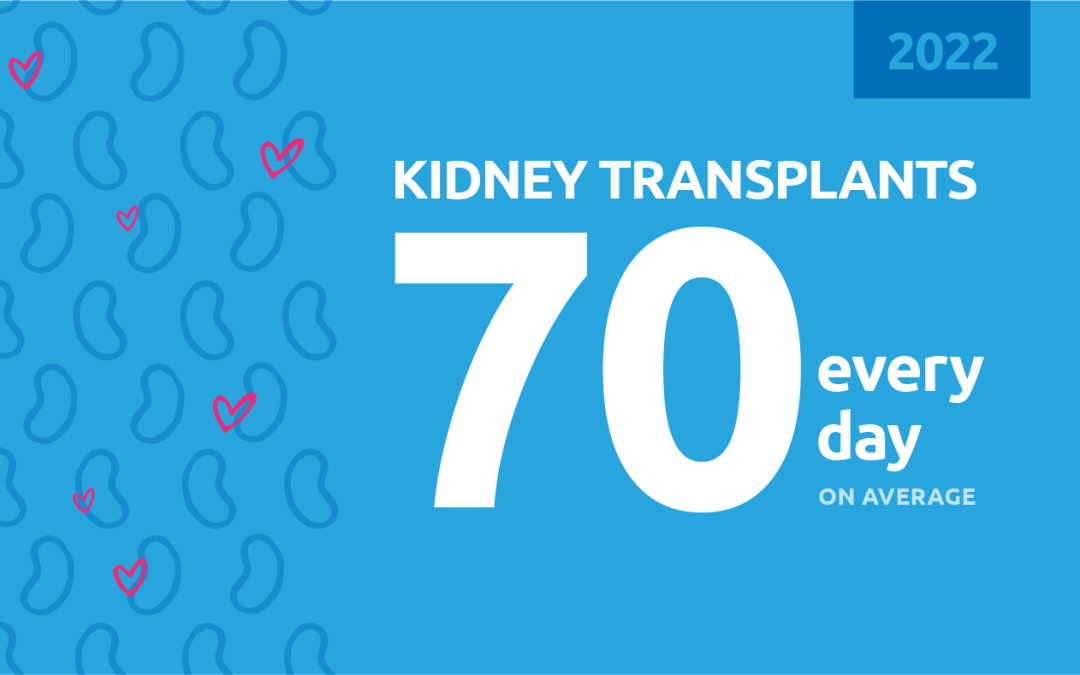 For the first time, more than 25,000 kidney transplants were performed in a single year