United for good
Voices in Transplant
Perspectives from the organ donation and transplant community driving innovation, improvement and insights to save lives together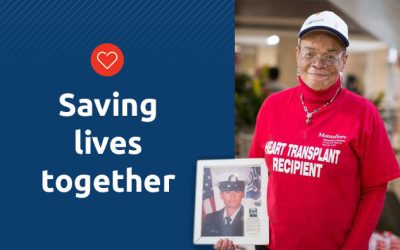 Pledge has led to registration of more than 12,000 organ donors.
Idea incubator
UNOS Labs is a collaborative space where UNOS' behavioral scientists, biostatisticians, data scientists, and developers partner with donation and transplantation experts to work toward solutions that will make the transplant system more efficient and increase transplants.
INNOVATION,
IMPROVEMENT
& INSIGHTS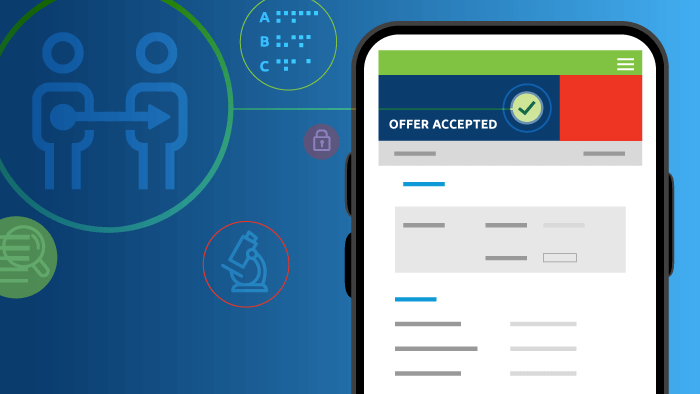 The new mobile-friendly website was developed in partnership with transplant coordinators, administrators and surgeons from across the country.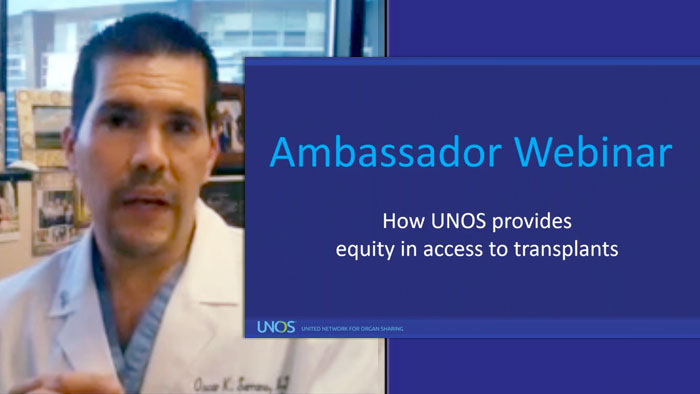 Minority Affairs Committee member Oscar Serrano, M.D., on how the needs of minority and vulnerable populations are considered and addressed in policy development.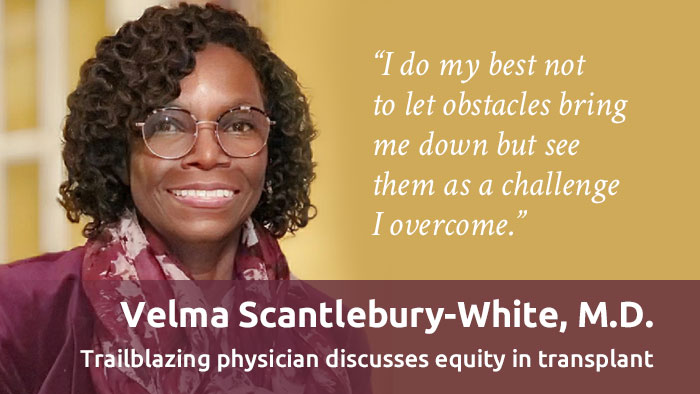 Dr. Velma Scantlebury-White, who has performed more than 2,000 transplants in her career, says there have been significant changes in terms of achieving equity access in the allocation system for minority patients, but some issues persist.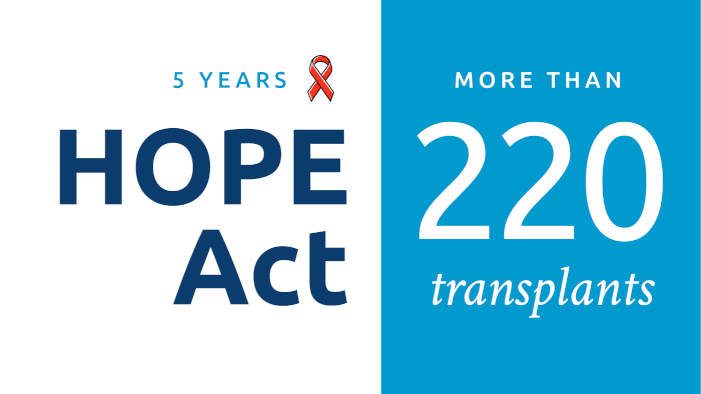 More than 220 transplants have been performed to date through the HOPE Act.