United for good
Voices in Transplant
Perspectives from the organ donation and transplant community driving innovation, improvement and insights to save lives together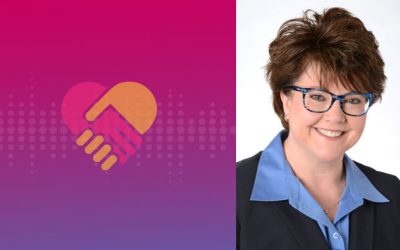 "The donation and transplantation community has had to adapt, all with a clear focus to continue to save lives during the pandemic."
Idea incubator
UNOS Labs is a collaborative space where UNOS' behavioral scientists, biostatisticians, data scientists, and developers partner with donation and transplantation experts to work toward solutions that will make the transplant system more efficient and increase transplants.
INNOVATION,
IMPROVEMENT
& INSIGHTS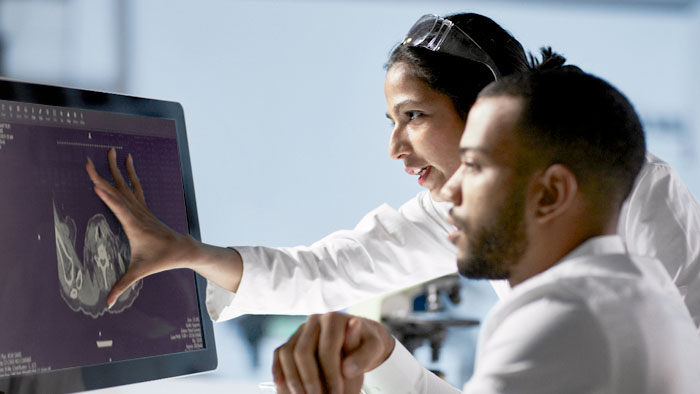 UNOS begins phased release of UNet Image Sharing to organ procurement organizations across the country. See how UNet Image Sharing saves lives!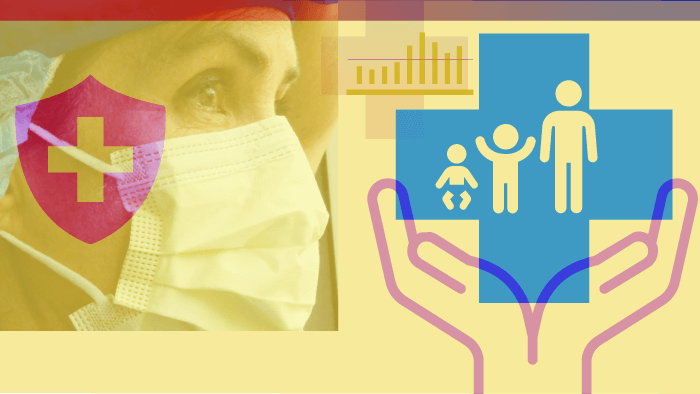 More than 260 pediatric transplant programs meet recently updated requirements designed to meet the specific needs of children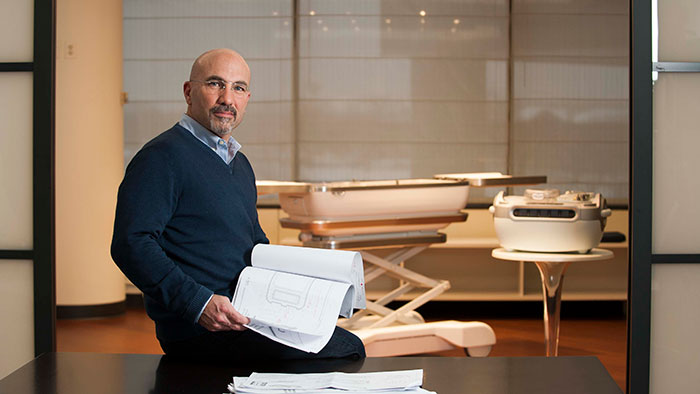 Could hypothermic machine perfusion offer a safer way to transport organs?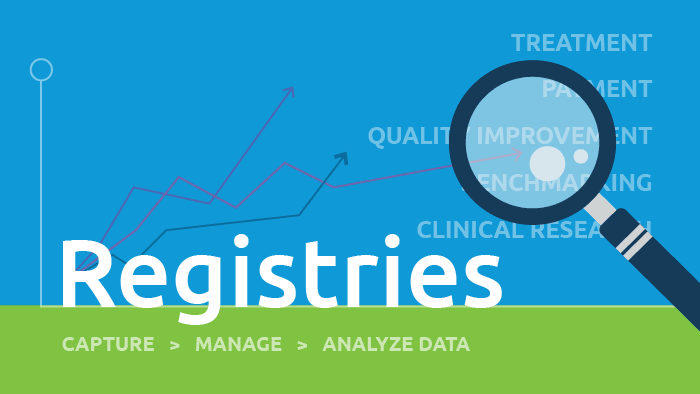 UNOS builds and hosts registries enabling OPOs and transplant centers to address issues such as treatment, payment, quality improvement, benchmarking and clinical research.