Region 7
We're here to help.
Find everything you need to know about the Region 7 meeting below. Meet UNOS leaders and contacts face to face, network with your regional colleagues and discuss important issues in donation and transplant.
Region 7 meeting
Sept. 3, 2020 – Virtual
UNOS has been monitoring the impact of COVID-19 over the past several months. The health and safety of our attendees is our top priority. Region 7 meeting will be held virtually. More information will soon be available here, including registration details and agenda.
Regional profile
Regional Councillor
Luis Fernandez, M.D.
Univ. of Wisconsin Hospital and Clinics
Governance
Data
Preparing for the meeting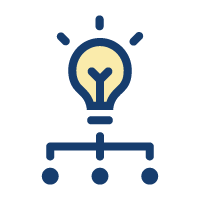 Find out about topics and speakers at the regional meeting. The meeting agenda will be posted when available.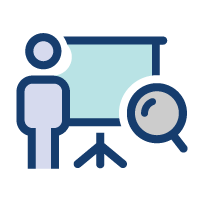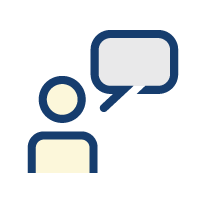 Provide feedback during public comment on proposed changes to OPTN policies.
Region 7 specific presentations
Archives
Review presentations, summaries and other documents from past regional meetings: