"Life is a gift"
"It is a responsibility to fight for it," says heart recipient José and his sister, Alejandra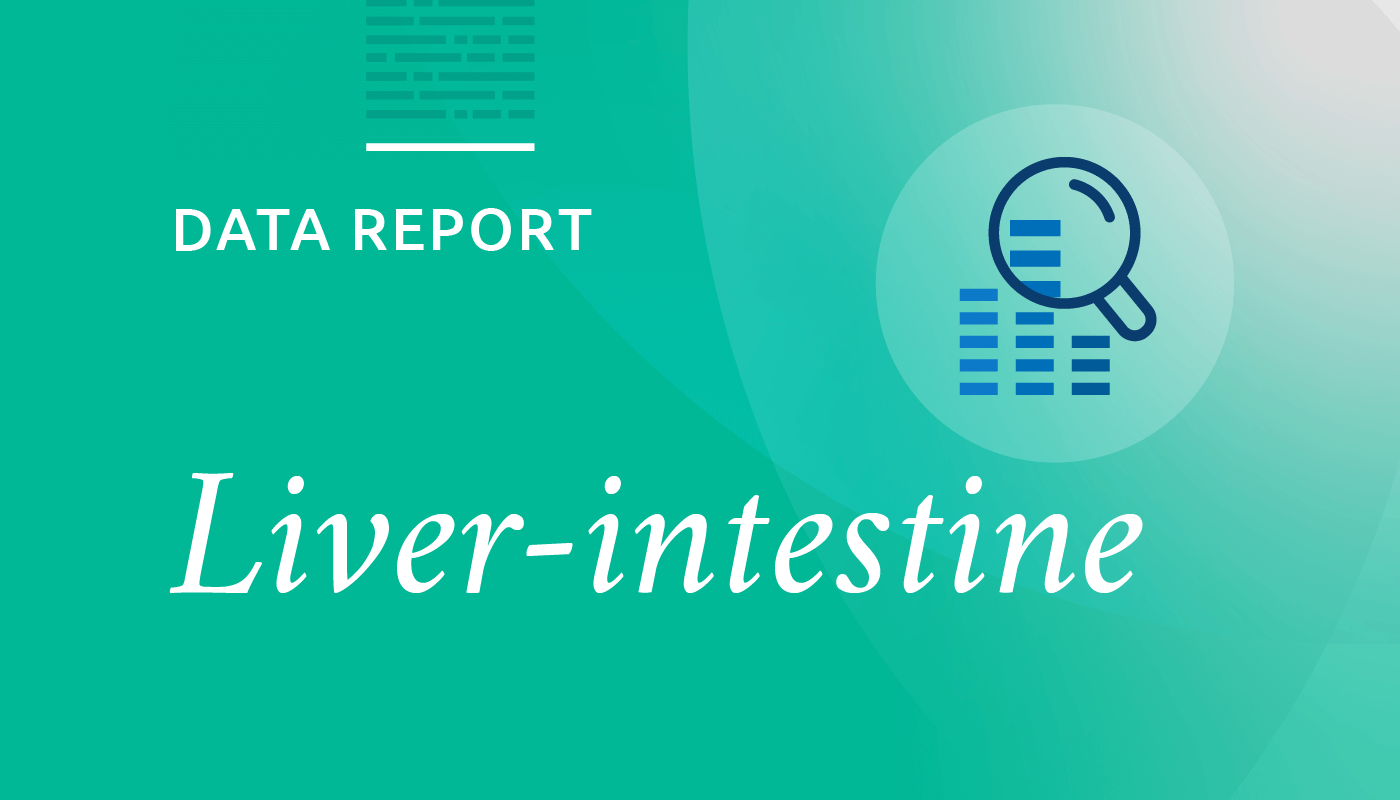 January 11, 2022
Report addresses first 18 months of data following implementation of acuity circles.
---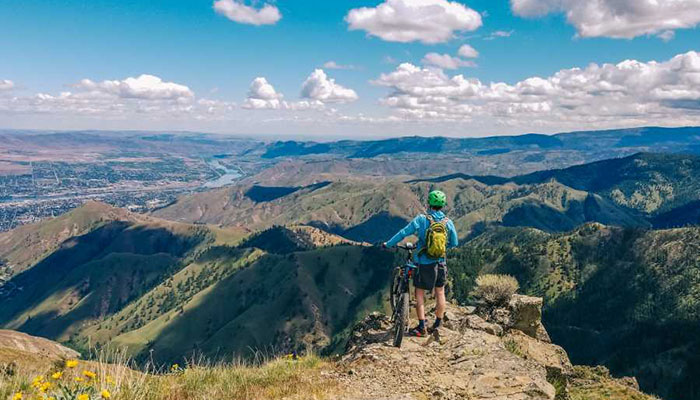 May 21, 2020
To celebrate my one year lungiversary I decided to try and do as many outdoor activities as I could fit in to use my new lungs to their fullest potential.
---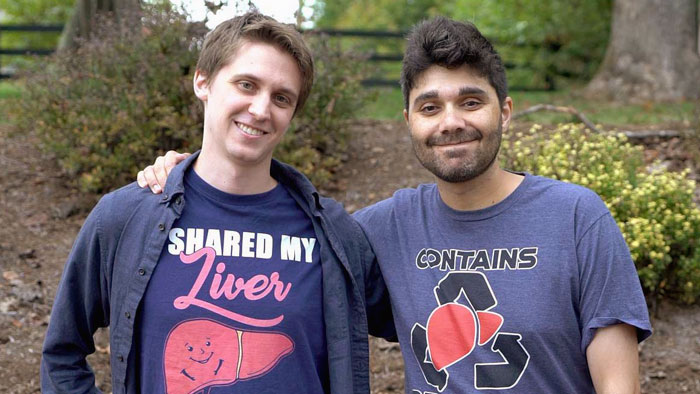 November 26, 2019
Kristofer Garriott and Omar Garriott have more in common than being half-brothers. They share a liver!
---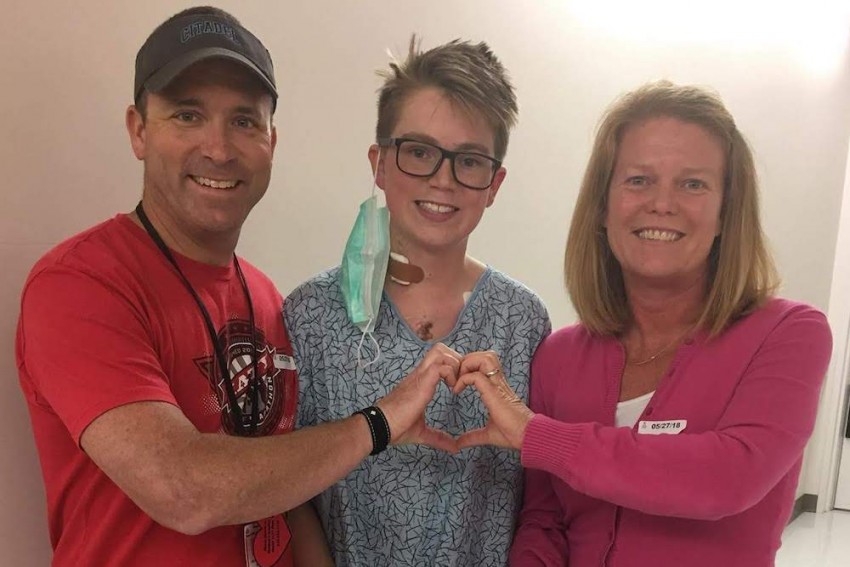 August 6, 2019
"I was scared and thrilled at the same time," Jameson says. "This meant I wouldn't be attached to a battery anymore. I would be able to swim again and play sports with my friends."
---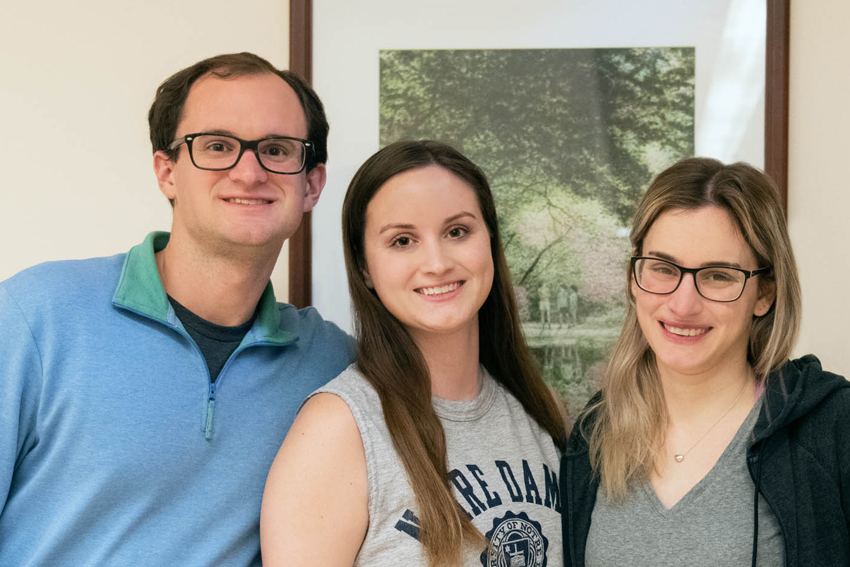 June 5, 2019
On March 14 and 15, Hannah and I each donated one of our healthy kidneys to a complete stranger at Northwestern. It was a wonderful experience and I wish I could do it again.
---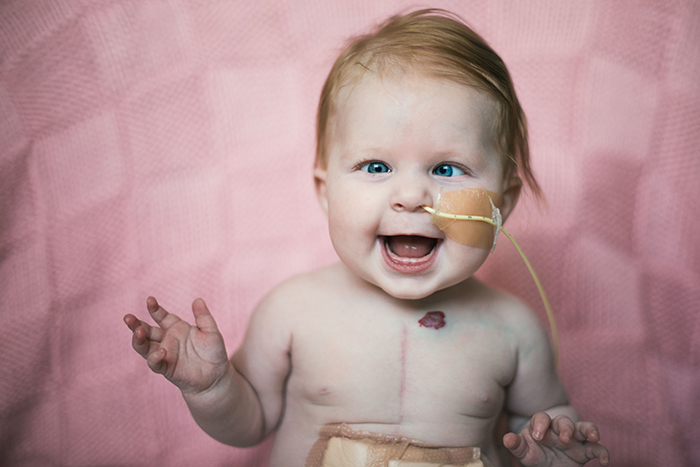 January 16, 2019
On September 17, 2014 Juniper received a lifesaving heart transplant. Read her story.
---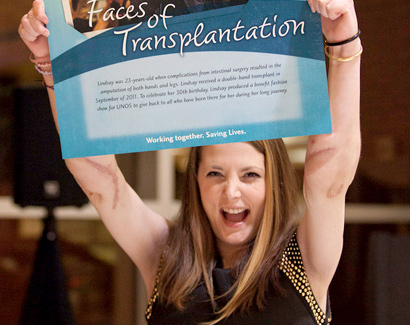 January 16, 2019
Double hand recipient Lindsay Ess, who is the patient representative on the new VCA committee, proudly shows her support of UNOS at our United for UNOS event.
---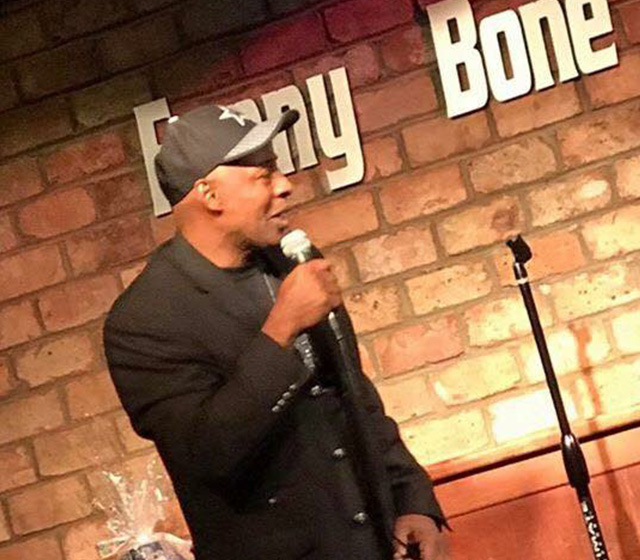 December 31, 2018
As a travelling comedian, he shares his transplant story with humor and realism. C.J. founded the non-profit WeCareRVA and is an avid UNOS community volunteer.
---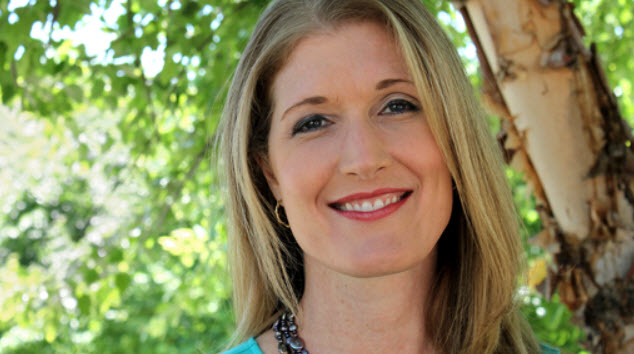 December 30, 2018
Jodi donated her kidney in 2013 as part of a kidney paired exchange at Piedmont Atlanta Hospital. "Donating has been one of the most impactful experiences of my life, and I've had the good fortune not just to meet my recipient, Julie, and her husband, Ray, but to get to know them well," said Jodi, who is a wellness coach.
---
Page 1 of 5