"Life is a gift"
"It is a responsibility to fight for it," says heart recipient José and his sister, Alejandra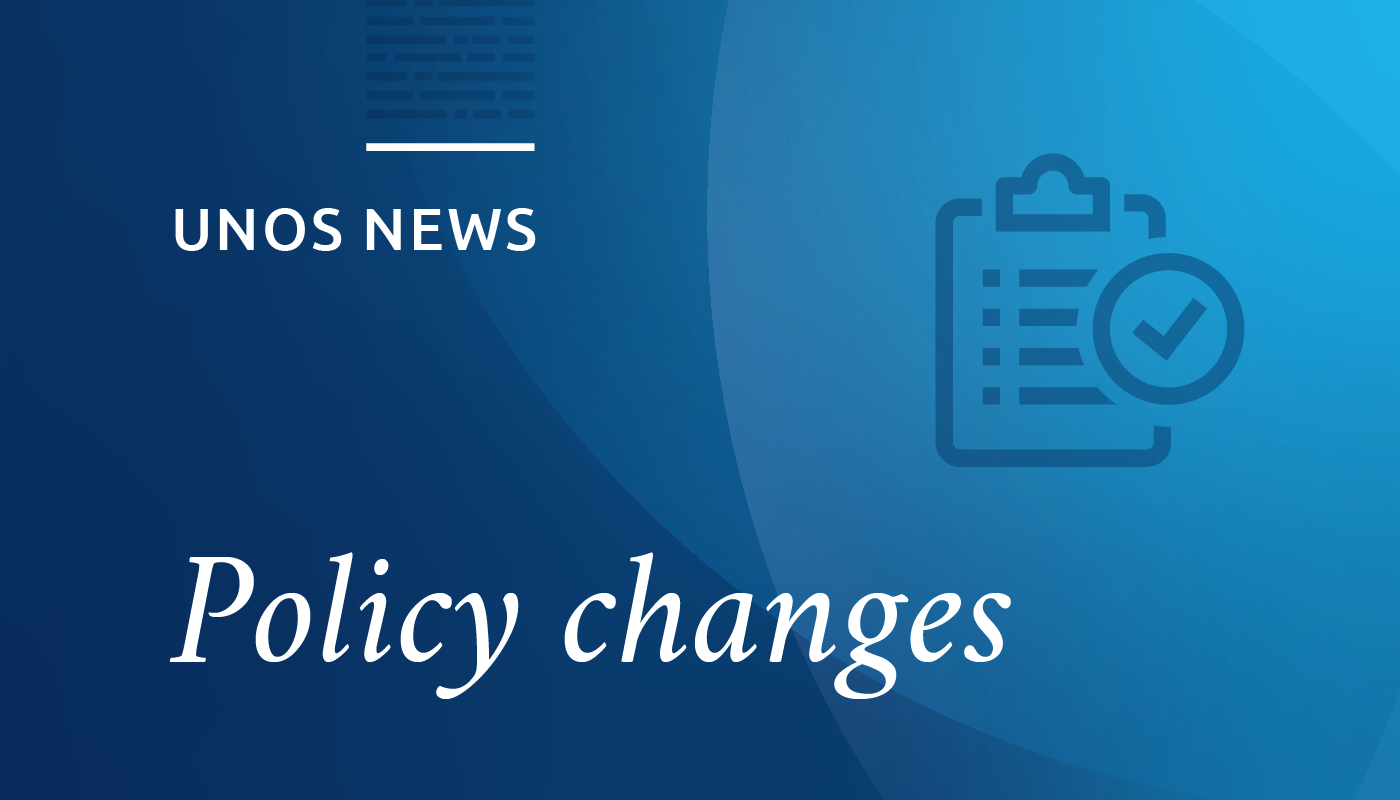 May 23, 2019
Find updated policy language on the OPTN website. Read the system notice and view the latest updates here.
---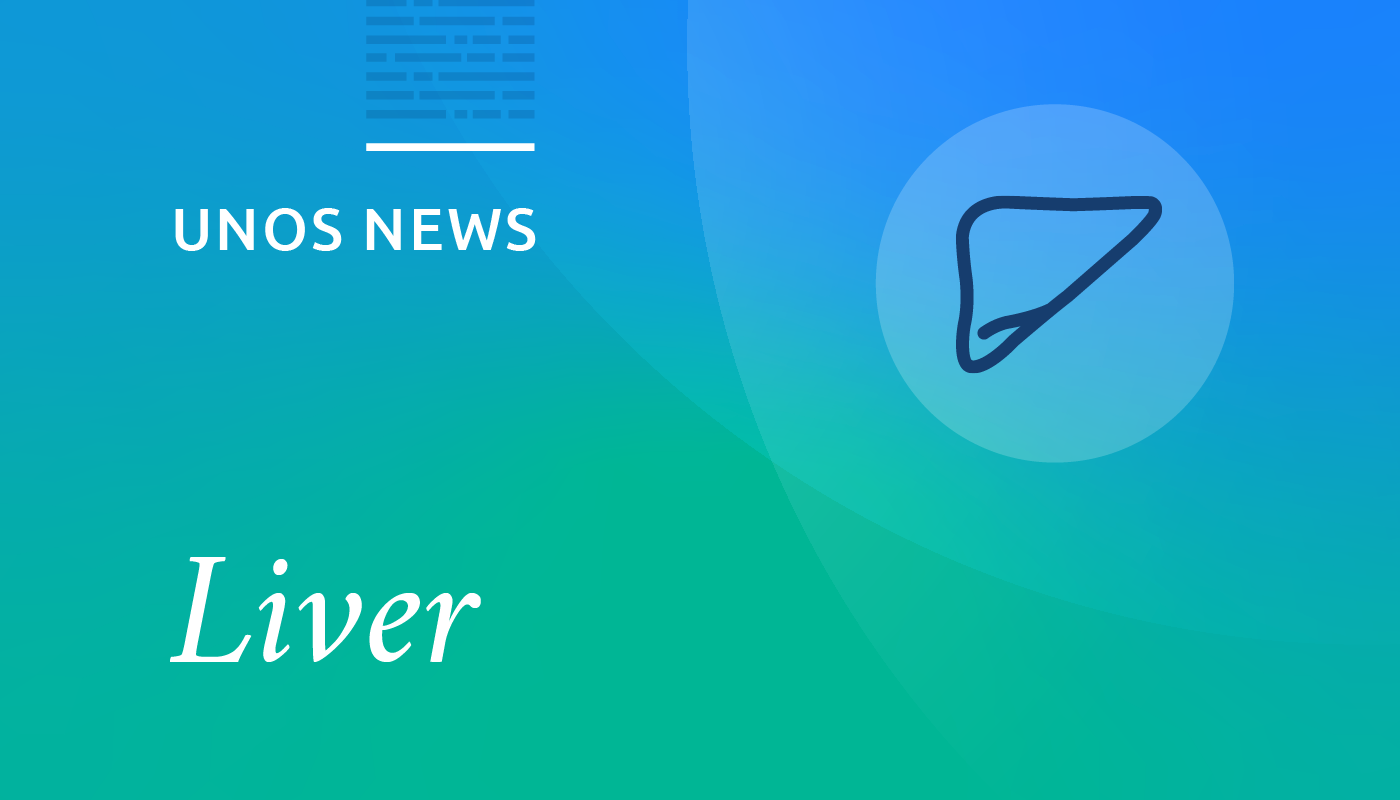 May 18, 2019
Please refer to this page for the latest news and important updates about liver distribution policy changes: View the latest liver policy updates
---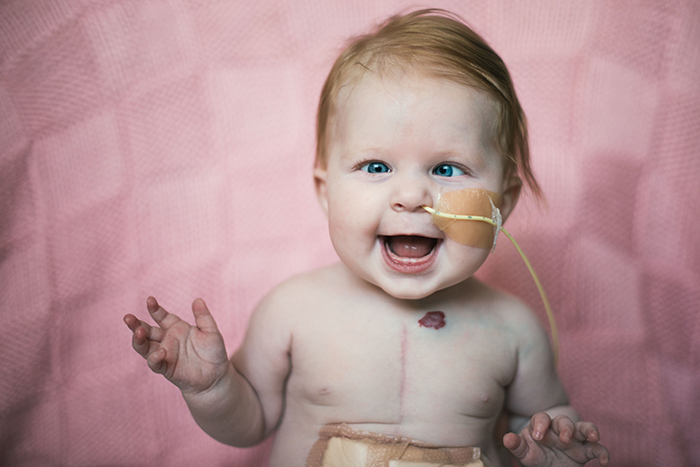 January 16, 2019
On September 17, 2014 Juniper received a lifesaving heart transplant. Read her story.
---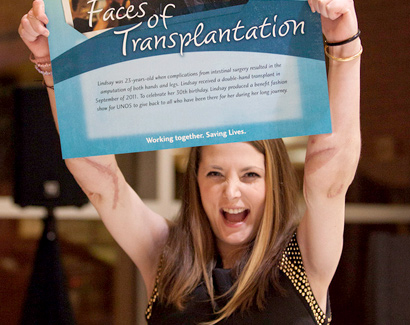 January 16, 2019
Double hand recipient Lindsay Ess, who is the patient representative on the new VCA committee, proudly shows her support of UNOS at our United for UNOS event.
---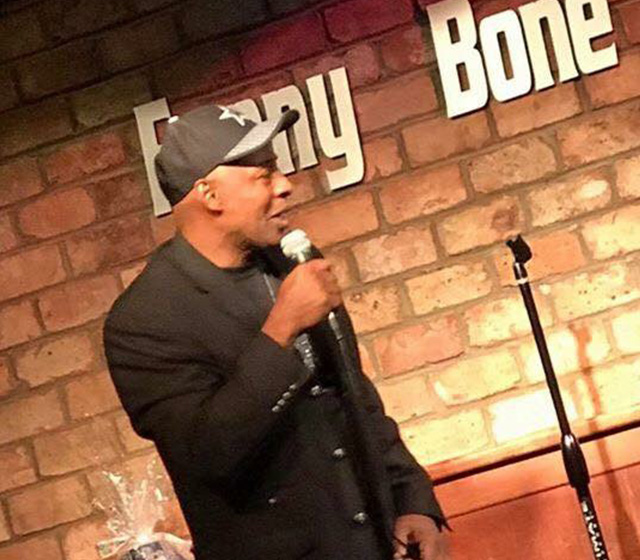 December 31, 2018
As a travelling comedian, he shares his transplant story with humor and realism. C.J. founded the non-profit WeCareRVA and is an avid UNOS community volunteer.
---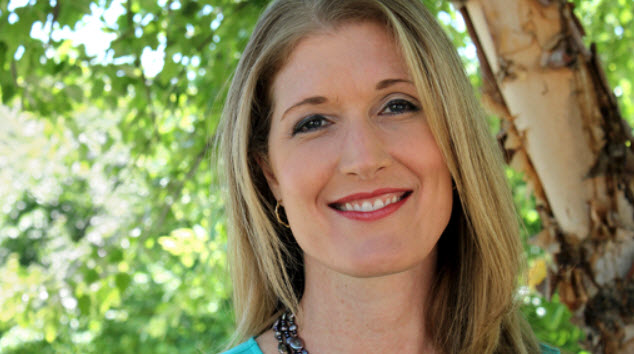 December 30, 2018
Jodi donated her kidney in 2013 as part of a kidney paired exchange at Piedmont Atlanta Hospital. "Donating has been one of the most impactful experiences of my life, and I've had the good fortune not just to meet my recipient, Julie, and her husband, Ray, but to get to know them well," said Jodi, who is a wellness coach.
---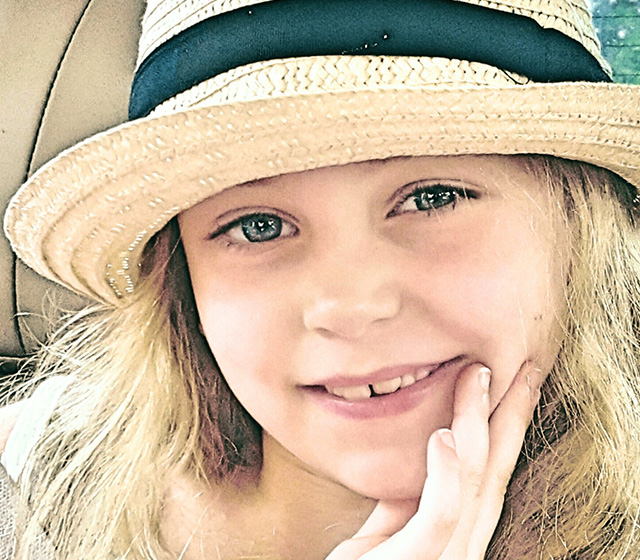 December 29, 2018
8-year-old Sydney Elizabeth received her angel wings on June 21, 2017. A 3-year-old received Sydney's heart, and Sydney will always be in her parents' hearts.
---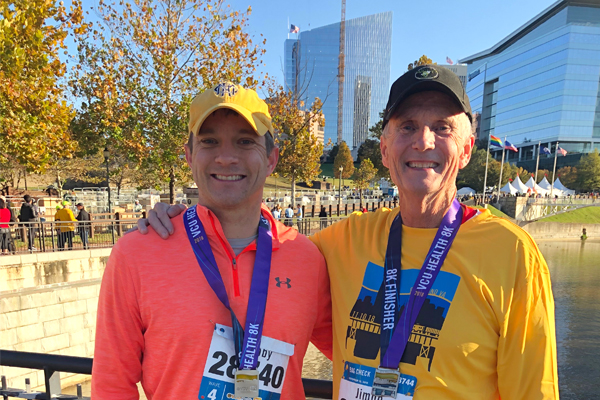 December 28, 2018
"After a successful transplant performed by Dr. Amit Sharma on Thursday August 22, 2013, I returned to a normal life."
---
Page 1 of 5