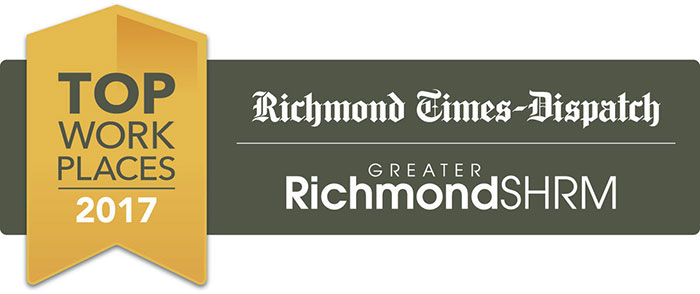 UNOS has been named a Top Workplace program in the Richmond, Va. region. The announcement was made March 6 in the Richmond Times-Dispatch.
For the fourth consecutive year, UNOS is recognized as one of the top 10 among mid-sized companies (125 to 399 employees) based on employees' responses to an annual survey.
The top winners in each of the four categories based on company size will be announced at the Top Workplace 2017 program May 4 at the University of Richmond and in a special section of The Times-Dispatch to be published May 5.
The program is conducted by the Richmond Times-Dispatch and Workplace Dynamics, LLC.