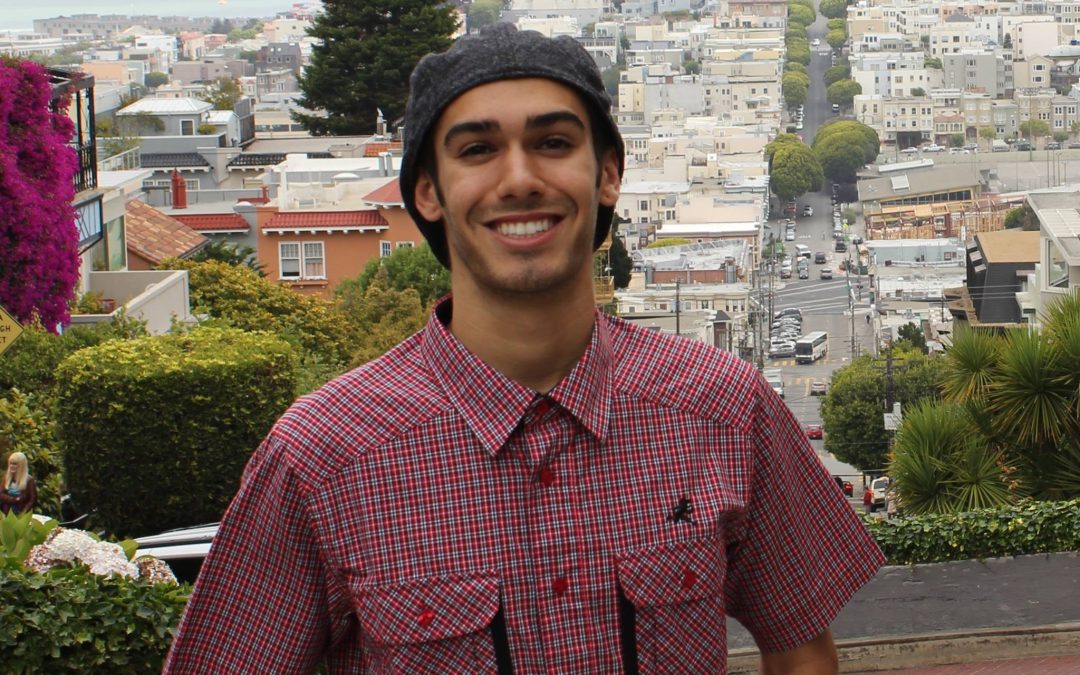 Thoughtful, outgoing, hard worker and a bright smile that he shared freely with everyone. Adrian had an enthusiasm for life that shined in everything he did. He loved to spend time with his family and especially his nephew Jack. He loved baseball, snowboarding and his new love, his beagle Ziggy.
Adrian was an avid gardener and the family enjoyed many dinners with his home grown vegetables. He was in college with hopes to pursue a career in chemical engineering. In November of 2013, Adrian said to his Mom, "If anything happens to me, I want the opportunity to be an organ donor." Only six weeks after this conversation, Adrian came down with flu like symptoms and tragically passed away from meningitis at the age of 22.
On January 19, 2014 Adrian became an organ donor and gave the gift of life to three moms. His parents have a close relationship with his double lung recipient. They became instant family. They later found out Adrian was a strong voice about organ donation in high school and with his friends. Now his family and friends are his voice. Adrian's legacy continues through the people he has helped, the ones he continues to inspire to say 'yes' to organ donation and the memories of a kind and generous young man that will be forever 22-years-old.
Submitted on behalf of: Maria Jimenez (Mother)