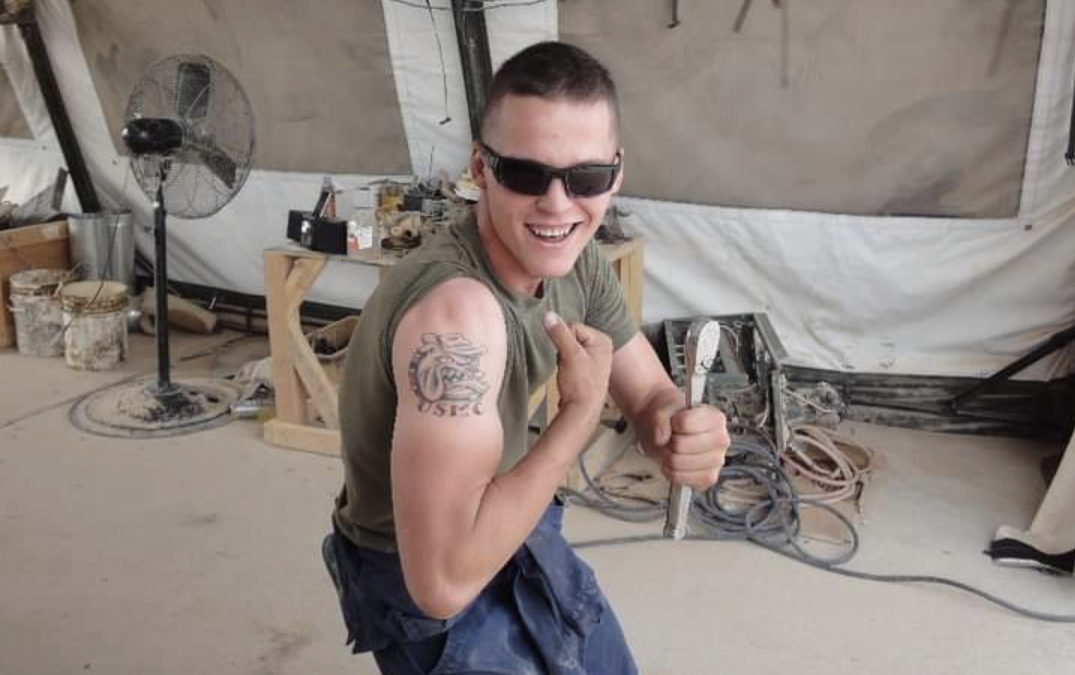 He was passionate about helping others and will live on through his donor recipients.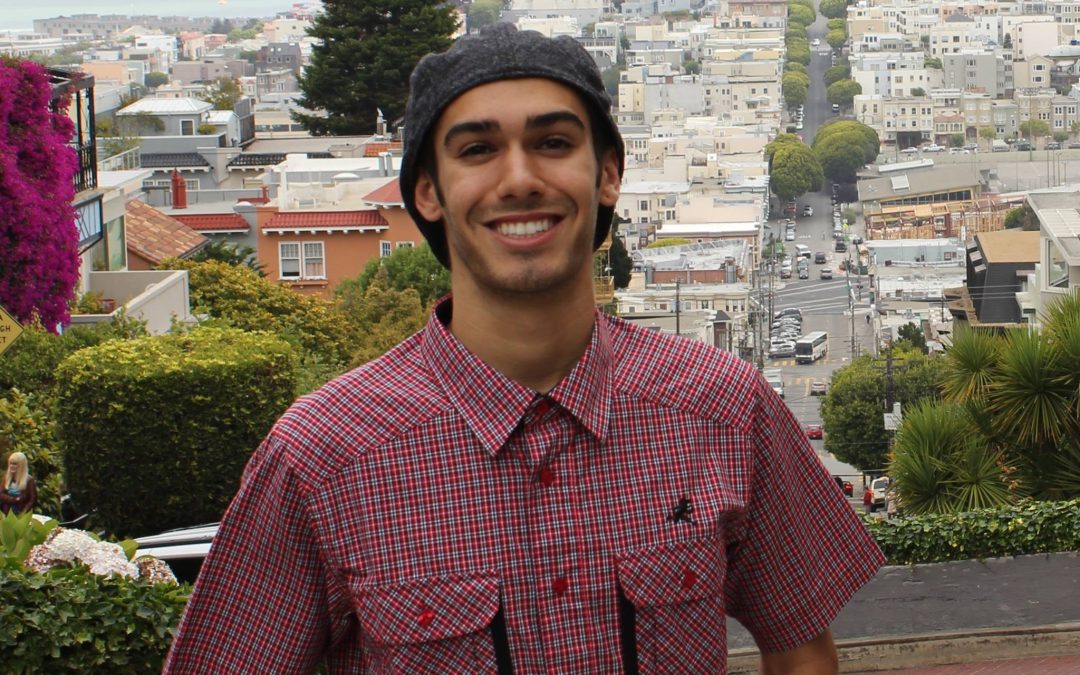 Adrian's legacy continues through the people he has helped, the ones he continues to inspire to say 'yes' to organ donation.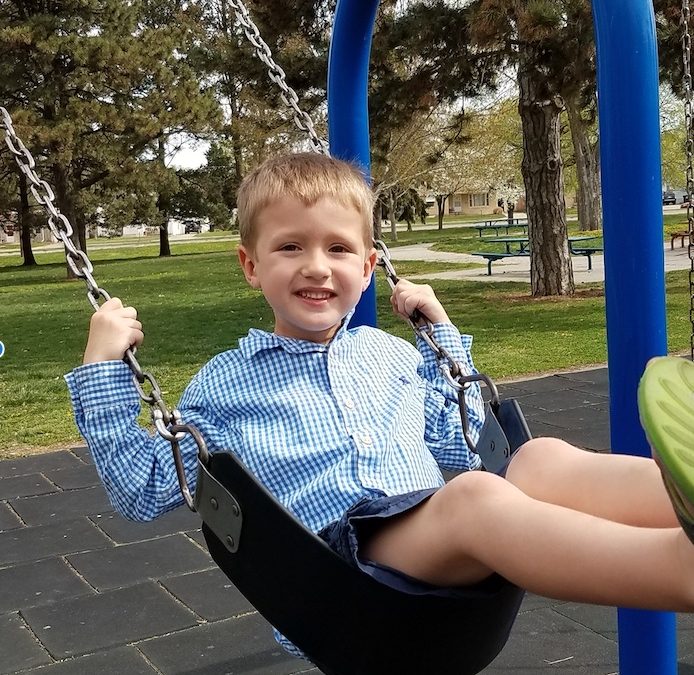 In the midst of their tremendous grief, his parents decided to give the gift of life through the donation of Sam's organs.