Help UNOS save more lives with a monthly gift
A lifesaving transplant for everyone in need
If you believe in this future, join UNOS Lifeforce with your monthly gift today. You'll help to ensure patients such as Idoreyin receive a livesaving transplant.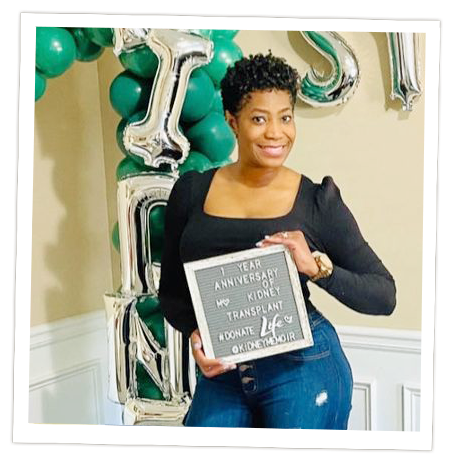 Sustain our mission and save more lives
for just $25 a month
Your monthly gift can pave the way for the future of transplant, supporting technology innovations, research, and data science.
UNOS Lifeforce members are valued visionaries
Monthly donors are our partners in creating a future that meets every transplant patient's needs.
As a member of UNOS Lifeforce, you will:
Provide critical ongoing support to help save more lives through organ transplantation
Receive an exclusive UNOS Lifeforce travel mug at initial sign up
Get exclusive annual updates about the important work you make possible, such as UNOS Labs research projects
I want to help save more lives with a recurring gift.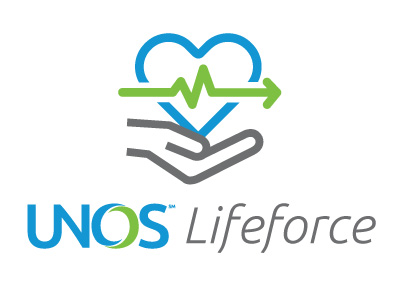 Your monthly gift of $146 helps facilitate a transplant and save one life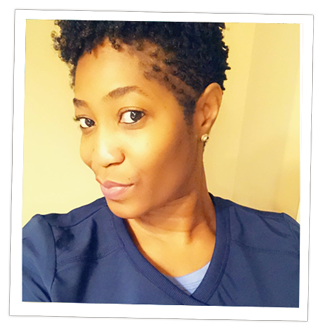 "On April 20, 2020, I received the call I had been praying for. I underwent a kidney transplant and was given a second chance at life. I am immensely grateful to this hero I never knew that saved my life."
Idoreyin Obuba, kidney recipient, mother of two and nurse, is grateful every day for the gift of organ donation. Support from UNOS financial donors made her lifesaving transplant possible. For about $5 a week, UNOS Lifeforce members support patients like Idoreyin.
Integrity & transparency
UNOS is committed to trust and accountability. We are proud of our platinum-level designation by
GuideStar
, the premier source of information on U.S. non-profit organizations. Learn more about our
annual financial reporting.
UNOS has been saving lives since 1984
UNOS was founded in 1984 to meet the growing demand for transplants nationwide. Our mission is to unite and strengthen the donation and transplant community to save lives.
Investments from visionaries like yourself support our mission. UNOS Lifeforce members support transplant patients across the country, driving innovation and improvement in technology, research and the patient experience.
Contact UNOS Philanthropy