How to apply
Membership documentation: video resources
Understanding key terms and concepts
What do key personnel, program coverage plans and certificates of assessment have in common? They are all requirements related to membership in the Organ Procurement and Transplantation Network (OPTN).
All OPTN institutional member organizations are responsible for providing certain information to show they meet requirements and responsibilities that come with being part of the U.S. donation and transplantation network.
Whether you are new to the OPTN or just need a refresher on some of the details, these brief explainer videos can help you understand some key terms and concepts related to membership documentation.
Succession planning
Learn how to keep succession planning in mind for your key personnel — taking steps now can ensure the health and longevity of your transplant program.
The notification process
What happens when a key personnel switches roles in an organization, or retires and leaves? Find out how to take the next steps in the OPTN notification process.
Explaining different positions
What's the difference between a Primary Program Administrator and a Primary Surgeon? Find out more about the key positions at your transplant hospital.
Program coverage plan (PCP)
OPTN Bylaws require programs to describe how they are able to provide continuous medical and surgical coverage to their patients.
Letters
OPTN Bylaws require programs to provide documentation related to key personnel — these can include letters of recommendation as well as their credentials and experience in the field.
Certificate of Assessment
OPTN Bylaws require a Certificate of Assessment, which is a snapshot of all surgeon and physicians associated with a specific organ transplant program. Learn what's involved.
Notification requirements
The OPTN needs to be informed about key personnel changes. Learn how  to stay on top of the notification requirement per the OPTN Bylaws.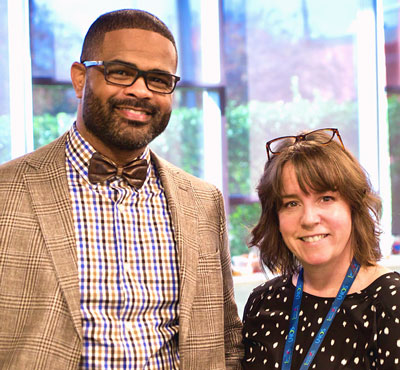 What is the application process? Visit the How to apply page.
Where can I find more information about membership requirements? Membership requirements are outlined in the OPTN Bylaws, and must be met in order to participate in the U.S. donation and transplant network.