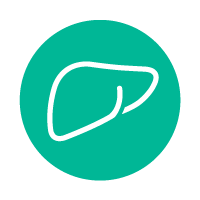 Liver allocation is changing.
Thank you for providing input.
Special online exercises were open through March 15 that gave everyone — patients, their caregivers and anyone connected to transplant — the chance to weigh in on the policy development process for liver.
Understand what's changing
The community is building a new system for organ allocation called continuous distribution.​
The new system helps patients because it:
Is fairer and more flexible
Is predicted to increase equity
Lets patients be part of the policy development process sooner
Learn
Visit the OPTN continuous distribution resources page for important information: