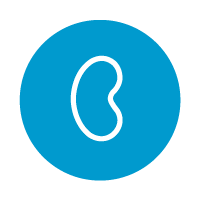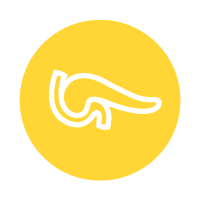 Kidney and pancreas allocation are changing.
Thank you for providing input.
Special online exercises were open through March 23 that gave everyone – patients, their caregivers and anyone connected to transplant – the chance to weigh in the policy development process for kidney and pancreas.
Understand what's changing
The Organ Procurement and Transplantation Network is creating a more fair and patient-focused system for organ allocation.
Continuous distribution: How will patients benefit?
It's a more fair and flexible system
Equity is predicted to increase among potential recipients
Patients can provide their feedback earlier in the policy development process
Learn
Visit the continuous distribution resources page for important information, including:
Be sure to watch the animations and video presentations on this page to understand the goals and principles guiding continuous distribution. Want to learn more?
Watch a patient webinar: Moving toward kidney and pancreas continuous distribution allocation