white papers
Complexities caused by donor organ shortages
Ethics white papers are available for informational purposes and to stimulate discussion around the complexities of medical/bioethics with donor organ shortages. They have not been adopted as OPTN policy.
An ethical analysis examining the continuation of living donor transplantation during the COVID-19 pandemic
In this viewpoint, we consider how living donor transplantation fits within the priorities of a health system and whether its continuance is ethically justified during times of constrained resources.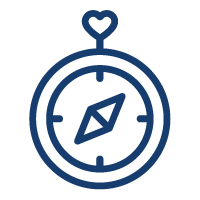 Additional white papers
Visit the OPTN Ethics page to read about ethical implications of multi-organ transplants, manipulating waiting list priority, living donation by persons with certain fatal diseases, and more.