Heckenkemper Leader in Transplant Administration / Quality Award
Seeking nominations
The UNOS Transplant Management Forum Planning Committee is seeking nominations for the Annual Heckenkemper Leader in Transplant Administration / Quality Award to be presented at the UNOS Transplant Management Forum in April 2022.
Deadline to submit nominations is extended to December 7, 2021
Review nominee criteria and submit your nomination to our new and improved nomination survey – only 3 easy questions!
Award is graciously sponsored by Guidry & East, LLC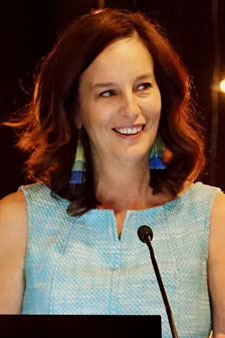 Jennifer Milton, BSN, CCTC, MBA
Executive Director, University Hospital, University of Texas Health Science Center, TX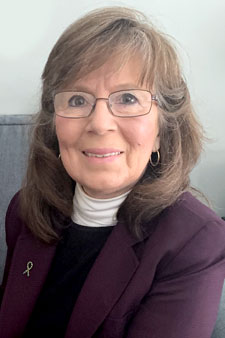 Linda Ohler, MSN, RN, CCTC, FAAN, FAST
Editor Emeritus, Progress in Transplantation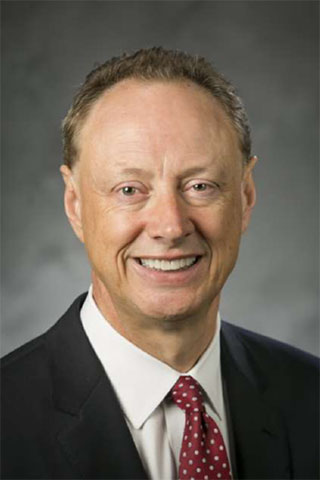 Ian Jamieson, MBA, MHA
Vice President
Duke Transplant Center, Durham, N.C.
2019 – Brigitte Sullivan, MBA
2018 – Gwen E. McNatt, RN, CNN, FNP-BC
2017 – Gene Ridolfi, BA, RN, MHA
2016 – Betty Crandall, MS, RN
2015 – Tracy Giacoma, RN, MSN, MBA, FACHE
2014 – Alexander Aussi, BSN, RN, MBA
2013 – Angie Korsun, RN, MSN, MPA
2012 – Edward Zavala, MBA